Sungha Jung Live in Singapore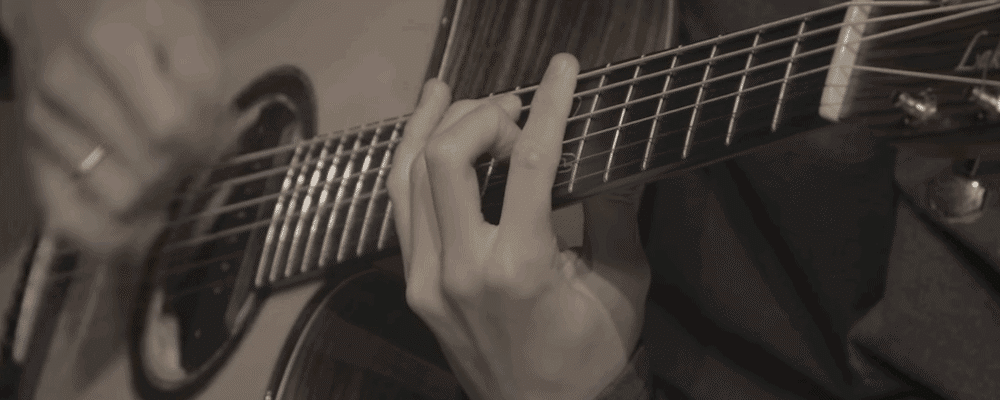 PUBLISHED February 19th, 2015 02:23 pm | UPDATED July 3rd, 2020 02:41 pm
Sungha Jung has been hailed by many guitar lovers and musicians as the finest teenage fingerstyle guitarist in the world. Combining spell-binding technique with artistic wizardry, his guitar renditions of contemporary, jazz, broadway and classical tunes have gone viral on YouTube, having been viewed over 400 million times around the globe.
Sungha first picked up a guitar as a 5 year old, after watching his dad play it. He improved quickly by watching and imitating videos of seasoned veterans such as Ulli Boegerhausen, Andy McKee and Kotaro Oshio. The video that launched Sungha on the road to stardom was his rendition of the Pirates of the Carribean theme song, which was watched over 44 million times on YouTube. Since then, Sungha has embarked on worldwide sold-out tours, and performed with the likes of Jason Mraz, 2NE1, Tommy Emmanuel and YouTube Stars Sam Tsui and Kurt Schneider.
2015 is a special year for Sungha. He will be releasing his fifth solo album; and is visiting Singapore for the fifth consecutive year. Fans at the show last year will remember being entranced by Sungha's carefully chosen set list, which included Let It Go from the Frozen OST, Eric Clapton's Change The World and the eerily-beautiful rendition of Joe Hisaishi's Carrying You.
Sungha Jung is performing live in Singapore on Saturday, 30 May at 7.30pm at the Esplanade Concert Hall.
To purchase tickets, please click [here](http://www.sistic.com.sg/events/jung0515).