The Beginner's Guide to Hipster Fixie Bikes in Singapore and Where To Buy Them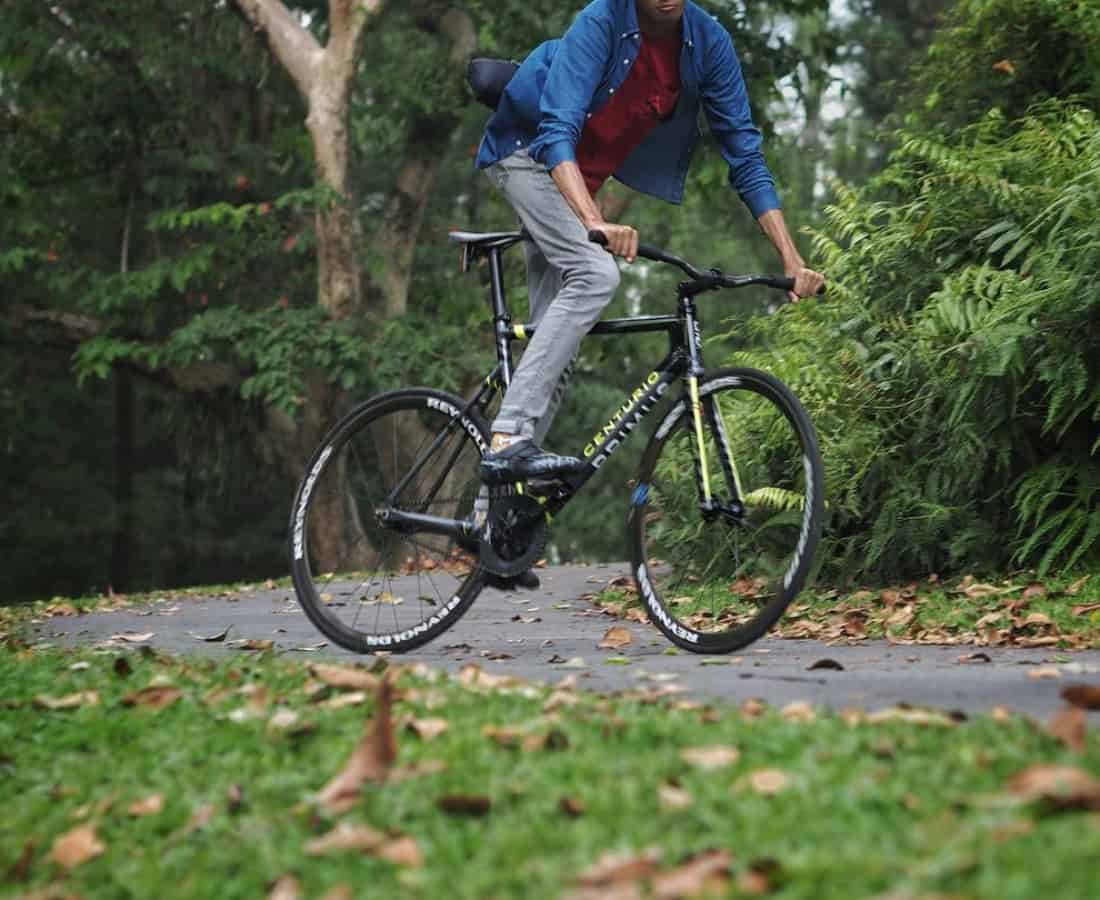 PUBLISHED April 25th, 2014 01:55 am | UPDATED September 17th, 2020 01:42 pm
Owning a fixie bike is an environmentally-friendly way to get to places; that it keeps you fit without needing to slave away at the gym is an undeniable plus. The fixed-gear bicycle has been gaining traction over the past few years as an integral part of 'hipster' culture, and you've undoubtedly seen it featured in many an Instagram post. If you've never really understood the hype, or are curious to learn more, here's our lowdown on fixie bikes!
Why the appeal?
A fixie is a single-speed bicycle with a fixed gear, meaning that once the rider starts riding, they won't be able to stop pedalling to 'coast'. Typically, there are no brakes either, which means the rider has to resist the cranks of the pedals with his feet in order to slow down. These difficulties and complications are attractive to some as it puts them above their peasantly mainstream counterparts.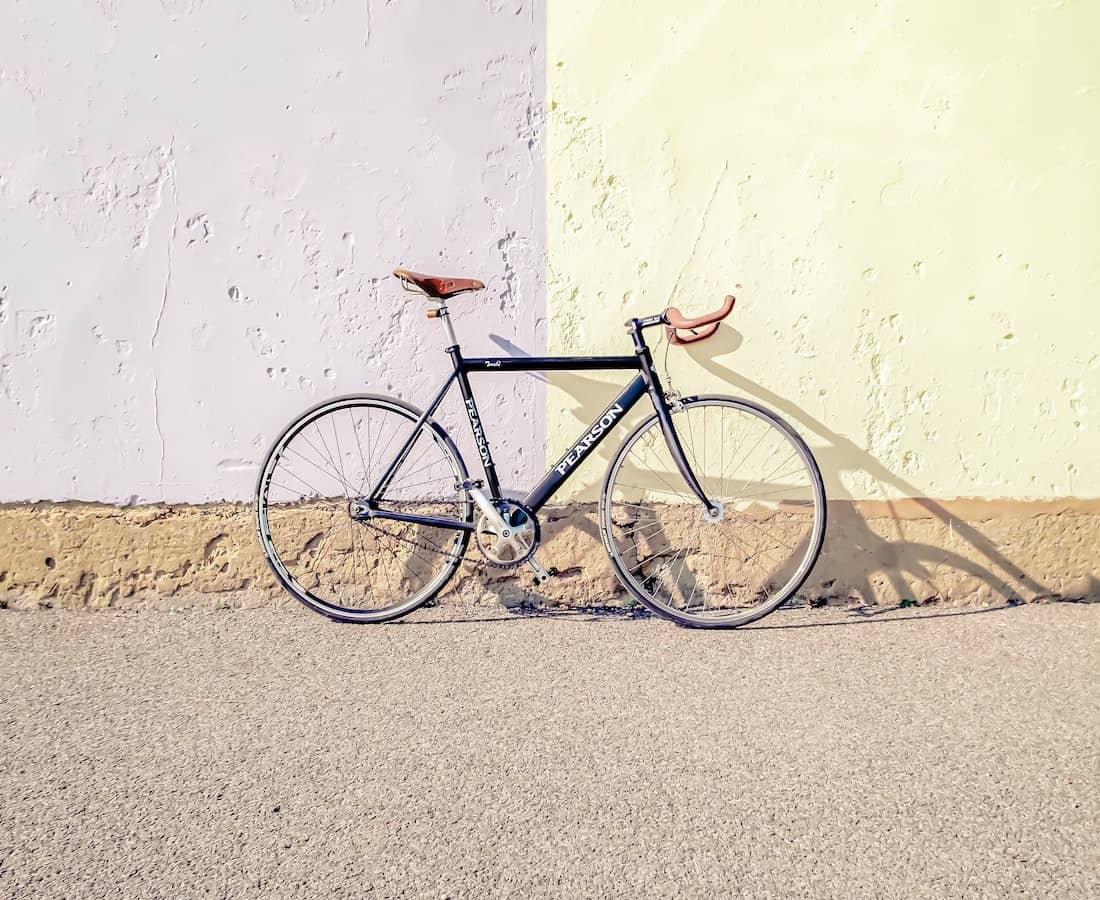 Another obvious fact: the fixie has more aesthetic than practical value; the slim, minimalist frame makes a great decoration mounted on a wall, parked outside a cafe, or in the foreground of a neighbourhood park or graffitied wall for an Insta-worthy shot.
All quips aside though, fixed-gear bicycles can also (and should) be used for urban cycling and commuting. First popularised by bike messengers (yes, they still exist in Singapore), they were preferred for its simplicity and light-weight nature. Its mechanism allows the rider to ride backwards; an extremely useful feature for urban riders in our obstacle-laden streets.
Buying a fixie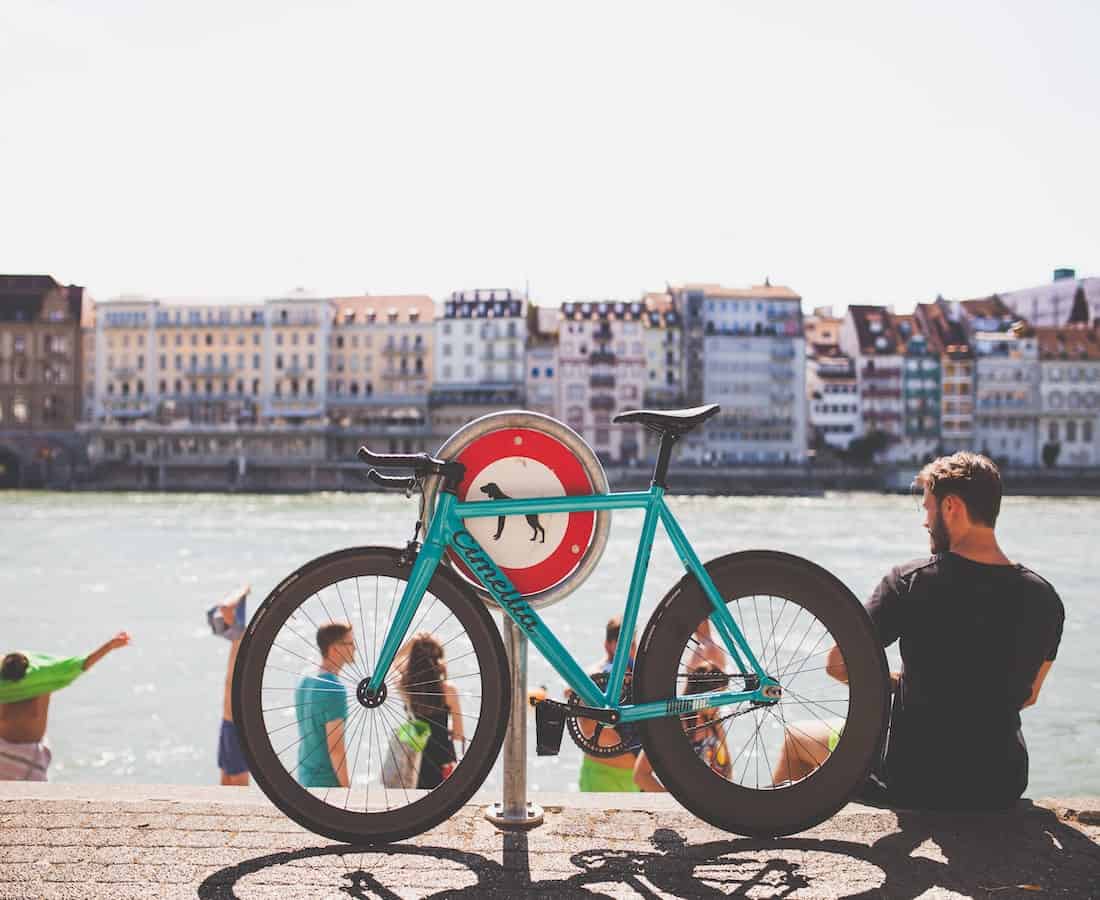 People who are new to the scene in Singapore usually go for the more affordable off-the-rack bikes. Entry-level fixies can go as low as S$200 something while the more expensive ones cost upwards of S$1,000. We recommend a bike somewhere between S$400 and S$700, but then again price does not always reflect quality, so it's always best to do your research first.
Those with a fat budget might want to consider customising their own fixies from scratch for better aesthetics and functionality. All you need is a basic frame, which goes for around $400. From there, every component—from rims, handlebars, to wheel sets and crank sets can be assembled from a different brand.
Here are some shops we like that sell quality fixed-gear bicycles and components. They all provide fantastic advice on bike customisation and usually retail very cool tees, accessories, and stickers too.
Wheeler's Yard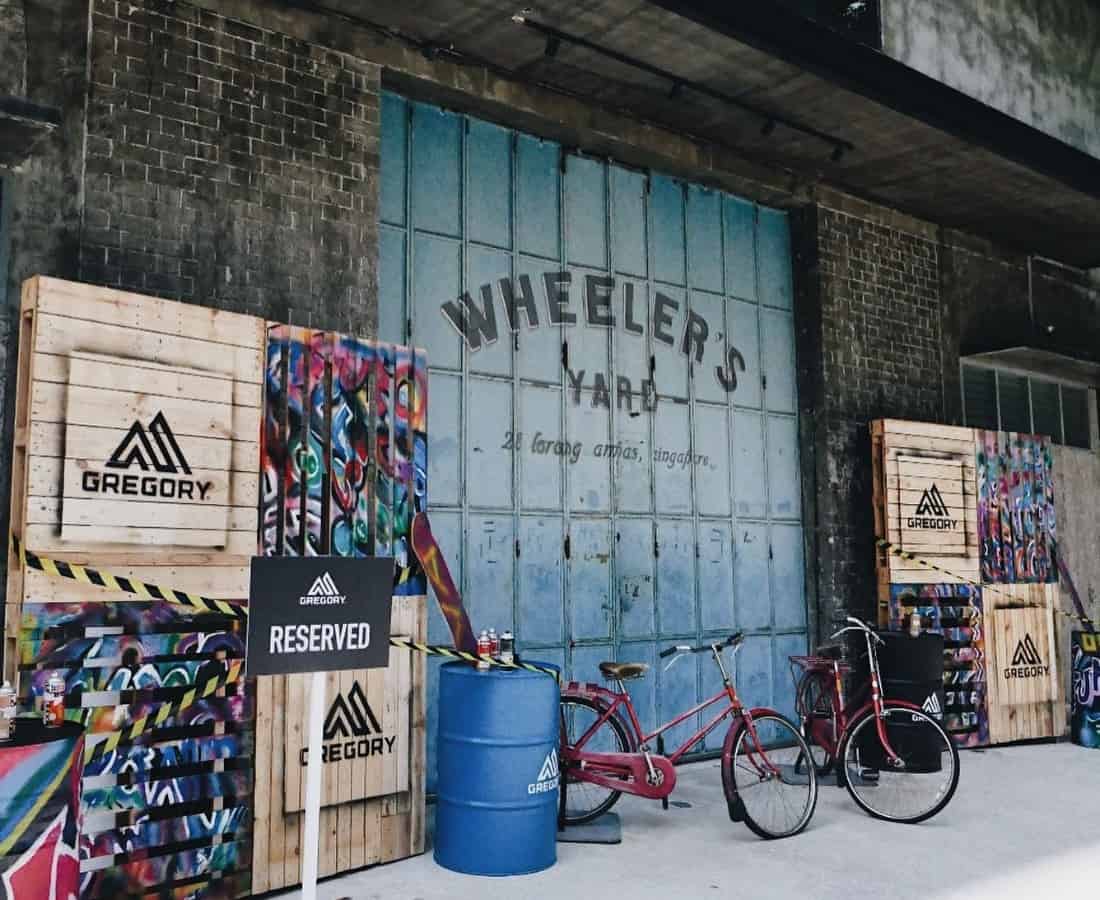 If a retro-outfitted bicycle garage in the middle of an industrial area offering refreshments isn't the epitome of a hipster cafe, we don't know what is. While not cooking up brunch for urban cyclists, Wheeler's Yard serves as a workshop space for talented Taiwanese craftsmen who create handmade fixed-gear bike frames. The bicycles they bring in range between S$1000 to S$2000. A tip for the thrifty: keep an eye on their Facebook page, where they announce not just products but also discounts of up to 60%!
Wheeler's Yard is located at 28 Lor Ampas, Singapore, 328781. Open Tues — Fri 10.30am — 3pm & 5pm — 9pm and Sat — Sun 10.30am — 9pm. See available products at their Facebook page here.
Cycle Project Store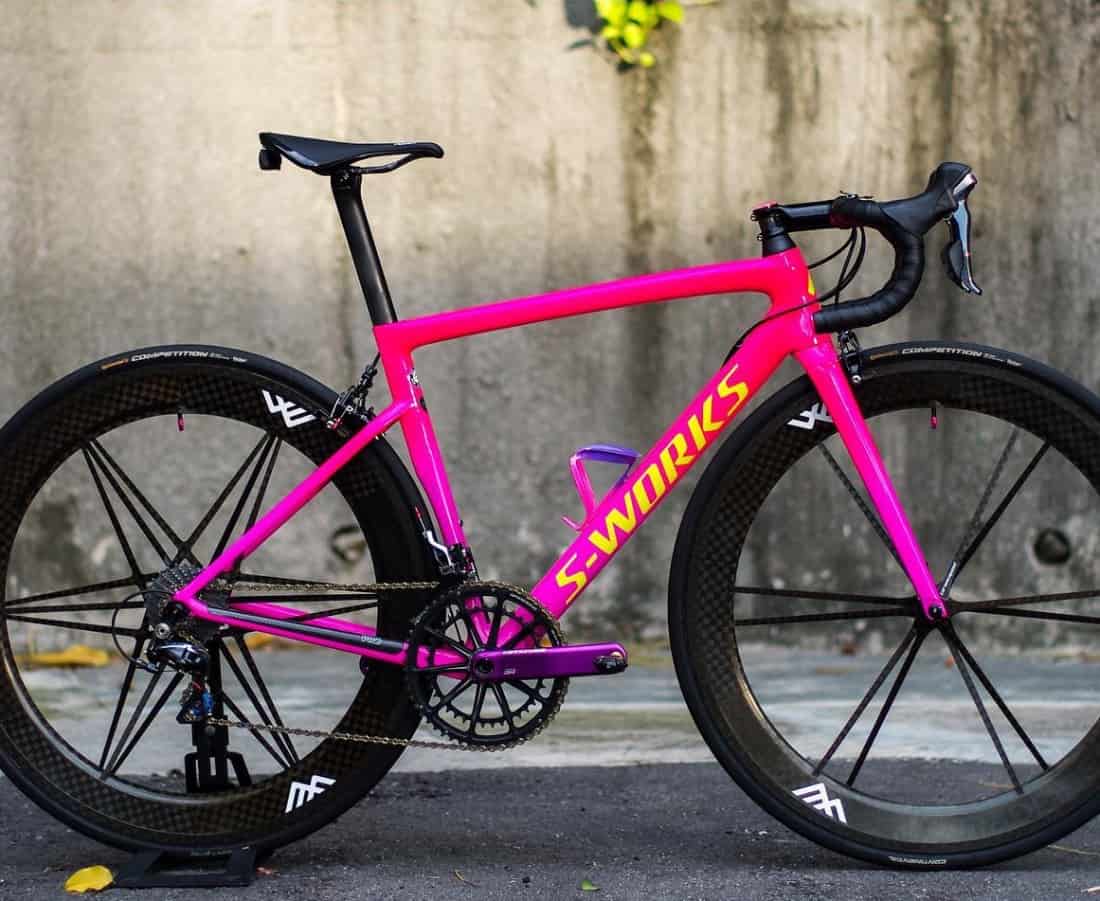 If you're looking for some unique parts for your latest custom-build, Cycle Project Store has got you covered. This online store turned brick-and-mortar, housed in the hip Tiong Bahru neighbourhood, helps you bring custom designs to life with high-performance components from a wide spectrum of dealers. For a bike that's completely tailored to you, this is the place to go.
Cycle Project Store is located at 57 Eng Hoon Street, Singapore 160057. Open Tues — Sat 12pm — 7pm and Sun 12pm — 5pm. By appointment only.
FixieSG
FixieSG is one of Singapore's largest online bicycle retailers, with a special focus on fixies. Whether you're looking for a simple starting bike or a really special custom build, they're sure to have something that peaks your interest. They also offer parts, accessories, and servicing, making it the perfect one-stop-shop.
FixieSG's online catalogue can be found here.
Fishtail Cyclery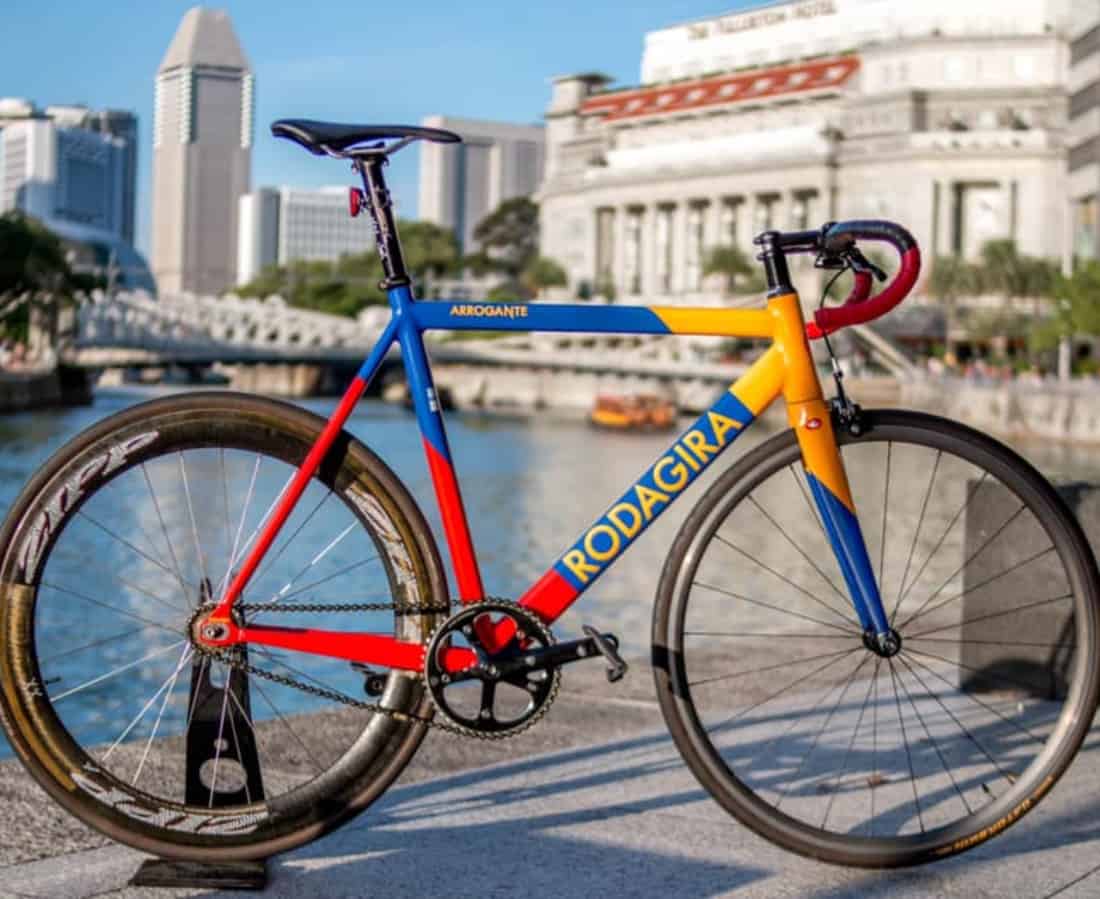 Named after the patterns created by the skilful side skid stopping of a fixie, Fishtail Cyclery is truly a place for those who love the art of fixed-gear bicycles. Fixie fans will love their range of great-looking and high quality bicycles and parts, sourced primarily from the best independent brands.
Fishtail Cyclery is located at #03-20, 333 Kreta Ayer Road, Singapore 080333. Open Mon — Fri 5.30pm — 9pm, Sat 2pm — 8pm and Sun 2pm — 5.30pm. By appointment only.
Some places to ride
Riders using their bikes for commute will love our smooth and pot-hole-free roads. Enjoy the exhilaration of weaving through rush hour traffic jams with ease, all without paying road tax or exorbitant ERP fees. Singapore's city streets are just as fun to navigate, and plus, urban walkways bring out the most convenient feature of fixed-gear bikes: cycling backwards.
Marina Bay

The wide expanse of Marina Bay Sands' Waterfront Promenade is great for cyclists. Ride over to the Bay East Gardens and if you're feeling adventurous, all the way down the East Coast Parkway. Or you can head the other way pass The Promontory at Marina Bay and explore the CBD, perhaps coasting along the Singapore River too. This route is best taken at night to enjoy the vibrancy of Singapore's nightlife and beautifully-lit skyscrapers.
Tiong Bahru – Mount Faber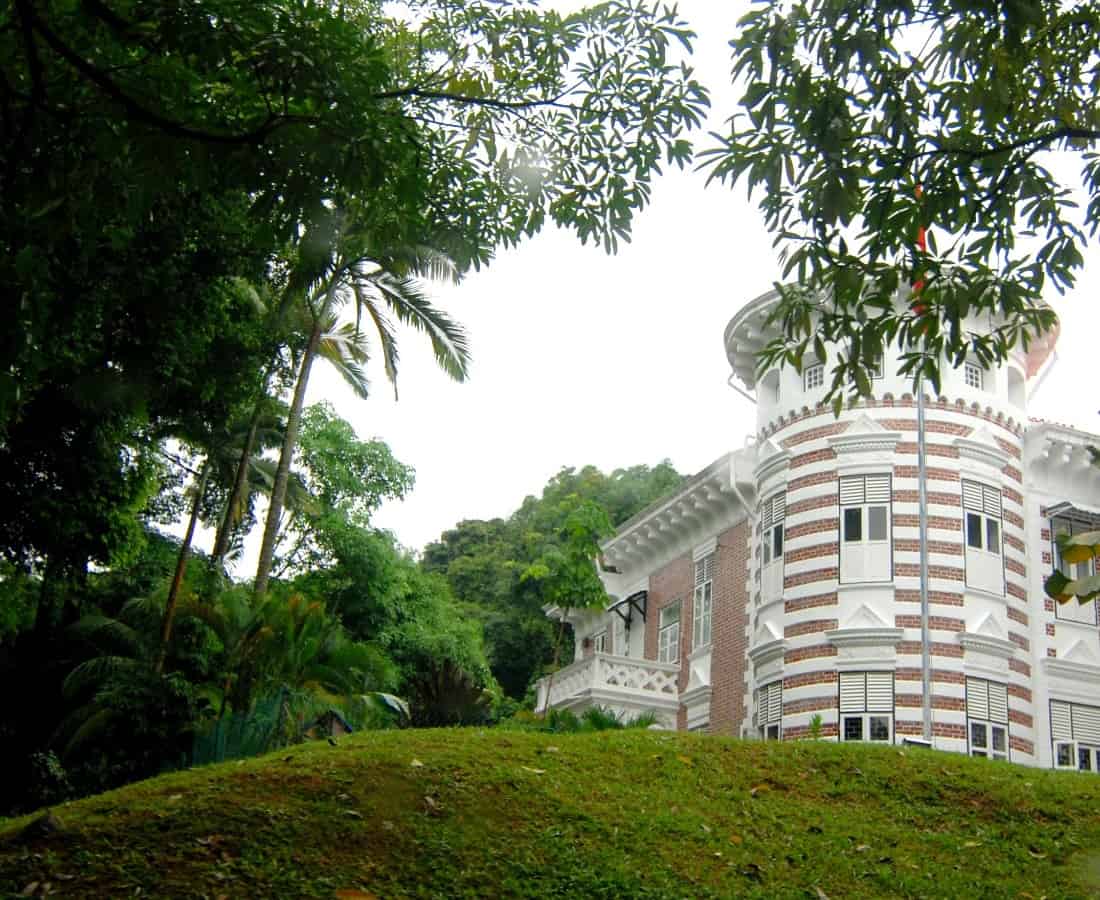 If the hipster-clad streets of Tiong Bahru are too boring for you, why not take the road less travelled? From the MRT station, start by Lower Delta Road, cycling down before turning up and over Mount Faber. When you've reached the car park near the top, do some loops around the mountain or simply go back all the way down to Morse Road, but not before rewarding yourself with a cold drink at the scenic cafes on top.
Bukit Timah – Holland Village
Those familiar with the Bukit Timah area will know that it's never a good idea to tussle with its frequently congested roads. Fortunately a long stretch of parkland — part of the 24km Rail Corridor — lies just off Upper Bukit Timah Road, great for cyclists who don't mind a little dirt track. The quiet stretch offers a pleasant countryside feel in the urban heart of Singapore. You'll head past Holland Village, where you can stop for coffee or head right back out. This route is best enjoyed after a couple days of sun due to its rather clayey ground.