The Gentlemen's Collective in Orchard Central is Singapore's Newest Men Cave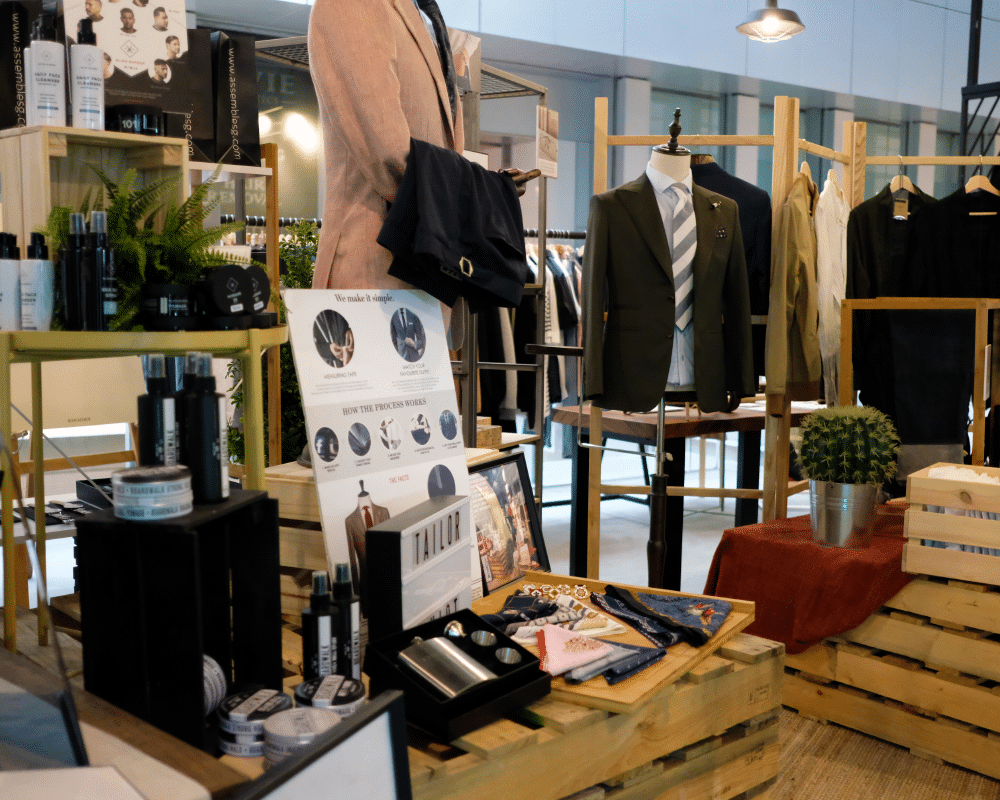 PUBLISHED May 23rd, 2018 06:00 am | UPDATED May 18th, 2020 04:44 pm
Do you remember a time when stores dedicated to men were far and few between and Topman, Aldo, and Calvin Klein were the what's what? Today, it's much easier for us to get our shopping fix all in one place, and we're not talking about buying online. Instead, boutique shops that cater to the stylish Singaporean man have popped up sporadically over the years, and in Orchard Central, there's a new concept aptly named The Gentlemen's Collective.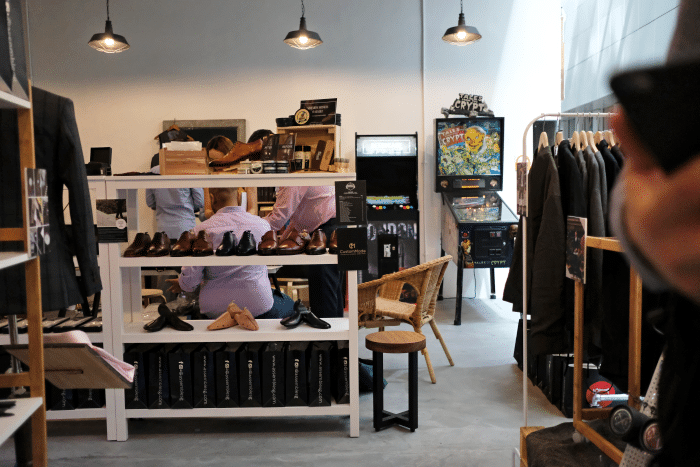 Housed under local contemporary tailors Assemble, the space brings together more than 10 brands (focusing on the local and regional) under one roof to meet the needs of a modern day gentleman. On wooden crates, white shelves, and on rattan chairs under minimalistic pendant lights, you'll find all varieties of hair pomades from American brand Boardwalk, sustainable and super soft (we'd know – we've touched them) underwear from local outfit Bundies, and trendy spectacles from Oblique Eyewear, another company with roots in Singapore.
Looking for some new workwear? Ken and Lyn from Assemble offers a decent collection of made-to-measure clothing that will suit your body shape to a tee, whether it's a jacket, trousers, and shirt you're looking for. Casual leather dress shoes can also be personalised, courtesy of CustomMade.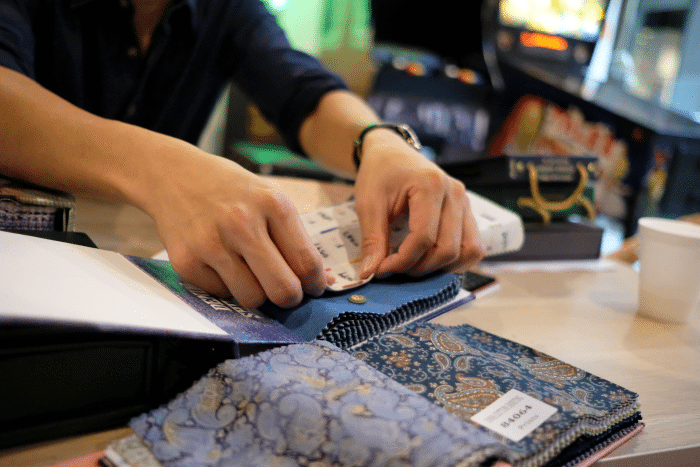 The Gentlemen's Collective also carries brands such as The Journal Project for raw selvedge denim jeans, clothing line A For Arcade, Madroc Hood watches, Kydra activewear, and perhaps most bizarrely, SaberMach – Singapore's first combat saber company for collectors and combat duelists. We reckon the force is strong with this one.
The Gentlemen's Collective is located at 181 Orchard Rd, Orchard Central #04-29
Singapore 238896, p. +65 9738 2978. Open daily 11am – 10pm.