Theatre Review: Isaiah Christopher Lee's The Concubine Explores the Tragedy of Being the Other (Wo)man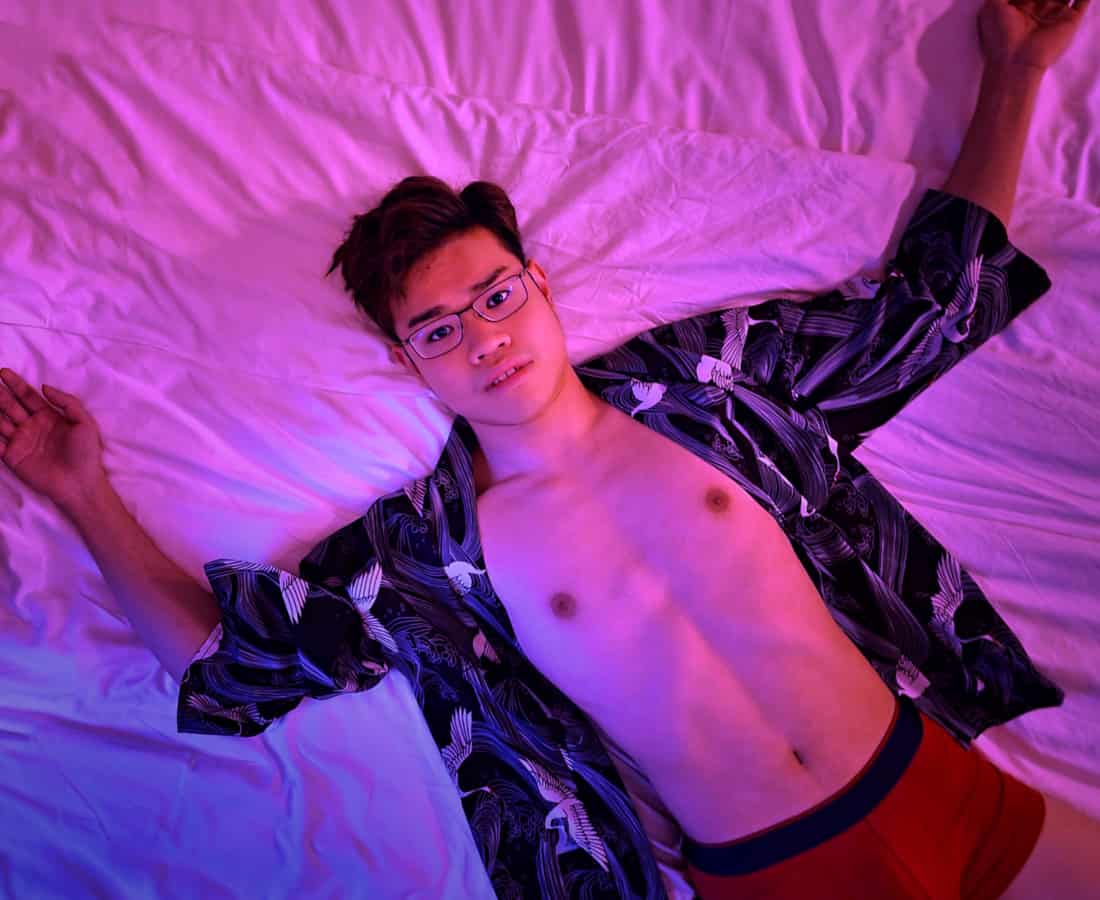 PUBLISHED July 15th, 2021 05:00 am | UPDATED July 19th, 2021 01:28 pm
Any compelling tale needs a trio of characters. You can strip down nearly every fairytale, for instance, to the sum of three parts: a protagonist, his love interest, and an antagonist. Sometimes, in romantic dramas, the villain is also a love interest; but whatever shape this third party takes, they must be inevitably written out of the story. They're defeated, demonized, or simply disappear from sight, all to unlock the door to the Happy Ending – room for two only. It's a tale as old as time.
At heart, The Concubine is an ode to the tragedy of the third party – the one inexorably left out, left bereft, almost-but-never-quite good enough. A solo performance by independent theatre-maker Isaiah Christopher Lee, this semi-autobiographical work begins with a young gay man whose lover has left him for his longtime soulmate. Co-written with Izzul Irfan and directed by Adeeb Fazah, the play retraces his loves and losses with all the rawness of a knife wound in the back.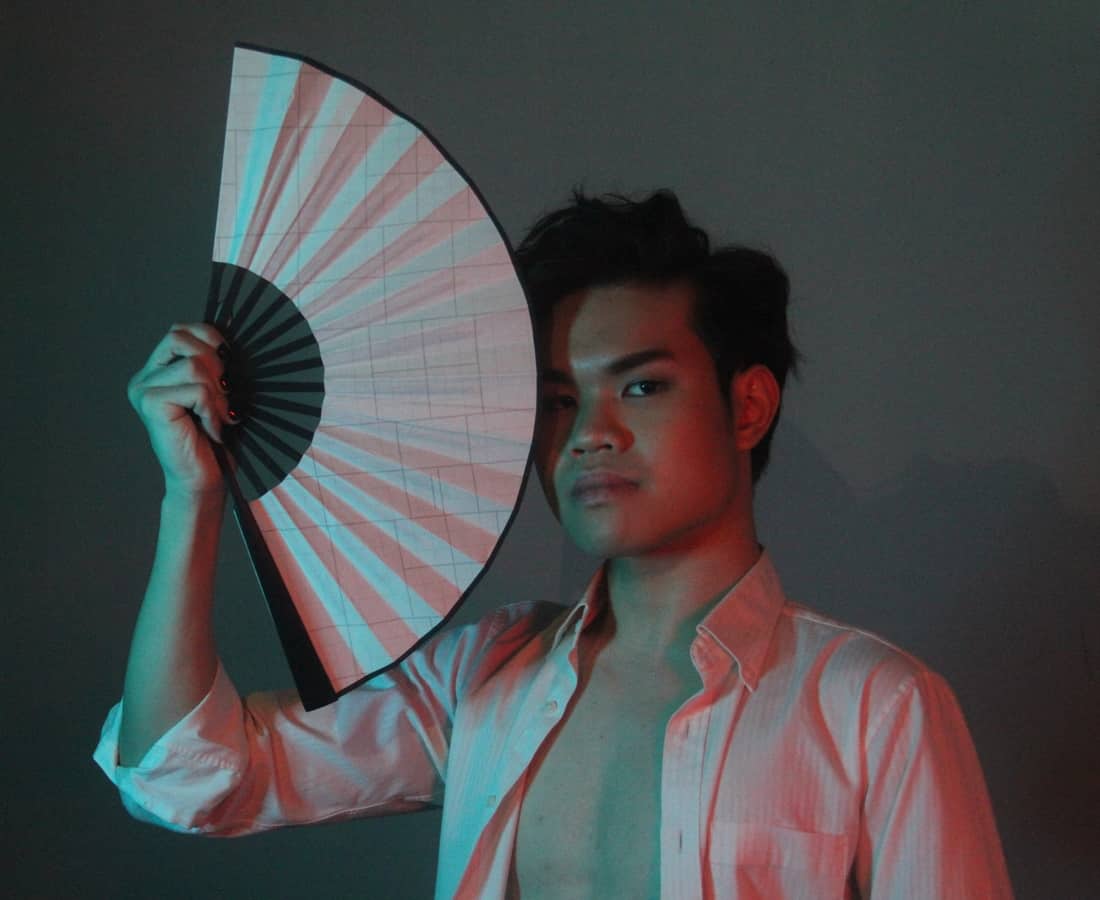 "Let me tell you the truth: I hit him," he proclaims. But every truth can be retold, and to do this, Isaiah steps into the high-heeled shoes of a slew of mythical concubines – struggling to come to terms with being the villain of his own love story. Making his resplendent entrance in the robes of the Han-dynasty Empress Lü, he dances out her shocking slaughter of a hated rival consort; changing into a sarong kebaya, he plays out the Peranakan trope of the scheming second wife. Slipping fluidly into Bahasa Indonesian, he traces out with wayang kulit the wrenching tale of a man's second love – a girl who was loved, but only as second-best.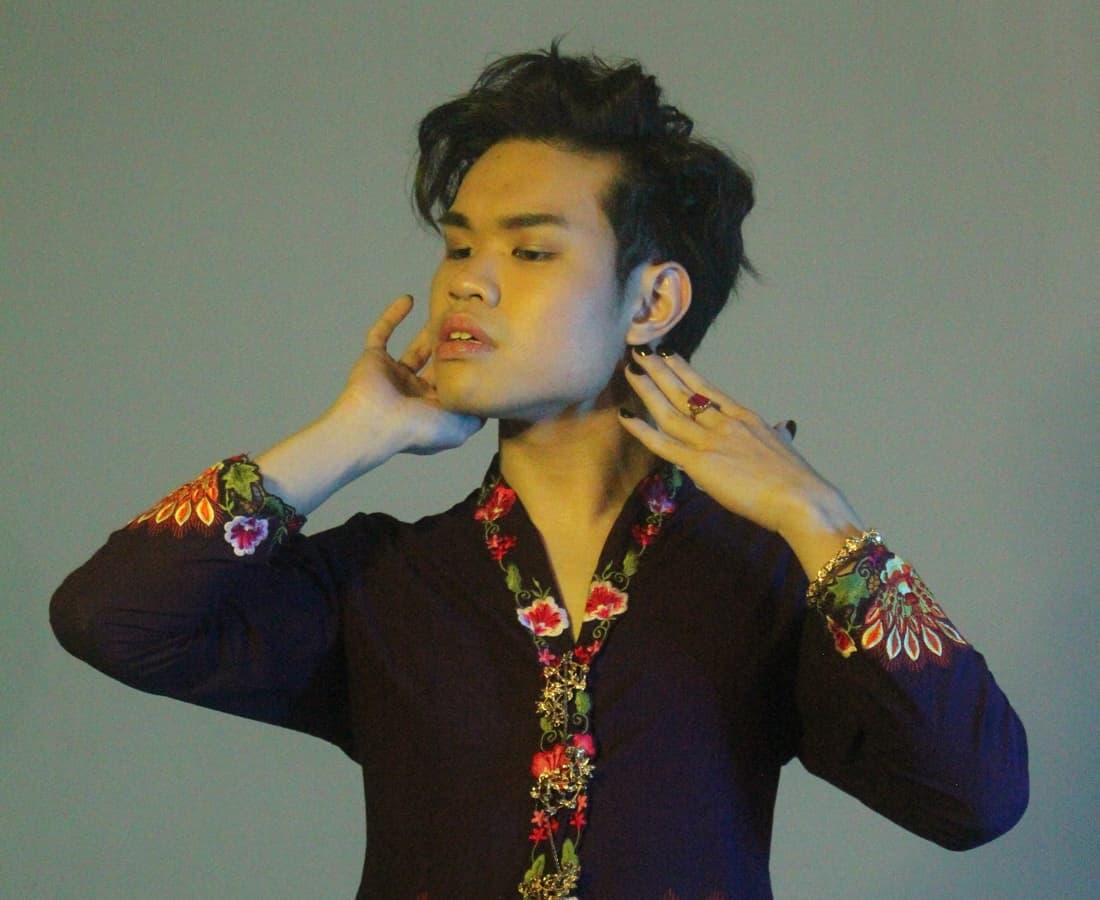 It takes incredible chops to pull off a one-man show à la Emily of Emerald Hill – complete with multiple costume changes onstage, no less – and Isaiah hits every note from humorous to heart-wrenching. With the air of grappling with long-gone ghosts, he plays out every part in his doomed love triangle-slash-'throuple': his beloved Alvin, his rival Dennis, and his own naïve younger self. Breathing vivid presence into empty chairs and beds, he ricochets through a maze of memories from threesomes to squabbles. His quest, we sense, is to find a way out of a story where he is – as the concubine always is – never quite enough to be loved first.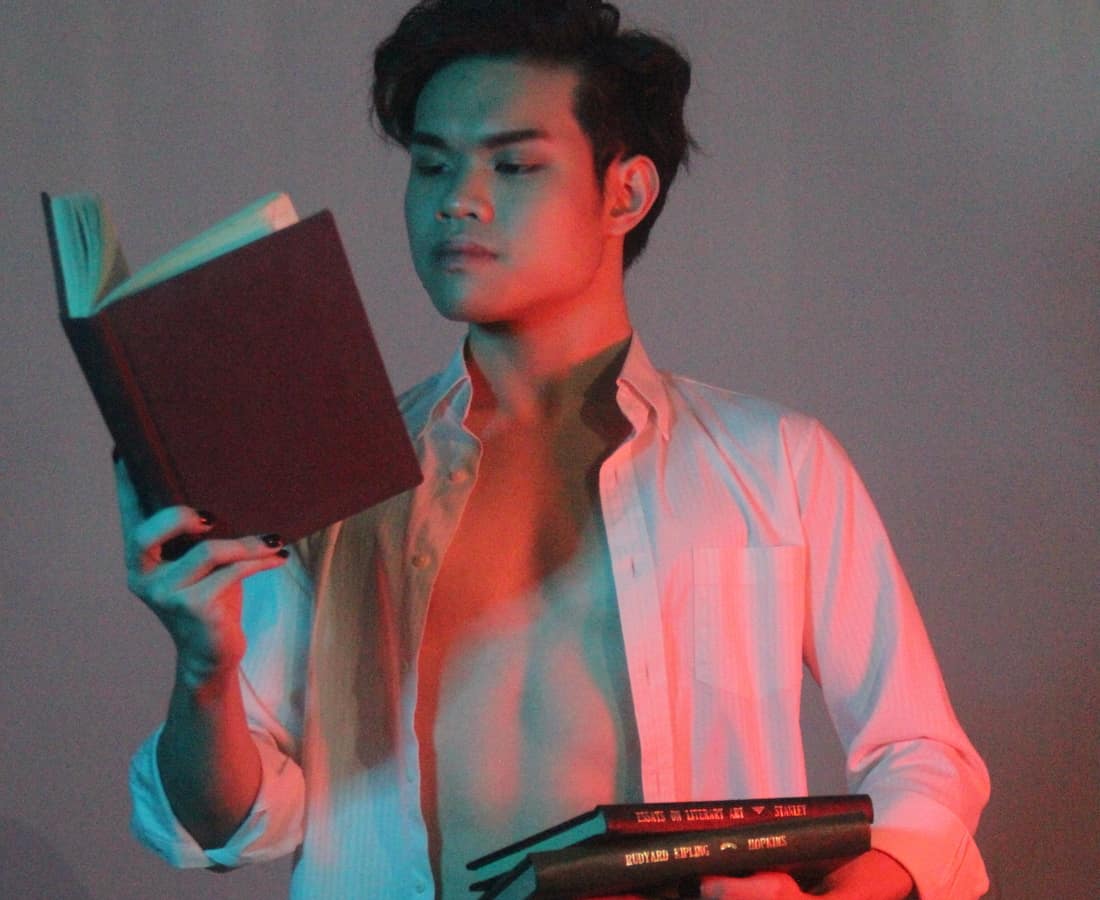 As he cheekily acknowledges at the start, this play feels very much like talking therapy – an intimate working through of trauma with words. But it's a kind of therapeutic power that works on the audience too. As he follows the threads of his traumas back into childhood, he plays out family scenes that might strike a painful chord for many. Canings, the pressure to be a model son, homophobia clothed in love – Isaiah deftly probes at the early wounds that many of us might have forgotten. For anyone who's ever felt less than enough, The Concubine  offers a form of catharsis.
The Concubine runs from 14 to 18 July 2021 at Drama Centre Black Box, #03-01 National Library Building, Victoria Street, Singapore 188064. Tickets are priced at S$37.74 via Eventbrite.