Theatre Review: Whodunits Turn Haunting in Sight Lines Entertainment's Murder at Mandai Camp: The Case Reopens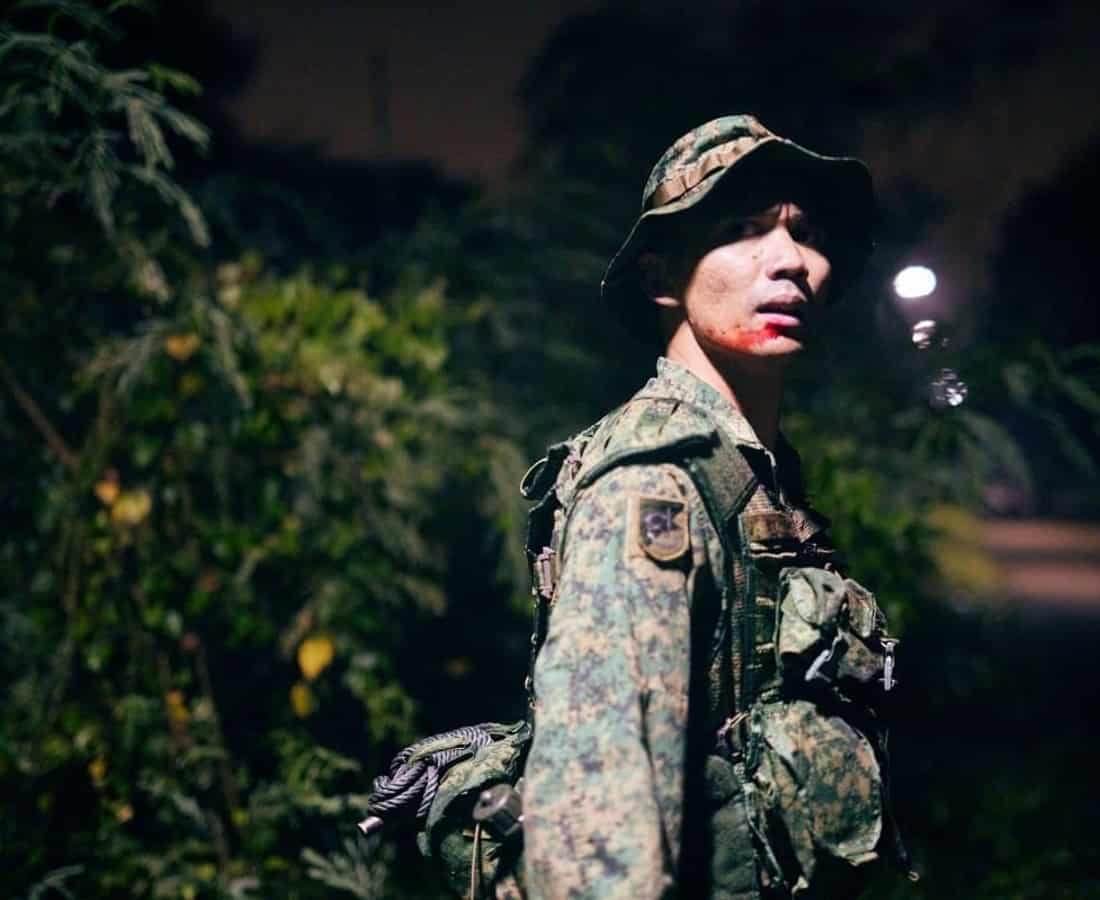 PUBLISHED December 23rd, 2020 10:31 am | UPDATED December 31st, 2020 10:42 am
Pontianaks have never figured high on our list of nightmare fodder – they've been the cliché stars of too many mediocre films and urban legends – but we might be going to bed sleepless tonight. The culprit? Murder at Mandai Camp: The Case Reopens, Sight Lines Entertainment's spine-tingling cross between a virtual escape room and a horror game.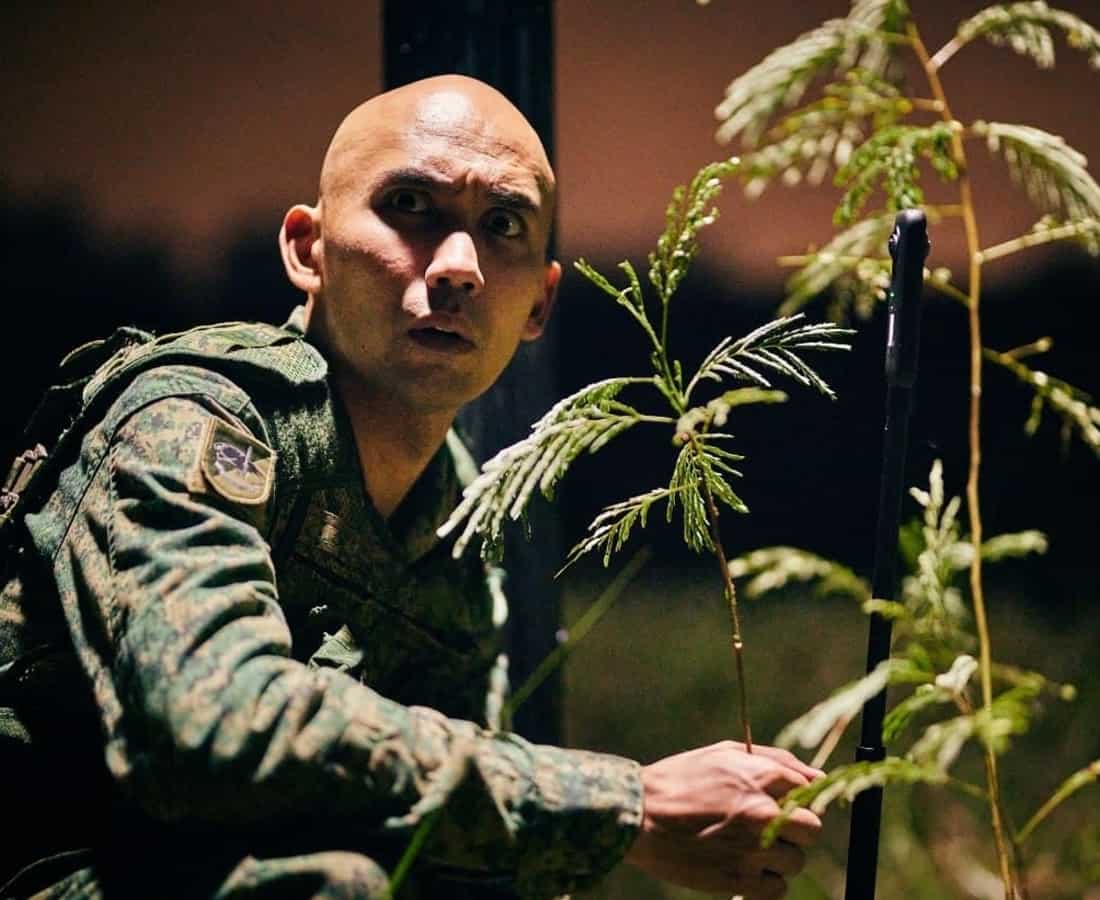 Following the highly-raved Zoom production Murder at Mandai Camp: A Supernatural Murder Mystery that ran in June this year, the sequel picks up the unsolved threads of the army murder case. Investigation into the death of army recruit Rozells (Irsyad Dawood) has only stirred up a trail of madness… and traces of the paranormal. Chief suspect Tan Chee Meng (Bright Ong) has already been deemed mentally unsound thanks to his delirious raving about a pontianak; in the course of his investigations, Captain Ronald (Ronald Goh) saw something  that reduced him to a gibbering wreck.
It's up to us, the audience-players, to plunge into the mystery, led by CID officer Lemuel (Benjamin Kheng of The Sam Willows). We start out in the chaos of Captain Ronald's investigation room, immersively rendered with 360° views. Smashed devices and grisly photos lie strewn on the floor; haunting scribbles like 'She Is Here' leap in bloodred ink from the walls.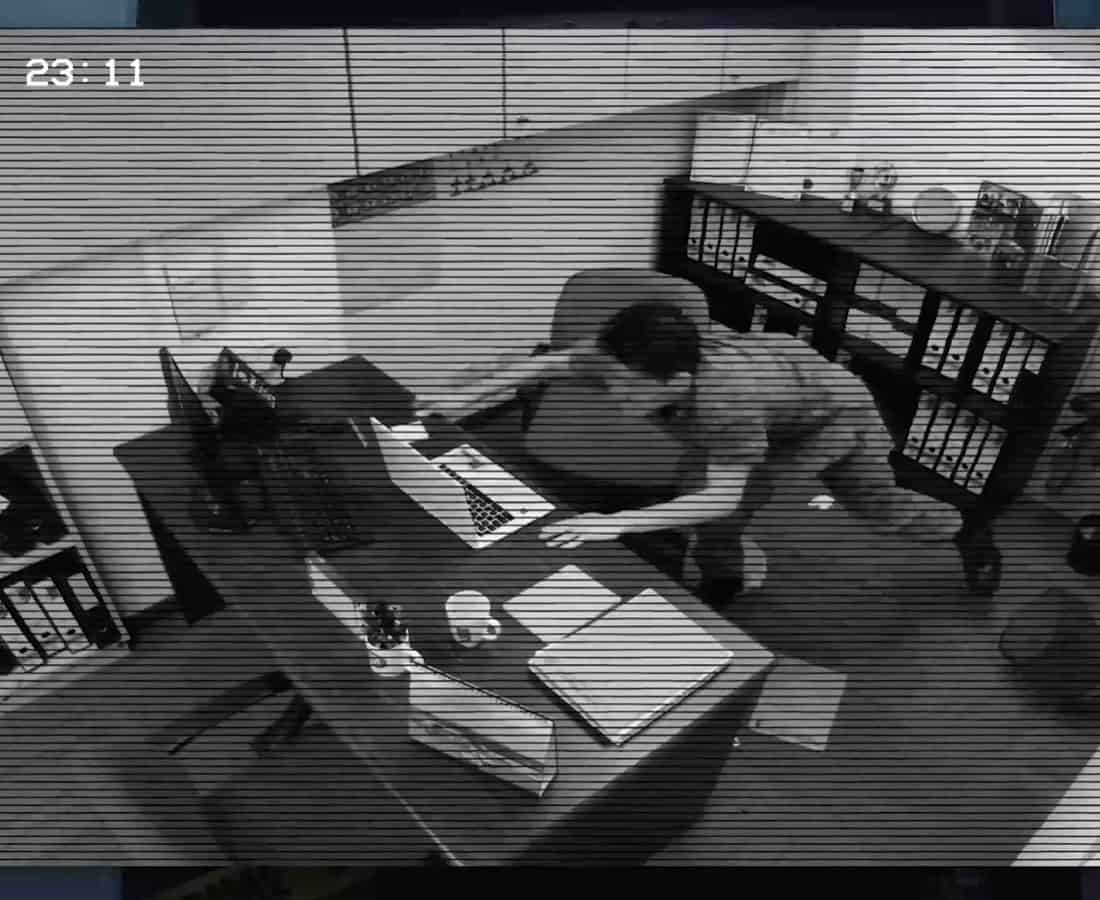 In classic point-and-click fashion, you can roam about picking up evidence to pin down the culprit within your time limit of 90 minutes. Scour the whiteboards scrawled with mindmaps for clues and delve into video footage of key events, thanks to cutting-edge tech by local startup Xctuality. Keep your wits sharp, because there're otherworldly portals lurking round the room – ready to pull you in.
With jumpscares round every corner and chilling surround sound by Stereoimage Studios, this sequel takes the fear factor of the previous production up a few notches. While the suspense does dwindle once we've worked our way round the fairly small room, there's plenty of puzzling (and misleading) detail left to tease our brains. Pro-tip: don't skip out on the drier-looking footages – you might find some juicy clues that'll throw a whole new light on the mystery. After all, there's a S$1,000 lucky draw prize up for grabs for those who manage to crack the case.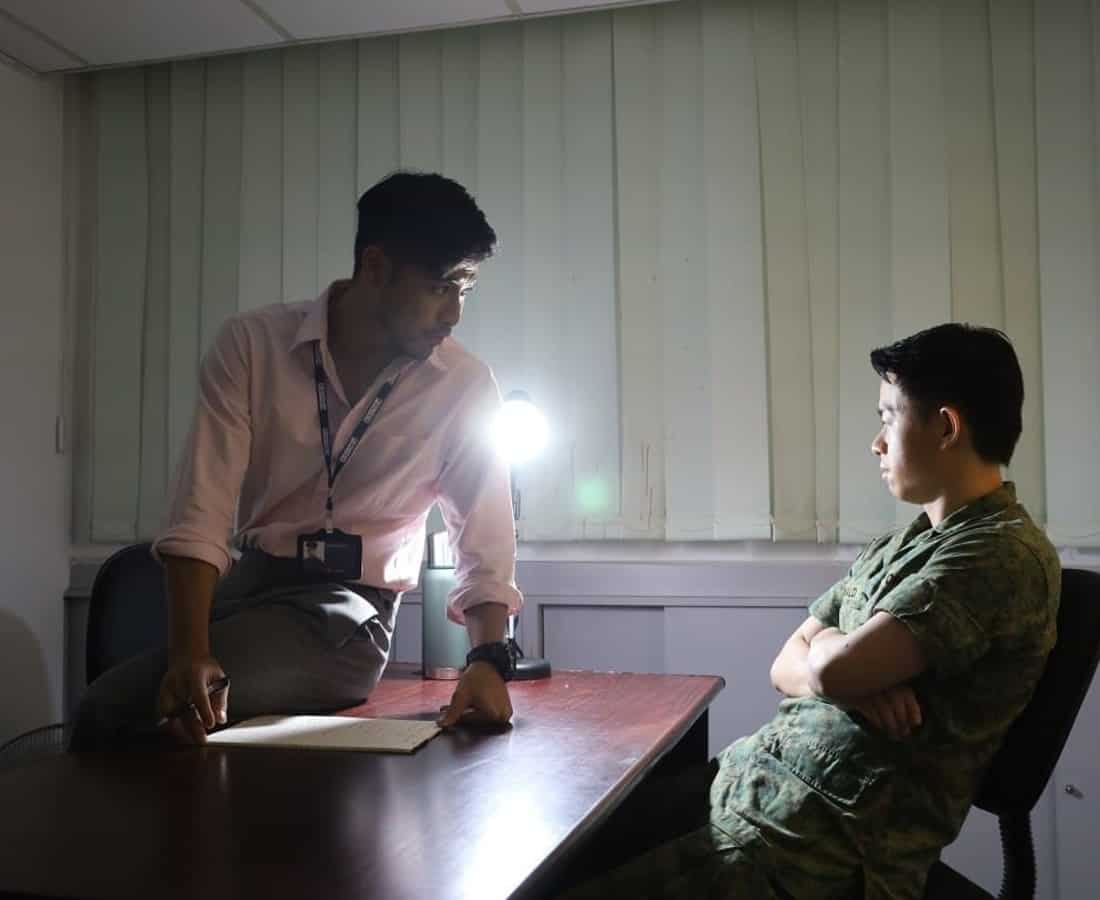 The Sight Lines folks have clearly overlooked no detail in making this virtual experience immersive – from a soundtrack of sinister creaks to curtains swaying in the background. If you're not one for escape rooms, the gameplay and gratuitous jumpscares can feel repetitive after a while, but if you've got the patience to comb for clues, its central mystery is certainly worth puzzling over. Switch off your room lights, plug in your headphones, and just be sure not to scream too loud.
Murder at Mandai Camp: The Case Reopens runs from 22 December 2020 to 16 January 2021, on-demand between 8pm and 4am daily. Tickets are priced at S$20 via SISTIC. Themed cocktails are available for purchase on Ah Sam Cold Drink Stall's webstore.