5 Must Do Gastronomic Experiences in Bologna, Italy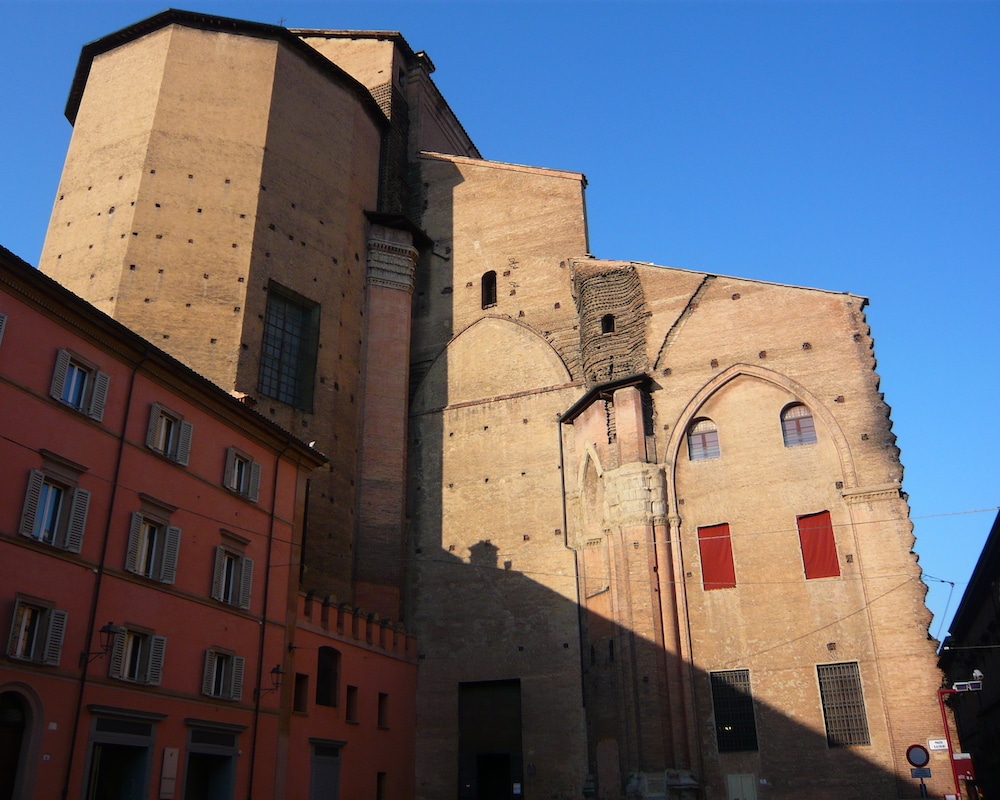 PUBLISHED January 19th, 2017 06:00 am | UPDATED October 26th, 2017 11:10 am
A rotund man, with a chilled Lambrusco in one hand, and a fork of mortedella in another. With cheeks that are pink and soft, nourished by the rich cheeses from the Emilia Romagna region. With teeth that's stained from years of merry smoking and too much Sangiovese. With a laugh so infectious and deep, it bounces off adjacent red-brick towers and porticoes.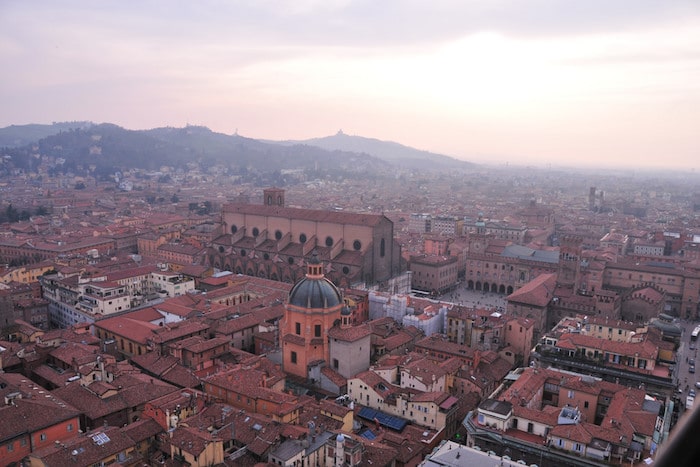 Understated Singaporeans may barely identify with such a personification, but for a city nicknamed La grassa (or "the fat one"), it's a manifestation that is likely a source of pride. This is Bologna, where food is to the city what the Coliseum is to Rome or what gondolas are to Venice. Its cuisine is an unabashed and hearty Italian orgy of bold flavours, extravagant seasoning and humongous portions.
Here are five unique dining experiences that make a detour to Bologna a must on any Northern Italy itinerary:
Invent your own flavours at Carpigiani Gelato University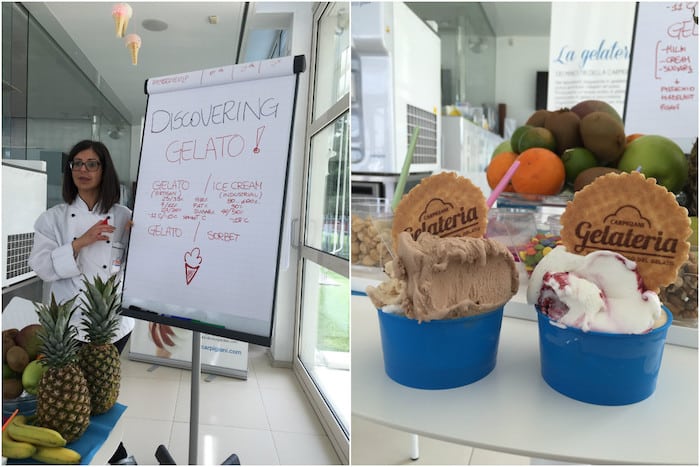 Eating gelato is practically a national pastime in Bologna. And what better way to experience gelato than to get your hands dirty by making it from scratch yourself?
Carpigiani is a well-known ice-cream making machine manufacturer, and their world-famous Gelato University offers short classes for the curious tourist, as well as certification programmes for the gelato entrepreneur. Absolutely worth the 20-minute ride from Bologna's city centre, spending the full afternoon at Carpigiani includes a museum tour of their museum, a mini-lecture (know the difference between sorbet, sherbet, and gelato?), and loads of fun churning out your own bespoke gelato flavour.
Live it up at the best restaurant in the world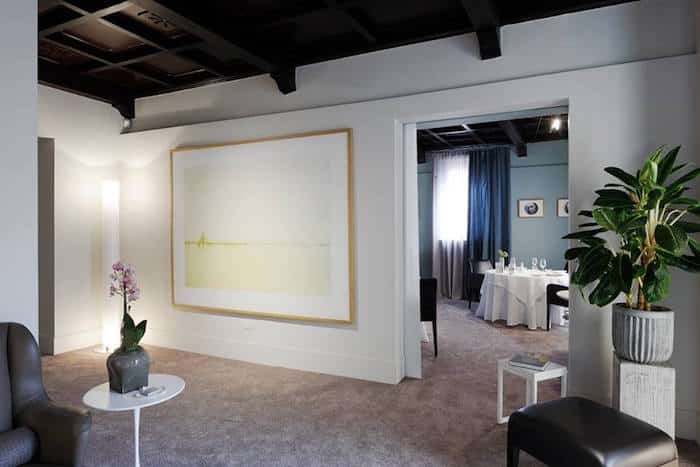 Osteria Francescana is destination dining at its best. Gourmands typically use Bologna as a base for their pilgrimage to Modena, where the world's best restaurant (as rated by 2016's World's 50 Best Restaurants) is located. Three Michelin-starred Chef Massimo Bottura is known to transform ingredients with a whimsical, artistic eye without losing the essence and terroir of his land. Its fastest-fingers-first; reservations open three months in advance and are very much coveted. Without one, your trip to Bologna will still be enjoyable – merely three notches from transcendental. Expect to fork out about 200 to 250 euros per person, excluding drinks.
Indulge in S$10 aperitivos in University Town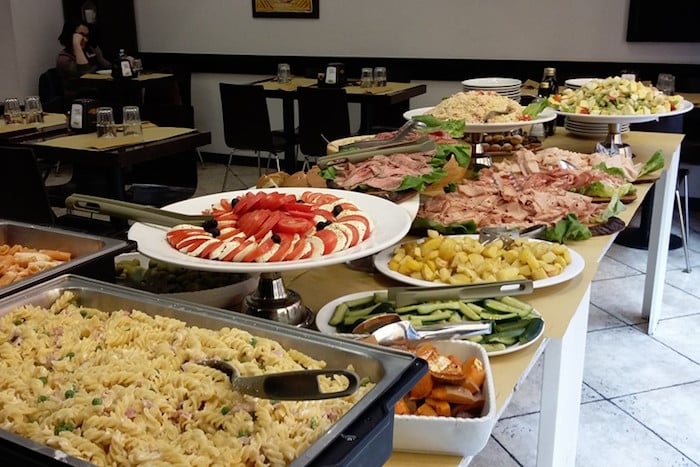 Home to the world's oldest university, Bologna boasts pockets of cheap eats for cash-strapped students. The city's happy hour equivalent – aperitivo – are wildly popular. For the price of a glass of wine, you get kingly spreads of small bites, from grilled eggplant, arancini balls, beef carpaccio, and even risotto in a wheel of parmesan. At Caffè Zamboni, widely recognised as the hangout for the best aperitivo in town, one can people-watch along the colonnaded pavements, soak in the rumbustious atmosphere till midnight, and feel the heartbeat of Bologna through and through.
Psst, they also do an 8-euro buffet lunch if you're scraping the bottom of your pocketbook.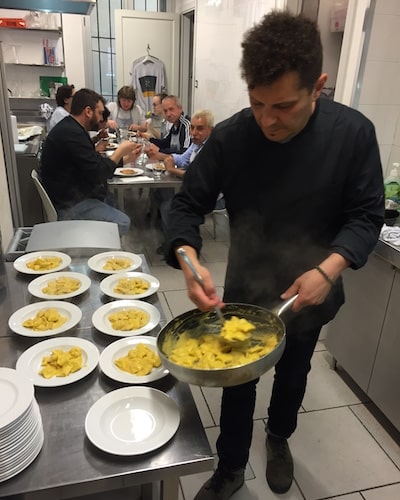 Cook up a storm at a pasta-making class
If Italians love their pastas, the Bolognese worship theirs. The jaw-dropping, coma-inducing selection ranges from local lasagnes, pasta tagliatelle with ragú (not to be confused with the America invention, Spaghetti Bolognese) to tortellini served in a broth. Creaky shops run by sfoglinas (female pasta-makers) dot the city with their freshly made pasta sheets and fillings, but more and more sparsely as commercial facilities take over pasta production.
More prevalent are cooking schools like the Culinary Institute of Bologna (CIBO) where a fun morning can be had, rolling out and cooking your own pastas, in between sips of local wine, for the price less than that of a meal at a local trattoria.
Scouting for produce at Mercato delle Erbe
For a city that fusses greatly over what goes on the dinner table, it's surprising that wet markets aren't quite ubiquitous. The historic Mercato delle Erbe (or herb market), however, is that one-stop congregation and display of what its hilly surrounds are capable of yielding.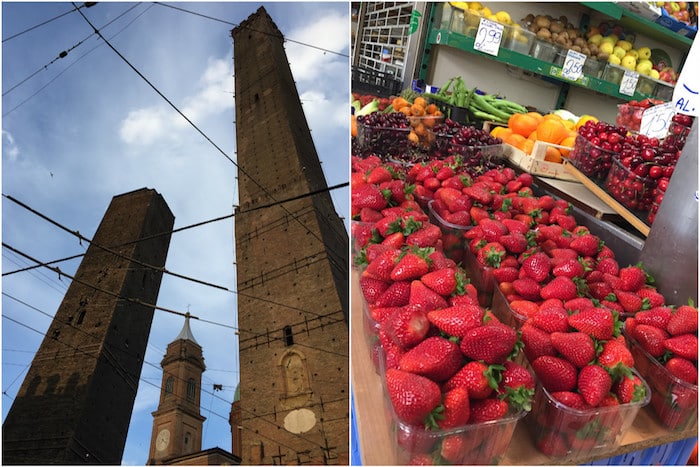 Against the drab grey walls, the colours of fat green asparagus, bright red radishes and blood orange persimmons, pop resplendently. The adjoining food hall is a popular, casual hangout where locals like to indulge over platters of cheese and hams – on weekends, the sound of loud Italian chatter reverberates off the high ceilings.
Getting to Bologna
There are no direct flights from Singapore to Bologna. The quickest way there is via Rome (Singapore Airlines flies direct), or on Lufthansa through Frankfurt. Ryanair also flies into Bologna from various European cities such as Brussels and Paris.
Top image of Basilica of San Petronio courtesy of Jessica Spengler.