Vietnam's RICE is Vital For Its Aspiring Filmmakers and Storytellers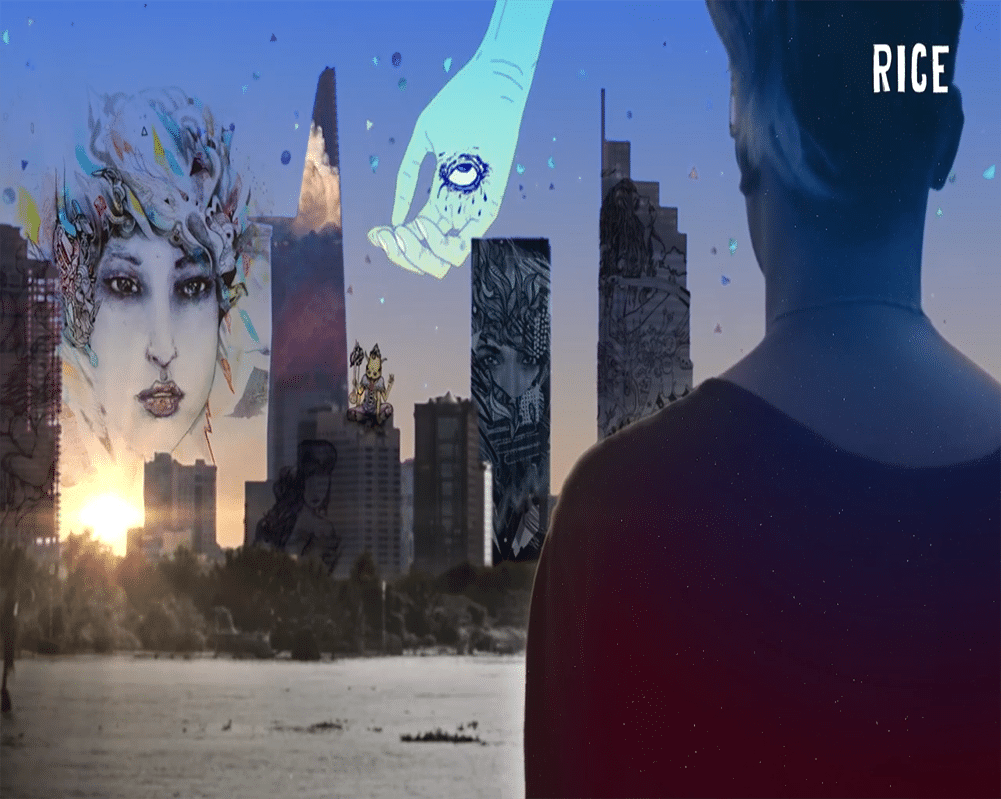 PUBLISHED February 27th, 2018 07:00 am | UPDATED March 26th, 2019 12:53 pm
The name of the Vietnamese creative channel RICE is presumably a respectful allusion to the much-talked-about brand VICE, which sees its roots in the United States. It's a deft approach to branding, because what they both want to tell stems from a similar place – that is, exploring cultures and stories in a way that is unfiltered, raw, and powerful.
Rice, of course, is also one of the Southeast Asian country's most valuable export products (it places fifth in the world in terms of rice export volume. As such, 'export' in a philosphical sense, can also be interpreted as sharing far and wide the unexplored cultural being that is Vietnam.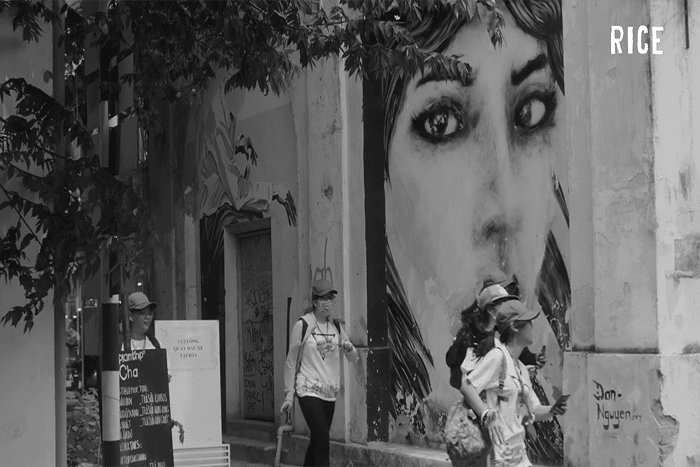 RICE & Partners is a content company with a collective of young filmmakers and artists who are passionate about film and art. RICE are the founders of the RICE Channel (#ricechanneltv). Today, RICE has achieved a hero status of sorts for bringing something completely original to Saigon: a visual platform for young Vietnamese filmmakers.
In Saigon, Vietnam's rapidly growing economical hub, the need for outlets of expression is apparent. People are generally better educated, incomes are rising, and it is getting increasingly connected with the world. More importantly, citizens are becoming extra critical and starting to fight for their freedom of speech.
What results is a new generation of people with inspirations and aspirations, all searching for a method to satisfy their urge for telling stories. New developements, trends, and the latest hype – whatever can be told will be told, helping to develop an arts scene that almost seemed to come out of nowhere. What RICE does is provide these individuals with the capabilities to do just that, from camera equipment to post-production channels and quite simply, opportunities to go out and create.
Nick and Andy's RICE channel is an authority on exciting events, diverse youth cultures, trends, and stories about real life people in Southeast Asia. For now, it manages beautifully to stay out of the commercial circuit and only serves as a podium to conceptual documentary makers. On the RICE YouTube Channel, you'll be able to see what kind of projects they are working on at the moment, with seven series available at the moment.
Start with Trading Places, a collaboration between RICE and Saigonneer that explores the history, tenants, and precarious future of Ho Chi Minh City's iconic old apartment buildings. Moonlighting follows young artists who stay up late to keep their art alive and then get up for their 9 to 5 jobs, unconvering what it takes to be a creative in Vietnam today.
There is Young Saigon, which follows emerging young Vietnamese talents in Saigon and the pursuit of their art. Similarly, Saigon Madmen puts the city's advertising and media personalities in the limelight, sharing their passions outside of work. For the foodies, Hem Gems is a street food series based in Saigon. And the last, One Night Stand (Saigon) is a new web series on musicians who travel to Saigon to perform for a night. Each episode will provide a glimpse into one musician's journey on the road.
Dive into the other remarkable things produced by RICE.