Vintage Shopping in Paris: Thrift Stores and Boutiques for Pre-Loved Designer Pieces and Quality Threads on the Cheap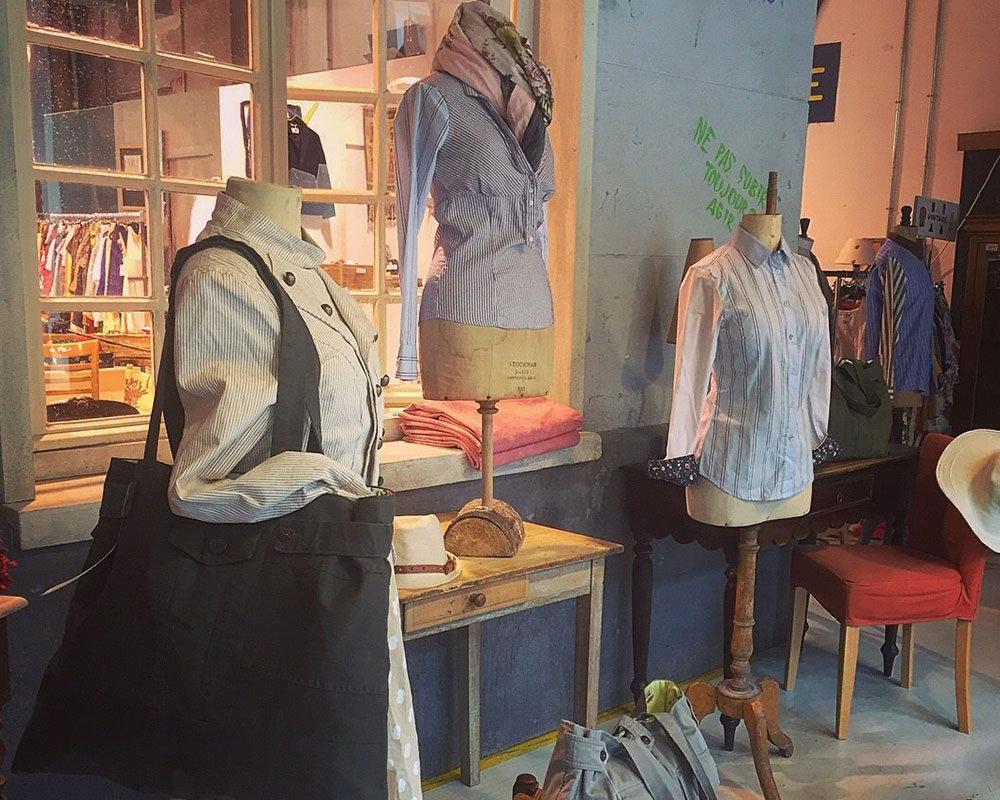 PUBLISHED October 7th, 2017 06:00 am | UPDATED May 8th, 2018 11:57 am
From lavender fields in Aix-en-Provence to the hallowed halls of the best art museums in the world, you'll never run out of unique experiences to be had in France. Naturally, if you were heading to Paris, the vibrant fashion scene might be some of interest, since the French are known for their effortless elegance and impeccable fashion sense.
And, instead of a budget-busting affair at the likes of Chanel and Yves Saint Laurent, why not hit the vintage shops instead? Not only does it mean snagging designer labels and quality pre-loved pieces at wallet-friendly prices, you also don't have to brace yourself for snooty and overly eager salespeople elsewhere (sorry for stereotyping, but it's there for a reason). All you'll need is a discerning eye, and patience for sieving out the gems.
Madame De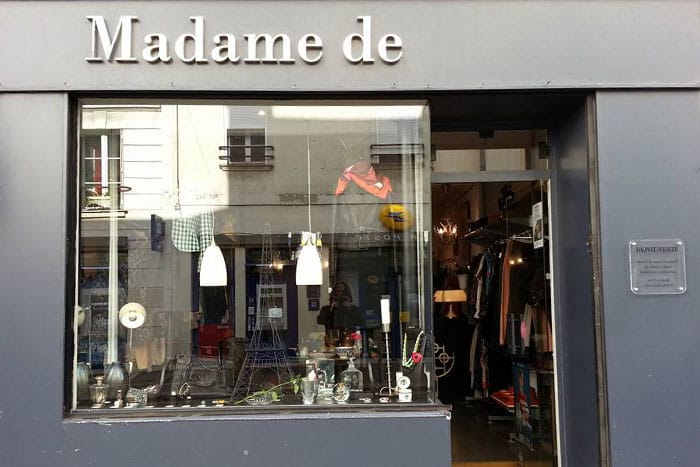 Step into Madame De, and its collection of leather bags, checked dresses, Repetto ballet flats and jeans – all of which look as good as new – may trick you into thinking that you've stepped into an ordinary boutique.Well, Madame De is a vintage shop through and through, but what makes it stand out from the rest is owner Armelle Franz's dedication to picking out the best of pre-loved pieces. Into retro-style home décor piece? You'll find items like a vintage sewing machine, bronze African figures and goblets crafted out of smoked glass as well.
Madame De is located at 65 Rue Daguerre, 75014, Paris, France, p. +33 1 77 10 59 46. Open Tue-Sat 11am-7.30pm. Closed on Sun-Mon.
Vintage 77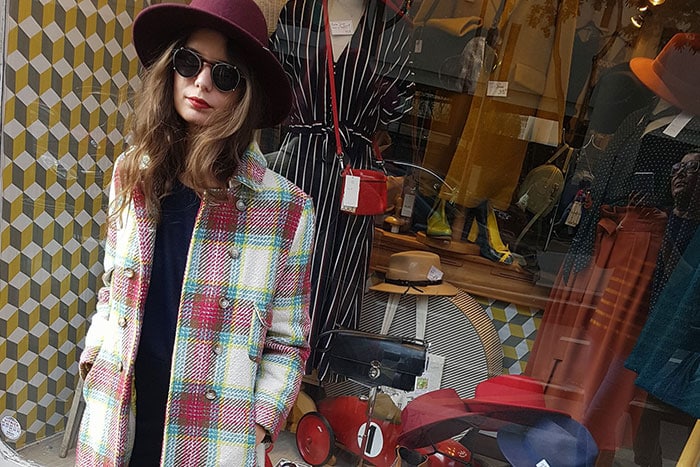 Awash in striking pink, the shopfront of Vintage 77 says it all: this boutique is strictly for the ladies. Before an accessory or fashion wear makes it to the racks here, it has to check off three boxes: designer label, in good condition and produced from a recent collection. Containing a treasure trove of high-end designer finds of handbags, shoes and clothing in mint or near-mint condition, it's clear that Vintage 77 holds true to its standards.
Vintage 77 is located at 77 Rue de Ménilmontant, 75020 Paris, France, p. +33 1 47 97 77 17. Open 10.30am-7.30pm Tue-Sat. Closed on Sun-Mon.
Tilt Vintage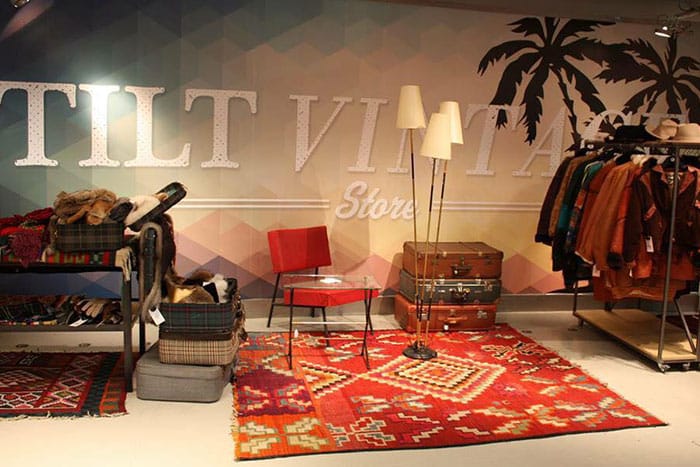 Spread out over three locations in the city, each of the Tilt Vintage stores boasts a well-curated collection of fashion wear and accessories – from Breton caps, to Tod loafers and velvety wool jackets from Burberry. Come by on Fridays to get the best dibs on the new arrivals of the week.
Tilt Vintage(main store) is located at 8 rue de Rivoli 75004, Paris, France, p. +33 1 42 71 60 75. Open 11am-8pm daily.
Vintage Désir
Look past the small shopfront and jumbled-up interiors; Vintage Désir houses a surprising variety of affordable vintage finds that ranges from floaty dresses and rustic leather jackets, to well-tailored trousers and coats. But come prepared for a shopping experience that feels like a treasure hunt expedition – Vintage Désir is typically packed to the brim with goods and shoppers, and you'll constantly have to jostle for space in front of the only mirror in the store. Pro tip? Swing by in the evenings or weekdays to avoid the weekend crowds.
Vintage Désir is located at 32 Rue des Rosiers, 75004 Paris, France, p. +33 1 40 27 04 98. Open 11.30am-9pm Tue-Sat, 11am-9pm Sun-Mon.
Lorette et Jasmin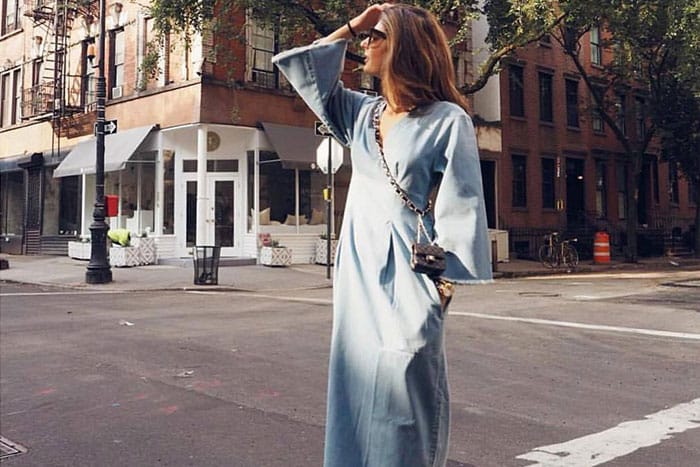 Lorette et Jasmin may not offer an extensive selection, but each and every piece that makes it to the display ranks high on style and quality. Stocked with pieces from Issey Miyake, Dior, Balenciaga, Chanel and Vivier, it's unsurprising that the boutique draws in a loyal crowd of fashionistas with an eye for classic designer pieces.
Lorette et Jasmin is located at 6 Rue François Millet, 75016 Paris, France, p. +33 1 45 25 41 36. Open Tues-Fri 10.30am-12.45pm, 2.15pm-7pm, Sat 10.30am-12.45pm, 2.15pm-6.45pm. Closed on Sun-Mon.
Nice Piece Vintage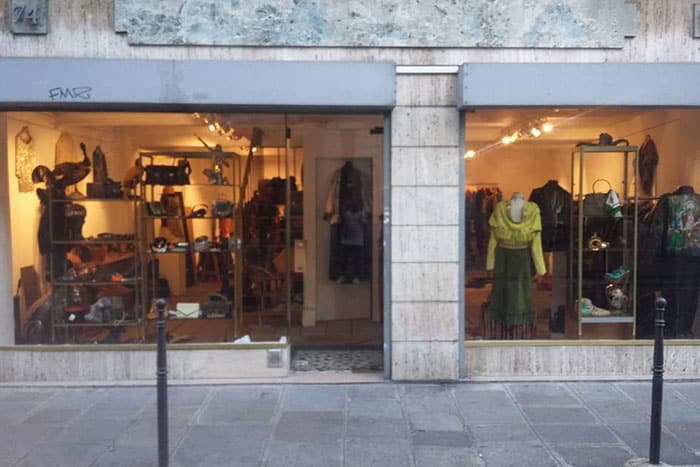 There's little wonder that Nice Piece Vintage is frequented by Parisian designers and stylists alike for fashion inspiration – each and every piece in this boutique has been picked out by owner Bonaventure Kell in his scouting trips to locations all around the world. Filled with timeless classics, you'll find stunning pieces that date back to the 20s – like beautifully tailored dresses and soft, silky shirts – alongside colourful scarves and leather accessories.
Nice Piece Vintage is located at 76 Rue Charlot, 75003 Paris, France, p. +33 1 42 77 29 76. Open 12.30pm-8.30pm Tues-Sun. Closed on Mon.
BIS Boutique Solidaire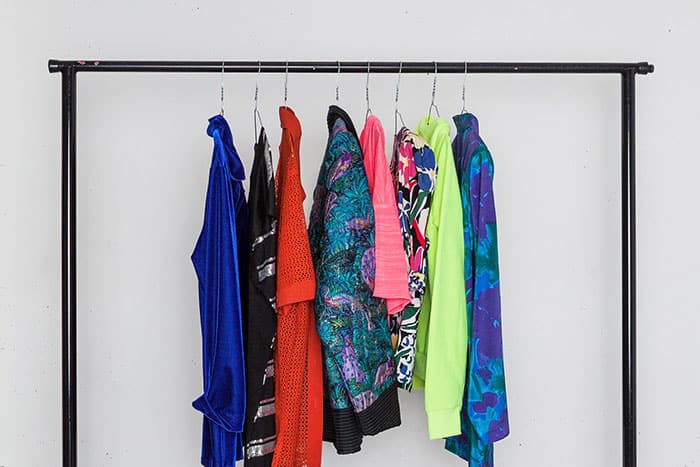 Shoppers on a budget will appreciate the prices here – each piece is sold at 5 to 15 percent of the original retail prices. While the store can get busy, it's worth taking your time to sieve through the racks for quality pieces from brands like KENZO, Jil Sander, agnès b, Chloé and Armani. The store offers a well-curated menswear selection too, so the men aren't left out of the Parisian shopping scene.
BIS Boutique Solidaire (main store) is located at 7 Boulevard du Temple, 75003 Paris, France, p. +33 1 44 78 11 08. Open 10am-7.30pm Mon-Sat. Closed on Sun.
Emmaüs
The inviting atmosphere and wide-ranging variety of secondhand goods at Emmaüs explains the presence of a constant crowd of shoppers. This is a place where hardly anyone leaves empty-handed, as the store's extensive (but well-organised) collection of vintage mens and womenswear, furniture, books, trinkets, records and French antiques offers something for every shopper.
Emmaüs is located at 104 Rue d'Aubervilliers, 5 Rue Curial 75019, Paris, France, p. +33 9 70 81 89 60. Open 1.30pm-6.15pm Wed, 1.30pm-5.45pm Thu-Fri, 11.30am-6.45pm Sat. Closed on Sun-Tue.
Cover image: Emmaüs