Six Cocktail Bars in Singapore Make The World's 50 Best Bars 2017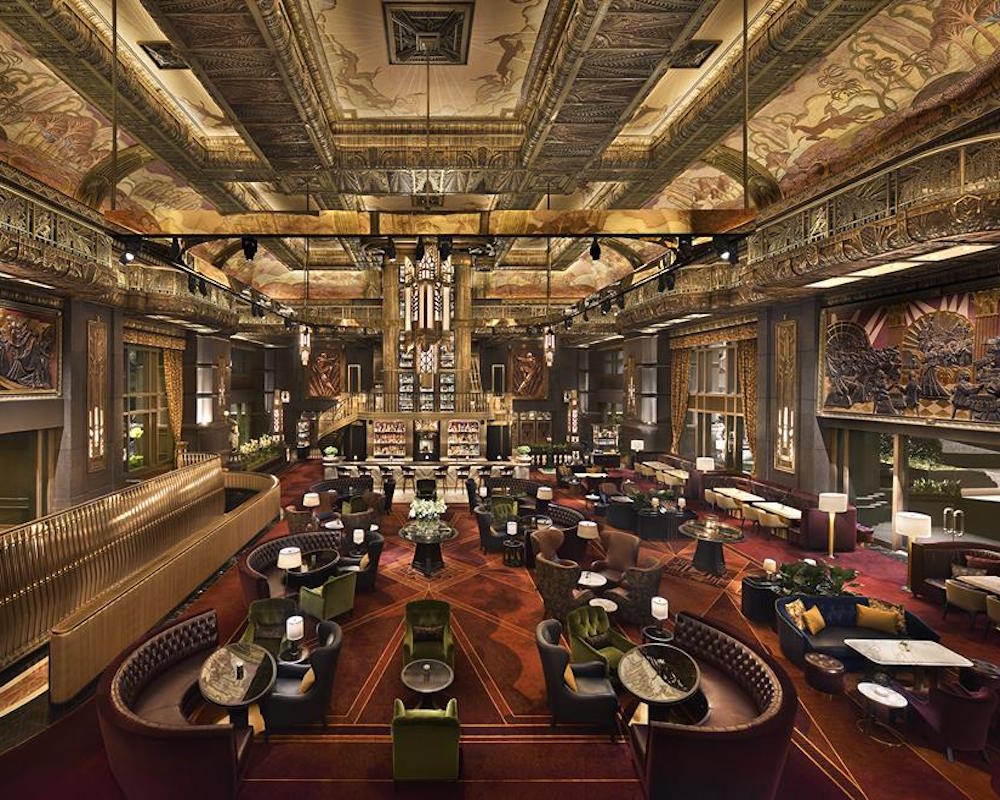 PUBLISHED October 6th, 2017 12:09 pm | UPDATED May 18th, 2020 04:25 pm
After taking 13 spots out of 50 on the regional list of Asia's 50 Best Bars earlier this year, it's unsurprising that our little island city state has expanded its presence on the global list as well. The results of this annual industry poll were announced in London last night and saw the Best Bar in Asia, Manhattan at Regent Singapore, move up to a respectable No. 7 from No. 11 last year and No. 35 two years ago.
The rest of Team Singapore sees heavyweight newcomer Atlas make its debut at No. 15 as the highest new entry on the list; experimental Operation Dagger sit comfortably at No. 24 (down three spots from No. 21 last year), followed by industry favourite 28 HongKong Street at No. 25 (slipping 11 spots from No. 14). Tippling Club returns to the World's 50 Best hall of fame at No. 31 after a three-year hiatus – it was No. 45 in 2013. Singapore son-owned Native takes No. 47 with its boundary-pushing focus on spirits and ingredients sourced from the region.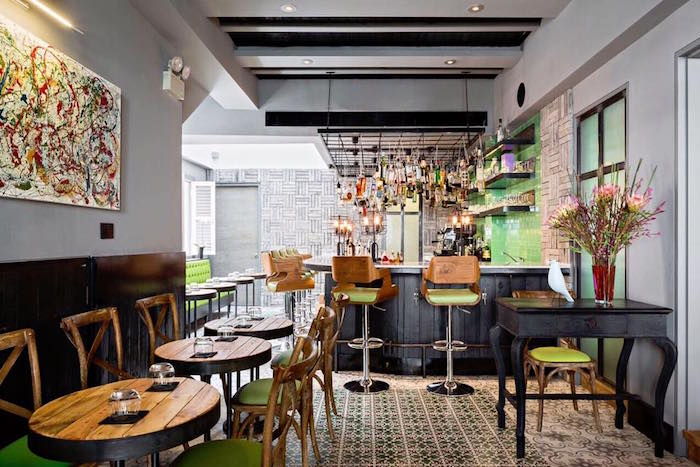 The top of the list is usually dominated by established cocktail capitals of London and New York; this year is no different besides Athens' The Clumsies at No. 6 and Shingo Gokan's Speak Low in Shanghai rounding up the top 10. Alas, NYC's The Dead Rabbit (No. 5) didn't hold on to its crown for more than a year, with American Bar at Savoy Hotel London taking the top spot of 2017. Fellow London bar Dandelyan is this year's runner up while No. 3 and Best Bar in North America goes to The NoMad in New York City in the historical NoMa (north of Madison Square) neighbourhood.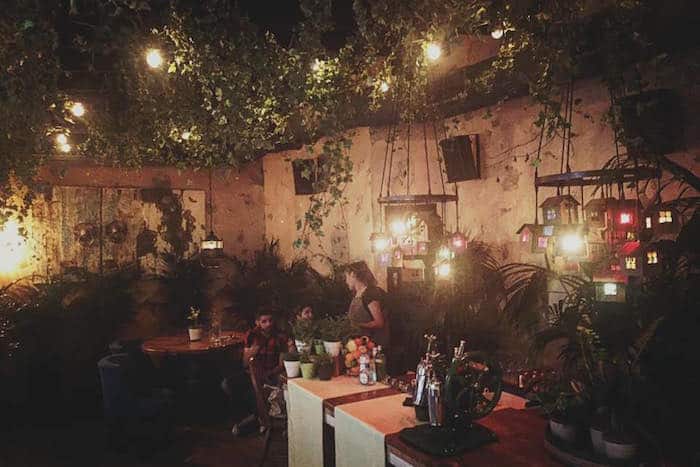 We also have to congratulate our neighbours Tokyo, Hong Kong, and Taipei for bringing another five bars to the list. Ginza's famed Bar High Five moves up 10 places to No. 13 while deserving newbie Bar Benfiddich makes a first impression at No. 36. In Hong Kong, Antonio Lai's flagship bar on Hollywood Road Quinary stands at No. 40 while Island Shangri-La's Lobster Bar sits at No. 49. Taipei finally scores a spot at No. 28, courtesy of Indulge Experimental Bistro helmed by Aki Wang, who's pretty much a godfather figure in the city's evolving cocktail community.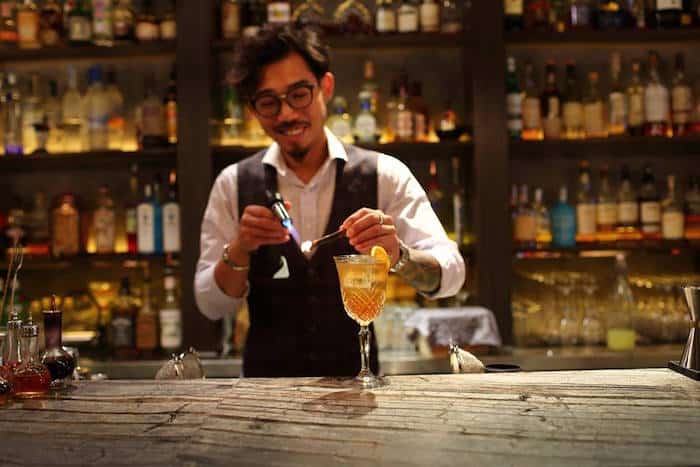 Whether the results surprise you or not this year, we reckon a more exciting list to check out is the organisation's 51-100 list, which features Bukit Pasoh cocktail bar Gibson at No. 62 and a whole lot of new entries that indicate the spread of cocktail culture in South America.
For the full list in order of ranking – new entries are in bold – please see below, or visit the World's 50 Best Bars for more details.
American Bar, London
Dandelyan, London
The Nomad, New York
Connaught Bar, London
The Dead Rabbit, New York
The Clumsies, Athens
Manhattan, Singapore
Attaboy, New York
Bar Termini, London
Speak Low, Shanghai
Little Red Door, Paris
Happiness Forgets, London
High Five, Tokyo
Licoreria Mantour, Mexico City
Dante, New York
Oriole, London
Broken Shaker, Miami Beach
Candelaria Paris
Himkok, Oslo
The Gibson, London
Black Pearl, Melbourne
Floreria Atlantico, Buenos Aires
28 Hongkong Street
Trick Dog, San Francisco
Sweet Liberty, Miami Beach
Indulge Experimental Bistro, Taipei
Lost & Found, Nicosia
Baba Au Rum, Athens
Tippling Club, Singapore
Blacktail, New York
Jerry Thomas Speakseasy, Rome
Le Syndicat, Paris
Tales & Spirits
Bar Benfiddich, Tokyo
Employees Only, New York
Schumann's, Munich
La Factoria, San Juan
Quinary, Hong Kong
Aviary, Chicago
Mace, New York
Nightjar, London
Linje Tio, Stockholm
The Baxter Inn, Sydney
ABV, San Francisco
Tommy's, San Francisco
Lobster Bar, Hong Kong
Imperial Craft, Tel Aviv
Top Image: Atlas Singapore