Wacko Maria x Potato Head: The Cult Japanese Streetwear Brand Creates Shirts Inspired by Mythical Bali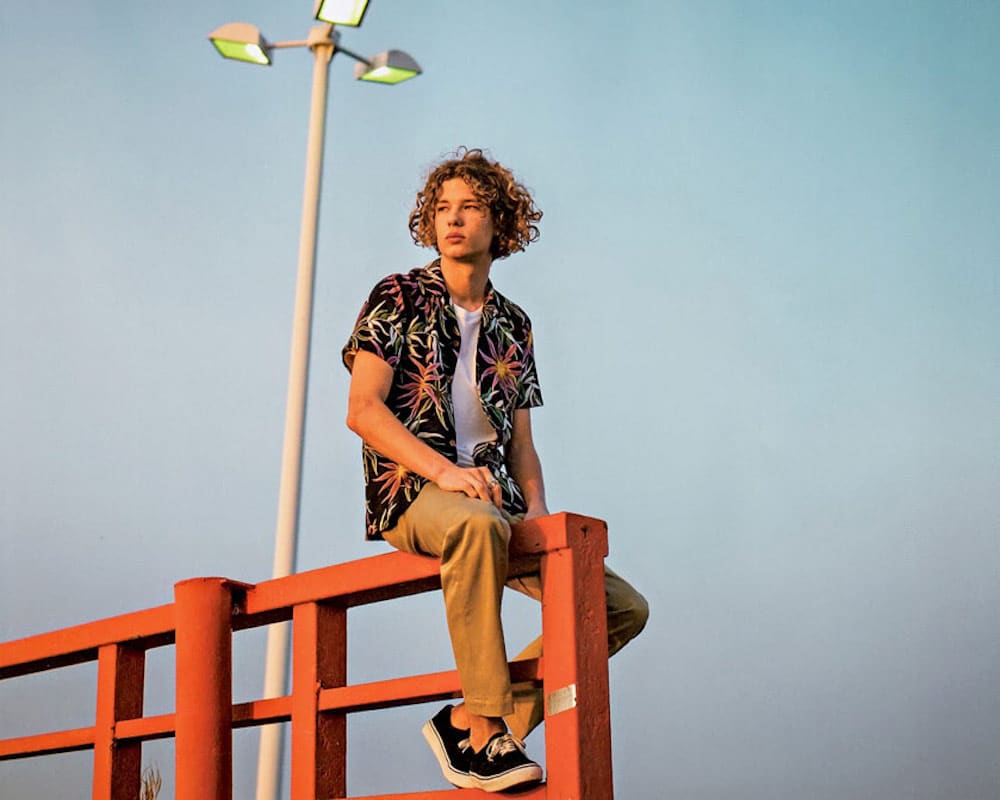 PUBLISHED February 8th, 2018 06:00 am | UPDATED May 18th, 2020 05:35 pm
Following their collaboration with US streetwear brand Stüssy last October, the Potato Head Family starts their year with a fashionable bang with yet another partnership with Tokyo-based cult streetwear brand Wacko Maria. And the collection of hand-illustrated Hawaiian shirts inspired by the vibrant colours and the exoticism of Bali is the latest addition to Potato Head's range of merchandise.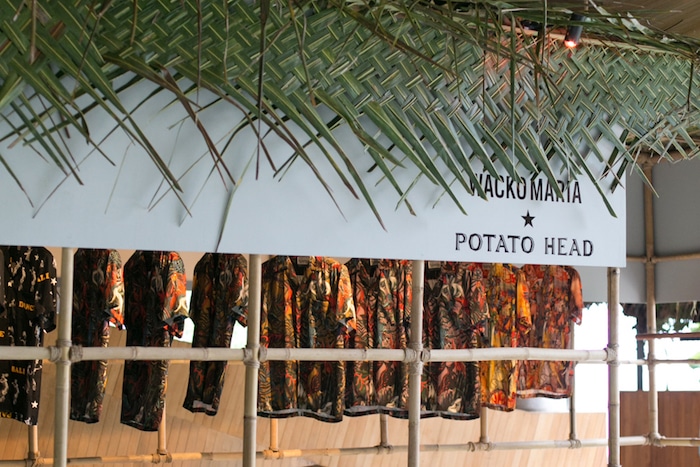 Founded in 2005, Wacko Maria is widely recognized for its lettered and embroidered garments that borrow influences from American culture. This time, they take their exquisite tailoring to Bali and Potato Head, resulting in three unique yet timeless motifs, which we saw in a beach hut-like pop-up merchandise store constructed out of bamboo and banana leaves at the launch party.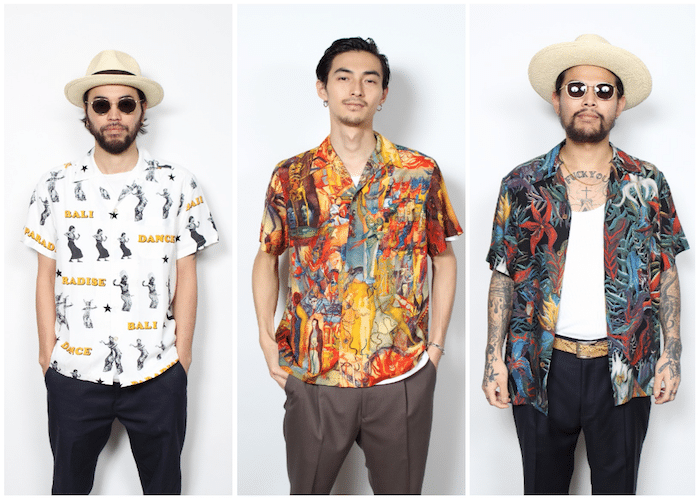 The Bali Collage Dancer features Pendet dancers and Legong dancers – just two of the different traditional dances in Bali – in monochromatic stencils and bright yellow typography while the Mystic Island brings Hindu mythical Hindu creatures such as Shahmaran and Dasamukha to near-life. The Bali Tropics piece showcases the diversity of tropical flora with images of tiger lily, heliconia, and even nocturnal orchids.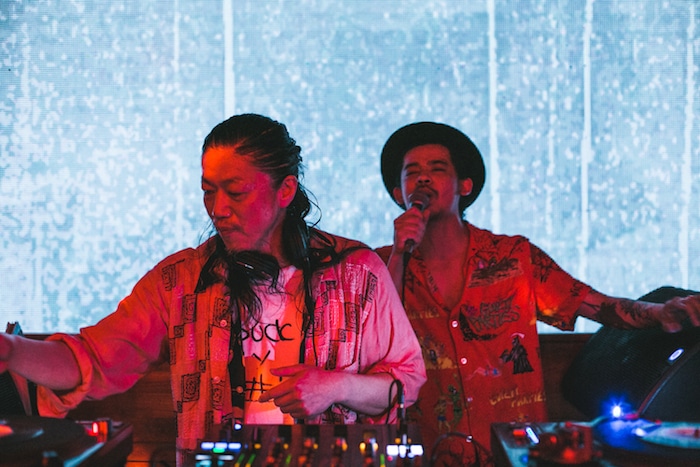 Of course, knowing the Potato Head Family and the passion they have for music, art and fashion, their collaboration with the like-minded Tokyo-based label wasn't just another ordinary summer fling. The launch of the limited edition collection started with a series of parties in Jakarta, which finally made its way to Bali on 20 January 2018. The event saw a special pop-up exhibition take over the lawn of Potato Head's island home that incorporated the minimalist setup of the brand's flagship store in Tokyo, showcasing previous Wacko Maria collections curated from their archive.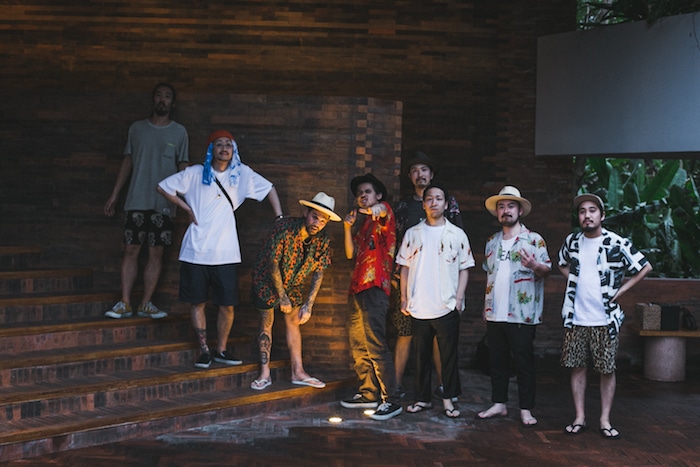 One highlight of the launch party was the short but sweet lineup of international DJs; Japan's Killer Tunes Broadcast crew absolutely kicked it with a range of ska/mambo/cumbia tunes and DJ Hunee took over the deck with his chill disco and electronic tunes til' the night dropped. And guess what? Spotted on the dance floor of Potato Head Beach Club rocking the Aloha shirts were the very people behind Wacko Maria, former J-League soccer stars Keiji Ishizuka and Atsuhiko Mori!
To get your hands on one of these special edition Wacko Maria x Potato Head shirts, head to their online store or send your request to store@ptthead.com.