Wander From Home: An Epic Virtual Journey of Lush Nature & Rich Culture Across Cape Town, South Africa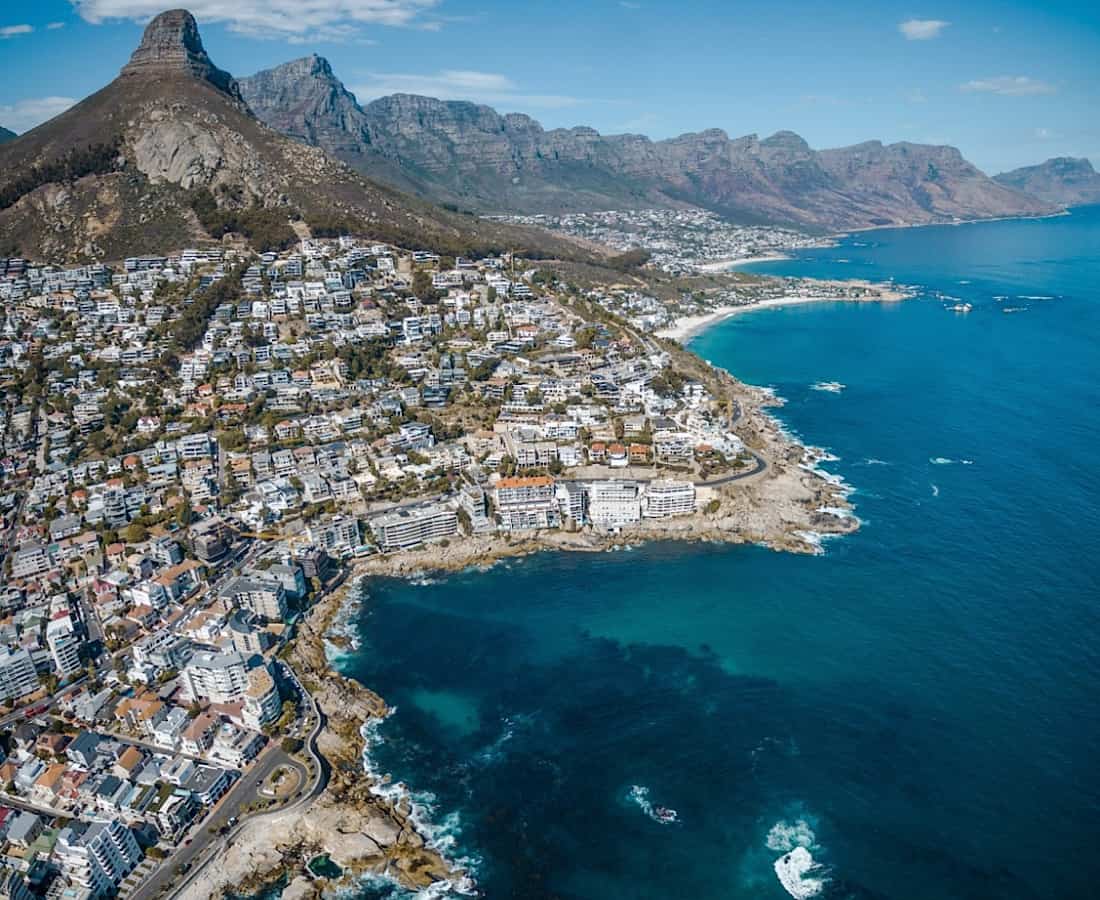 PUBLISHED March 30th, 2021 06:00 am | UPDATED April 2nd, 2021 01:24 pm
Established in 1652 as a refueling station for ships bound for the East on the spice route, Cape Town is the oldest city in South Africa. It's rich in history and heritage, yet boasts plenty of nature spaces with its vast valleys and mountainous regions. Discover this extraordinary city through virtual 360º tours and videos.
Tour Cape Town's Most Iconic Sights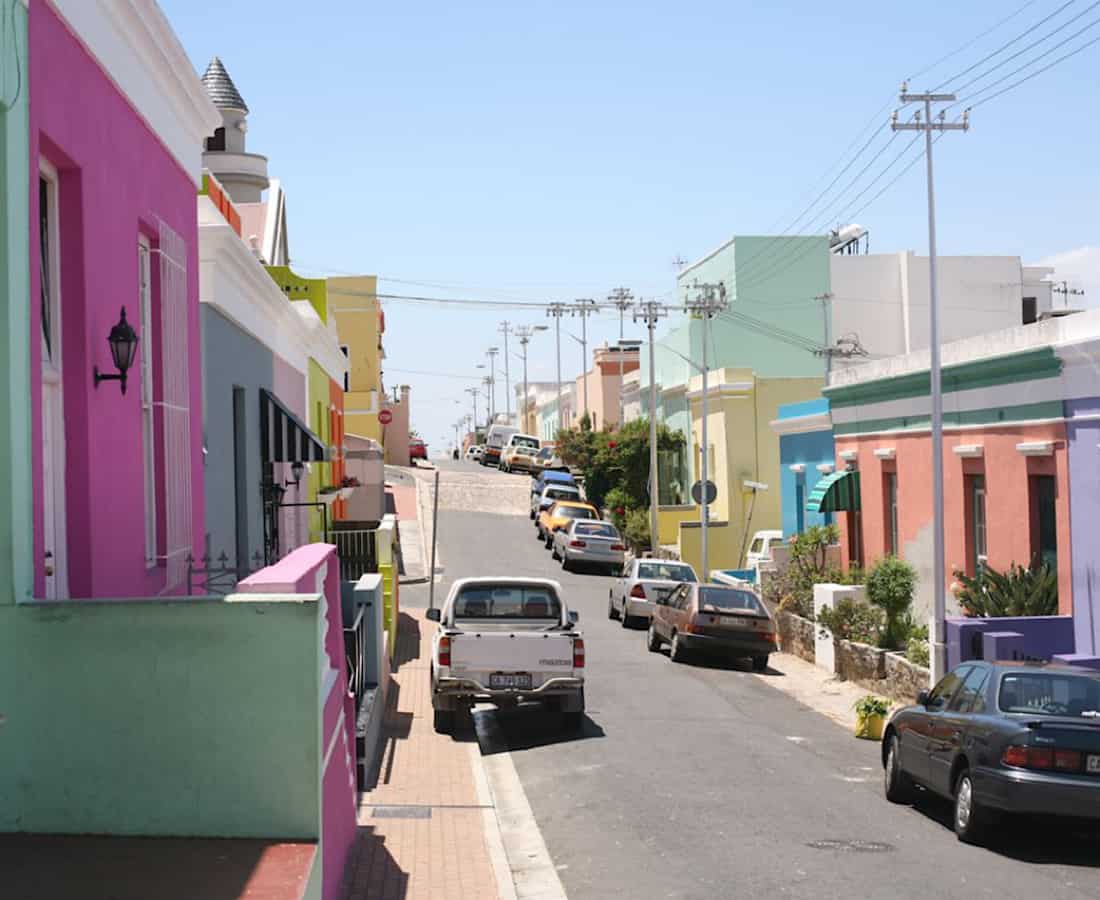 As one of the capitals of South Africa, Cape Town is home to bustling streets, a lively harbour, and of course, beautiful nature. This virtual 360º tour of the famous port city takes you through eclectic buildings and boutiques in the city centre. Then, take a ride across deep blue waters of the Atlantic Seaboard. And visit the busy port of the charming Victoria & Alfred Waterfront.
Play With Penguins On Boulders Beach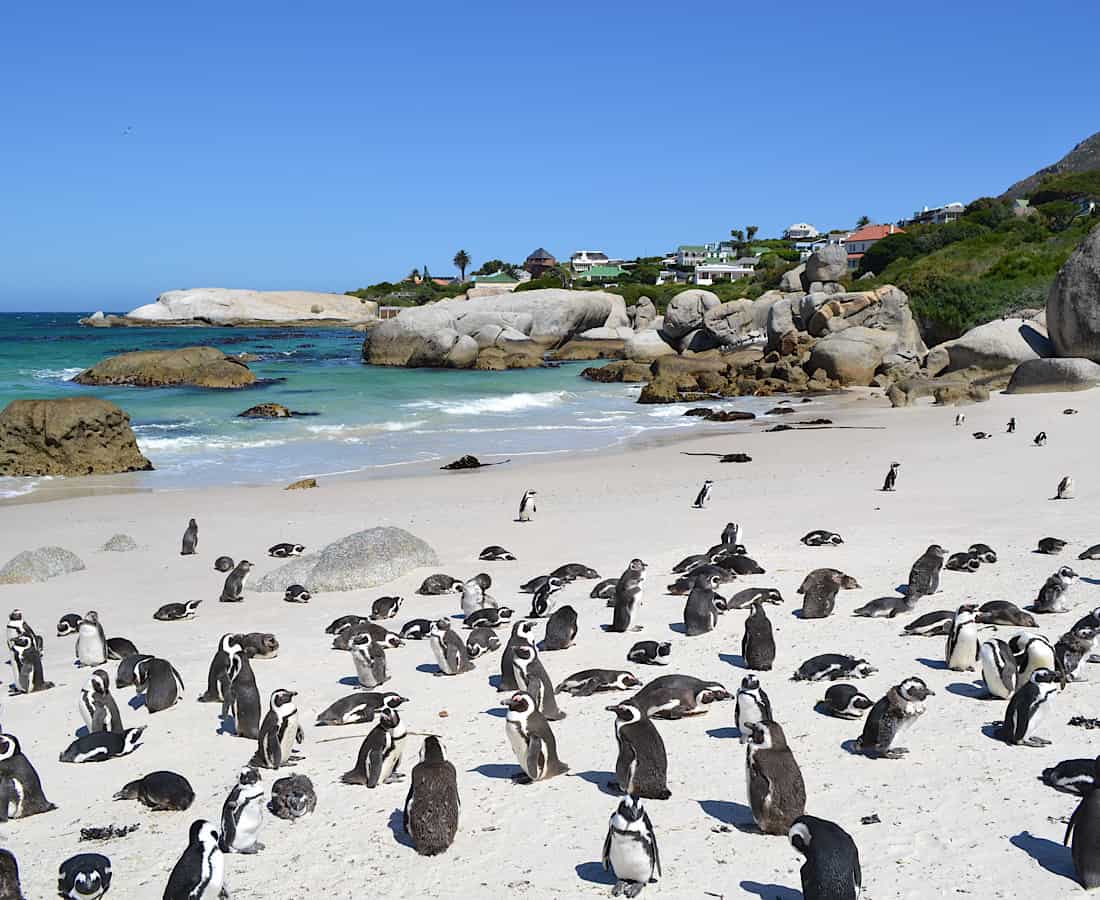 On the Western Cape of South Africa is Boulders Beach – a suburb of Cape Town where you'll find penguins lounging on the white-sand shores! One of the only places to see such a large colony of penguins, watch these African penguins waddle about, and take a dip in the shallow waters. In this video, get up close and personal with these adorably fuzzy black-and-white friends. 
See The Place Where Two Oceans Meet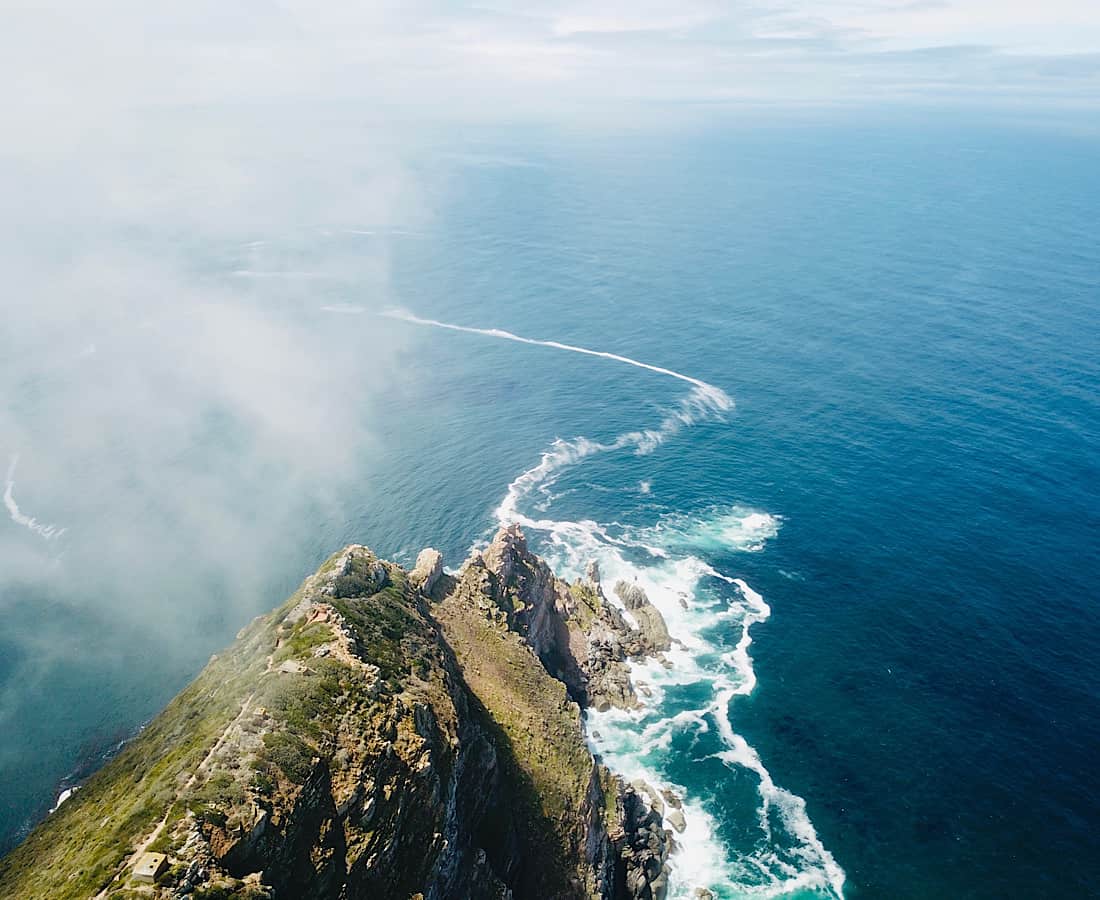 At the southern tip of the African continent lies gorgeous natural scenery. First, go on a virtual tour of Cape Point, located at the southeast corner of South Africa. Climb up rugged ridges to the famous Cape Point lighthouse, standing 87 metres above sea level. Then, journey further down to Cape Agulhas to see an unbelievable natural phenomenon. Watch this stunning video of the point at which the dark blue Atlantic Ocean meets the crystalline, warm Indian Ocean.
Trek To Table Mountain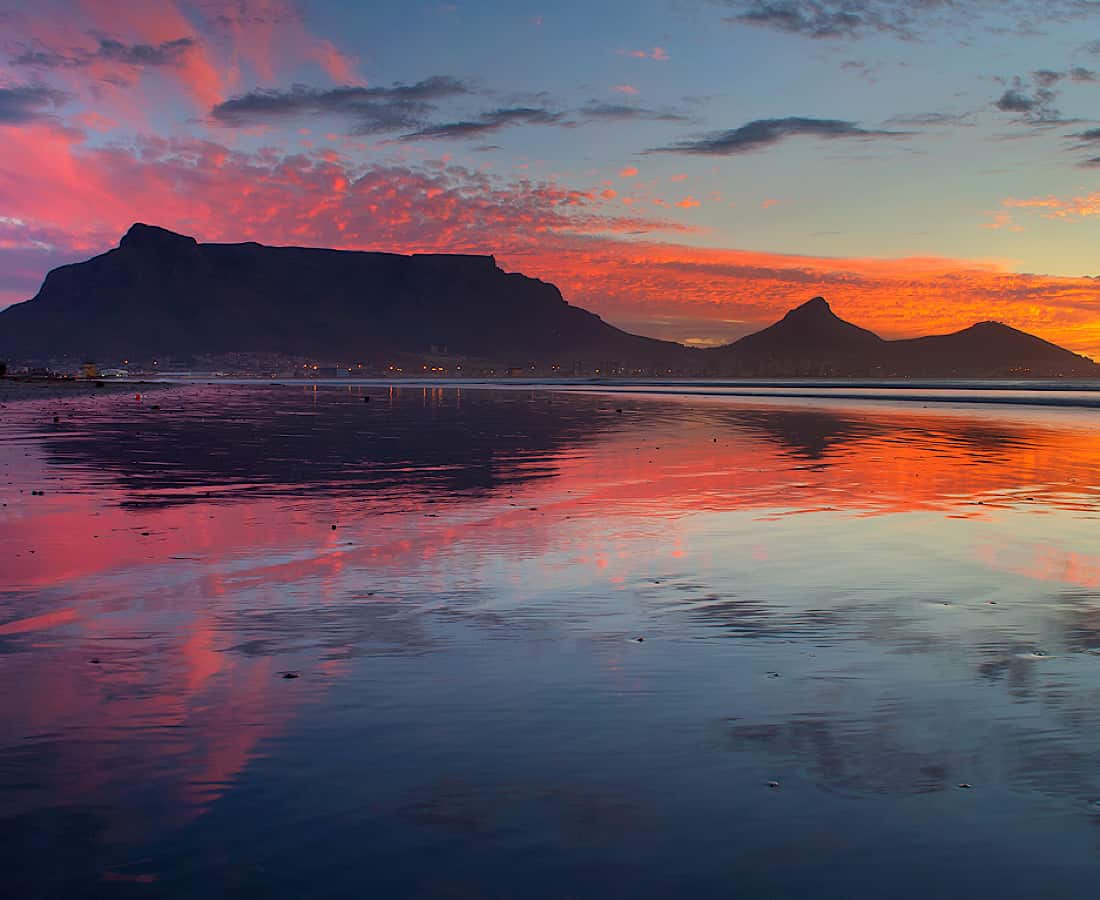 If you picture a mountain, you'd likely picture a pointed peak. Well, not in this case. This famous cliff get its flat-top from layers of ice sheets that occurred 300 million years ago. A tourist hotspot, virtually venture up to Cape Town's most famous peak and overlook the city landscape below. And even though this is a virtual adventure, ditch the sweaty hike up this monstrous mountain and travel up via cablecar.
Explore The Zeitz Museum of Contemporary Art Africa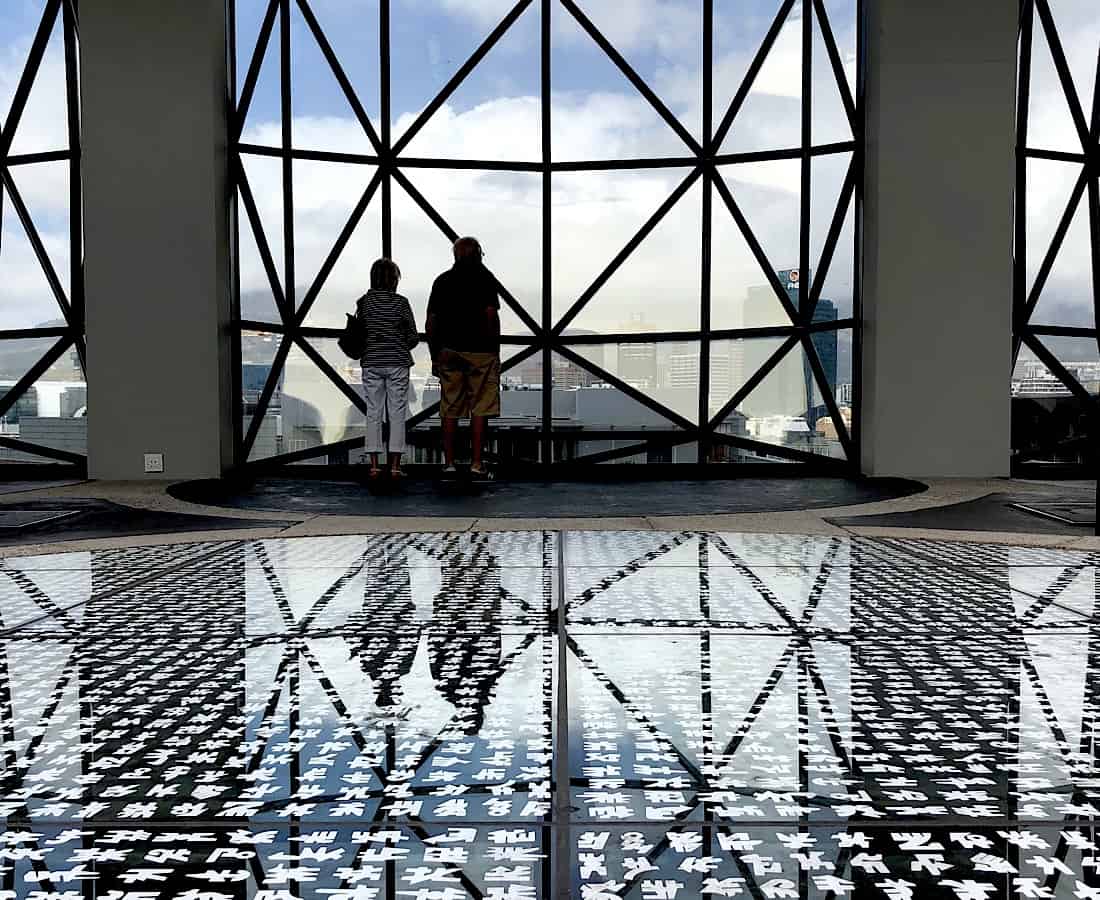 Design and architecture are prized at Zeitz MOCAA. The largest art museum in Africa houses over 100 gallery spaces of art from around the continent and beyond that you can virtually explore. The building itself is an architectural marvel, redesigned from an old grain silo on the waterfront during the industrial era. See where past history meets future creativity.
Visit the Prison of Nelson Mandela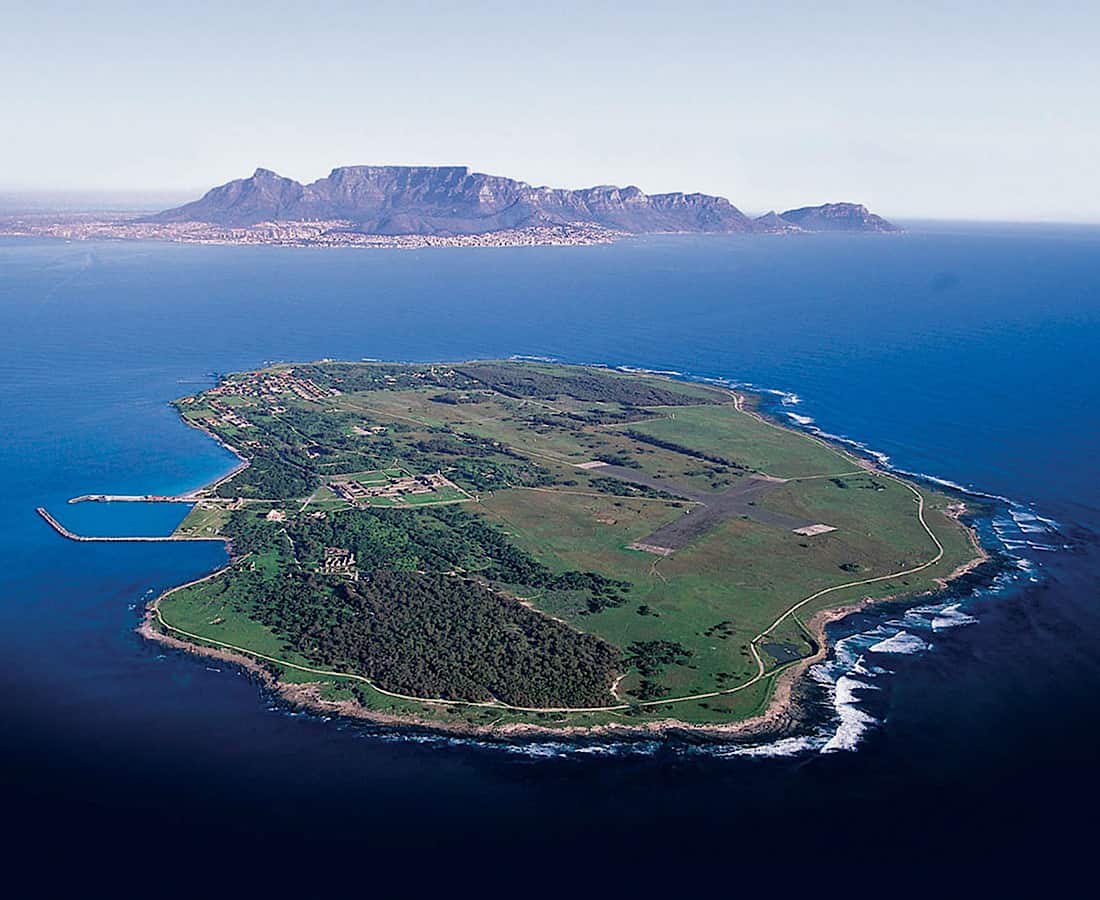 Culturally and historically significant, Robben Island is located off the northern coast of Cape Town. Declared a UNESCO World Heritage Site in 1999,  Robben Island served as the home of Nelson Mandela for 18 years out of his 27 year prison sentence. In this virtual prison tour, narrated by former political prisoner Vusumsi Mcongo, stand at the holding cell of the former South African president.
Snorkel With Seals In Cape Town's Waters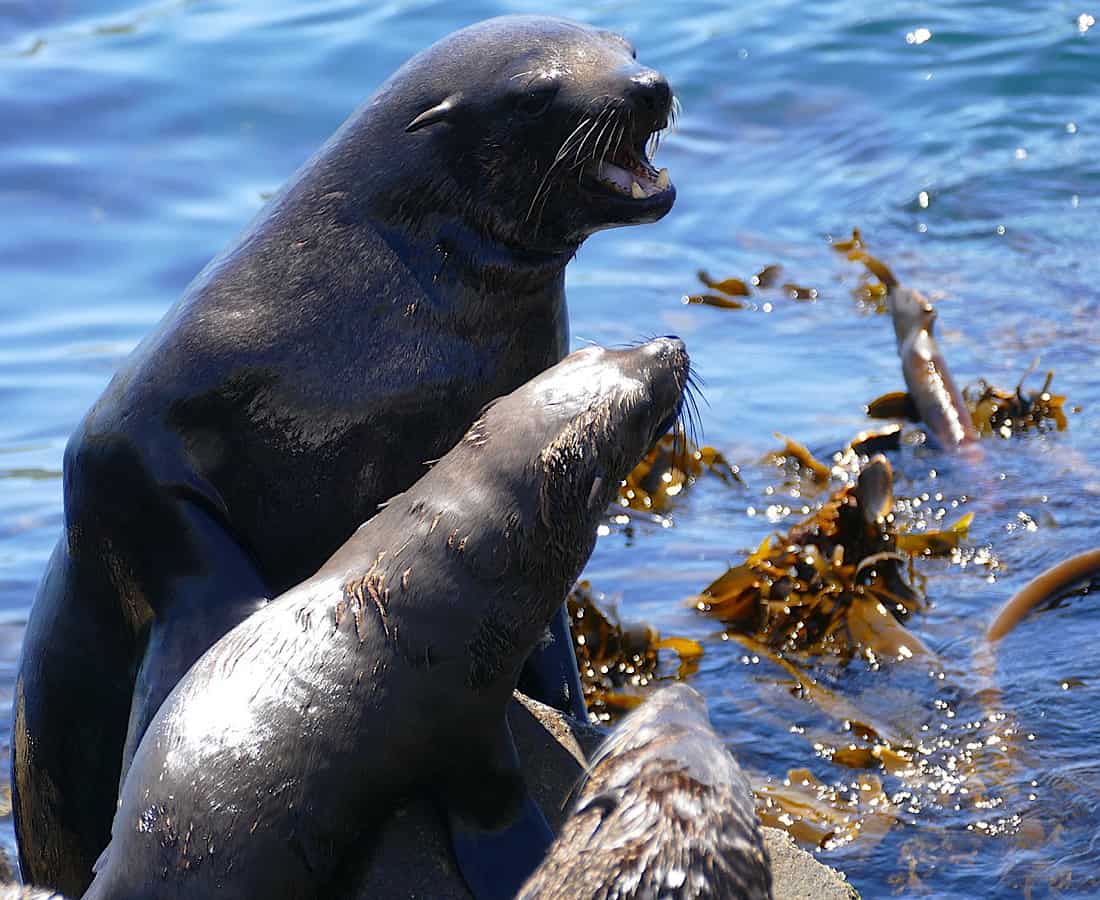 Home to two oceans, don't miss out on a dive down into the waters that surround the city. Take your snorkel trip with Cape Fur seals, found only on the southern African coast. Splash around with these playful and lovable marine mammals in this fun video. They're unafraid of humans and swim right up to the camera too!
Top image: Cape Town