Wander From Home: Discover The Wonders Of Nature & Beauty Of Traditions On Jeju Island, South Korea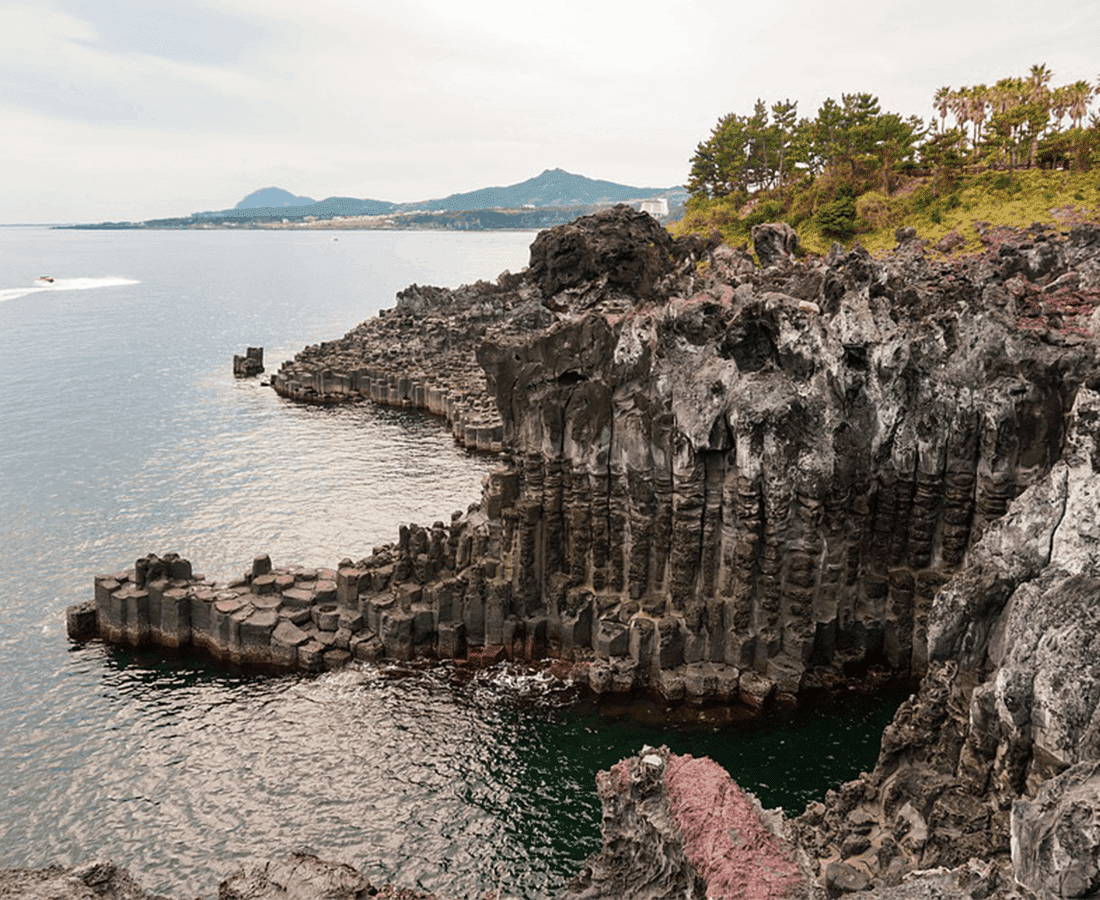 PUBLISHED October 27th, 2020 06:00 am | UPDATED November 8th, 2020 01:26 pm
South Korea is more than just K-pop and Korean food, although we can't deny they're guilty pleasures. Rich in culture from the traditional to the quirky, Jeju Island holds many treasures to be explored. Bear witness to natural wonders in the forms of striking waterfalls, dormant volcanoes and a peaceful tea plantation in this edition of Wander From Home.
Panoramic Views Await At Seongsan Ilchulbong Peak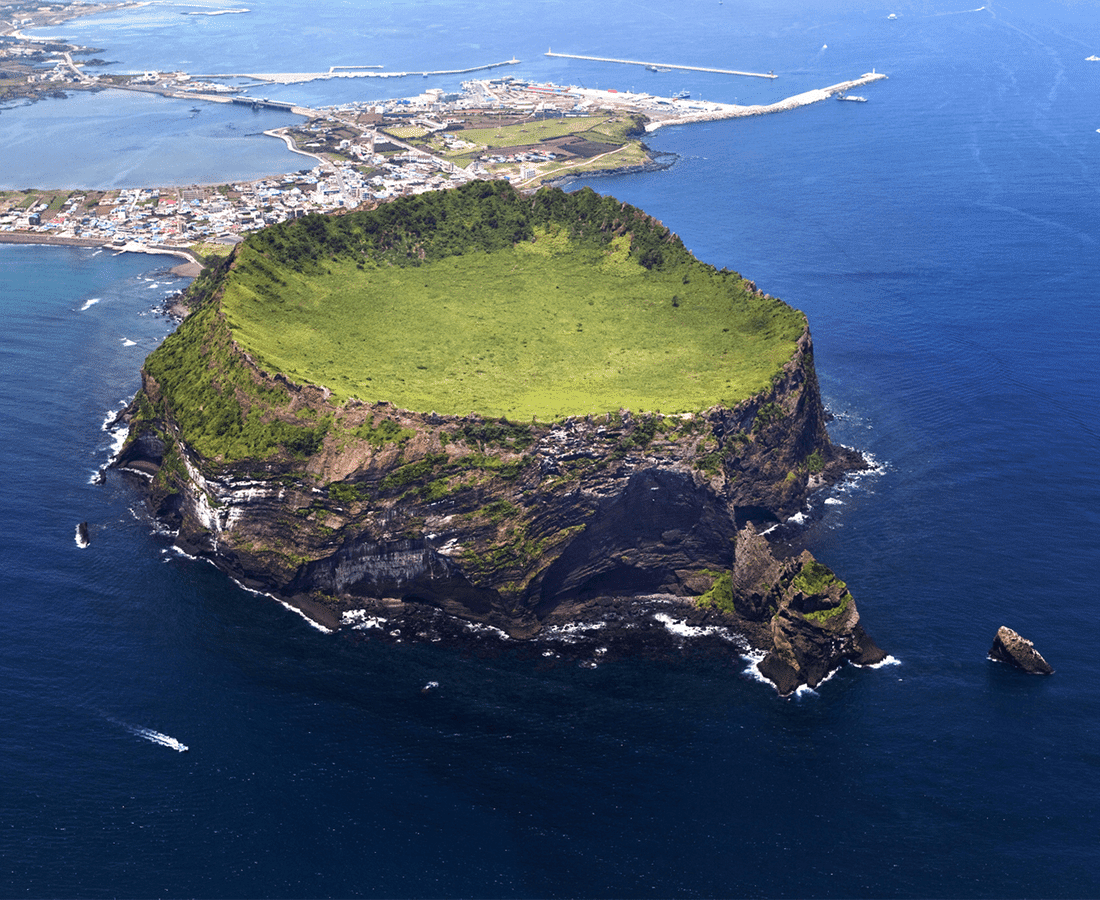 Conquer flights of stairs and well-worn paths to catch the most breathtaking sunrise from this famous UNESCO World Heritage Site. Aptly nicknamed Sunrise Peak, the tuff cone crater that rose from the depths of the ocean after a volcanic eruption is surrounded by a dramatic landscape of rocky outcrops. If you have a drone handy, pop it up to get a gorgeous overhead view of the crown-like crater of Seongsan Ilchulbong. On your way back down, soak in the lush vegetation, soothing coast and even catch sight of the mermaids of Jeju Island, Haenyo, at work. Visit this famed geographical site via this montage.
Step Into A Fairytale World At Camellia Hill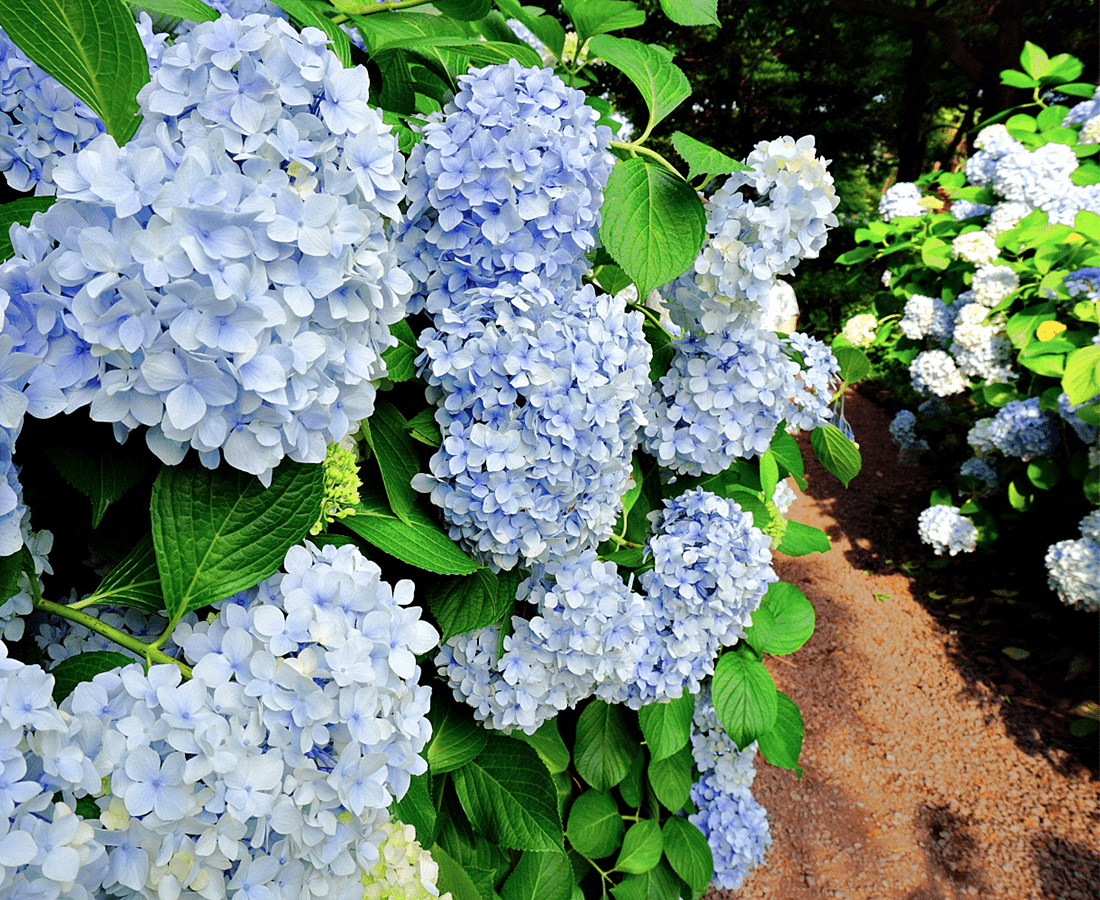 Boasting beautiful camellias from over 80 countries and seasonal flowers, Camellia Hill is an arboretum that blooms during all four seasons. There's no end to the rainbow of flowers as you meander through the gardens and greenhouses. Aside from quaint ponds, a walk through the light bulb forest path is equally enchanting. Every month, a secret garden is revealed in different parts of the botanical garden where the flora are flourishing the most. Enjoy this romantic wonderland virtually with a lovely sunset over the gardens to boot.
Experience Life In The Past At Jeju Folk Village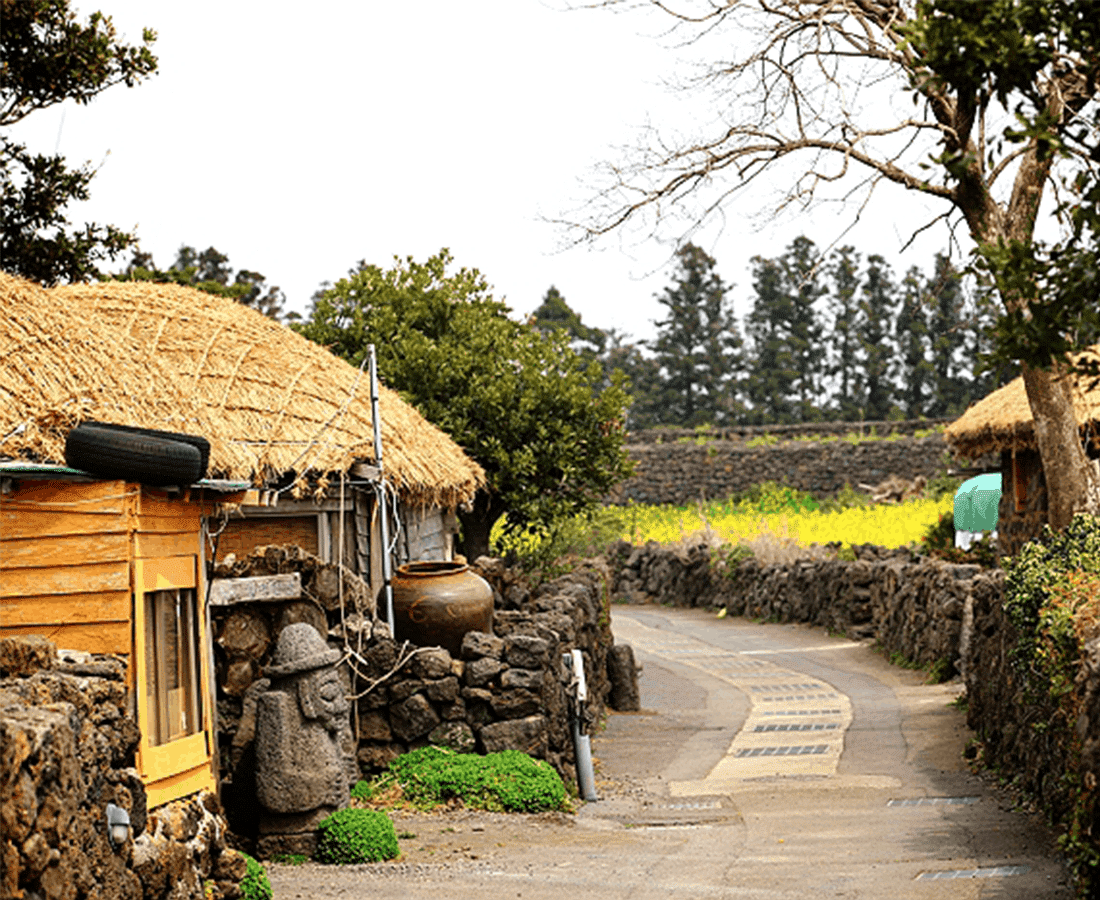 K-drama fans will recognise Jeju Folk Village as the set of historical drama Dae Jang Geum (Jewel In The Palace), where the protagonist first picks up medicine. An immersive experience on folk culture and customs from the olden days, exhibitions featuring historical tools of the trade like fishing equipment and earthenware. There's even a mini theme park to showcase costumes, scripts and medical instruments used in the series. Get a glimpse of old Korea in this video tour. 
Revisit Your Childhood At The Teddy Bear Museum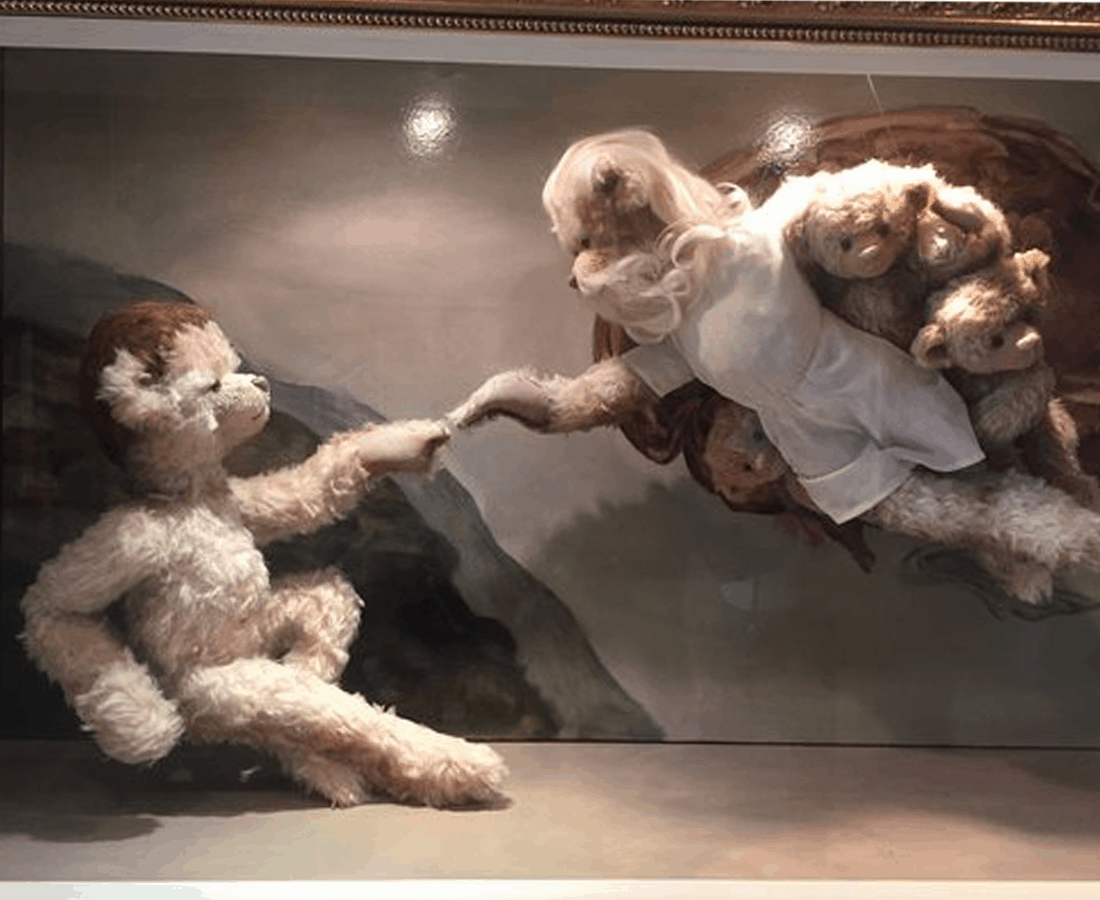 Families, kidults and serious toy collectors alike will have a ball of a time wandering through the halls of this massive teddy bear collection. From animated displays to sculptures like The Thinker Teddy, the unique collection of furry stuffed toys make up various themed exhibits depicting historical events, fashions from around the world and celebrities themselves including life-sized teddies of Michael Jackson and Bruce Lee. We also spy a few big names in the teddy bear world during our virtual walkthrough such as Paddington Bear, Winnie the Pooh and the nostalgic Care Bears. 
Nourish Your Soul With A Tranquil Visit To The O'sulloc Tea Museum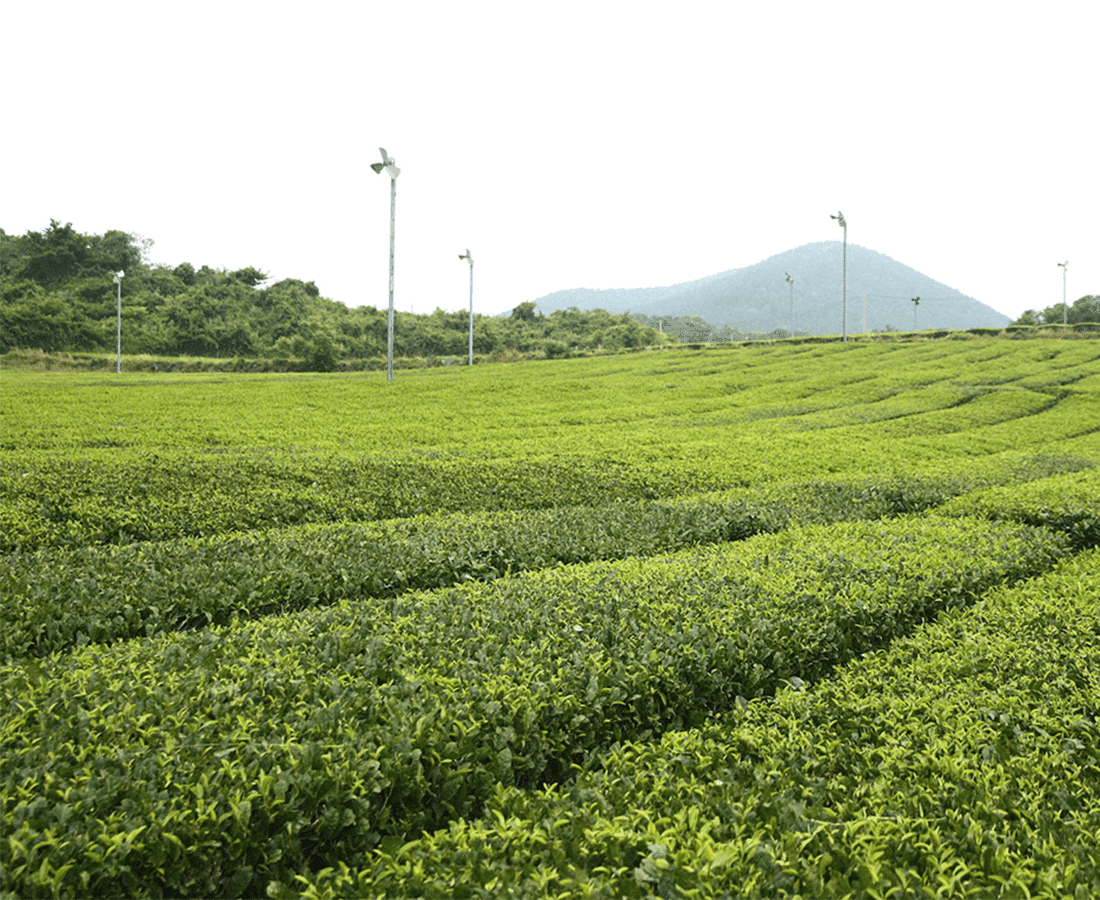 Steeped – geddit? – in traditional tea culture, O'sulloc Tea Museum is the largest tea exhibition space in Korea and tranquil tea plantations that stretch out as far as the eye can see, perfect for a virtual stroll. The museum houses ancient tea-ware, teacups from all around the world and diverse tea leaves including Chinese and Japanese varieties. Sharing the grounds with the tea museum is the Innisfree Jeju House. The household beauty brand has a large retail selection and does soap-making workshops in their minimalistic space complete with classic wooden furnishings. 
Sex Meets Art in Jeju Love Land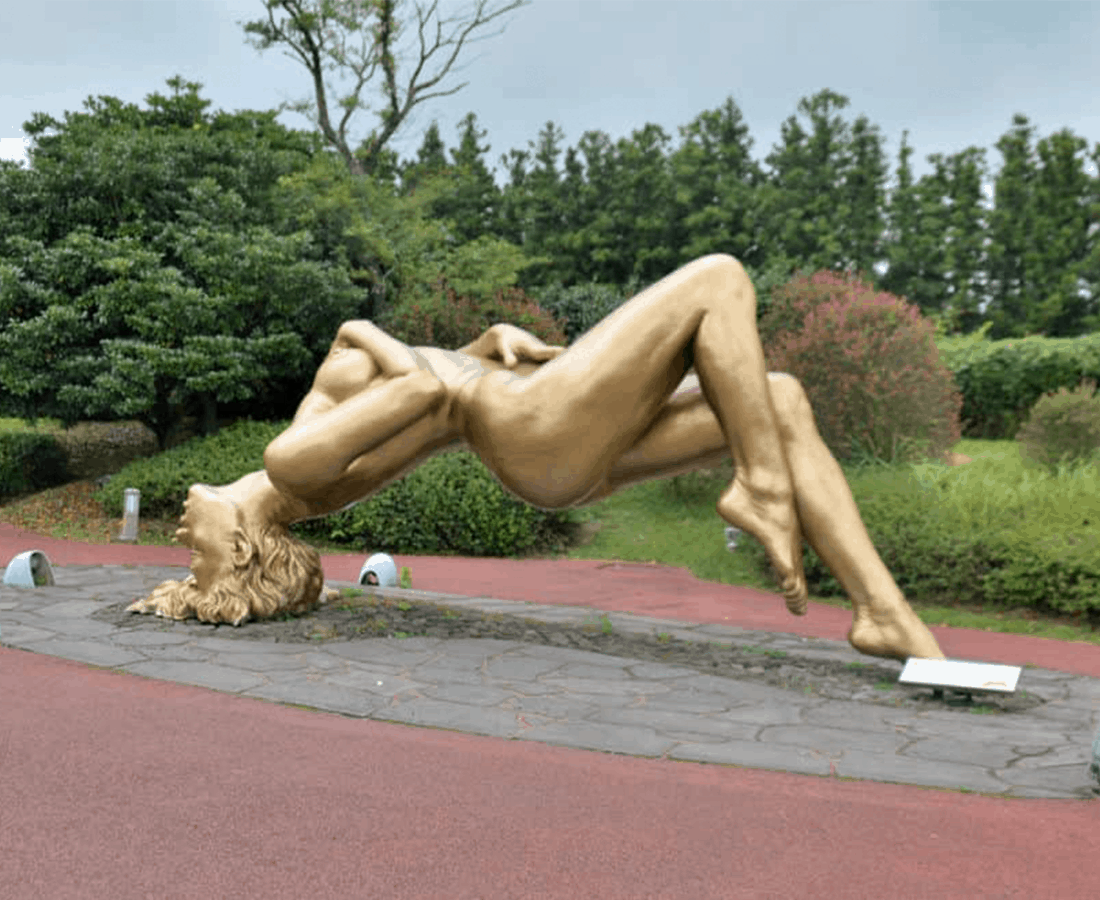 First built to inspire eroticism among newlywed couples, Jeju Love Land is not your typical theme park. Expect to be greeted with over 140 sculptures in sensual positions that get even more risqué as you venture further into the park. Every piece of work is gram-worthy and free for guests to interact and take cheeky pictures with. They also have a museum featuring a variety of naughty toys and a retail shop for if the park puts you in the mood. It's down the rabbit hole with this NSFW virtual walk through this humorous and playful expression of love.
Relax To The Music Of Jeongbang Waterfall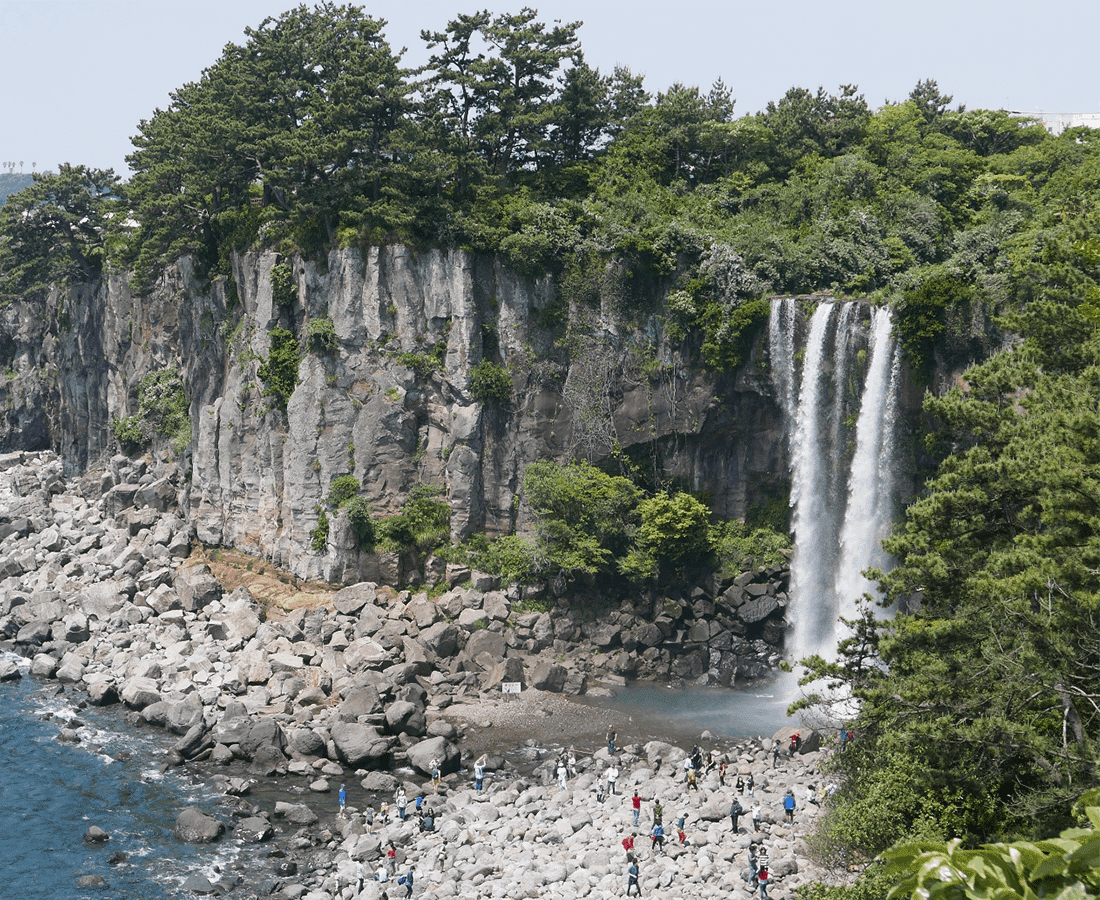 The thundering of waterfalls is always soothing and Jeongbang Waterfall is no exception. Standing at 23 metres high and flowing directly into the ocean, the torrent of white is a majestic sight. Many flock to relax on the rock outcropping surrounding the waterfall or dip their toes into shallow ocean wading pools. For those who'd rather stay dry, an erected wooden platform offers a scenic view of the water cascading down the cliff. Take in the sights and sounds in this serene video. 
Enjoy Ever-changing Scenery From Mount Hallasan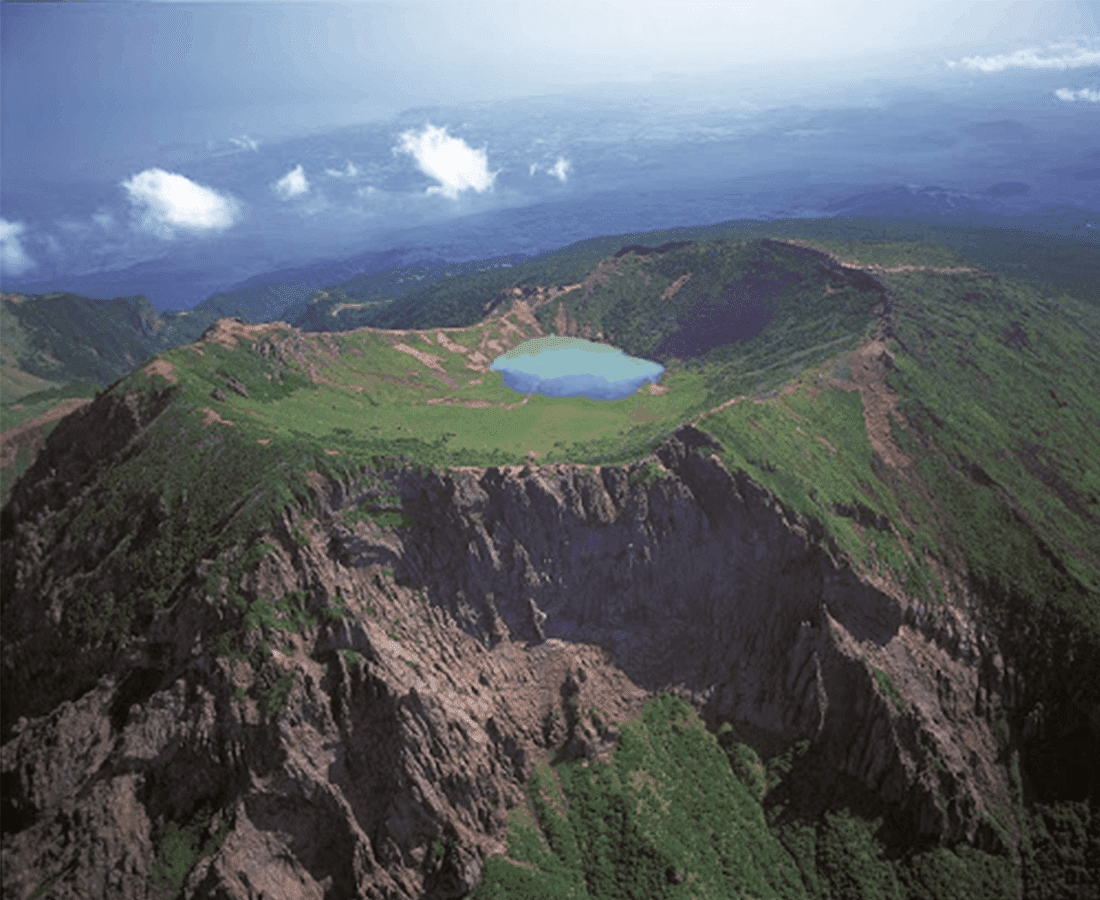 The highest point in South Korea offers gorgeous scenery all-year round – spring brings with it iridescent azaleas in vibrant shades of pink, summer verdant greenery and autumn a dazzling foliage of red-gold. In winter, it's a pristine sight to behold; traverse the snowy mountain through this video tour. Two trails take you right up to the crater itself and at the summit, a beautiful lake that changes with the seasons sits in the middle of the crater. While still categorised as an active volcano, it has been dormant for millions of years.