Wanderfolk: Summer Camp in Mongolia, CÉ LA VI Taipei Grand Opening, Ubud Village Jazz Festival 2019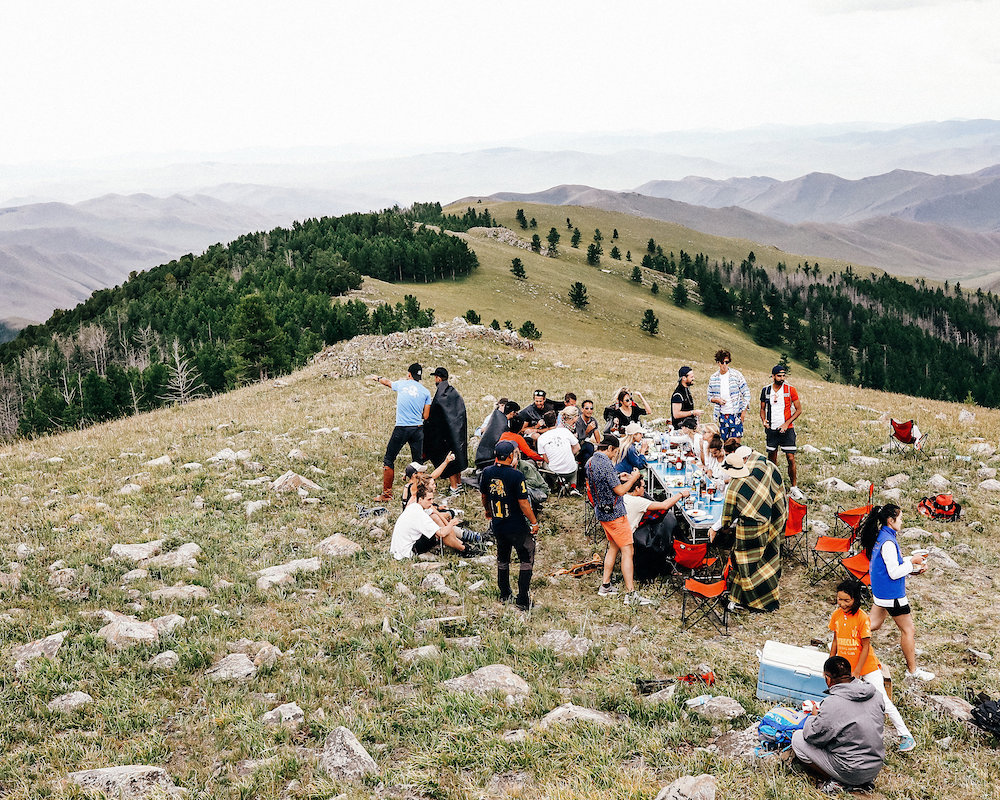 PUBLISHED April 23rd, 2019 06:30 am
May hasn't arrived but our attentions have surely wandered to one important question: where are we going to spend the glorious days of summer? In this edition of Wanderfolk, our options include the vast plains and blue skies of the Mongolian grassland, the idyllic island of Phu Quoc in Vietnam, and the serenity of The Farm at San Benito.
The Pavilions Mongolia's Genghis Khan Retreat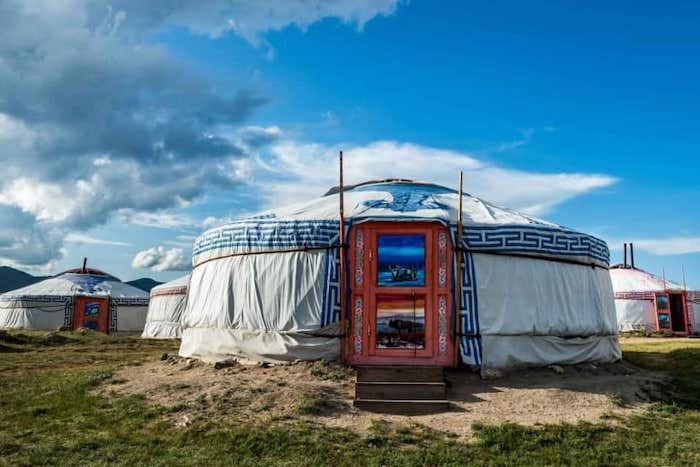 For a once-in-a-lifetime kind of summer, head to The Pavilions' collection of 20 hand-painted and decorated gers in the Orkhon Valley National Park. From 15th June to 19th September 2019, the exclusive summer camp caters to just 30 guests at a time, and the multitude of activities include archery, horse-riding and polo, river kayaking, and grassland trekking (basically, everything that has Genghis Kahn done). The camp also makes a good base for those who want to explore historical sites of the Silk Road, including the former capital of the Mongol Empire, Karakorum.
Rates start from US$600++ per night per adult. For more information and bookings, see here.
Ubud Village Jazz Festival Returns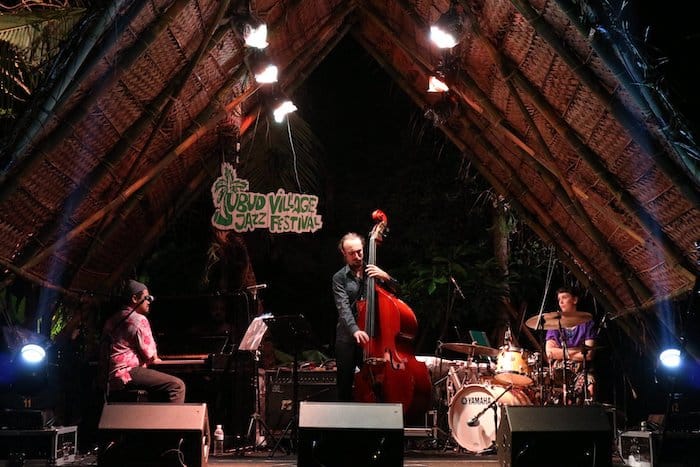 Founded by musician and teacher Yuri Mahatma and owner of ANTIDA Music ProductionsAnom Darsana,Ubud Village Jazz Festival is back for its seventh edition. Across two days in August, the cultural heart of Bali will host local performers like Anggie Harahap Quartet and Kopi Jazz Kediri as well as international acts such as Arcingwires (Australia), Aaron Goldberg Trio (USA), and Ilugdin Trio (Russia).
Ubud Village Jazz Festival is happening 16-17 August 2019. Early bird tickets start from IDR400,000 for a one-day pass, available here.
InterContinental Phu Quoc Long Beach Resort Unveils New Villas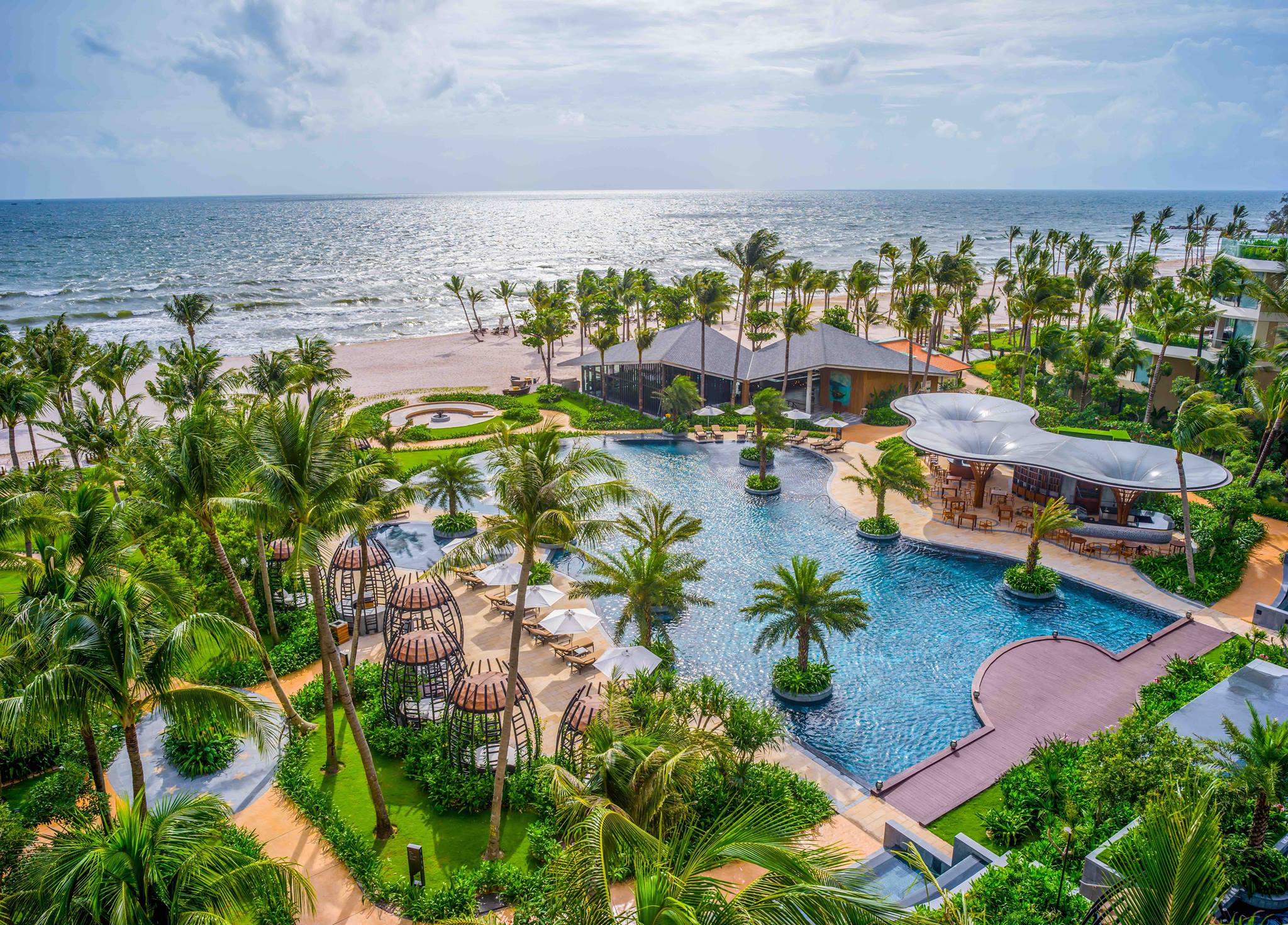 Unveiling four glamourous new villas overlooking the azure waters of the Gulf of Thailand and the resort's lotus lagoon, InterContinental Phu Quoc Long Beach Resortis bringing a new level of luxury to guests on the idyllic Vietnamese island. With views of the beach and sea, they're great for private parties, outdoor barbecues, and even dinners with a private chef. The property is also offering a free night with every booking of three consecutive nights in a Club InterContinental room, suite or villa from now till 30 June 2019, for stays before 30 November 2019.
For more information and bookings, see InterContinental Phu Quoc Long Beach Resort's website or email reservations.icpq@ihg.com.
CÉ LA VI Taipei Now Open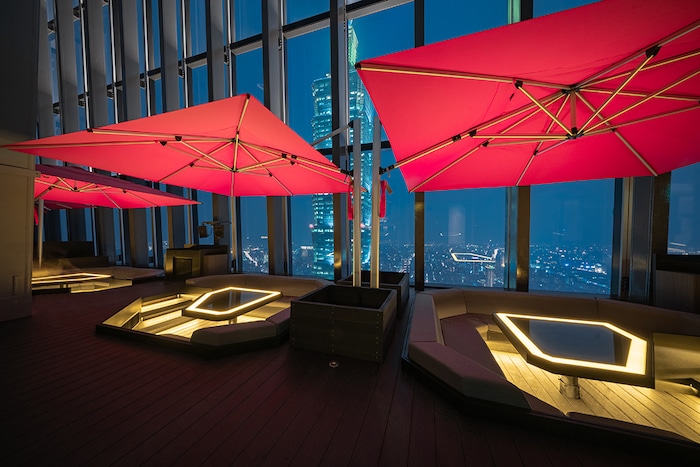 Known for opening in spots with excellent views, CÉ LA VI Taipei is the lifestyle brand's latest opening. Located on the 48thfloor of the Nanshan skyscraper, it's the highest rooftop lounge in Taiwan, boating views of the city and the mountainous Yangmingshan National Park. Under the brand's trademark red umbrellas, revellers will find individual climate control at every outdoor booth, making it accessible all year round. The grand opening this Friday, 26 April, will seeA$AP Rocky perform. The restaurant, opening Monday, 29 April see a Chinese-style menu and Taiwanese flavours inspired cocktails like Grass Jelly Milk Tea Cocktail and Baijiu Cocktail.
CÉ LA VI Taipei is located at 48/F, No.17 Songzhi Road, Taipei, Taiwan 110, p. +886 909 956 000. Sky Bar & Lounge open Sun-Thu 9pm-2.30am, Fri-Sat 9pm-4.30am, restaurant open Sun-Thu 12pm-2.30pm, Fri-Sat 12pm-4.30pm.
Niyama Wellness x The Farm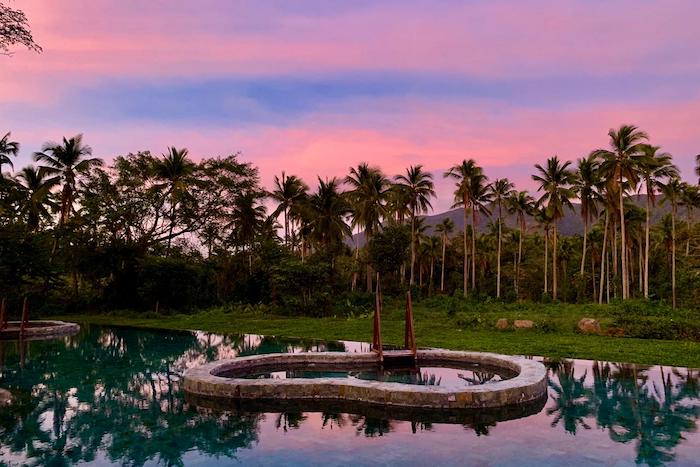 Wellness retreat organizer Niyama Wellness is collaborating with The Farm, an eco-luxury medical wellness resort located in Lipa, Batangas for a detox inspired getaway just 90 minutes south of Manila. Upon check-in, participants will undergo a Live Blood Analysisand a Body Composition Analysis, as well as a medical consultation with The Farm's board-certified integrative doctors.Other activities include a welcome dinner and live music by the pool on the first night,daily yoga, meditation, and workshops, and a sound healing / Nada Yoga evening led by guest teacher, Lee Grane.
The Niyama Wellness Retreat is happening 1-5 May 2019 at The Farm at San Benito, the Philippines. Rates start at US$1,600 per person for double occupancy in the Sulu Terrace Room, inclusive of 4 nights' accommodation and vegan gourmet meals. For bookings, email info@niyamawellnessretreats.com or call +632 884 8074.
Top Image: The Pavilions Mongolia