What To Check Out At Next Week's Singapore International Festival of Arts 2018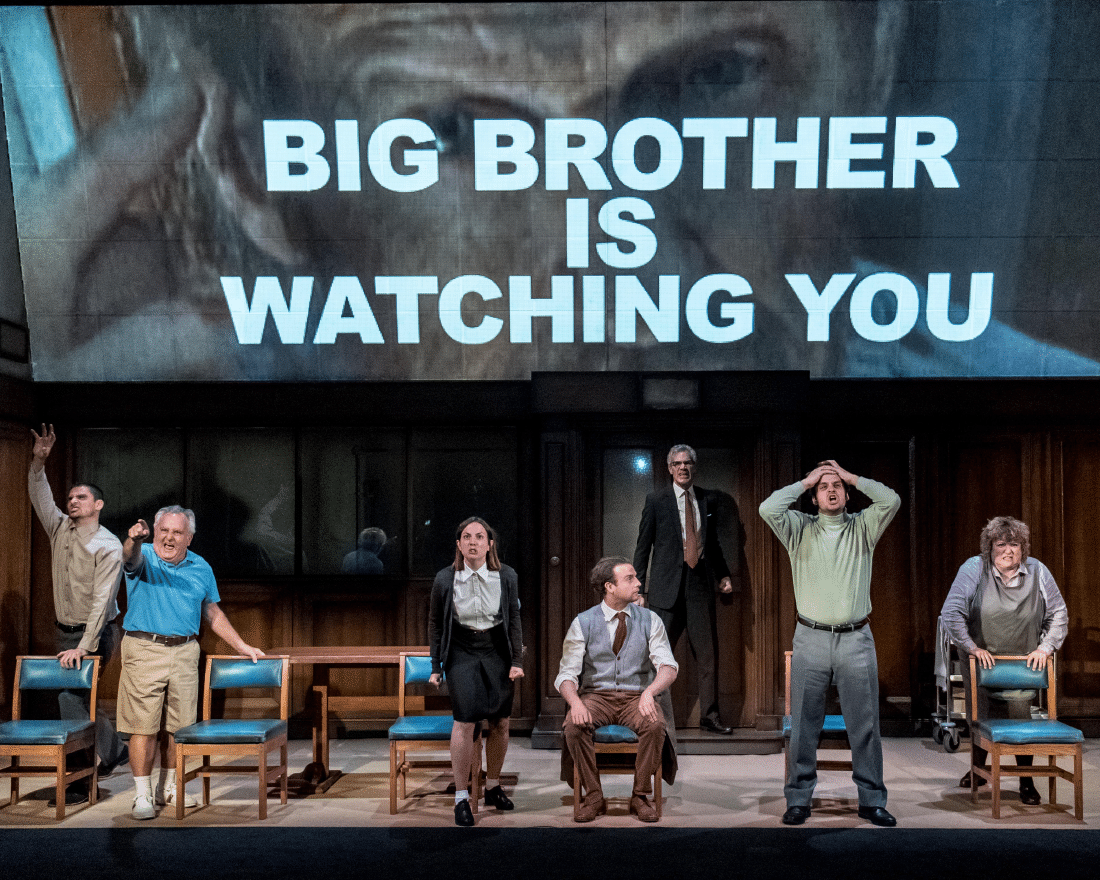 PUBLISHED April 19th, 2018 05:00 am
Is Singapore an arts hub yet? It's a difficult question to answer, but surely, the annual Singapore International Festival of Arts is a key player in the game. Now into its whopping 41st year, the 2018 edition runs 26 April to 12 May, and looks set to present more diverse and distinctive work from around the world that inspire audiences, ignites imagination, and provokes dialogue. Get ready for a kaleidoscope of more than 40 theatre, music, literary, dance, and visual arts performances and well, all of these:
Three headlining shows and line-up of free outdoor performances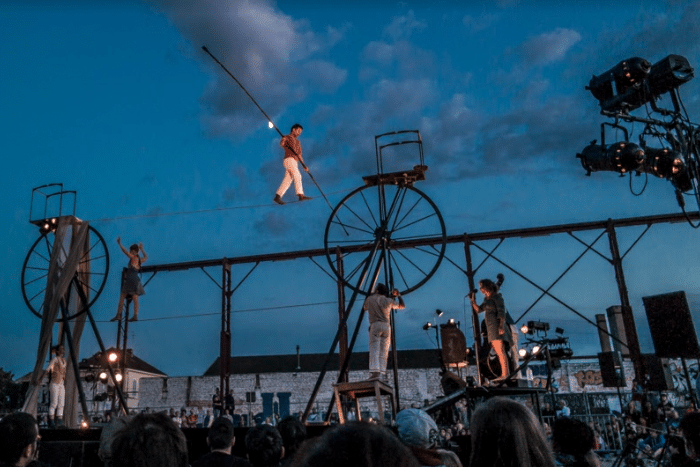 "Go big or go home" is a phrase that SIFA doesn't hesitate to put into action. Over the opening weekend (27 to 29 April), three stellar headline acts will bring the festival to a roaring start. The Victoria Theatre will see the award-winning theatrical adaptation of George Orwell's 1984 while next door at the Concert Hall, look forward to a sonic extravaganza with the prodigious two-time Grammy winner Jacob Collier, who's often heralded as the 'messiah of jazz'. Meanwhile, India's power couple – doyenne of Indian cinema Shabana Azmi and legendary poet and lyricist Javed Akhtar will present a mind-blowing evening of poetry and love.
Even if you don't manage to score tickets, don't fret. Expect the Empress Lawn (just a stone's throw away from the three shows) to come alive with an explosion of free outdoor experiences, including Sodade – an acrobatic spectacle by France's Cirque Rouages set around two huge wheels connected by nothing but at 21-metre long tightrope, a virtuosic electro-orchestral act by Australian composer Tamil Rogeon in collaboration with Metropolitan Festival Orchestra, and Japan's J-Jazz act bohemianvoodoo.
13 Singapore film premieres at 'Singular Screens'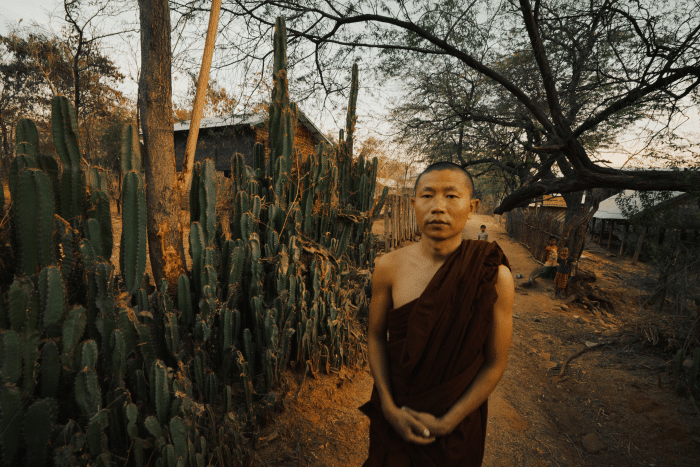 Is cinema art? You bet it is. This year's edition of SIFA will unveil an international line-up of 13 exceptional new films in their programme Singular Screens, celebrating independent voices and the power of the individual. Out of these, 12 of them are Singapore premieres and the other is an Asian premiere. Curated by the Asian Film Archive, look forward to A Man of Integrity (2017) by Iranian director Mohammad Rasoulof, a scathing critique on corruption in contemporary Iranian society; as well as Madeline's Madeline (2018) by Josephine Decker (the American indie queen of improvisation) which stars acclaimed actress Miranda July. Think a psychodrama chock with unleashed emotions as Decker probes the ambiguity between teenage rebelliousness and mental illness.
Introduction of new Festival House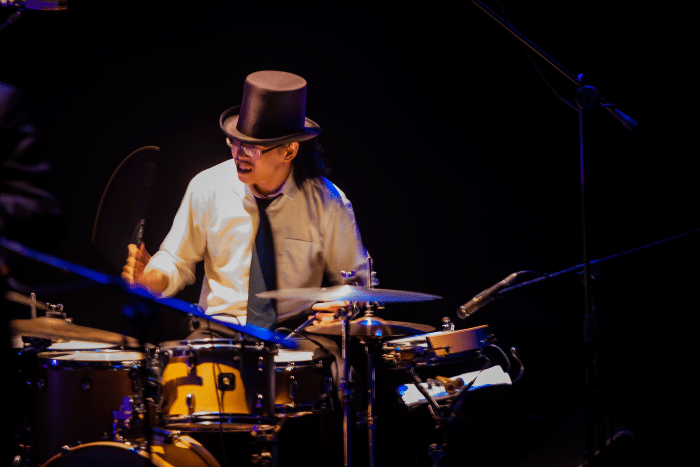 This year will see The Arts House transformed into yes, a Festival House just for three weeks, its intimate spaces now a unique opportunity for sensational performances, lectures, music salons, and engagement with the audience and artists. Eat, drink, hang out, and discuss while taking in the festival buzz!
$10 front-row student tickets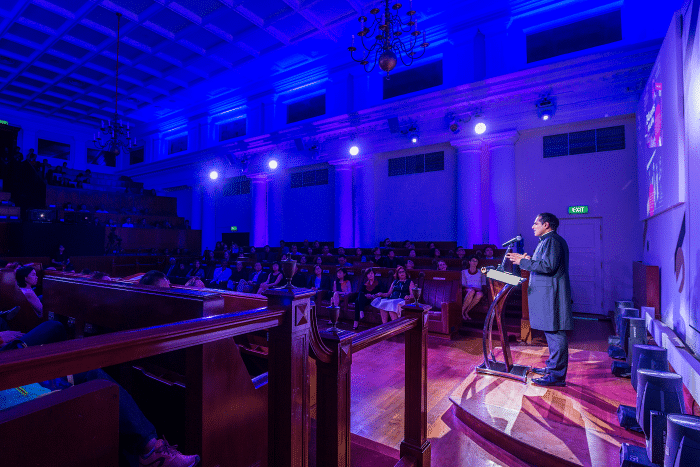 Are you a registered student in Singapore? A key initiative of this year's festival is the highly affordable front row tickets for selected shows, just for students. As the newly-appointed Festival Director Gaurav Kripalani says, "I want the next generation of Singaporeans to know that they matter to SIFA. My hope is that they will fall in love with the arts in the same way I did at their age."
Close on a high note with Duke Ellington Orchestra

The Duke Ellington Orchestra is one of the world's greatest jazz bands, and it's coming to town. The best part? It's absolutely free. The outdoor celebration will take places at the UNESCO World Heritage Site that is Singapore Botanic Gardens, so grab a picnic basket, your best wine, and send the city's largest arts celebration off with a bang.
---
The Singapore International Festival of Arts is running from 26 April to 12 May 2018. Ticket bundles for SIFA productions are available from 15% off for three tickets and 25% off for five tickets. For updates, follow the official Facebook page here.