Where to Get Your Chocolate Fix in Singapore: Cafes for the Best Hot Chocolate, Chocolate Cakes, Ice Cream, and More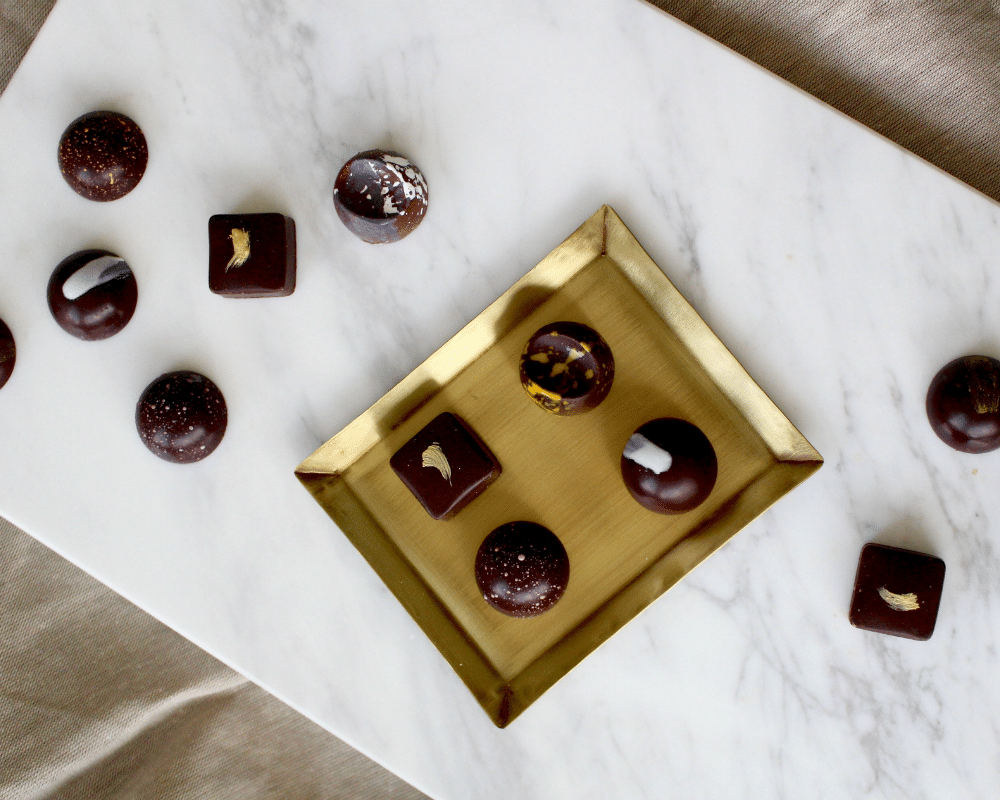 PUBLISHED August 11th, 2017 06:00 am | UPDATED September 12th, 2017 02:20 pm
Whether you're having afternoon tea or hankering after something at night, chocolate is never far from being verbalised when thinking about desserts. With the recent addition of our very first Magnum Pleasure Store to the selection of chocolate-focused cafés in Singapore, chocoholics in this country are truly spoilt for choice. And chocolate addicts, we've rounded up five places in Singapore you should definitely check out.
Godiva Chocolatier Café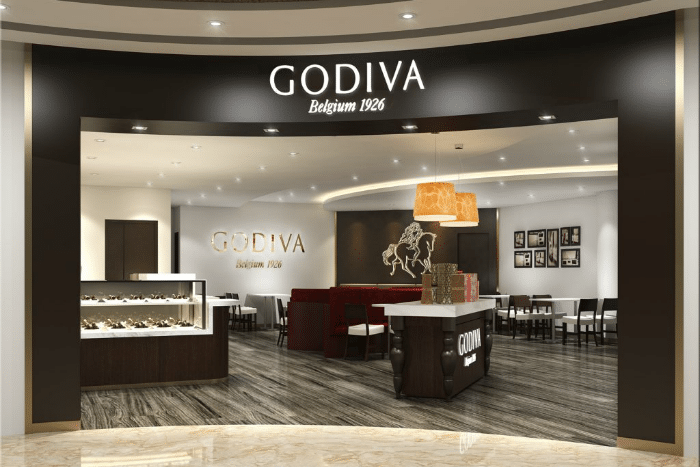 With a name that is practically synonymous to quality chocolate, you simply cannot fathom how high our expectations soared when Godiva announced the launch of their first concept café in Singapore earlier this June. Thankfully, the celebrated Belgian chocolate atelier has not only met our tremendous expectations, but also went far-and-beyond in dazzling us with their wide array of desserts. Just imagine the goodness of Godiva chocolates harnessed in a scoop of soft serve atop a warm and crispy waffle; or picture the richness of these indulgent delights channeled into a luscious fondant. If you're looking for variety and proven quality, Godiva Chocolatier Café is definitely it.
We recommend… the Chocolate Fondant with Godiva Soft Serve
Godiva Chocolatier Café is located at  ION Orchard, 2 Orchard Turn, #B1-05, Singapore 238801. Open daily 10am – 10pm.
Laurent's Café and Chocolate Bar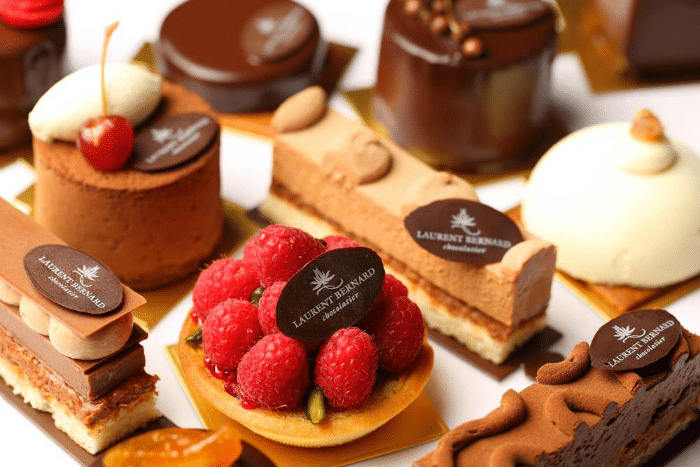 Lesser known, though equally remarkable, is Laurent's Café and Chocolate Bar, by the unmistakable Laurent Bernard of the eponymous French chocolatier. Expect to find quintessential chocolate confectionaries, with a menu that includes the some of the most magnificent chocolate soufflés and black forest cakes in the country. But what stands out most amidst the plethora of sensual, chocolatey treats is – quite unexpectedly – the café's Chocolat a l'ancienne. Smooth and intense, but never cloying, this hot chocolate is unlike most others that you'll find in Singapore. Rather, with a sip of this traditional French hot chocolate ganache and fresh milk combination, you'll find yourself being transported, instantly, into a comforting, rose-tinted vision of Paris.
We recommend… the Chocolat a l'ancienne
Laurent's Café and Chocolate Bar is located at The Pier at Robertson Quay, 80 Mohamed Sultan Rd, #01-11, Singapore 239013, p. +65 6235 9007. Open daily 1pm – 1am.
Matt's the Chocolate Shop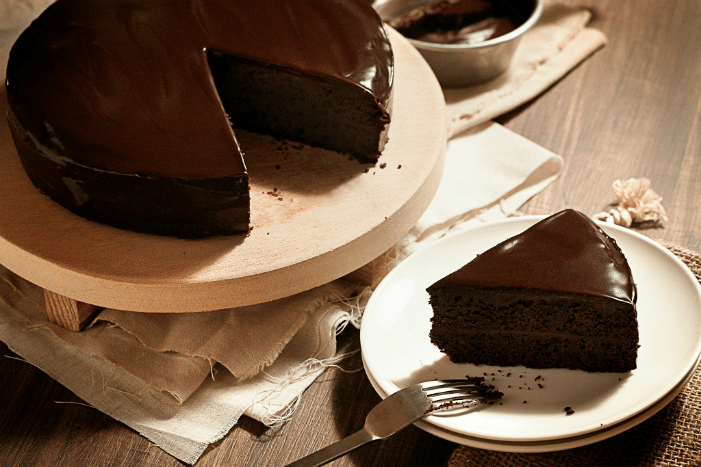 Hidden away in the precincts of Amoy Street, is a humble yet charming chocolate café that mostly hardcore chocoholics frequent. Its signature Dark Chocolate Fudge Cake is not too sweet and perfectly moist – and just dense enough to keep you on the verge of satisfaction. Similarly, the shop's Tiramisu Double Layer treads a fine balance between the bitterness of coffee as well as the sweet acidity of chocolate, and is thus able to conjure a stunning harmony of flavours in your mouth. With such a beautiful execution of classic chocolate desserts, it is no wonder that Matt's needs no frills to impress.
We recommend… the Dark Chocolate Fudge Cake
Matt's the Chocolate Shop is located at 122 Tembeling Rd, Singapore 423621, p. +65 6557 2274. Open from Mon – Fri, 11am – 6pm.
Nine Thirty Chocolate Café and Bistro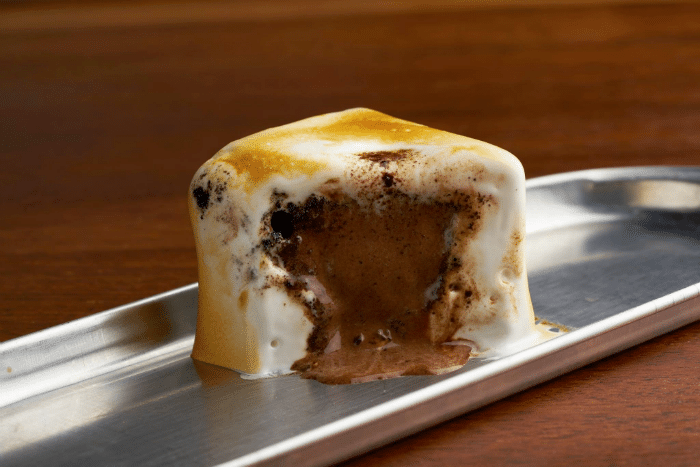 Whilst Nine Thirty may not sound all that familiar to you, the name 'Awfully Chocolate' certainly will. As the flagship Awfully Chocolate store in Singapore, this café serves brunch fare alongside its parent-brand's chocolate confectionaries. As expected, their cakes are soft and appetizing, and their pastries exceptionally delectable. Most notable of all, however, is a Nine Thirty exclusive, the Dark Chocolate S'more. Consisting of a chocolate-filled marshmallow toasted to perfection, each bite introduces to you a warm and gooey mix of sugar and chocolate.
We recommend… the Dark Chocolate S'more

Nine Thirty Chocolate Café and Bistro is located at 131 East Coast Rd, Singapore 428816, p. +65 6345 2190. Open daily 12pm – 1am.
The Dark Gallery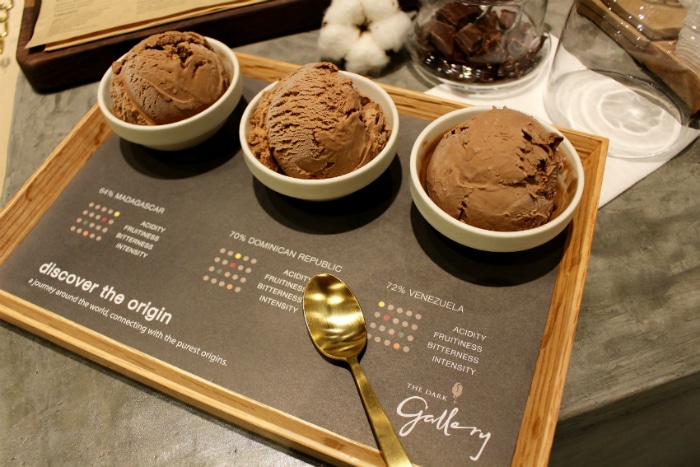 This newly launched concept café focuses primarily on showcasing dark chocolate of the richest and most luscious sort. Here, you can look forward to its various single-origin dessert and ice cream platters, which will introduce to you a plethora of single-origin chocolates from across the world. Dig into the 64% Madagascar chocolate ice cream if you're craving something creamy, but if you're looking for something more exotic, why not try the fruity 70% Dominican Republic chocolate version? The latter is, I dare say, unlike any other ice cream you've ever tasted, and is just about as surprising as it is delicious. For those who aren't the biggest fans of dark chocolate, the café also serves up their signature blend in milk and white chocolate variations as well.
We recommend… the Single Origin Chocolate Platter
The Dark Gallery is located at Millennia Walk, 9 Raffles Boulevard, #01-K5, Singapore 039596, p. +65 6255 0368. Open daily 11am – 9.30pm.