Working From Home? Here's How To Design Your Home Office To Inspire Productivity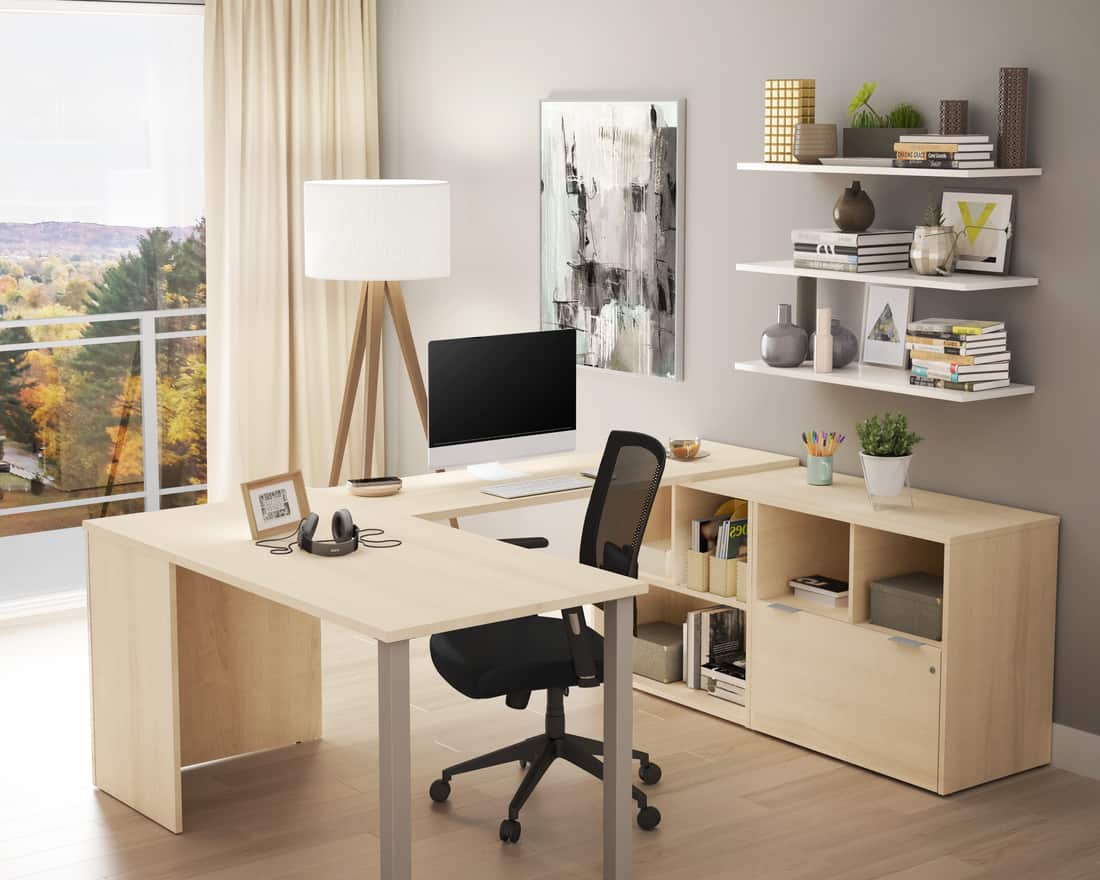 PUBLISHED April 29th, 2020 06:00 am | UPDATED February 3rd, 2021 01:43 pm
'Home office' doesn't need to be an oxymoron – you can be just as productive working from home as in an Official Workplace™. After all, your home office is yours and yours alone – which means you're free to design it exactly the way you need it for focus and motivation. Wondering how to get your home setup working for you? We're pretty seasoned work-from-home warriors at City Nomads, so here're our tried-and-tested tips for styling your space.
Set Good Boundaries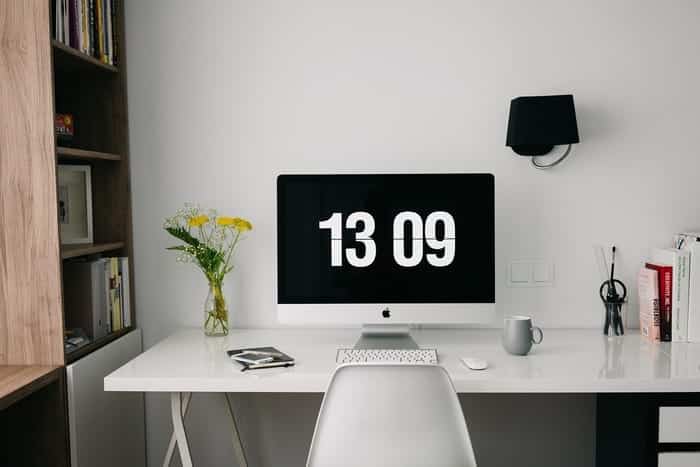 Healthy relationships are all about boundary setting, and that goes doubly for your relationship with work. In other words, setting up shop on the sofa or some other in-between spot might not be ideal – you'll need a dedicated space to shut out home distractions during the workday, then switch off from work once you step away from your desk. If you're working in a corner of your living space – say, your bedroom – some visual touches can help you 'fence off' your office. Think a chic rug to demarcate your workspace, well-placed floor plants, and even room dividers.
For inspiration: We love Living DNA's sprawling collection of handmade rugs, ranging from dreamy prints inspired by nature to funky geometric patterns. For a spot more privacy, check out Scene Shang's droolworthy Paramour Screen – a thing of velvet and brass-plated beauty.
Let There Be Light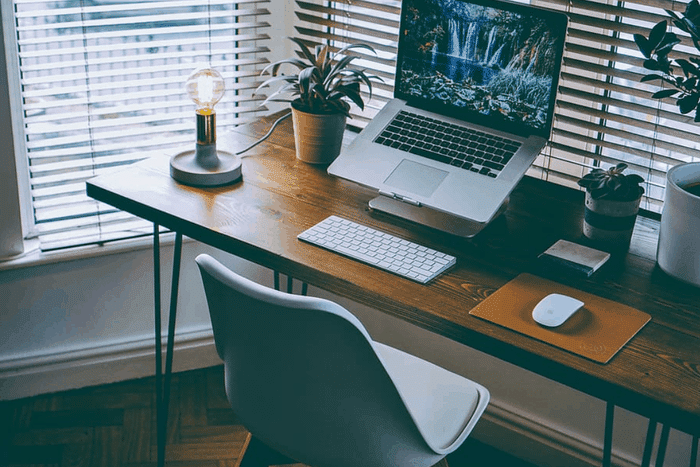 Desks and windows are a dream team – you get plenty of natural light to work in, and a refreshing view to boot. If you're using a computer, position your desk at right angles to rather than facing the window to avoid glare. You might even want to put up some sheer curtains for a gentler wash of light.
Of course, artificial light sources like desk lamps or floor lamps are also a must. Opt for blue light, which is known to fight fatigue and boost alertness, and LED bulbs, which are more energy-efficient than fluorescent ones. And while you're at it, why not splurge on a statement piece?
For inspiration: Get lit with Finn Avenue's luxe collection of table lamps, each a sleek creation of black, white, and gold. For a touch of industrial chic, the Jari Table Lamps series features gritty, exposed pipes and bare lightbulbs.
Invest In An Ergonomic Chair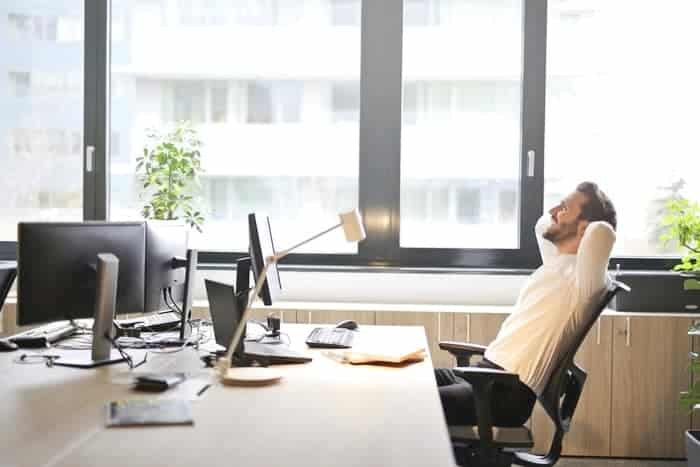 A good chair is the holy grail of office comfort – after all, you're parking yourself in it for hours on end.  While there's no one-size-fits-all throne for our diverse body types, here're some key features to look out for: adjustable seat height and armrest features, along with a backrest that supports the natural 'S' shape of your spine. Your backrest should also be adjustable frontward and backward, and come in breathable materials like mesh and genuine leather.
For inspiration: Dubbed ErgoSpine, Primero's ergonomic office chair comes with dual cushions to prevent pressure along the spine. ErgoEdge's ErgoTune chairs, on the other hand, offer lumbar support that automatically tunes to your spinal shape. Or hey, ditch the chair entirely and give your core muscles a workout with an exercise ball.
Colour Your World
Colour psychology is absolutely a thing – the hues you surround yourself with can subconsciously make or break your mood. Down with depressing whites and browns,  as studies have shown, high-energy hues like red or yellow get our blood pumping and creative juices flowing. Meanwhile, low-wavelength colours like green or light blue can inspire inner calm and focus.
If you'd rather not do a full-fledged paint makeover, how about jazzing up your workspace with splashes of your preferred colour? Leaf-green wall decals, sky-blue photo frames, lacquer-red vases – your fancy's the limit.
For inspiration: Reimagine your space with virtual room painter tools from Nippon, Dulux, and Berger Paints.
Keep Your Things Close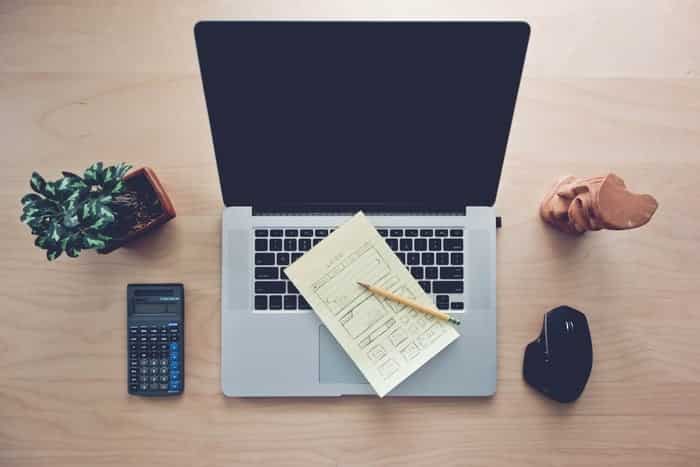 Ever left your desk to hunt down some stationery, then made a detour to go check your phone? While we all need the occasional stretch, getting up to search for things can shake you out of that workflow, especially when so many tempting traps lie en route – your bed, the fridge, chatty family members. Beat the distraction danger by setting up your desk with everything you'll need at the start of the day.
Control The Clutter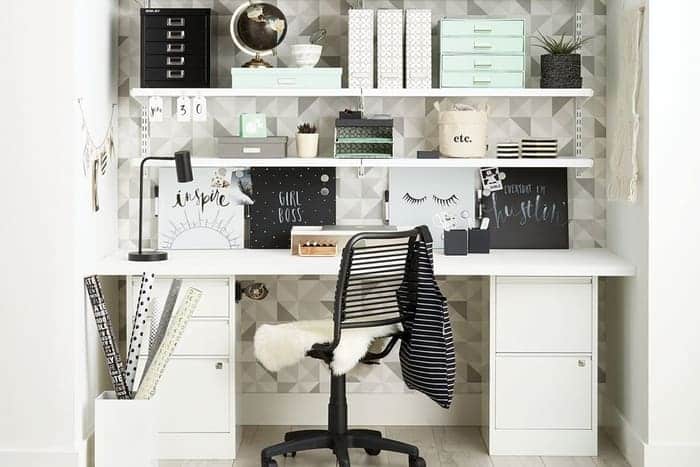 If mess in your space clutters up your mind, it's worth investing in a desktop bookshelf or organizer. These nifty cubbyholes will have you knowing exactly where everything you need is, from letters to files, stationery to snacks. Plus, there's nothing more satisfying than tidying up your desk when you're trying to procrastinate.
For inspiration: Made from recycled fiberboard, The Container Store's desktop organizers come in stylish, soothing colours like mint, Bordeaux red, and black woodgrain. Style Degree has plenty of fuss-free organizers to corral your essentials and even cables too.
Inspire Yourself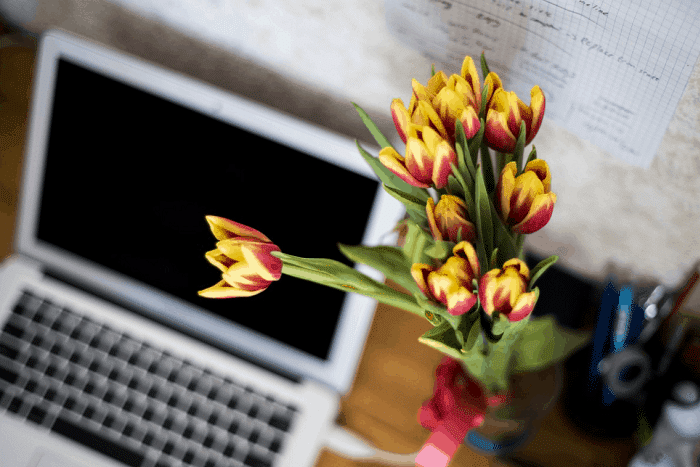 We all need a dose of inspiration to feed our inner muse. Maybe a gorgeous bunch of blossoms puts you in that happy zone, or a knickknack from your latest travels gets the future looking brighter. Bling up your desk with framed photos, a cutesy mug, a classy paperweight – anything that makes you smile as you're sitting down to work.
For inspiration: Charlotte Puxley's flowers bring the wild beauty of the English countryside into the home, while Wonderland Botanicals' subscription service delivers fresh flora straight to your door. Check out our shortlist of florists we love for bespoke blooms as well!
Top Image: Wikimedia Commons