10 Underrated Cities In The World To Visit in 2019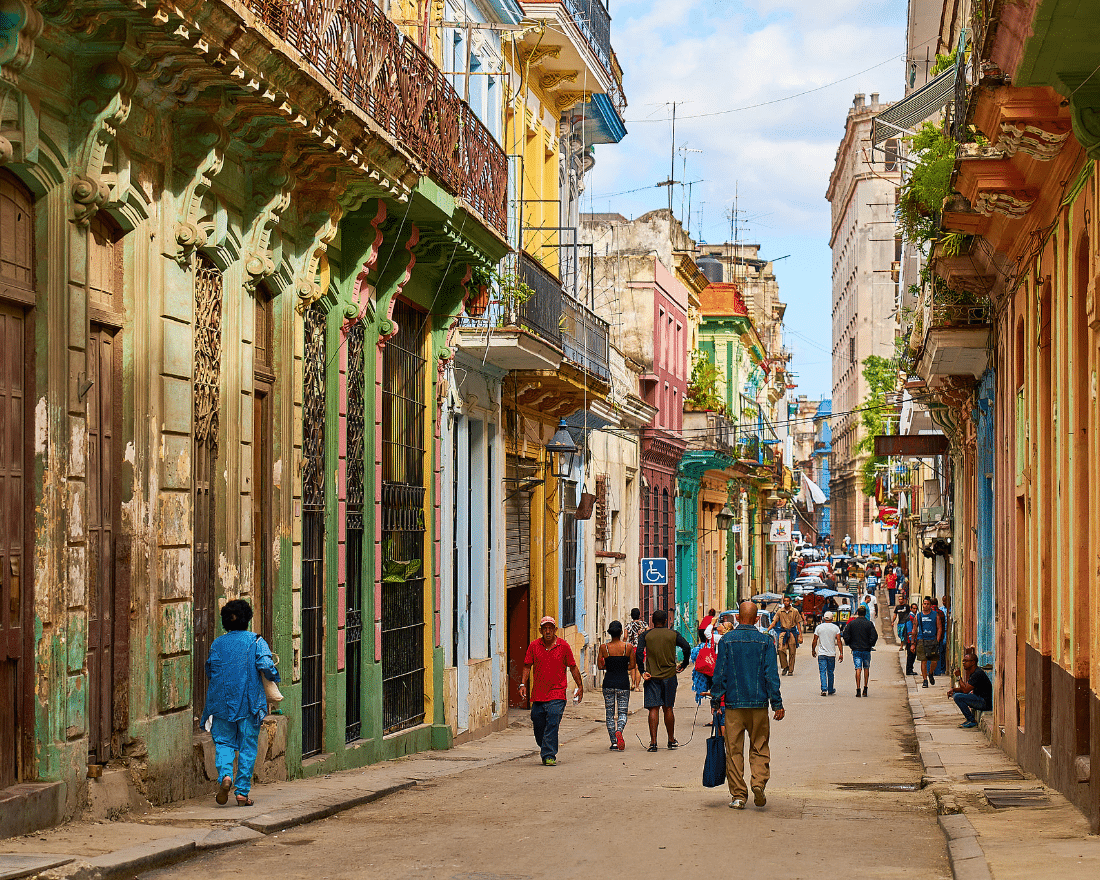 PUBLISHED January 2nd, 2019 06:00 pm
With your year-end bonuses making its way to the bank, it's time to start planning holiday trips for 2019. Selected for their under-the-radar status, sights, culture, food, and other attractions, we've narrowed down the 10 most exciting cities to visit for the year ahead. Read on and find your next vacation!
Chengdu, China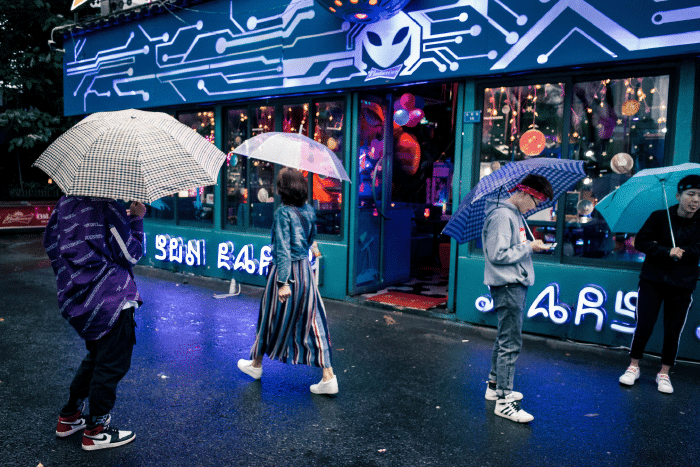 Chengdu is no longer all pandas and spicy hotspots — though those are perfectly good reasons to book a flight over. The big city has a more relaxed vibe than Shanghai or Beijing, and as of recent years, become China's most fashionable city. For the millennials living there, there is no place cooler. And indeed, the sub-tropical climate and ubiquitous teahouses have led the Chengdunese to take life a little slower nowadays. Independent boutiques filled with homegrown brands take up shop along edgy hip-hop clubs and whisky bars, and incidentally, the city's high-profile and large LGBTQ community has earned itself another nickname: Gaydu.
Novi Sad, Serbia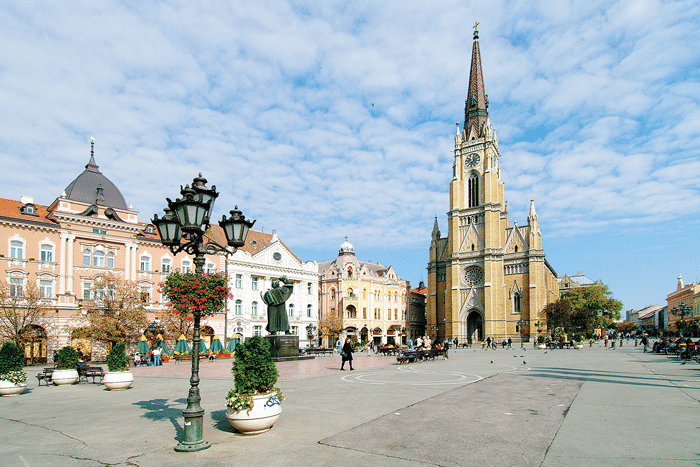 We all know Belgrade, but Serbia's second city of Novi Sad is quickly coming up on the radar, and it's well-deserved. Nicknamed the "Athens of Sebia", music fans will love the city for its annual EXIT Festival, held each July at the 18th century Petrovaradin Fortress — a fabulous destination in its own right that overlooks the Danube River. In fact, Novi Sad recently nabbed the title of European Youth Capital for 2019 and the even more prestigious designation of European Capital of Culture in 2021. Fitting for a perfectly quaint place filled with vibrant music and a youth-oriented arts scene.
Mexico City, Mexico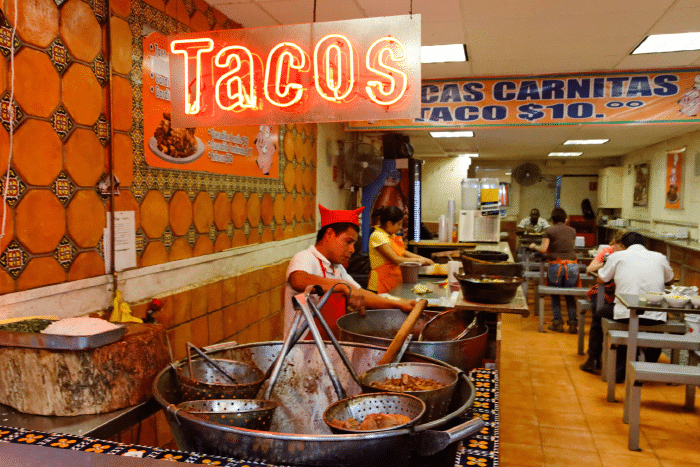 With the recent revamping of its old structures and public spaces, Mexico City is now stronger than ever. The capital is also set to see the opening of five-star Sofitel Mexico Reforma in 2019, joining the distinguished ranks of Ritz-Carlton and Park Hyatt. Finding fresh tortilla in the city has never been an issue, but the culinary scene is now seeing a movement that focuses on reviving indigenous strains of corn and preparing it in traditional and modern ways — at celebrity chef Enrique Olvera's Molino El Pujol, you will find dressed up versions of elote, or grilled corn on the cob.) Plus, look out for a whole cadre of artists and musicians who are fully dedicated to renewing a sense of pride in all things Mexican.
Havana, Cuba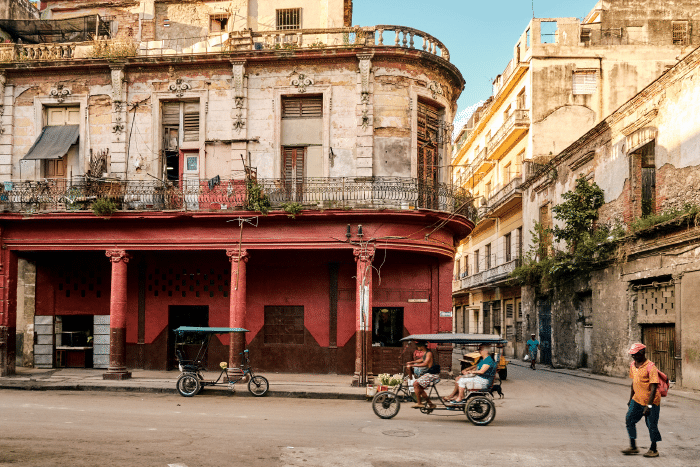 As Havana gears up for the big 500th anniversary of its founding, you can start looking forward to a whole slew of year-long festivities from January's Festival of Jazz to the end-year Havana Film Festival. Plus, the iconic 'wedding cake' Capitol building has now reopened to the public, along with the third largest indoor statue in the world and gleaming Hall of Lost Steps. This colourful city is home to Havana Club and plenty of other brilliant Cuban rums, so don't expect to go home sober.
Copenhagen, Denmark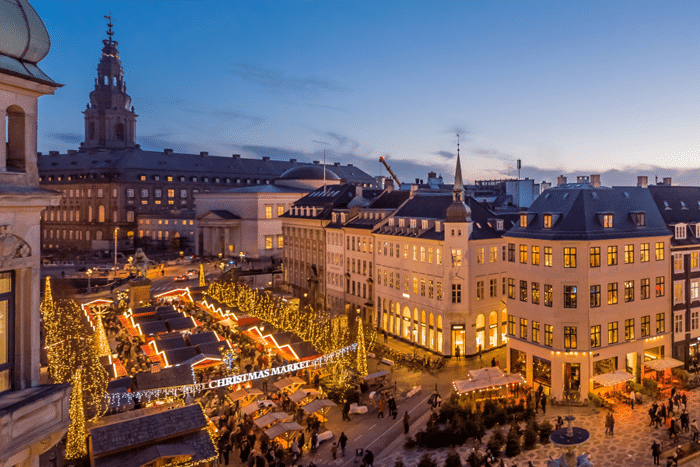 Copenhagen is the capital of Scandinavian cool, where the living is good and the people amazing. While a popular tourist destination for many years, the government has been rejuvenating more run-down areas such as Jaegersborggade, a once dangerous street that now hosts a plethora of hip restaurants, cocktail bars, and art galleries led by the city's youths — did we mention Copenhagen is teeming with designers and architects? As always, Copenhagen is fantastic for cyclists with bicycle lanes on almost every street. Our favourite spot: the Amager Beach Park.
Salvador, Brazil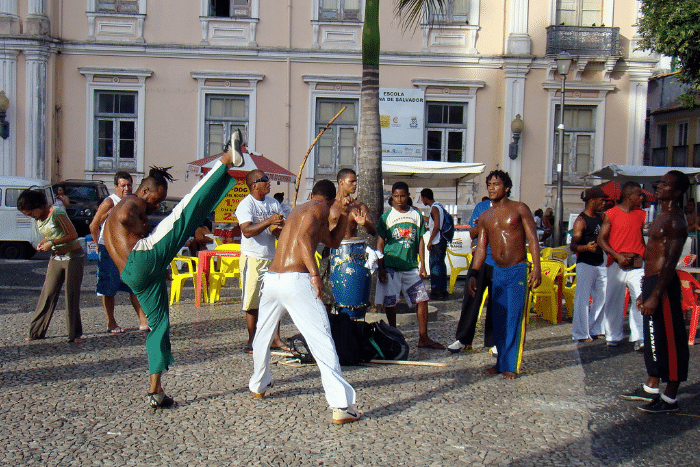 The capital of Brazil's northeastern state of Bahia, Salvador is home to iconic music styles like bossa nova, samba, and tropicália. It's hardly a surprise, seeing how the people here love to dance and party. Visit the world-famous Bahian Carnival Festival which takes place from late February to March next year, filled with groovy song, costumes, instruments, and enough dancing to make up for years of inactivity (yes, us too.) For local eats, we particularly enjoy acaraje (bean and shrimp fritters deep-fried in palm oil) and moqueca, a tropical fish stew with coconut milk, tomatoes, and spices. Forget Rio de Janeiro — Salvador is undoubtedly Brazil's best kept secret.
Thimphu, Bhutan
Bhutan has been getting a lot of attention recently, mostly for a report that announced its tourist fee as USD$250 a day. It sounds expensive at first, until you realise that it includes a minimum three-star hotel accommodation, three meals a day, a licensed Bhutanese guide, internal transport, entrance fees to attractions, and a 'tax' that helps provide free education and healthcare for locals. Less than 300,000 tourists visited the Himalayan kingdom in 2018, but it's a number that's bound to increase very soon. With great hotels (the Taj Tashi is modelled after a Bhutanese temple), a fascinating culture and people, and spectacular natural sights, why wouldn't it?
Kathmandu, Nepal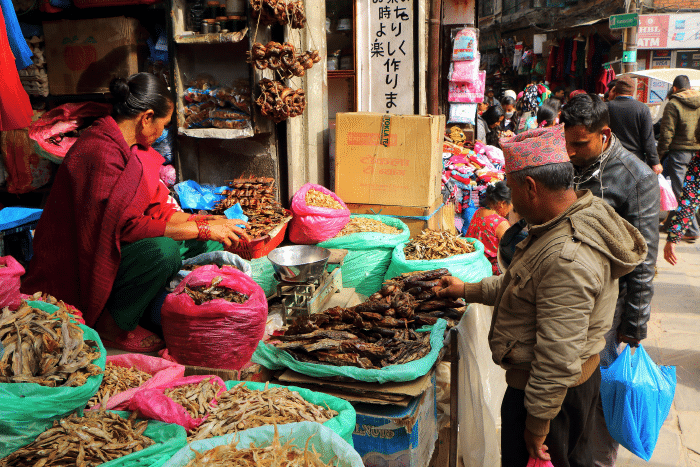 Three years after a devastating earthquake in 2015, Kathmandu has since been rebuilt with a renewed spirit. It's also much quieter now that cars have been banned from the historic center. The same applies to motor horns across the Kathmandu Valley, a sacred land that's now home to expansive fields and Nepalese artisans showcasing their wares. For all its calm, the city remains a gorgeous doorstep to the Himalayas, laden with ancient Hindu and Buddhist architecture and an array of holistic wellness offerings. Oh, it's also hosting the South Asian Games in 2019.
Zadar, Croatia

Before you start booking flights to Dubrovnik, you might just want to consider Zadar further up the Dalmatian coast. Aside from having some impressive medieval churches and Roman-era ruins, this beautiful port city has its share of cosmopolitan vibes. Wander the gorgeous marble streets to find Nikola Bašić's Sea Organ, an architectural sound art installation that plays music by way of sea waves and 35 organ tubes, as well as Sun Salutation, a 22-metre long solar panel and light display formed from 300 multi-layered glass panels. From Zadar, visit the islands Kornati and Uglan in an easy day trip, or head up to the Plitivica Lakes.
Suva, Fiji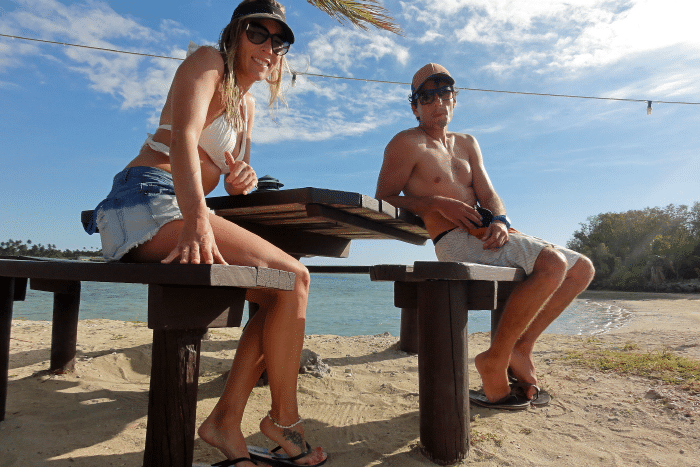 Among Fiji's many cities, its capital Suva is one of the realest, switching up tourist traps and souvenir shops for farmers markets, local restaurants, and surprisingly, a vibrant nightlife. The city centre is best described as a tropical metropolis, with its fair share of shopping malls and colourful buildings that date back to the colonial era along Narrow Cumming Street. Stroll along Suva Harbour and you'll see fishermen coming in to sell their catch directly to jostling crowds looking for a bargain.
Top Image: Havana by Pedro Szekely