3 Reasons To Attend November's Singapore International Film Festival 2019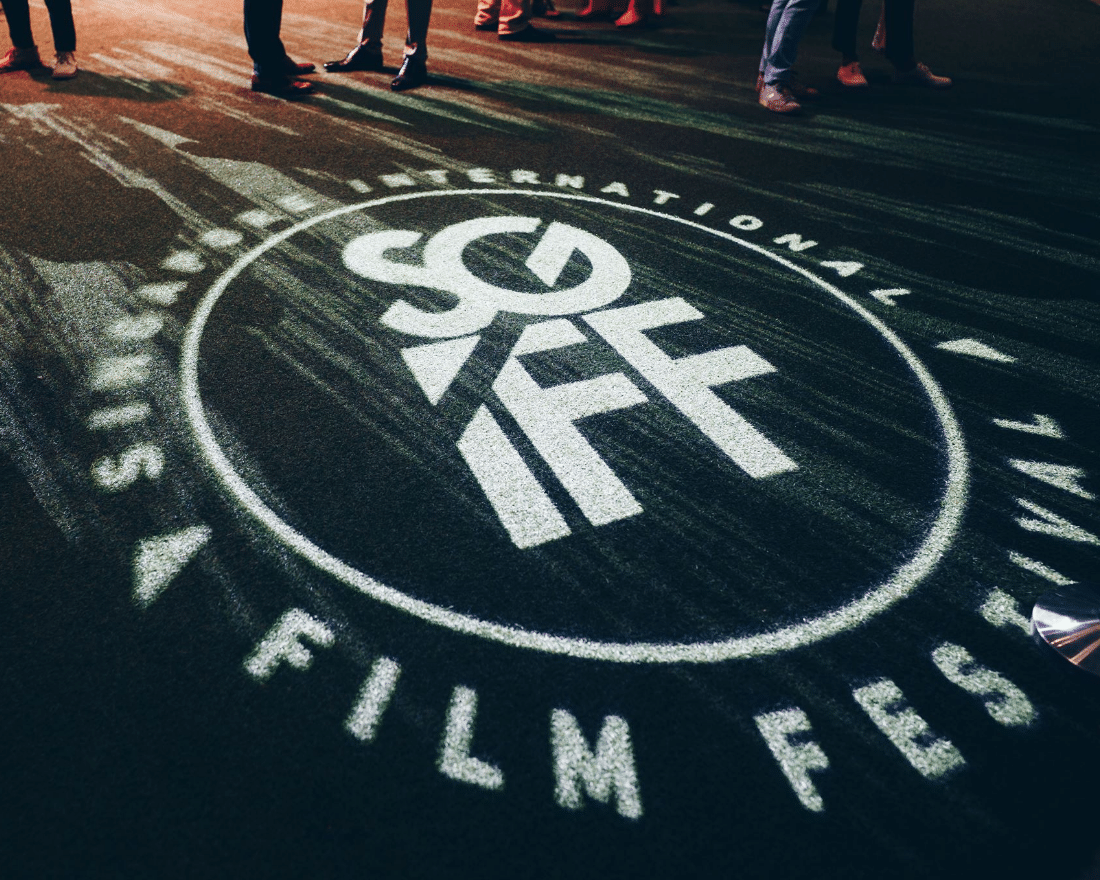 PUBLISHED July 4th, 2019 07:00 am | UPDATED June 3rd, 2020 12:15 am
Film warriors, are you ready? The Singapore International Film Festival (SGIFF) 2019 returns from 21 November to 1 December, but as always, the festivities start a little earlier – a two-part sneak preview for what lies ahead. Keep your eyes peeled for Travelling Waves, a film screening programme that's currently in the midst of its Southeast Asian tour. Or stay local through film screenings and panel dialogues with New Waves on 12 and 13 July.
Read on for the deets on what's happening for the 30th edition of SGIFF, and every reason you need to attend this year.
It's Bigger Than Ever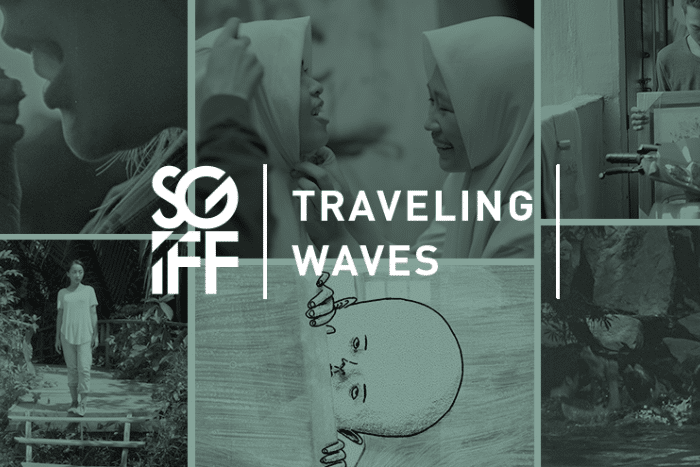 And I mean it, literally. This year, SGIFF is reaching out to the wider Southeast Asian audience way ahead of its annual showcase. Traveling Waves, a newly-launched multi-city programme that's currently on its tour, presents five films from Cambodia, Malaysia, Indonesia, Thailand, and Singapore.
Collaborating with independent screening venues around the SEA region, it kicked off in Bangkok, traveled down to Jakarta, and will end with Kuala Lumpur on 20 July. Whether you're curious about the local film scene, or wanting to show support for our talents, these are worth the watch.
Get details on the Travelling Waves edition here.
We Finally Get The Female Perspective

Part of the Singapore segment New Waves will examine the female gaze this 13 July. Tackling issues on relationships, motherhood, the female sexuality, and notions of femininity, Through Her Eyes is a showcase of stories as seen through the female voice.
Moderated by Leong Pui Yee, the chosen short films are heartwarming, and a refreshing albeit teary journey for the audience. Experience the struggles of an immigrant in Gladys Ng's Ying & Summer, and chase your own dreams with Duong Dieu Linh's Mother, Daughter, Dreams. Then, empathise with the overworked nurse in Vinegar Baths by Amanda Nell Eu). It's something we need to hear: the collective female voice on what it means to be a woman in Southeast Asia.
Through Her Eyes (screening and dialogue session) is happening on 13 July 2019, 11am-1pm, at *Scape Gallery. Tickets are priced at $5, and a bundle of 4 for $15. For more information, see here.
Talking Film With Those Who've Been There, Done That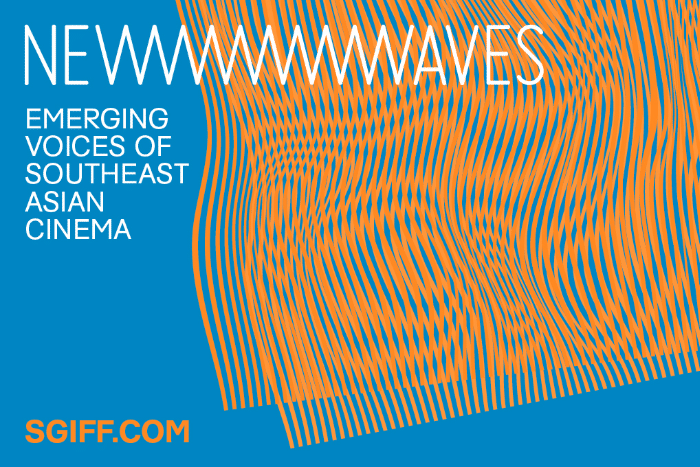 It's not every day that you can get up close and personal with successful filmmakers. If you've been pondering on the behind-the-scenes, from voice to setting choices and perspectives, we've got a treat for you: New Waves will feature various panel discussions for you to ask questions.
There's a specific discussion we think is worth checking out. Is Cinema Story Or Poetry?, mediated by Singaporean writer Alfian Sa'at, will see filmmakers Amanda Nell Eu, Nicole Midori Woodford, Nelson Yeo, and M Raihan Halim discussing how they choose their narrative style, and their art of weaving together images and sound.
Panel Discussion:Is Cinema Story Or Poetry? is happening on 13 July 2019, 6-7pm, at *Scape Gallery. Tickets are priced at $5, and a bundle of 4 for $15. For more information, see here.
SGIFF Call For Entry 2019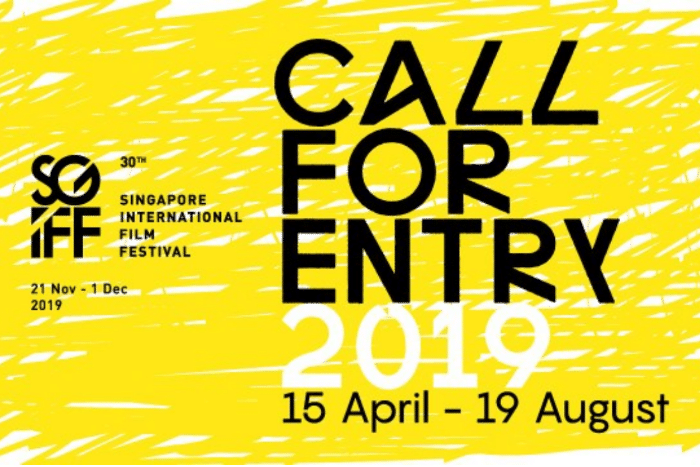 Are you an aspiring filmmaker who's looking for an audience? If yes, look no further. The 30th SGIFF Call For Entry is open now till 6pm on 19 August. They're currently accepting entries for Feature and Short Films, Southeast Asian Film Lab, and the Youth Jury & Critics Programme. Give it a shot, and your work might just be screened this November!
Visit the SGIFF website here for submission guidelines and more information.