Celebrate Singapore Stories With Free Local Film Screenings At ciNE65 Festival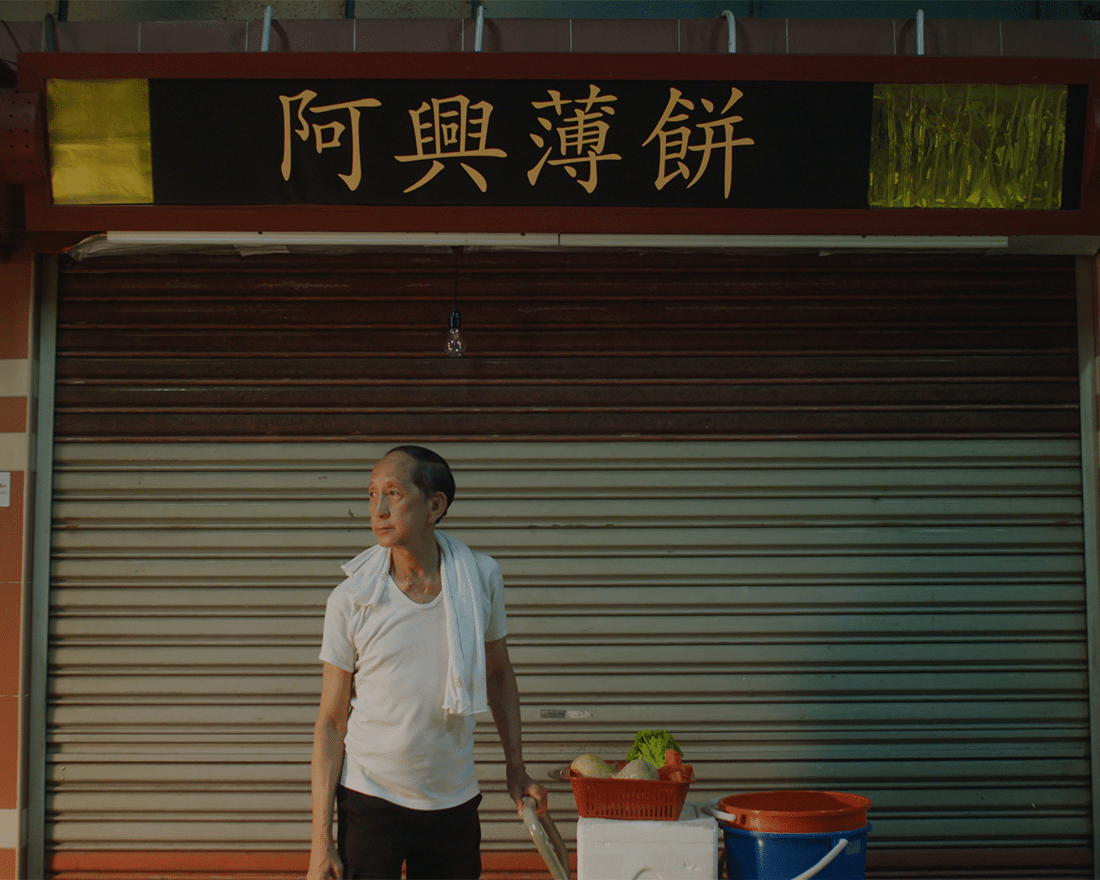 PUBLISHED June 3rd, 2019 06:30 am | UPDATED June 3rd, 2020 12:15 am
Where do we watch them? Who are these directors and cast members? If you're not entirely the most knowledgeable when it comes to locally made films, you'll want to keep reading. Think Singaporean movies are unimaginative? That's about to change as a string of emerging film directors stir up the industry by injecting their unique flair of expressiveness at the inaugural ciNE65 Festival. What better time as Singapore commemorates its bicentennial history this year?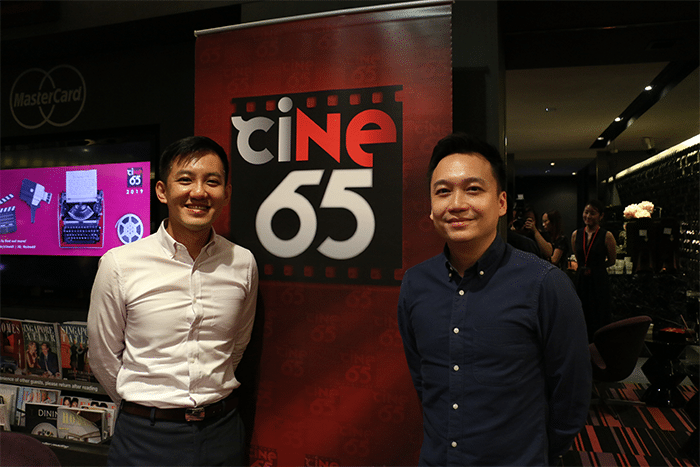 To kickstart the film season, which centres around the theme Singapura, established directors will set the stage by presenting their latest projects. Are you aware we have animated films to call our very own? You're in for a surprise with Ervin Han's 1299. We won't be giving away any spoilers, but head on down to The Cathay on 5 June to witness the art of storytelling in the digital age.
Other motion pictures not to be missed include Royston Tan's Bunga Sayang and Parting by Boo Junfeng, who's one of the country's most acclaimed figures – his directorial debut Sandcastle (2010) was the first local film to be selected at the Cannes Film Festival. Now, take back all those statements that the domestic arts scene is unable to gain an international audience.
Vote for ciNE65's Audience's Choice Awards
While those films certainly are critically celebrated, what we're fascinated by are, of course, the shorts written and directed by everyday Singaporeans. More than 500 submissions have been received, and you'll be presented with the crème de la crème. Take a seat on the judging panel and choose your Favourite Film, Actor and Actress from the seven shortlisted films for the Audience's Choice Awards. It's no stress at all, though we'll just like to mention that the winners are awarded huge cash prizes.
From time to time, there's a need to get in touch with our sentimental side. Cry happy tears to Echoes of 1965, an interview-style documentary that brings together the older generation to share their thoughts on our separation with Malaysia. Complemented with aesthetic shots and nostalgic National Day tunes, you'll be astonished that it's produced by teenagers from Canberra Secondary School. We can't even remember what we were up to when we was their age.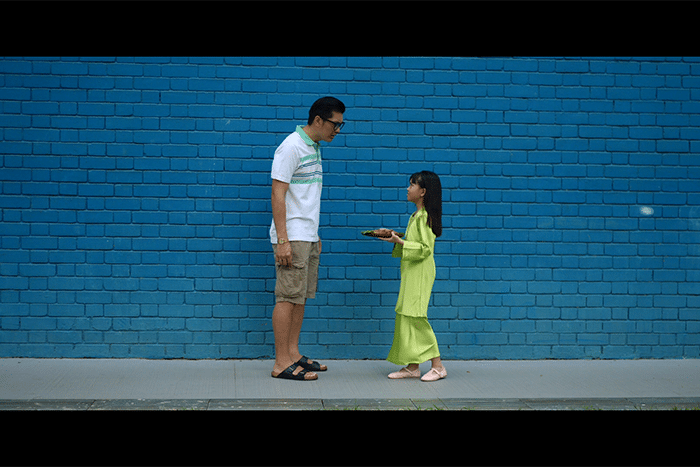 If you're a sucker for good romance films, then Rojak by Rebecca J. Chu will surely soften your tender heart. Despite the obvious parallels, we have never really associated interracial marriages with the traditional Malay dish. They're both mixtures that stir the soul – just as love is love. Or opt for Edmund Chew's From You To Me 密切留忆, which leads us around Singapore's historical spots. Whichever film you decide on, a smile will be plastered on your face as the end credits roll.
That's not all, though. Students from Temasek Poly are making a bold entrance with My Homeland: A Photography Project by Grandpa Chen, a quirky film with colourful cinematography that's inspired by Wes Anderson. What's not to relish? Then there's also the epic Battle-Field by ITE College's students, Lan Yu's $ingapura and Sabrina Poon's Heng's Popiah. They're all distinct, yet celebrate the multi-faceted customs that we're all proud of.
Win trips and other goodies
Now, here comes some exciting news. The film directors are not the only ones who will be receiving rewards. By picking the top two winning spots, voters win a trip with a loved one to Seoul and Bali. Not going to lie, we're kinda jealous. There are also other goodies offered such as a one-night staycation at Rendezvous Hotel and complimentary buffet meal at Carousel. As you don on those cinema glasses, avoid dilly-dallying as voting closes on 11 June.
ciNE65 Festival runs from 5 June to 9 June 2019 at these locations: The Cathay, National Archives of Singapore (Oldham Theatre), Punggol SAFRA Atrium, Fort Canning Green Black Box Theatre and SCAPE. Visit the official website here for more information.