5 Things To Do In Singapore This Week: 14th January To 20th January 2019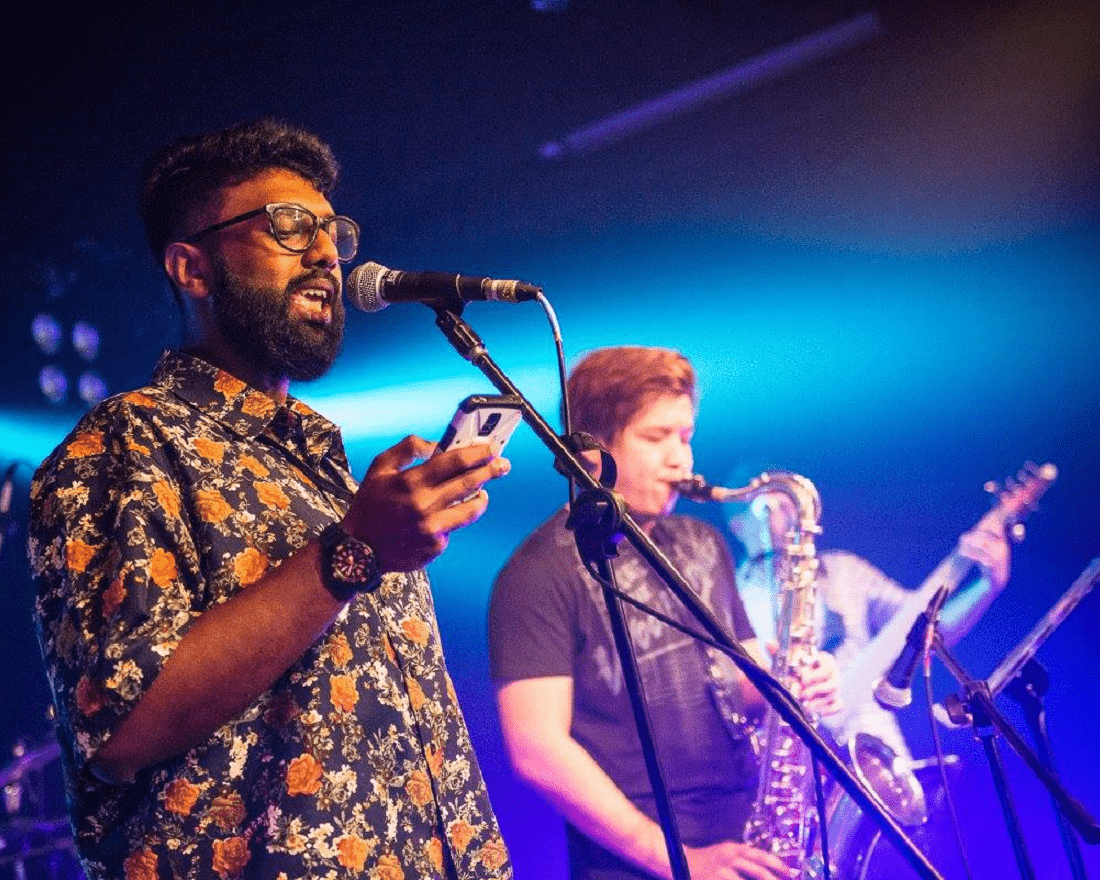 PUBLISHED January 13th, 2019 06:00 am
Back to the daily grind after the slew of holiday parties? Well, this week sees more than a couple of cultural events to nourish your soul, be it community building markets, art exhibitions, or a film festival. For folks not giving a hoot about dry January, stock up on craft brews at an epic beer sale.
Singapore Arts Festival at SAM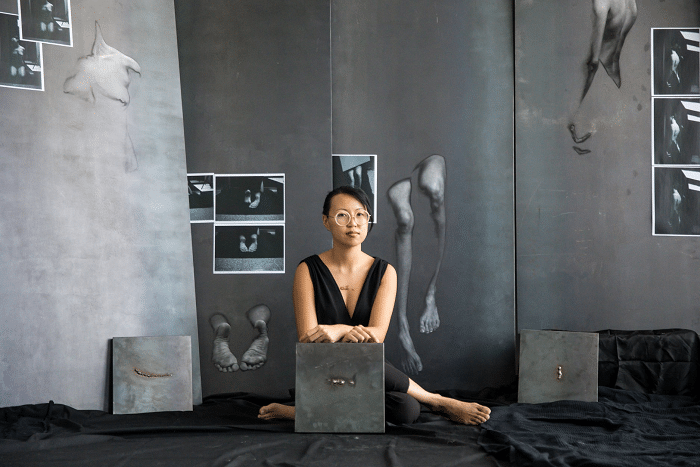 For the next two weekends, festivities go into full swing at the Singapore Arts Festival. Start off with SAM Late Nights, which will feature local bands such as The Groove Gurus and Bakers in Space, and check out the ongoing President's Young Talents 2018 exhibitions that feature up-and-coming local artists. Then, contemplate the clinical and cultural interplay of the body and mind at In Conversation: Skin, Scars and Trauma. Feeling like something more upbeat? Head to the SAM Community Carnival, held in collaboration with kult.
The Singapore Arts Festival will be held from the 18 to 20, & 25 to 27 January 2019 at Singapore Art Museum, 7pm – 10pm daily. Admission is free with registration for most events. For more details, check out the event page here.
Japanese Film Festival 2019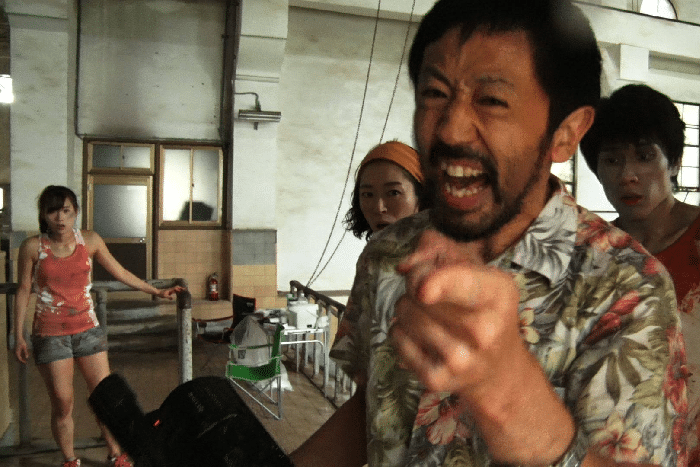 The Japanese Film Festival kicks off its month-long run this week. Film buffs can get their fix with a vast selection of 31 short films, contemporary cinema, as well as classic Japanese films. Give yourself a good scare with a screening of the acclaimed zombie-themed One Cut of the Dead and catch a glimpse of the mastermind behind it all, Director Shinichirou Ueda. Experience the struggle of outsiders integrating into society with Yakiniku Dragon, or unleash your inner hopeless romantic with classics like Love Me True. Those looking to delve deeper can attend masterclasses by award-winning cinematographer Hideho Urata.
The Japanese Film Festival 2019 will be held from 18 January to 20 February 2019 with select films at Shaw Theatres Lido, *SCAPE GALLERY, and The Projector. Admission rates range from free to $13.50 to the general public. For more details on showtimes and prices, check out the event page here.
Aliwal Urban Art Festival 2019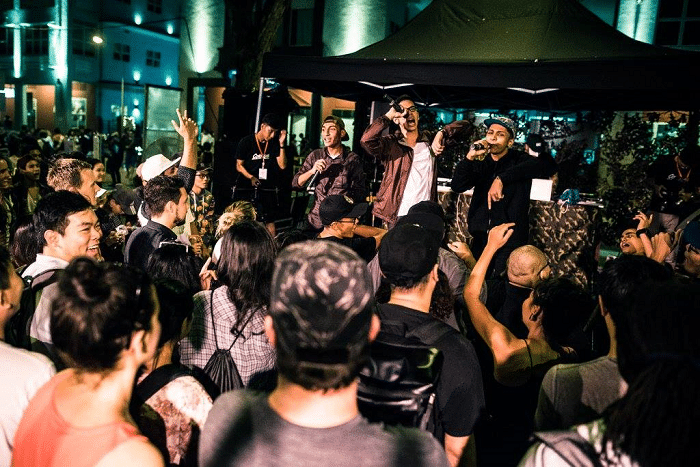 Take to the streets for the Aliwal Urban Art Festival, back for its sixth edition this year. Catch a dance competition with Radikal Forze Jam 2019 SG Qualifiers, watch live bands and live graffiti painting. Ditch the conventional cultural walk and opt for a de-facto history lesson with D'Tour of Kampong Glam. For techies, drone races and hand-on opportunities are available at Drone in the Arts. The party doesn't end till late, so stick around to do some dancing at the closing party, featuring the iconic Hip-Hop party planners, Solid Gold Productions.
The Aliwal Urban Art Festival 2019 will be held from 19 January 2019 at Aliwal Arts Centre from 10am – 12am. Admission is free. For more details, check out the event page here.
Singapore Really Really Free Market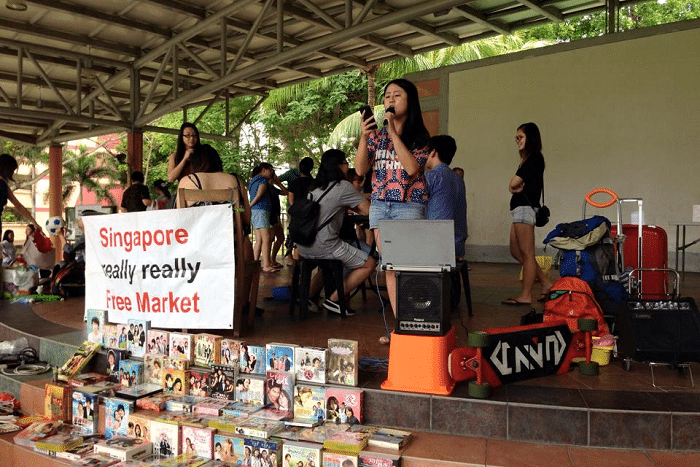 If all the late nights have you wanting some sunshine and wholesome fun, this month's Really Really Free Market is celebrating its tenth anniversary. An advocate of the sustainability movement while encouraging sharing within the community, folks with pre-loved items in good condition can consider bringing them down so they can find a new home. If not, you never know when window shopping can turn out with a few free trinkets of your own!
The Really Really Free Market will be held on the 20 January 2019 at Marina Barrage from 11.30am – 4pm. Admission is free. For more details, check out the event page here.
Camp Brew: Pop-Up Beer Sale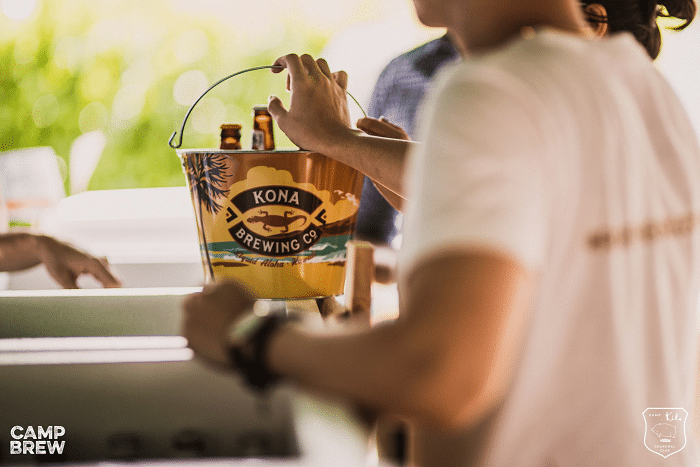 Is your fridge is empty from new year festivities? Camp Kilo Charcoal Club and Thirsty Craft Beer Shop are bringing you the be all end all of beer sales, featuring breweries like Lost Coast and Ace Premium Craft Cider. Bring a few buddies to try out free samples or have a beer while jaming to feel-good afternoon vibes of DJ JUSTO, DJ Andrew Chow, and Twohands. Complement the ambience and alcohol with Camp Kilo's famous barbeque and Kona Brewing Company's $50 mix-and-match beer bucket.
The Camp Brew: Pop-Up Beer Sale will be held from 20 January 2019 at Camp Kilo Charcoal Club from 2pm – 10pm. Admission is free. For more details, check out the event page here.