Singapore's Design Orchard To House Over 60 Homegrown Brands And Incubation Space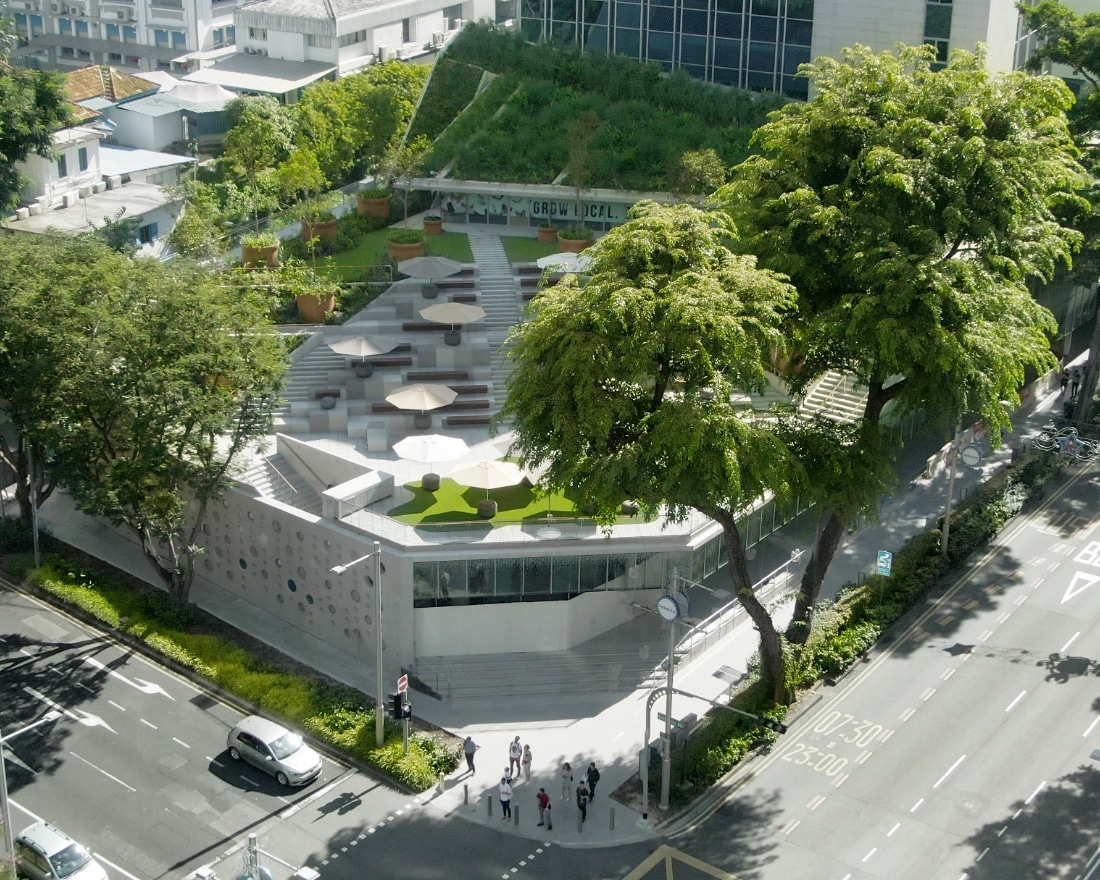 PUBLISHED January 14th, 2019 06:00 am | UPDATED May 18th, 2020 04:57 pm
There's a new shopping experience coming to Singapore, and it's expected to bring over 60 local brands together in one destination. The name? Design Orchard – a two-and-a-half-storey building at the junction of Orchard and Cairnhill (remember where KEEPERS used to be?) that opens its doors on 25 January.
The development comes as part of the Singapore government's efforts to liven up our city's largest shopping belt into something livelier. And about time too, as reports in past years have indicated falling retail sales and low footfall after decades at the top.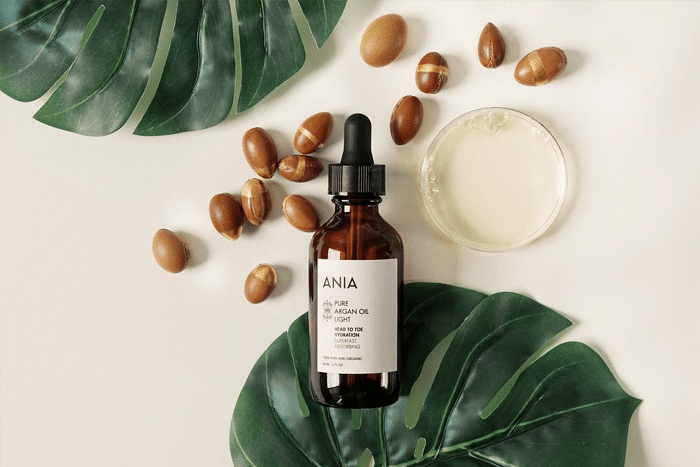 Things looks promising for the project. A 9,000 sq ft retail showcase operated by Naiise on the first floor will showcase 61 homegrown labels that are mostly new and emerging, while the second floor and rooftop will see incubation spaces (The Cocoon) and an event space respectively.
It's a great boon to Singapore enterprise, and as Ranita Sundra, Director of Retail and Dining at Singapore Tourism Board, said, "Singapore is home to many global brands. As these brands become more ubiquitous, we noticed that more people are drawn to local products with a Singapore story."
For now, featured brands cut across categories such as fashion apparel, beauty and wellness, food souvenirs and small home furnishings. These include scent specialists Artisan of Sense, furnishing startup SoftRock Living, women's clothier QLOTHÈ, and The Animal Project, a social enterprise that create products decorated in animals illustrations by differently-abled artists.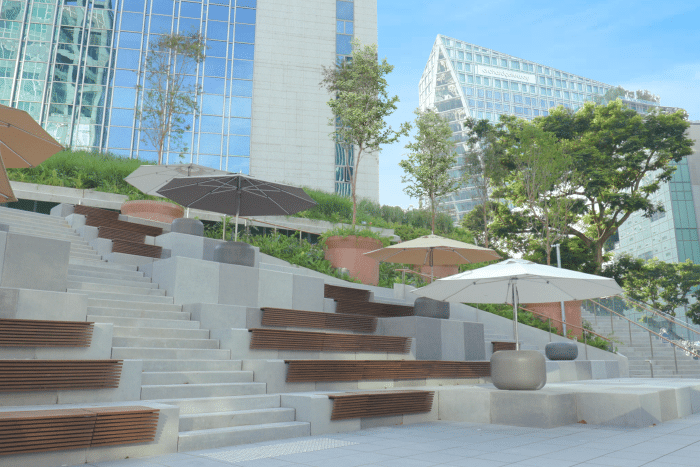 New brands in the retail showcase will also benefit from a mentorship programme that pairs them up with successful lifestyle entrepreneurs like Unlisted Collection founder Loh Lik Peng, Spa Esprit Group founder Cynthia Chua and Motherswork founder Sharon Wong that prepares them to take their products overseas.
Design Orchard is designed by WOHA Architects, the firm behind renowned spaces like Oasia Hotel Downtown and School of the Arts in Singapore, as well as Alila Villas Uluwatu in Bali. Think a clean and modern design of concrete, glass, timber, and landscape elements that brings a lush greenery to the Orchard streetscape. Circular openings on the walls as well as a sloping rooftop give the building a unique look while providing glimpses into the large retail space. The public rooftop even has its own amphitheatre, which serves as a unique space for events.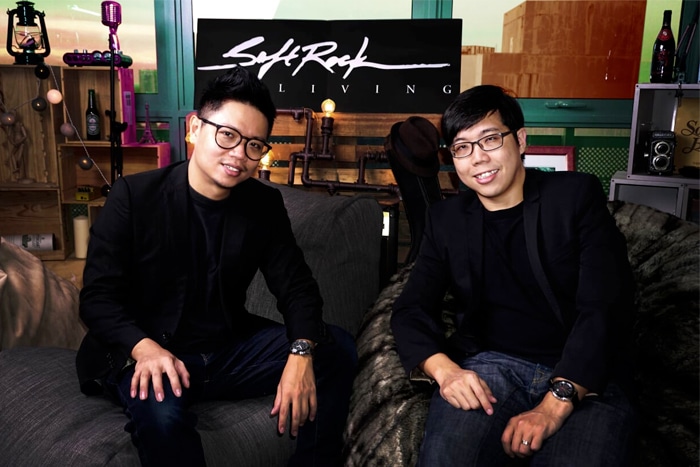 Bold architecture, a massive retail section that switches up brands every six months to a year, and access to mentors, programmes, and incubation facilities in a vibrant space — this is the new home for local design that's a long time coming.
Find out more about Design Orchard at the official website.