5 Things To Do In Singapore This Week: 25th November To 1st December 2019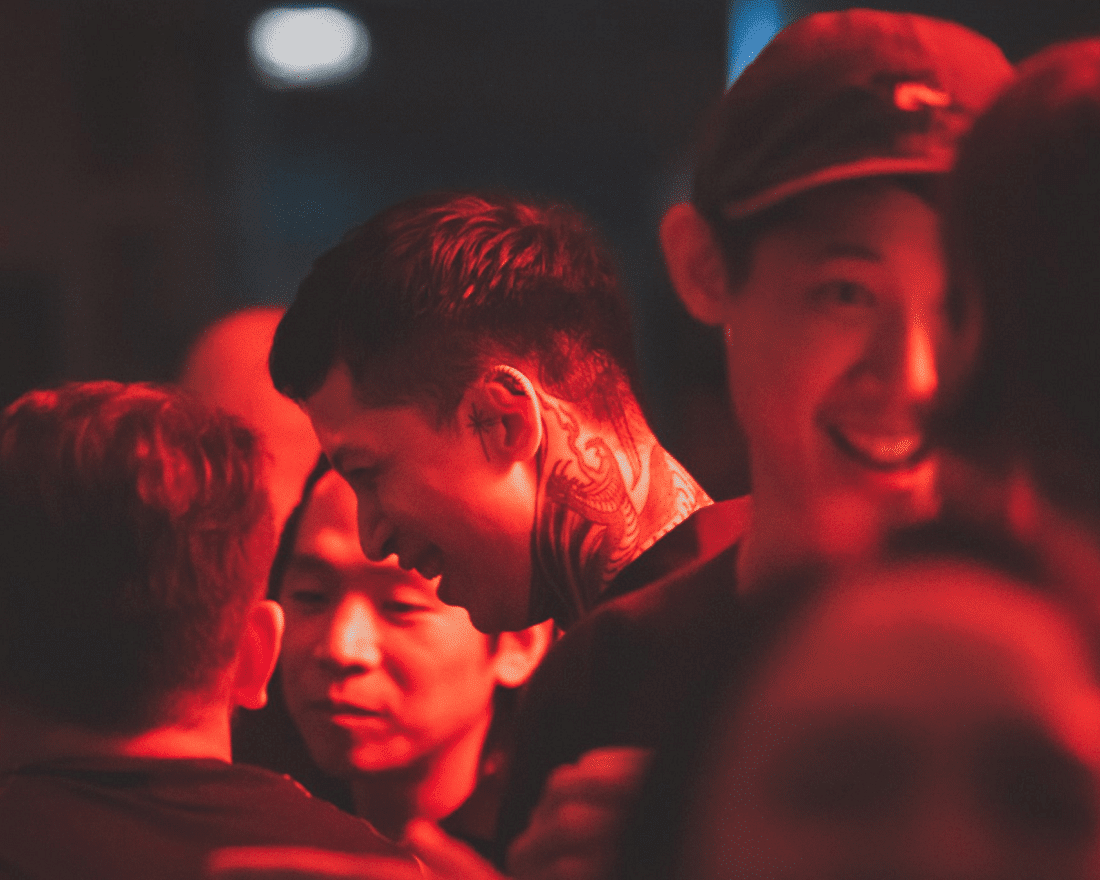 PUBLISHED November 24th, 2019 05:00 am
The last month of the decade is just around the corner, and if you aren't already planning for a year-end holiday, there's plenty to do on Singapore's sunny shores. From theatre workshops to comic appearances by David Rose to a five-course dinner with Thor and the Valkyries at The Chambers of Asgard, here are five things you week needs to get in the groove.
Feast in Valhalla at The Chambers of Asgard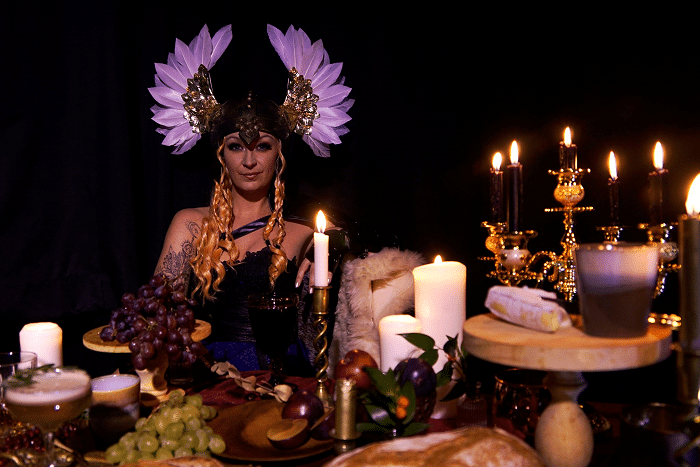 Singapore's largest immersive interactive theatrical dining experience company, ANDSOFORTH, brings a new experience to the table with Valhalla and The Chambers of Asgard. Take your favourite Avenger on a two-hour adventure to the City of Gods and enjoy a five-course feast of food and wine. Tickets are selling out fast – you wouldn't want to miss a chance to rub shoulders with your favourite Asgardians and the mighty fallen.
Valhalla and The Chambers of Asgard is happening on selected dates between 21 November to 28 December 2019 at a secret location. Tickets includes a five-course meal and an alcoholic welcome drink, get them here.
Spend A Wonderful Weekend with TheatreWorks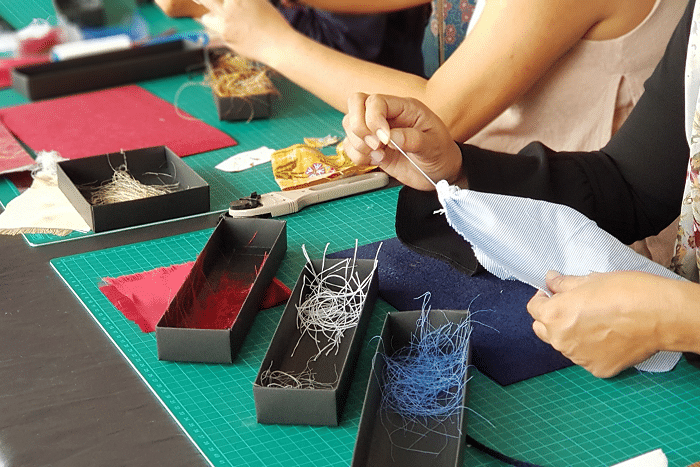 The weekend brings back TheatreWorks' second edition of A Wonderful Weekend. The two-day event will be chock-full of workshops, script readings, thrifting, and handmade creations from makers like LOOMS, Pellet & Loop and theKANG – making this the perfect activity for anyone looking to channel their inner Evita (or a chance to flex their bargain brain). Best of all, proceeds help fund TheatreWorks' developmental and community engagement programmes.
A Wonderful Weekend is happening from 30 November 10.30am-9pm and 1 December 2019 10.30am-6pm at 72-13 Mohamed Sultan Rd, Singapore 239007.
Laugh Your Heart Out with Siao Char Bors Comedy ft. David Rose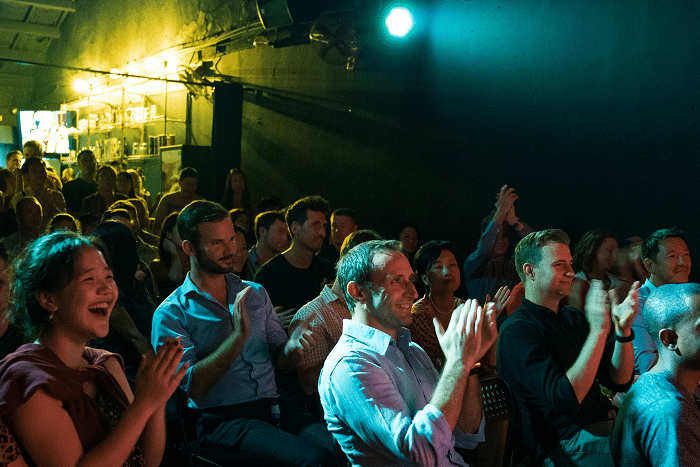 The Merry Lion welcomes Australian comedian and stand-up specialist David Rose this Thursday. Known for his tongue-in-cheek humour (with a dash of self-deprecation), he joins the comics at Siao Char Bors Comedy. It'll be a night of fun, revelry, and knee-slapping humour, and if you're game for it, open mic slots are also open to those looking to try their hand at a job of jester.
Catch Siao Char Bors Comedy ft. David Rose on 28 November 8pm-11pm at The Merry Lion, 8b Circular Road, Singapore 049364. Tickets go at S$10 nett, buy online or at the door.
Let the Season Begin with Festive Frolics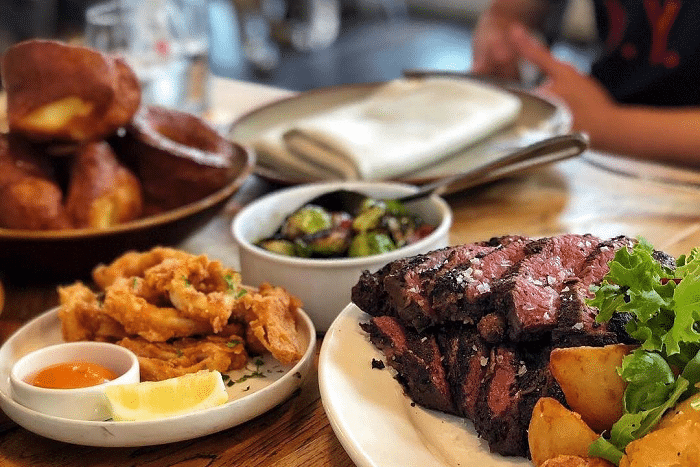 We can't avoid the deluge of festive parties heading our way, so make time for the best of them. Oxwell & Co can't seem to keep us waiting any longer, and opens the gates to a merry good time at Festive Frolics end of this month. Fill up on authentic British roasts, roast potatoes, Yorkshire pudding, glazed carrots and brussels sprouts. Then quench your thirst on free flow of beers, wines, bubbly and Oxwell & Co's iconic Gin & Chronic.
Oxwell & Co's Festive Frolics is happening on 30 November 12pm-3pm, at 5 Ann Siang Hill, Singapore 069688. Tickets go for S$139 nett, get them here.
Kampong Boogie Takeover Somewhere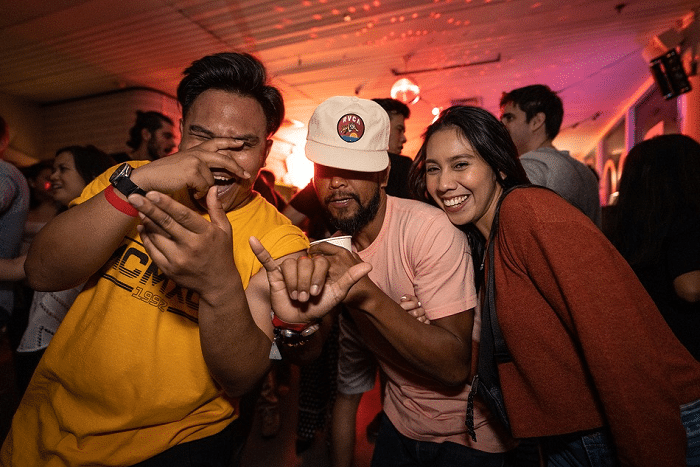 We can't do a week without partying, can we? This time, Singapore's best selection of DJs come together for a very special Bass Edition of Kampong Boogie. Vibe with the raw sounds of O$P$ (Zushan and Master Race), A/K/A SOUNDS, and MC SWTLKR on the mic, to name a few. Don't worry, there's still plenty of Hip-Hop, Jungle, Drum and Reggae to go around.
Kampong Boogie Takeover Somewhere is happening on 30 November 10pm-4am at 15 Phillip street #04-00, Tan Ean Kiam Building. Entry is free before 11pm.