5 Things To Do In Singapore This Week: 2nd to 8th September 2019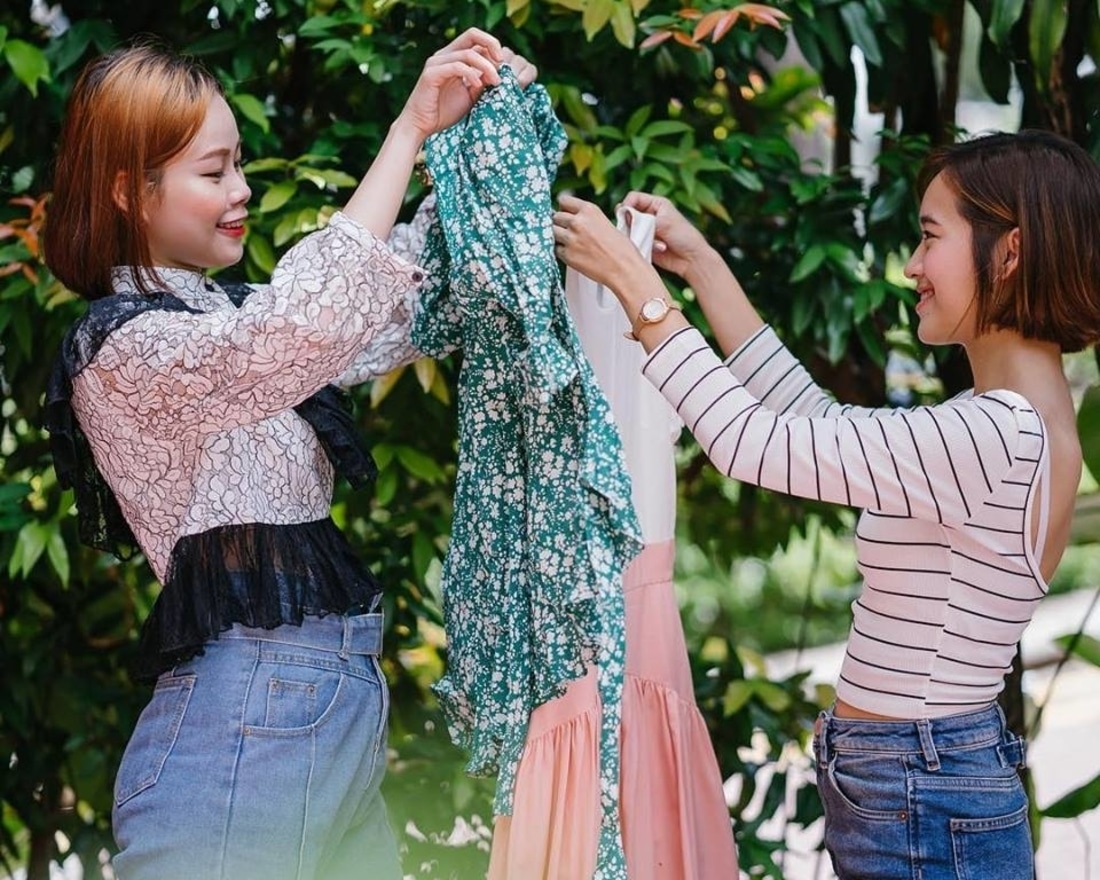 PUBLISHED September 1st, 2019 06:30 am
New month, new wardrobe! September kicks off with plenty to please the fashion mavens – swap your old threads for new at the sustainable fashion Swapathon, then pick up some statement pieces at ZALORA's fashion fest. Art buffs can shake up your perspective with a photography showcase by Singapore's migrant workers before checking out contemporary artworks on … a hotel bed?
Rock Out At ZALORA Fashion Festival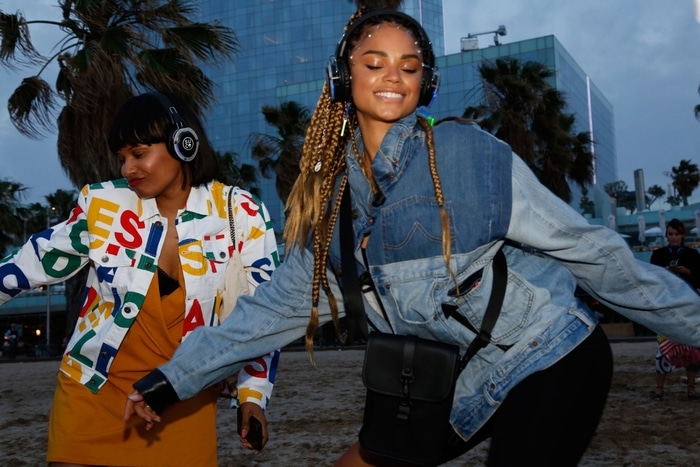 Brace yourself fashionistas, because ZALORA is about to make you drop some serious dough. The ZALORA Fashion Festival will host a range of immersive themed rooms featuring all your cult-favourite brands, including apparel labels Adidas and Vans, as well as cosmetic brands Nars and Skin Inc. Shoppers will also have the chance to bag some Zalora stash by entering their hashtag challenge via TikTok. With designer-DJ extraordinaire Linda Hao providing the soundtrack, it's set to be one spectacular fete of fashion and music.
ZALORA Fashion Festival is happening on 7 September 2019, 12pm − 9pm at DECK, Singapore 187937. Entry is free.
Binge on Swede meats at Singapore Crayfish Party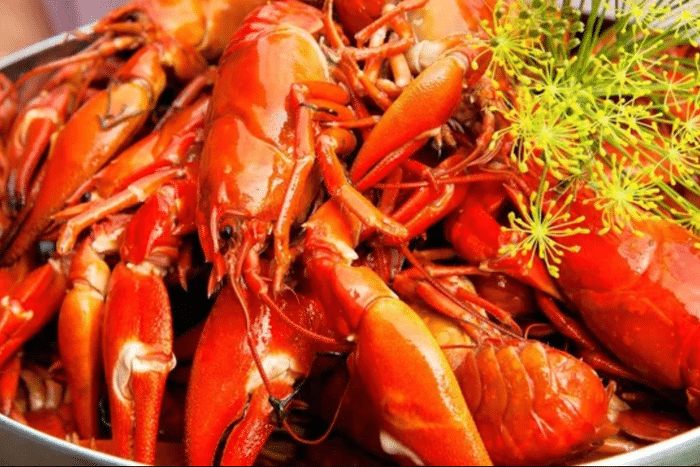 Get cray-zay this weekend at Singapore's first ever Crayfish Party, a riff on the Swedish summertime tradition of feasting on crayfish. Hats and bibs with crayfish motifs will be provided, the better to dive into the nosh — Swedish meatballs, hotdogs and tacos, and of course, stupendous buckets of crayfish. And since there's no feast without music, be sure to quaff some aquavit and break into traditional Swedish drinking songs.
Singapore Crayfish Party is happening on 7 September 2019, 5pm onwards at Blk 47 Malan Road, Gillman Barracks, Singapore 109444. Tickets are priced at S$80++, inclusive of buffet and 500g of crayfish.
View Art In Surprising Spaces at Bank Art Fair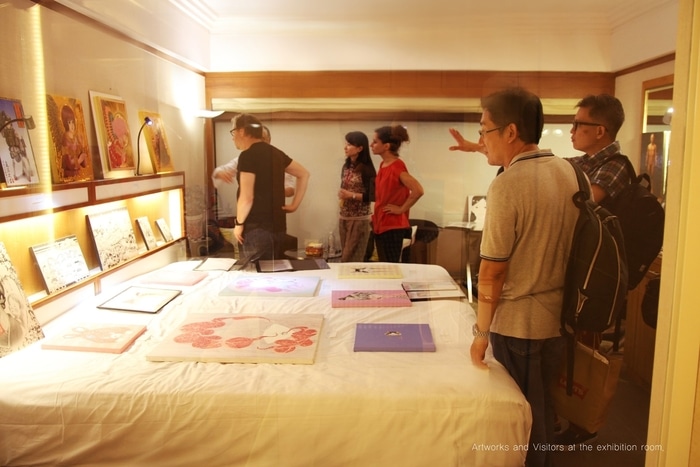 Heading strong into its fifth year, the Bank Art Fair brings together emerging artists and their works in an unusual space: hotel rooms. Artworks from each participating gallery will deck the walls, shelves, and even beds of the Shangri-La Hotel's rooms, encouraging a greater sense of intimacy between the art and the viewer. Participating galleries hail from all over the world, including Spain's Art Cuestion and South Korea's Chungjark Art.
Bank Art Fair is happening from 6 to 8 September 2019, 12pm – 8pm at Shangri-La Hotel, Singapore 258350. 3-day passes are priced at S$15, while 1-day passes are priced at S$8 via Apactix.
Marie Kondo Your Closet at Swapaholic's Swapathon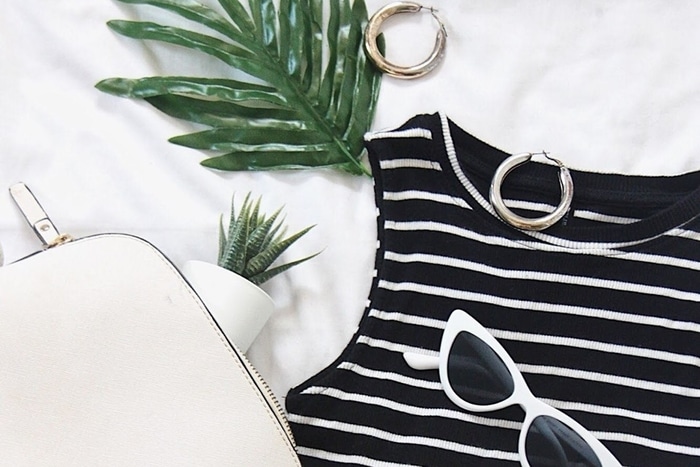 Swapping is the new shopping — it's easy on the wallet and the planet. Take your preloved clothes down to Swapaholic's Swapathon and swap them for a new wardrobe in eco-friendly style. Besides clothes, Swapaholic is also conducting swaps for books, beauty products, and plants. And to take your sustainable living to the next level, there'll be an exciting range of upcycling workshops where you can craft your own jewellery, cup holders, and more.
Swapathon is happening on 7 September 2019, 2pm − 8pm at Marina Barrage, Singapore 018951. Registration for the clothing swap is priced at S$25, while registration for all other activities is free. 
See Through A Different Lens at the Migrant Workers Photography Festival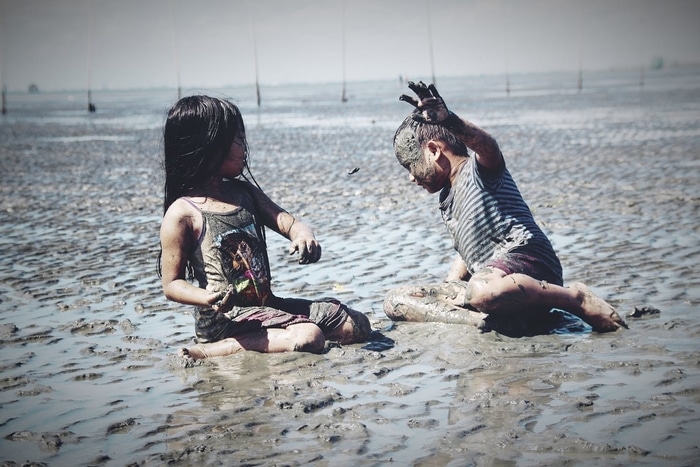 See through the eyes of Singapore's unsung migrant workers at the inaugural Migrant Workers Photography Festival. Centred around the theme of 'Life in Singapore', the festival showcases 12 finalists' works which capture the perspectives of our migrant community. Head down for the opening reception on 8 September to view these striking works and catch the announcement of the winning image.
Migrant Workers Photography Festival is happening from 5 to 15 September 2019 at Objectifs, Singapore 188977. The opening reception is happening on 8 September 2019 from 12pm − 3pm. Entry is free. 
Top Image: Swapaholic