Best Contemporary Art Museums and Galleries In Asia: Where To Observe Art Of The 21st Century
PUBLISHED May 16th, 2019 07:30 am | UPDATED May 18th, 2020 06:43 pm
For most of us, our definition of art is usually restricted to the traditional forms – think painting, sculpting and print-making as to name a few. As things around us evolve over time, so does creative expression, which is best exemplified in select spaces around Asia. Here's our pick of the best contemporary museums and galleries in across Singapore, Taiwan, Hong Kong, and more.
National Gallery Singapore
Singapore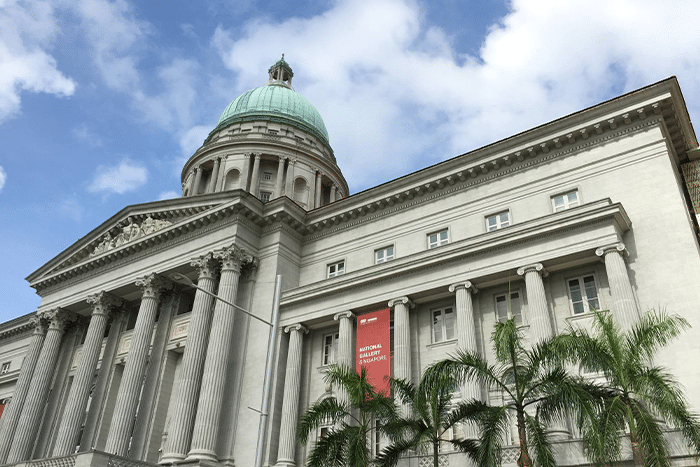 It's impossible to not catch sight of this majestic building on social media, as it serves as a popular spot for wedding shoots. Once the Supreme Court and City Hall, this place now houses more than 8,000 Southeast Asian artworks and multiple exhibitions from both international and local artists, making the National Gallery Singapore's largest arts domain. What's more, you can end your visit with a pop in to Smoke & Mirrors, one of the city's most swanky rooftop drinking spots.
Admission: Tickets required for selected exhibitions
National Gallery Singapore is located at 1 St Andrew's Rd, Singapore 178957. Open Sat-Thu 10am – 7pm, Fri 10am – 9pm.
Singapore Art Museum
Singapore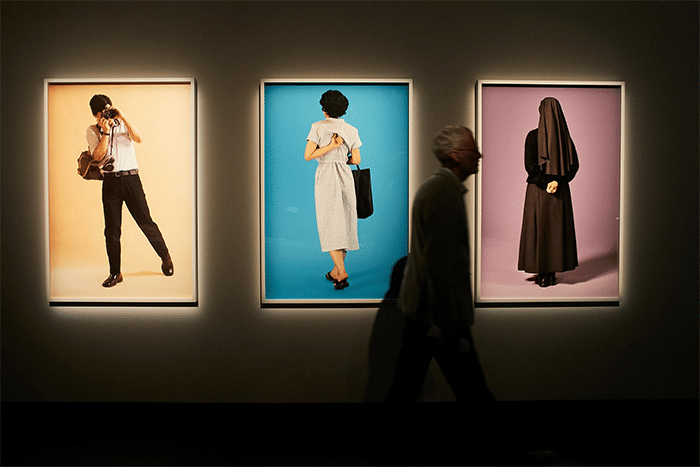 If ultra-serious fine art isn't your thing, then head over to the Singapore Art Museum, where it holds the honoured position of being the first-ever arts venue in this city. Boredom is not an issue here as the displays come in various forms – from traditional paintings to newfangled interactive media. While the museum's central wing is designed in an exquisite Renaissance architectural style, delve into your hipper side by not forgoing SAM at 8Q, which promotes some of Southeast Asia's up-and-coming young artists. The main museum building is currently on renovation, but its secondary space SAM at 8Q is worth a visit.
Admission: Tickets required for selected exhibitions
Singapore Art Museum is due to reopen its doors in 2021. SAM at 8Q is located at 8 Queen St, Singapore 188535. 
Museum MACAN
Jakarta, Indonesia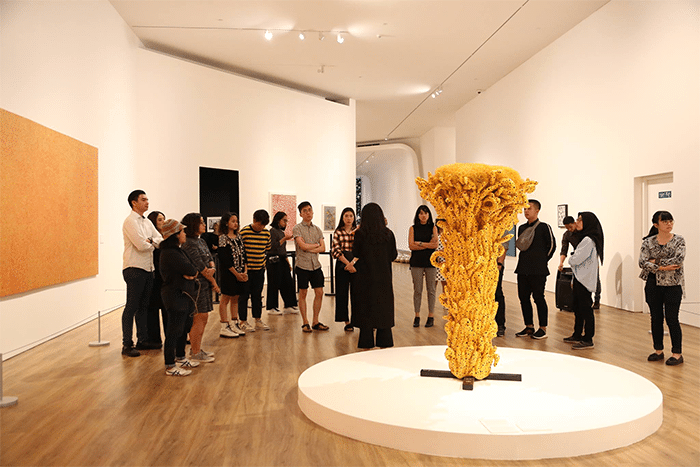 Listed as one of TIME's World's Greatest Places in 2018, it doesn't take much convincing even for non-art lovers to pay a visit to Museum MACAN. The modern gallery not only spotlights the works of local talents, but also from globally established figures like Japan's Yayoi Kusama, who's known for her bold and eccentric style. As the first of its kind in Indonesia, the museum does not neglect on its part to foster the arts by hosting programmes catered to both adults and children alike.
Admission: Tickets required for selected exhibitions
Museum MACAN is located at AKR Tower Level M, Kebon Jeruk, Jakarta 11530, Indonesia. Open Tue-Sun 10am – 6pm. Closed Mon.
Bangkok CityCity Gallery
Bangkok, Thailand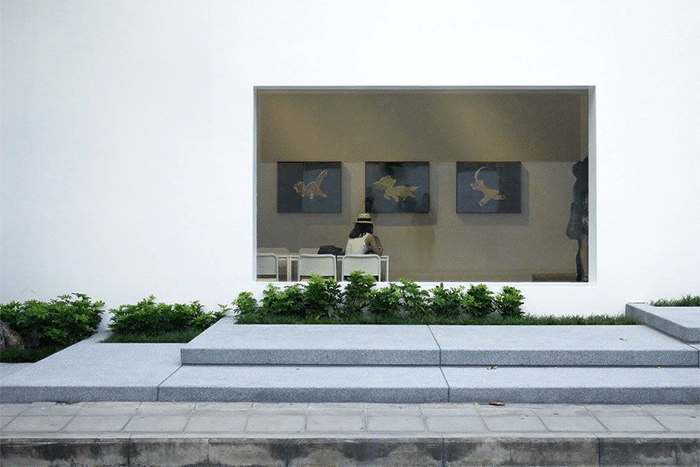 The structure of Bangkok CityCity Gallery is pretty much an epitome of modernity, with its clean all-white walls and minimalistic interior. Striking out amidst the cluttered streets, the place is a good example of why independent art halls are worth the trip by exuding its own personality. The young demographic will find themselves appreciating the unconventional displays that are a combination of new media and even manga. Just note that the exhibitions are replaced monthly, so do stop by every now and then to check out the latest artworks.
Admission: Free
Bangkok CityCity Gallery is located at 13/3 Sathorn 1, South Sathorn Rd, Bangkok, Thailand 10120. Open Wed-Sun 1pm – 7pm. Closed Mon-Tue.
Museum of Contemporary Art Taipei
Taipei, Taiwan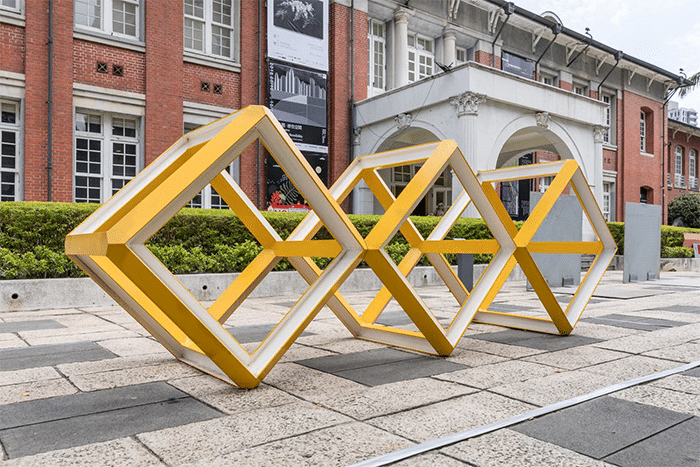 Designed by the Japanese architect Kondo Juro, the museum's red-brick building embodies colonial influences that couldn't be more different than its interior. The MOCA pioneers the progressive arts scene in Taiwan, and presents an ideal blend of both traditional and modern art together with technology. However, if your art preferences lean towards the idiosyncratic, their public art installations will no doubt make you snap those pics for the 'gram!
Admission: NTD50. Free for children under six
The Museum of Contemporary Art Taipei is located at No. 39, Chang'an West Rd, Datong District, Taipei City, Taiwan 103. Open Tue-Sun 10am – 6pm. Closed Mon.
MMCA Seoul
Seoul, South Korea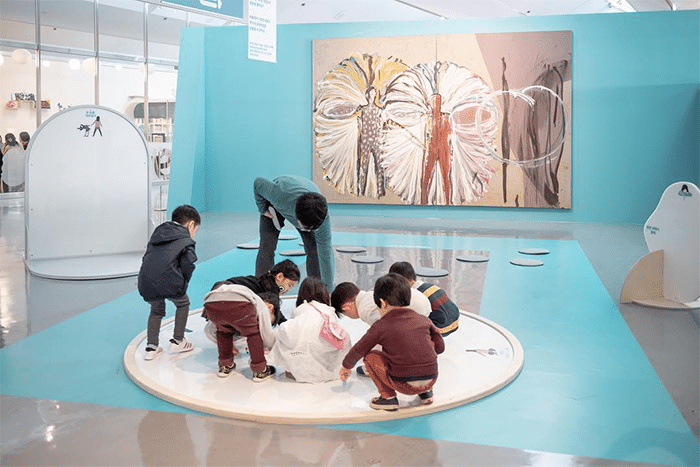 Situated beside the historical Gyeongbokgung Palace, visitors could get the best of both worlds by experiencing the ceremonial and present-day charm that South Korea is well-known for. A branch of the National Museum of Modern and Contemporary Art, Seoul's is all about mastering the art of socialising. Congregate around the iconic vast backyard and get ready to talk and mingle. Are the tours getting monotonous? No fret as the place also provides a movie theatre and multi-purpose hall for you to bask in the fun of it all.
Admission: 4,000 KRW. Free for ages below 24 or over 65.
The Museum of Modern and Contemporary Art, Seoul, is located at 30 Samcheong-ro, Jongno-gu, Seoul, South Korea. Open Mon-Thu, Sun 10am – 6pm, Fri-Sat 10am – 9pm. 
Mori Art Museum
Tokyo, Japan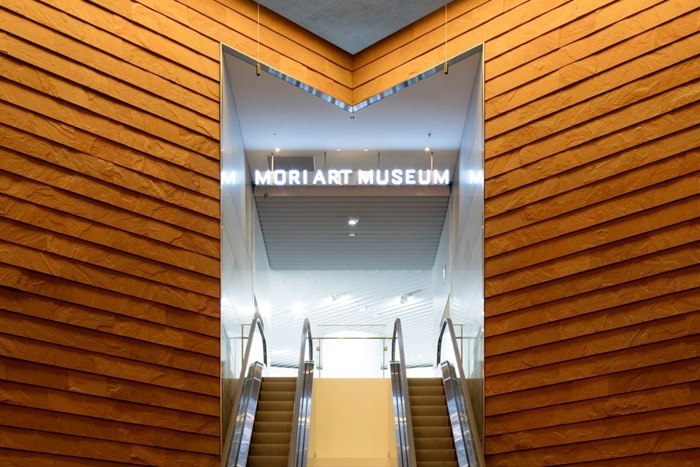 What can I say? You could always trust the Japanese to create an arts venue that transports us for an epic futuristic adventure. After you have gotten over the initial shock of encountering the "Maman" – a massive spider sculpture by French-American artist Louise Bourgeois, browse through a plethora of works showcased anywhere from photography to fashion. Or you could opt to head straight for the observatory perched on the 53rd floor to relish the panoramic views of the Tokyo skyline. Whatever rocks your boat.
Admission: ¥1,800 (adult), ¥600 (child)
Mori Art Museum is located at Roppongi Hills Mori Tower, Minato City, Roppongi, 6 Chome−10−1, Tokyo, Japan. Open Mon, Wed-Sun 10am – 10pm, Tue 10am – 5pm.
M+
Hong Kong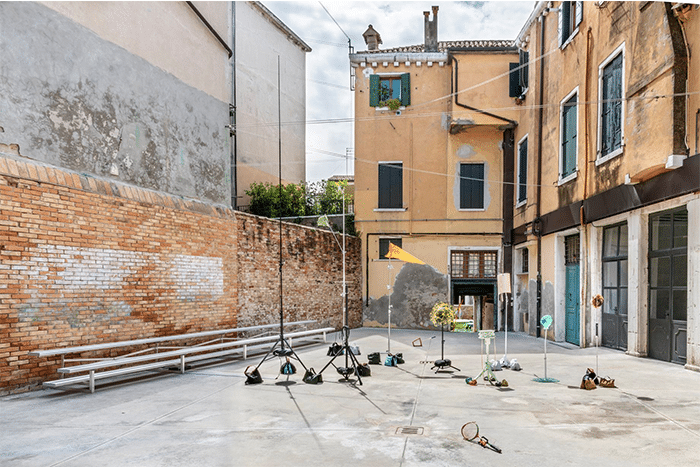 Desire to witness some of the world's most momentous artworks? M+ will not disappoint. Scheduled to open its doors in 2020, keep a lookout for political artist Liu Heung Shing's pieces, which includes photographs of the Tiananmen Square protests. It's controversial, but have an open mind as you visually comprehend the liberal artistic movement that the museum has tenaciously adopted. Calligraphic graffiti artworks by the late Tsang Tsou Choi enlivens the clean, contemporary spaces.
Admission: Tickets required for selected exhibitions
M+ is located at West Kowloon Cultural District, Hong Kong. Open Wed-Sun 11am – 6pm.
Top Image: MOCA Taipei