5 Things To Do In Singapore This Week: 4th to 10th November 2019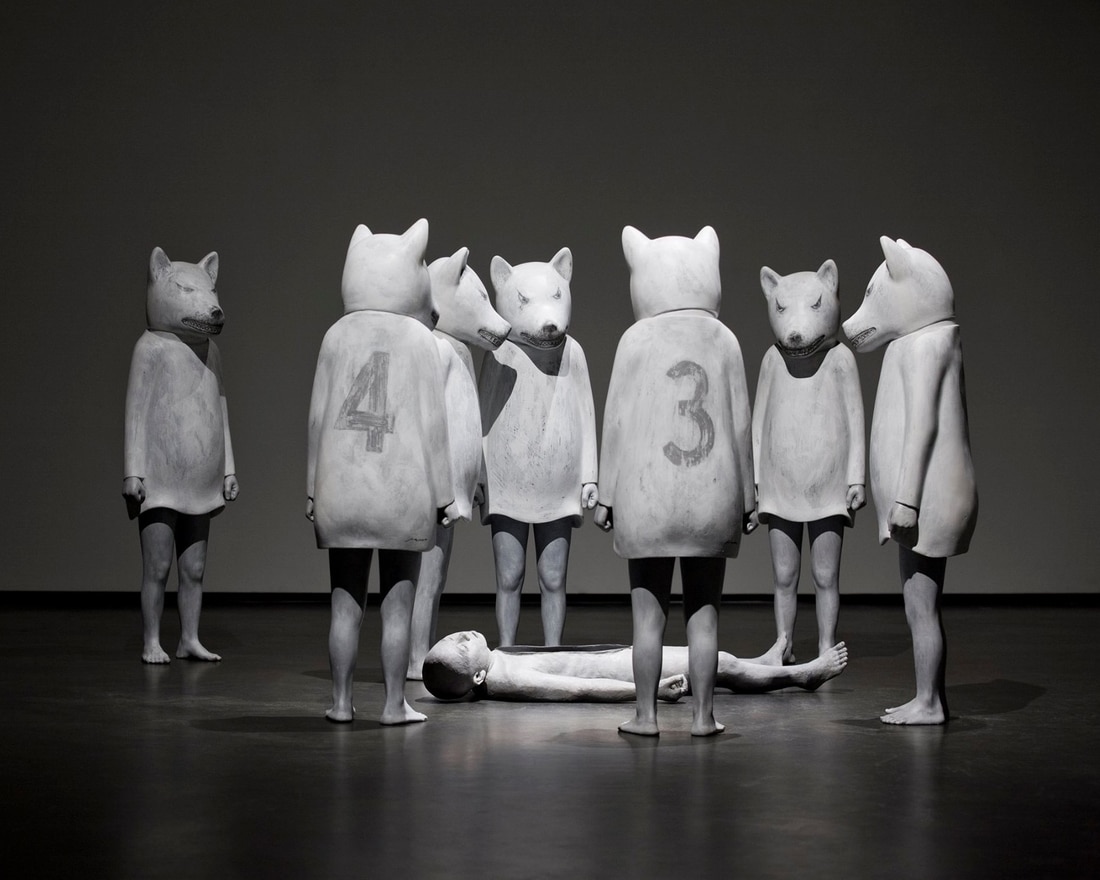 PUBLISHED November 3rd, 2019 06:00 am
This week, begin the search for your next favourite whisky with Whisky Live Singapore 2019 and peek into your inner psyche through the art installations at Parkview Museum. Looking for a wardrobe change? The Lounge by ZERRIN has got you covered from head to toe with sustainable brands. Party the weekend away with the funky sounds of Tropika Afterhours or catch DJ Roman Flügel at the after party celebrating the 30th anniversary of the fall of the Berlin Wall.
Tropika Afterhours ft. FUNK BSTRD, Ramesh, & Tom Shellsuit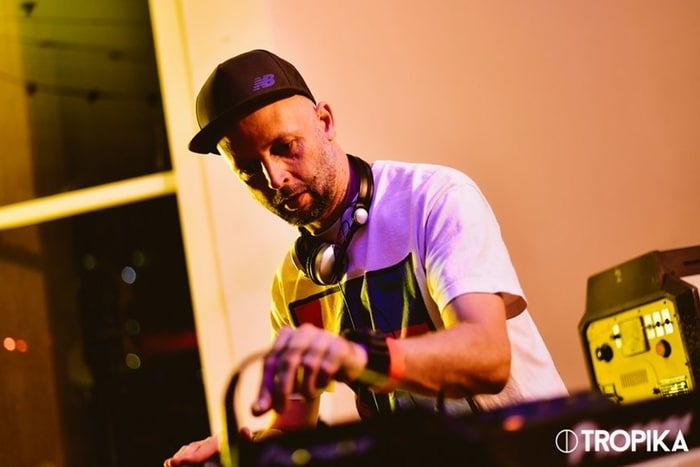 Merging both electronic and organic sounds, Tropika Afterhours is a regular affair with a strong belief that music is a universal language that transverses all barriers. Let Tropika's own Ramesh, Darker Than Wax's FUNK BSTRD, and Pushin'On & Kult Kafe's Tom Shellsuit bring on a night of funky electronic music as you party the night away.
Tropika Afterhours is happening on 8 November 2019 from 10pm – 3am at Somewhere, #04-00, 15 Phillip Street, Singapore 048694. Entry is priced at S$10.
Escape 56: Fall of the Wall Ft. Roman Flügel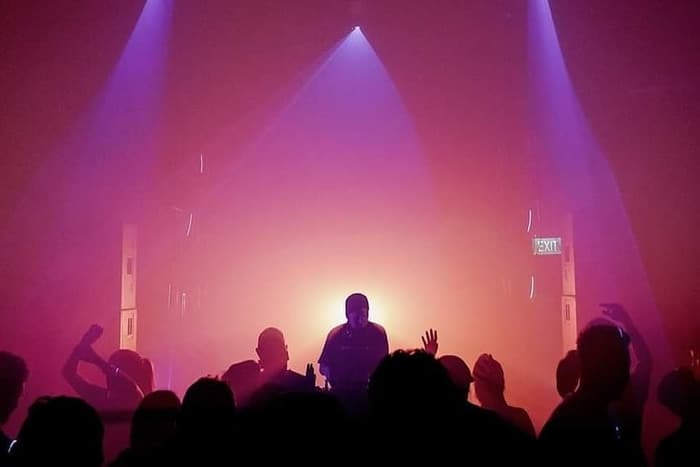 It's been 30 years since the fall of the Berlin Wall on 9 November 1989, and in memory of such a significant event, Blackout Agency and Jägermeister is proud to present "B-Movie: Lust & Sound in West Berlin", a documentary about the wild and free spirited music scene in the divided German capitol during the 80s. Following the screening, the pop-up cinema will be converted into a club, with special guest Roman Flügel helming the DJ booth dishing out track after track of house and electro hits.
Escape 56: Fall of the Wall Feat. Roman Flügel is happening on 9 November 2019 at The Substation, 45 Armenian Street, Singapore 179936. Tickets are priced from S$15.50 onwards.
Learn, Explore, and Stock up with Whisky Live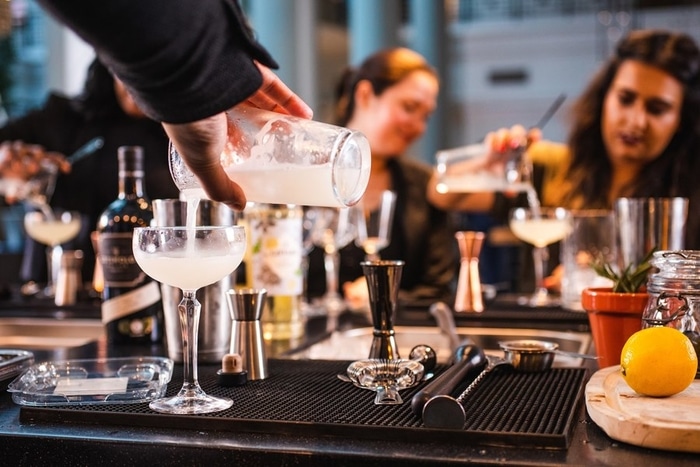 The largest whisky showcase is back in Singapore this year, with a line-up of over 60 brands of whiskies and spirits for you to taste, all while biting down on delicious morsels and soaking in breathtaking views of the city skyline. Satisfy your thirst for knowledge with the various cocktail classes and masterclasses hosted by Master Distillers and Blenders and allow them to impart their expertise and industry secrets. Discover a new favourite? All purchases during the event will be at 10% off usual retail prices.
Whisky Live Singapore 2019 is happening on 9 to 10 November 2019 from 1pm – 9pm at Alley on 3, Andaz Hotel, 5 Fraser Street, Singapore 189354. Tickets are priced from S$55 onwards.
Shop Sustainable with ZERRIN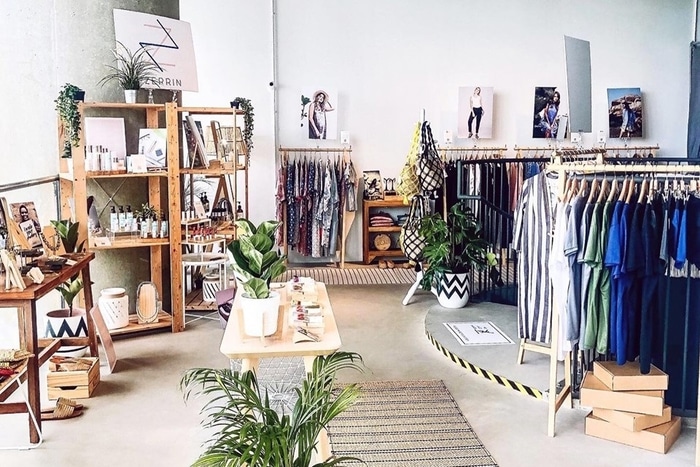 Back for its second edition, The Lounge by ZERRIN is a month-long pop-up concept that brings together Singapore's largest curation of sustainable fashion and beauty brands that care about both people and the planet under one roof. In addition, there is an event programme filled to the brim with intimate panel talks and immersive workshops about ethics, social justice, and sustainability in the retail industry.
The Lounge by ZERRIN is happening from 1 to 29 November 2019 at The Social Space – Marina One, 5 Straits View, #01-03 (Garden Tower), Marina One Residences Opposite Marina Bay MRT, Singapore 018935. Open Mon-Fri 10am – 7pm, Sat 10am – 4pm. Closed Sun.
Disturbing Narratives: An Unsettling and Thought-provoking look into Life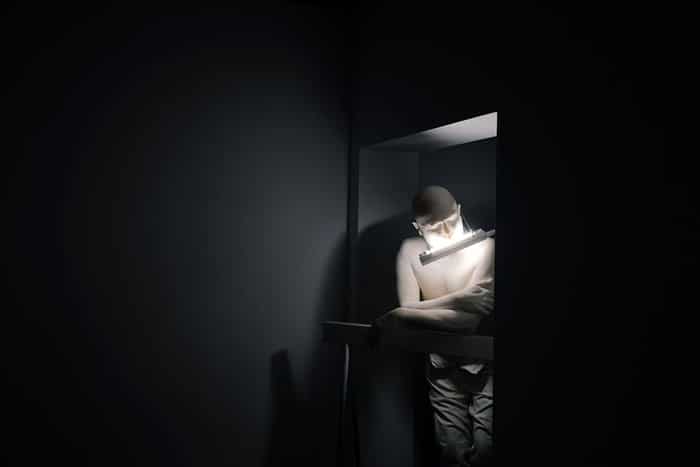 Parkview Museum's third exhibition, Disturbing Narratives, features over 30 artists from around the world that utilizes visual languages and techniques to present guests with perspectives on contemporary visions of life, history, and memory intersected with psychological and emotional experiences. Enter a dimension of inner confusion, instability, and uncertainty as you begin questioning the comforts and conformity of society and how it affects you as a person.
Disturbing Narratives is happening from now till 8 February 2020 at The Parkview Museum, Level 3 Parkview Square, 600 North Bridge Road, Singapore 188778. Open Mon-Sat 12pm – 7pm.
Top image: Disturbing Narratives