5 Things To Do in Singapore This Week: 9th to 15th April 2018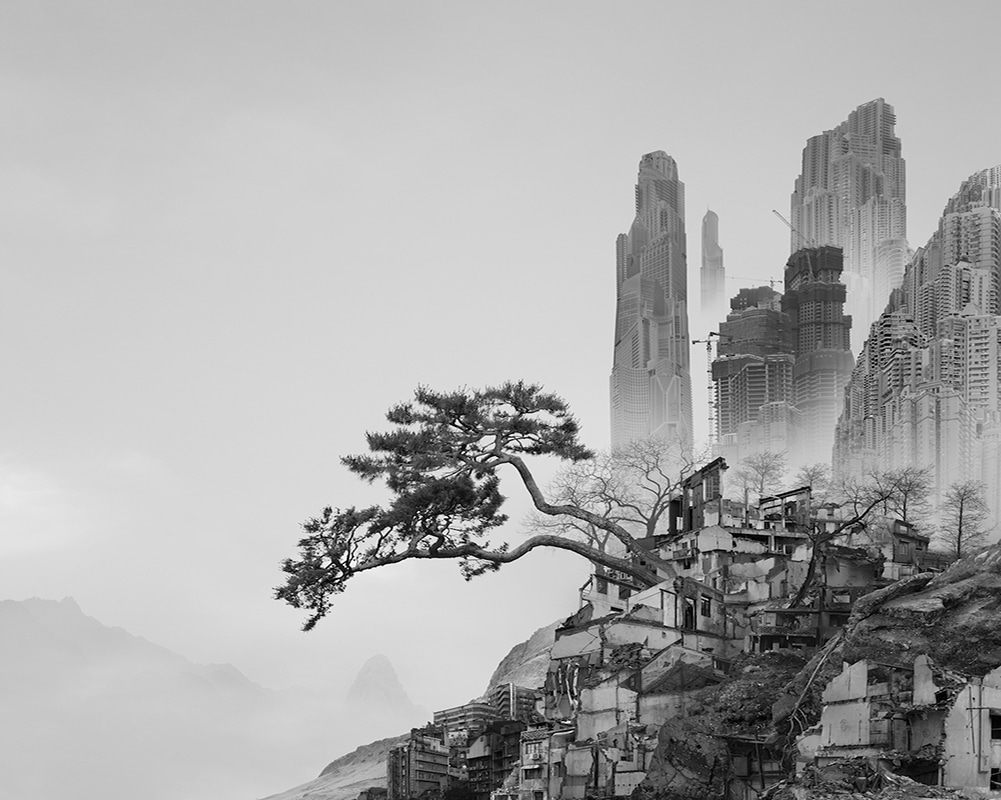 PUBLISHED April 8th, 2018 06:00 am | UPDATED May 18th, 2020 06:34 pm
Besides getting our groove on with a party at Headquarters, this week we're supporting the album launch of a local young artist at the Esplanade, and two local restaurants hosting award-winning chefs and bartenders for two nights of delicious cocktails and dishes.
Rémy Martin Presents: A Tale Of 3 Cities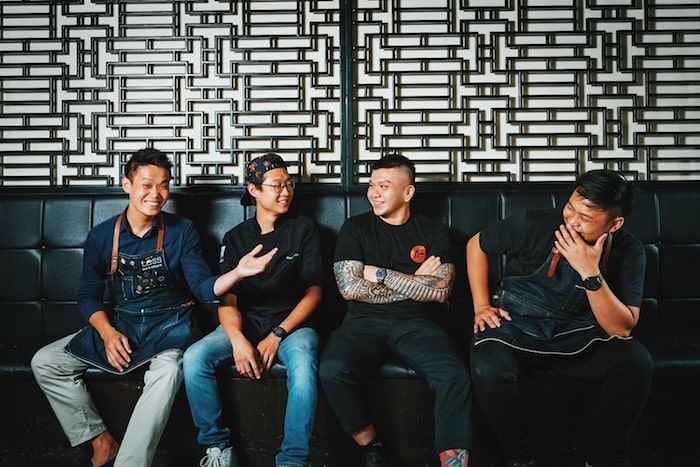 Save the date if you want to be surprised by some renowned culinary heavy weights! In collaboration with Rémy Martin Cognac, Tess Bar & Kitchen and the newly opened Zui Hong Lou will be hosting award-wining chefs and bartenders from the region to present exceptional cocktails and cognac-infused dishes. On the 10th, look forward to produce-forward cuisine and mixology between Sydney's Dead Ringer (repped by Head Chef Jamie Irving and Director of Cocktail Development Tim Philips) and Tess Bar & Kitchen, while while Manila's Jordy Navarra (Head Chef of Toyo Eatery) and David Ong (co-founder of The Curator) will be presenting elevated interpretations of traditional Chinese and Filipino flavours at Zui Hong Lou. Come 12 April, the visitors will swap venues for modern European meets contemporary Filipino fare at Tess and an intriguing juxtaposition of cleaner Australian food and the complex indulgence of Chinese cuisine.
A Tale of Three Cities is happening from 7pm on 10 & 12 April 2018. Reserve your seats for Tess Bar & Kitchen here and for restaurant Zui Hong Lou here. Cocktails are priced at $14++ and small plates from $14++ to $24++.
The Council presents Truncate (50 Weapons) All Night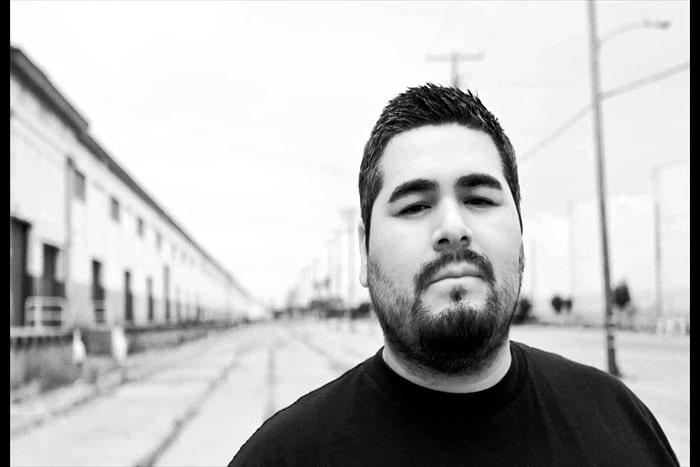 LA's leading techno wizard Truncate (real name David Flores) will be taking over the cage at Headquarter's The Council this week. One of the few artists that has two highly regarded and respected aliases in today's techno climate – the other is Audio Injection – his signature grooves and raw funk are in constant demand. Expect the unexpected as Truncate makes his Headquarters debut; you're sure to keep your feet moving.

Shuffle away on Truncate's magic 10pm to 3am in Headquarters, the 12th of April. $20 entrance fee at the door. 
Sullivan + Strumpf Singapore Presents Trompe-l'œil
Curated by Dr Mikala Tai, director of 4A Centre for Contemporary Asian Art, Sullivan + Strumpf's new exhibition features six artists across Asia Pacific such as Yang Yongliang (CN), Adeela Suleman (PK), Georgina Cue (AU), Heo Subin (KR), Arslan Farooqi (PK) and Kai Wasikowski (AU). Look forward to the delightful (and sometimes) unnerving aspects of the trompe-l'œil technique, where realistic imagery is used to create the optical illusion that the depicted objects exist in three dimensions. Perhaps you can't even trust what you see.
The opening is happening 11am-7pm, 14 April, at Sullivan + Strumpet Singapore, Gillman Barracks, 5 Lock Road #01-06, Singapore 108933. The exhibition runs till 13 May 2018. 
Joie Tan – Album Launch
Having started out with covers on YouTube, Joie Tan's first and self-named 10-track album that showcases her versatility as a songwriter through a variety of styles and genres. The album's focus track is 'Can't You See', an ode to two lovers playing hard to get, which is accompanied by the music of Bani Hidir's big band ensemble. Back this young local artist up on Wednesday and hear what she's come up with for her first album (one that was proclaimed the most anticipated Singaporean release of 2018 by Bandwagon).
Joie Tan's album launch is Support this lovely lady on the 11th of April from 7 to 10pm in the Esplanade Annexe Studio. Get the entry ticket plus the album for $35, or the regular entry ticket for $18, here. 
The World's First Iceberg Pool Bar with Matua
This Saturday, get your drinks before the bar melts. Completely carved out of ice, the Iceberg Pool Bar at W Singapore Sentosa Cove is certainly a spectacular sight to behold. This one of a kind pool party is set to last as long as the ice bar does! Stay cool with deep house tunes and with chilled glasses of Matua wine, a frozen Matua slushy, or a crisp, refreshing Matua Sangria at $10 nett, before jumping into their amazing pool.
Matua will be popping up 2-8pm, 14 April 2018, at W Singapore Sentosa Cove. Admission is free, but RSVP at [email protected], for a complimentary drink on the house.