5 Things To Stream At Home This Week: 27th April To 3rd May 2020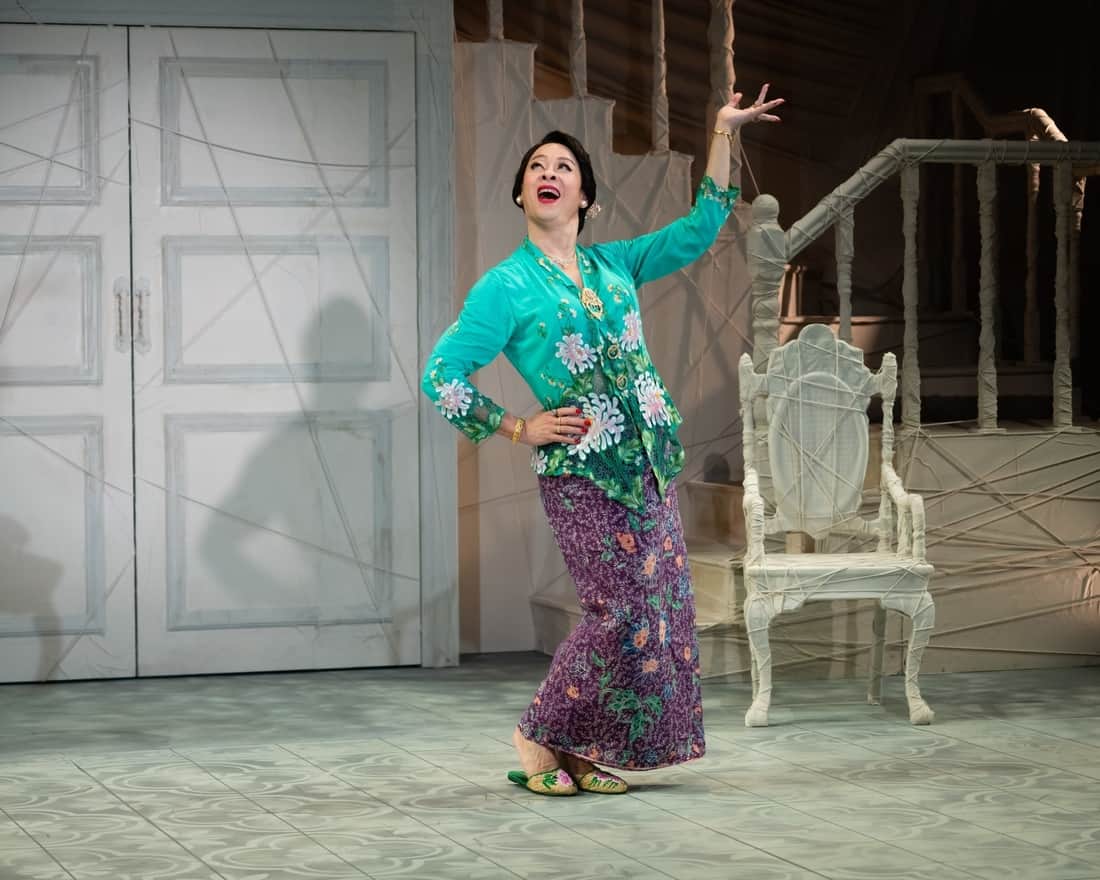 PUBLISHED April 26th, 2020 06:00 am
We're all feeling the blues from the circuit breaker extension, but on the bright side? There's still lots to keep us virtual company. Support Singapore's migrant workers with an online print exhibition, or hit your nearest park to race for a good cause – at a safe social distance, of course. Theatre buffs, go wild with Wild Rice's smashing lineup of plays, or join a musical meditation sesh by the Singapore Symphony Orchestra.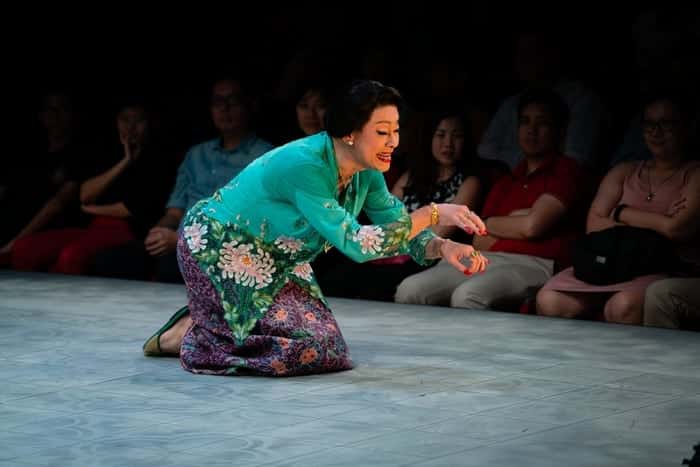 Singapore theatre's most iconic matriarch is coming to rule our screens. Wild Rice is streaming three of its most beloved shows for its brand-new [email protected] series, kicking off this week with Emily of Emerald Hill – a live recording of its 2019 production. Catch the immortal Ivan Heng as he brings this tragic, strong-willed matriarch to life, and prepare to be shaken by this timeless questioning of domestic strictures and women's roles. Share your thoughts with the cast during the cosy live talkback as well.
Wild Rice's Emily of Emerald Hill is available for streaming on YouTube from 24 April to 1 May 2020, with a live talkback happening on 30 April from 9pm. 
Join the Wings For Life World Run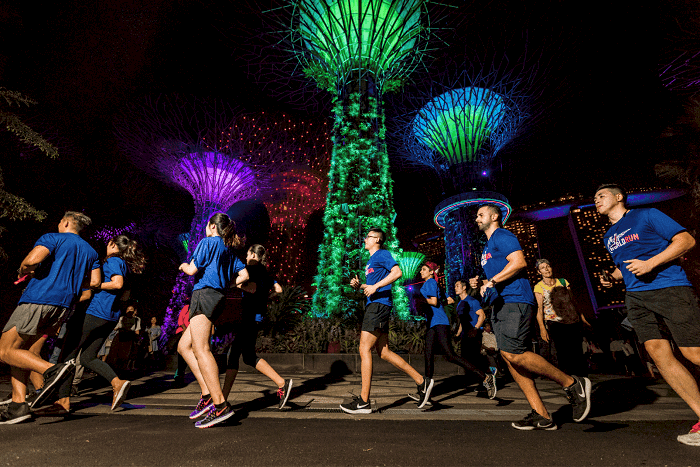 Feeling cooped up at home? Break out your running shoes and hit your nearest park for the annual Wings For Life World Run. Organised by spinal cord research non-profit Wings For Life and Red Bull, this year's run goes app-based, with thousands of runners to kick off at the same time from wherever they are in the world. Track your progress with an in-app leaderboard, and race against the virtual Catcher Car as it sets out to 'catch' runners. So if you're planning to leave the house this week, let it be for a good cause – 100% of race proceeds will go toward spinal cord injury research.
Wings For Life World Run is happening on 3 May 2020 at 7pm SGT. Entry is priced at S$23, with a top-up of S$10 available for additional donation.
Support Migrant Workers With A Photo Print Sale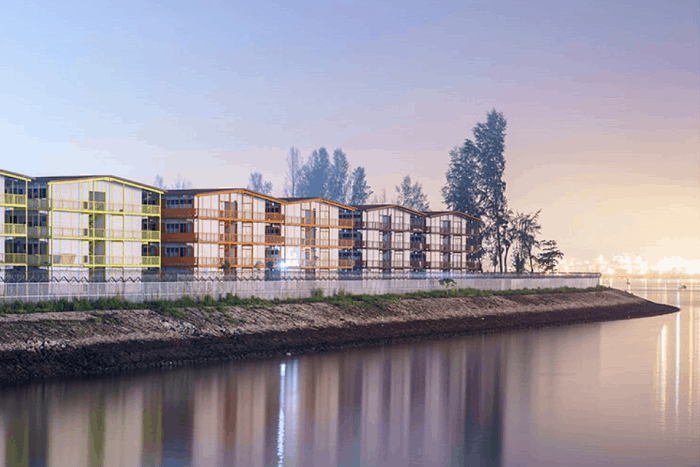 Shop art with a heart at the virtual Migrant Worker Beneficiary Print Sale. Featuring striking works from eight local photographers, this initiative aims to support Singapore's migrant workers in this urgent time of need – all proceeds from prints will go towards the COVID Migrant Support Coalition as well as H.O.M.E. Check out Darren Soh's wistful shot of S11 Dormitory in Punggol, explore Aik Beng Chia's cheeky captures of 'SingKarPor', and do a double take at Tham Kok Leong's startling snaps of everyday life in Little India and Rochor Centre.
The Migrant Worker Beneficiary Print Sale is happening till 1 May 2020. 
Delve into Project X's Human Library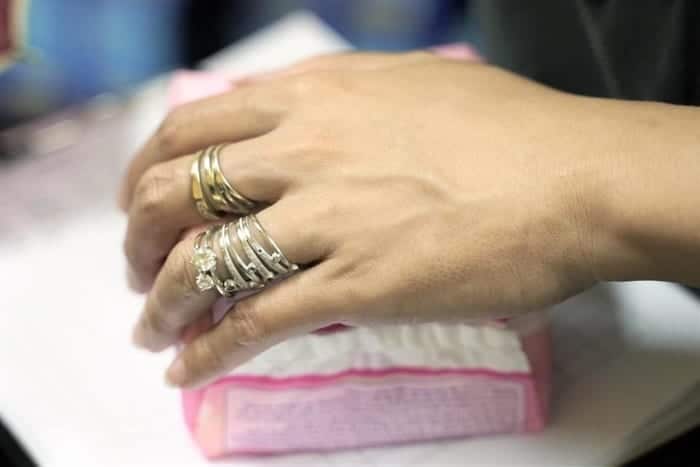 In honour of International Labour Day, Project X Singapore is hosting a Facebook live session with a near-invisible community − sex workers. In the time of COVID-19, this is one group of workers whose struggles and needs are often left out of the conversation. A little connection goes a long way, so join this live chat to hear from online and street-based sex workers about their stories and current experiences.
Human Library by Project X is happening on 29 April 2020 from 7pm−8.30pm. 
Enjoy Music And Meditation with SSOPlayOn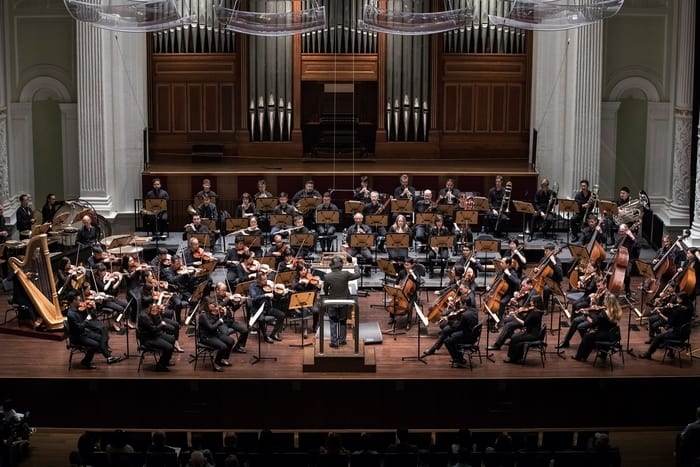 The music ain't stopping with SSOPlayOn!, a lineup of recorded video and audio concerts by the Singapore Symphony Orchestra. Till the end of June, you can count on a near-daily stream of classic masterpieces and works by homegrown composers, from Tchaikovsky's famed Symphony No. 6 to Mahler's Resurrection Symphony. Tune in on lazy Sunday afternoons to enjoy Jason Lai's Classical Musical Meditations, in which this popular conductor leads guided meditations to the soothing sounds of classical music.
Tune in to SSOPlayOn! via their YouTube channel. 
Top Image: Wild Rice, Emily of Emerald Hill