Laugh And Cry With These Theatre Shows In Singapore Happening March To July 2020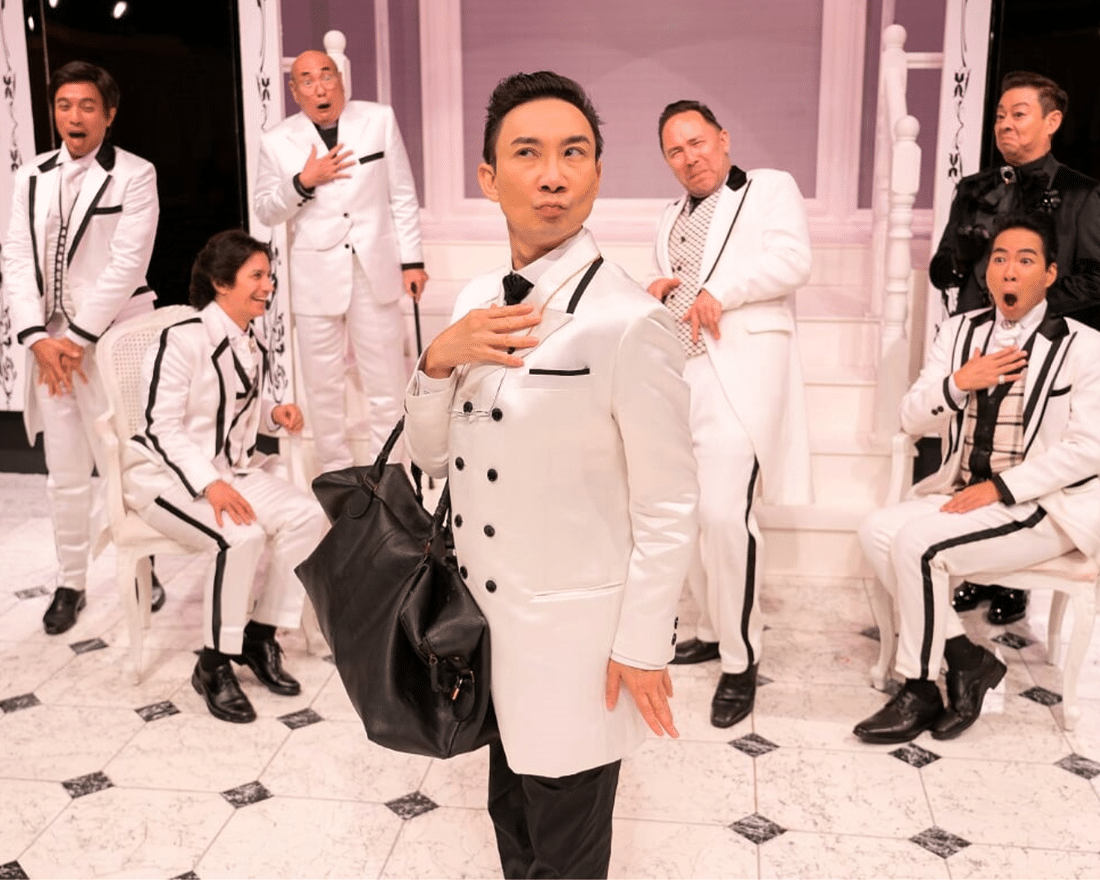 PUBLISHED February 17th, 2020 05:00 am | UPDATED May 18th, 2020 06:33 pm
Few experiences are more powerful than being swept up in a good drama – the kind that makes you ugly-cry till the snot runs, cackle till your ribs hurt, or both at once. Ready for some live intrigue? We've rounded up the best theatre and stage productions happening in Singapore from March through July this year. Coronavirus and some cancellations aside, the show must go on – here're the hottest plays, musicals, and dance performances you need to get booking.
The Importance of Being Earnest
7 February to 8 March 2020 | Wild Rice @ Funan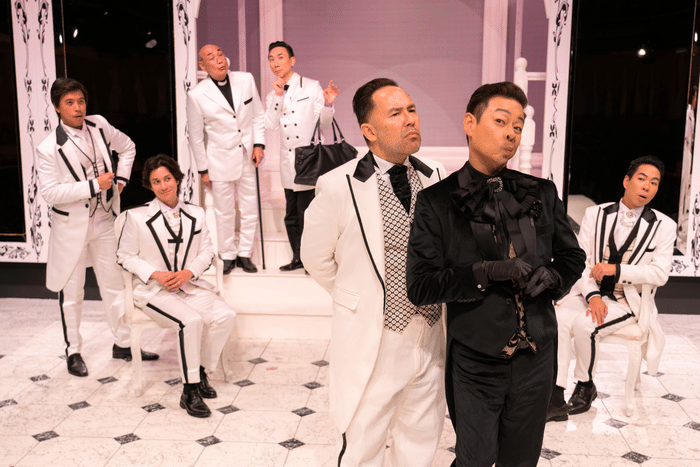 Wild Rice hits the big 2-0 this 2020, and it's set to celebrate with a wilder, wackier lineup than ever. Kicking off the season is an adaptation of Oscar Wilde's The Importance of Being Earnest, spiced up with an all-male cast. A cheeky tale of two romeos who take on double identities to woo their beloveds, Wilde's famous play pokes fun at marriage norms and class hypocrisy in fashionable society. Complete with gender-bending hijinks and a stunning set, Glen Goei's restaging is fresh, fierce, and oh-so-fabulous. Check out our review here.
Come May, get your nerves tingling with murder thriller An Inspector Calls – a reimagining of J.B. Priestley's psychological play – and get ready for an exhilarating journey back in time through Singapore's history with the unnamed Hotel this June.
Tickets for The Importance of Being Earnest are priced from S$40, available here. For more information on Wild Rice's 2020 productions, click here. 
Berak
25 to 28 March 2020 | Wild Rice @ Funan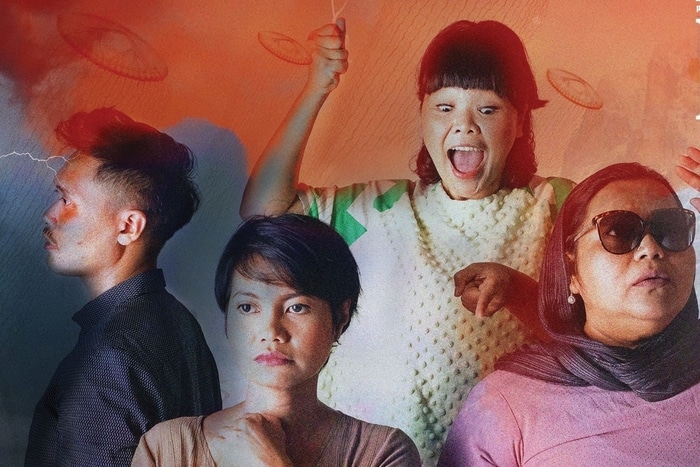 You'll want to get the tissues out for this one. Adapted from Chong Tze Chien's Poop!, Berak is a raw window into one family's grief in the aftermath of the father's suicide. To solace her loss, the grandmother weaves fantasies about the underworld and purgatory for her granddaughter, dismissing death as a mere joke. Tragically, this coping mechanism must come head-to-head with reality as her granddaughter is diagnosed with a fatal illness. Equal parts whimsical and heart-breaking, this play is a cathartic balm for anyone who has felt the pangs of loss.
Tickets for Berak are priced from S$18, available here. 
Vote Kumar
8 to 18 April 2020 | Esplanade Theatre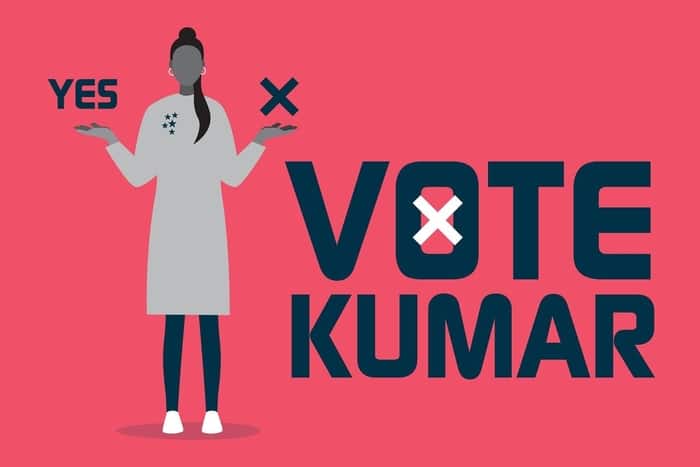 Who to vote for is a touchy topic at the best of times, but here comes one queen to unite us all. Iconic comedian and drag queen Kumar is back with his no-holds-barred brand of humour, this time aimed at our election process. Running under the banner of the Singapore Non-Stop Action Party, he's going all out to win the hearts and funnybones of the citizens.
Tickets for Vote Kumar are priced from S$20, available here. 
The Heart Comes to Mind
23 to 26 April 2020 | Esplanade Theatre Studio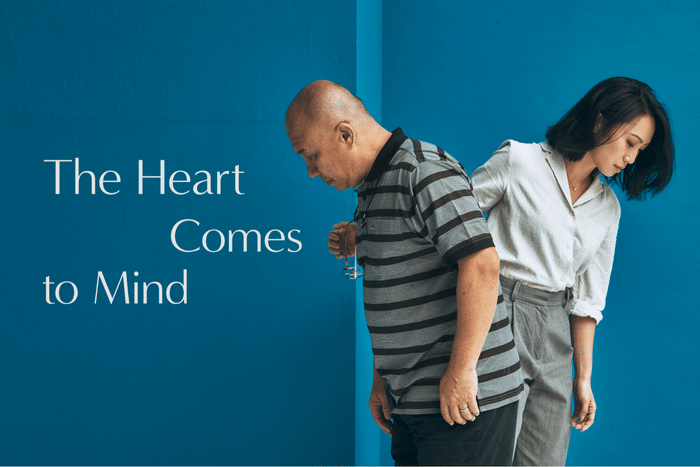 The ties that bind family may give us great joy – but often, just as great sorrow. A new play by Lucas Ho in co-production with Checkpoint Theatre, The Heart Comes to Mind explores the fractured relationship between an ageing writer and his scientist daughter. Struggling with the loss of their wife and mother, the two spin inexorably away from each other, locked in their own private pain. An acute portrait of the knotty dynamics of family, this heartwrenching piece is relatable indeed.
Tickets for The Heart Comes to Mind are priced at S$35, available here.  
National Theatre's War Horse
24 April to 10 May 2020 | Esplanade Theatre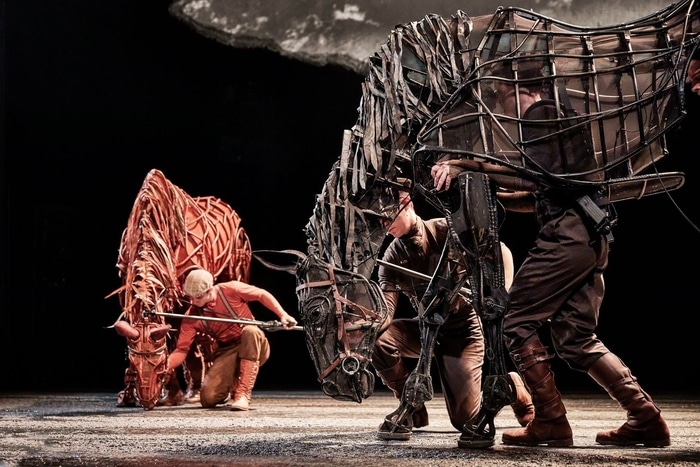 Eight million viewers, five Tony Awards, and 13 box-office-smashing years since its debut, War Horse is finally galloping into Singapore. Staged by the National Theatre of Great Britain, this acclaimed play tells an extraordinary tale of devotion between a boy and his horse. At the outbreak of WWI, young Albert is forced to give up his horse, Joey, to the English cavalry; unable to forget his beloved horse, he lies about his age, enlists in the army, and begins a perilous journey to reunite with Joey. Saddle up for a moving and spectacular ride!
Tickets for National Theatre's War Horse are priced from S$48, available here. 
Rasputin
2 to 3 May 2020 | Sands Theatre at Marina Bay Sands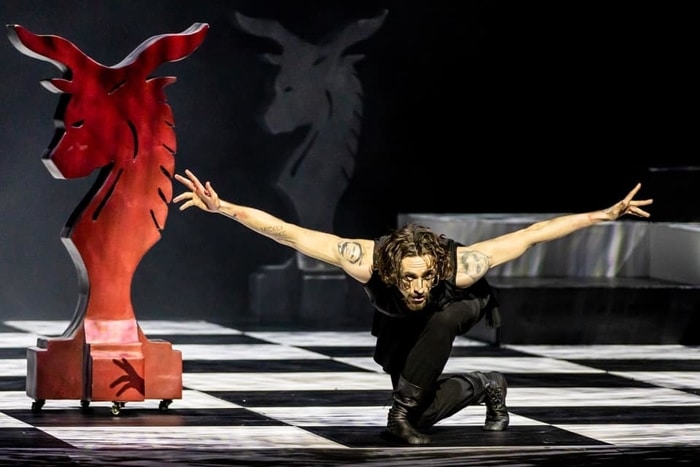 Watch the explosive legend of Rasputin come to life in Yuka Oishi's breathtaking ballet. In Rasputin, Russian dance dynamo Sergei Polunin presents a bewitching portrayal of the 19th-century mystic known as Russia's Mad Monk – the dark force behind the ruling Romanov family who pulled the strings in the Russian Empire. Upon a stage designed to resemble a giant chessboard, Polunin masterfully plays out before us a fatal clash between monarchy and mysticism, morality and madness.
Tickets for Rasputin are priced from S$50, available here. 
Now You See Me Live
21 May to 31 May 2020 | Sands Theatre at Marina Bay Sands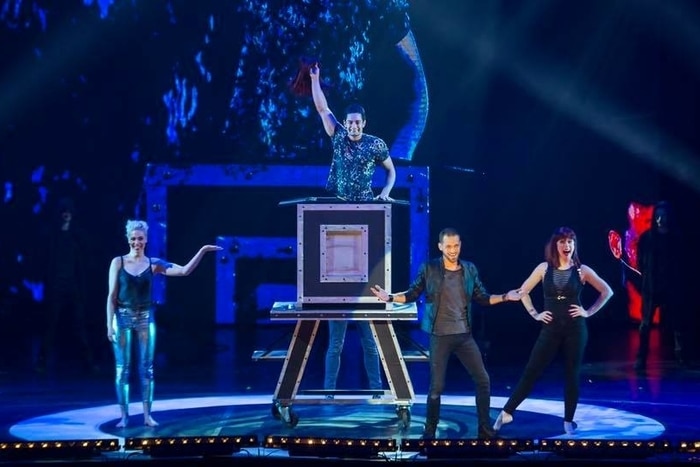 Blink and you might miss this cutting-edge magic show as it hits Singapore's shores. Based on the blockbuster heist thriller series of the same name, Now You See Me Live promises a mindblowing spectacle of illusions and heist hijinks. As with the films, the live show will feature four horsemen: 'The Showman' James More, 'The Manipulator' Florian Sainvet, 'The Escape Artist' Sabine van Diemen, and 'The Mentalist' Enzo Weyne. By the end of the night, this mind-bending quartet might just have you believing in magic.
Tickets for Now You See Me Live are priced from S$50, available here. 
The Year of No Return
21 to 23 May 2020 | Victoria Theatre
Never has our planet seen an age of graver climate crisis – or, ironically, of greater concern for the earth. In The Year of No Return, The Necessary Stage delves into the strange contradictions and complexities that shadow our reactions to climate change. What is the 'right' thing to do? Will doing something – anything – put any dent in the inescapable march of climate change? A compelling collaboration among artists from Japan, Malaysia, The Philippines and Singapore, this play isn't afraid to ask the hard-hitting questions head-on.
Tickets for The Year of No Return are priced from S$38, available here. 
On Your Feet!
5 to 13 June 2020 | Sands Theatre at Marina Bay Sands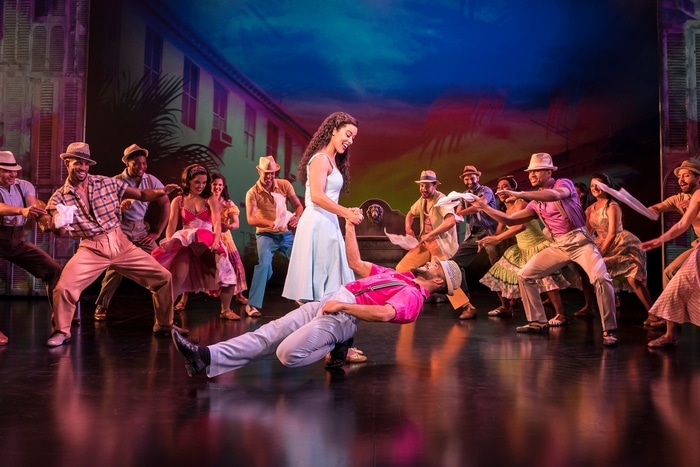 This Broadway smash hit is sure to get you on your feet and itching to groove. On Your Feet! stages the dazzling lives of Latin pop legends Gloria and Emilio Estefan, as they fall in love, blaze a trail for mainstream acceptance of Latin music, and embark on a glittering climb toward Grammy-winning superstardom. With exuberant dance numbers and a score of iconic hits like "Conga" and "Rhythm is Gonna Get You", this rags-to-riches musical will have you toe-tapping in your seat.
Tickets for On Your Feet! are priced from S$55, available here. 
The Glass Menagerie
19 June to 5 July 2020 | Victoria Theatre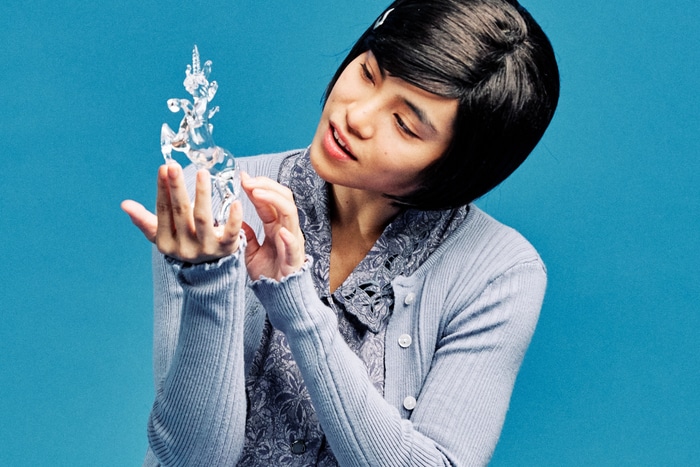 Like spun glass, Tennessee Williams' iconic play The Glass Menagerie remains timeless and shatteringly beautiful today. Presented by Pangdemonium, this wistful play revolves around Tom, a factory worker who dreams of being free to write poetry, and his sister Laura, a cripplingly shy girl whose only companions are her collection of glass figurines. When social and financial pressures clash with an inner world too delicate for reality, the only possible outcome, tragically, is fragmentation.
Stay tuned for ticketing info about The Glass Menagerie here.
Top Image: Wild Rice, The Importance of Being Earnest