5 Things To Stream At Home This Week: 6th to 12th April 2020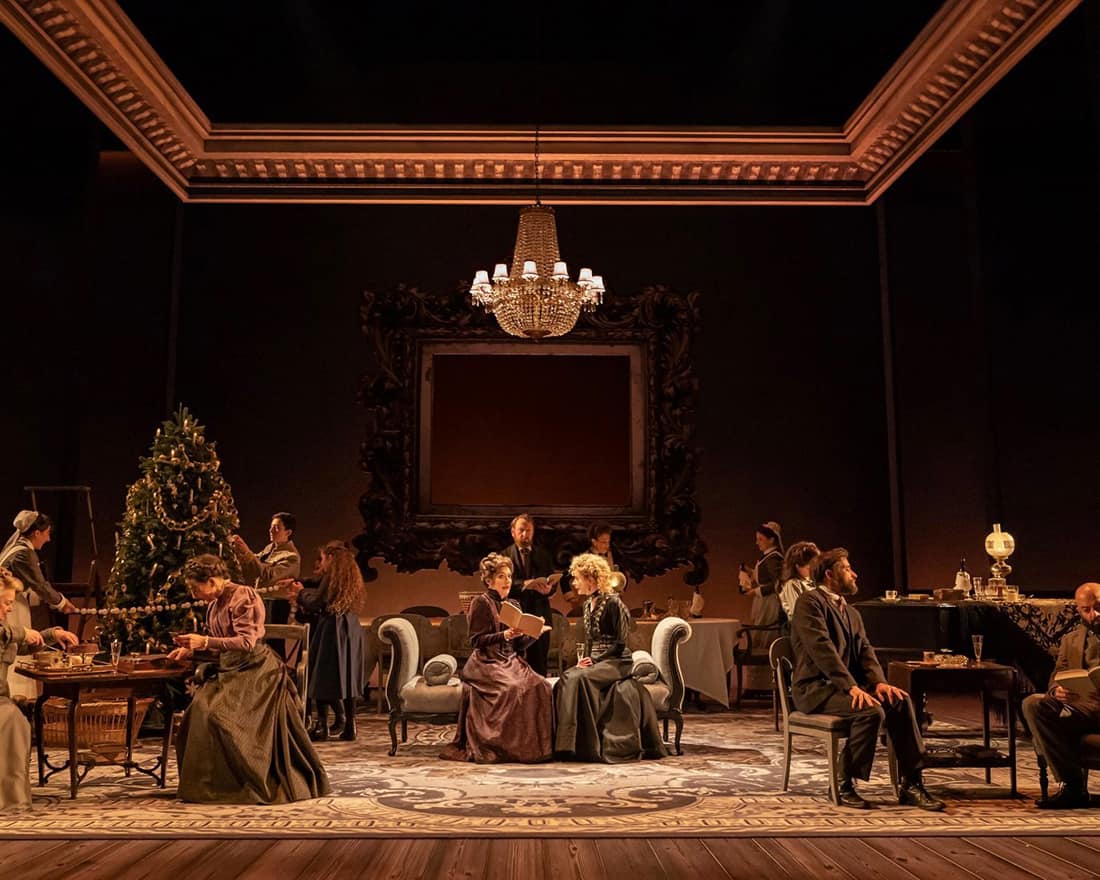 PUBLISHED April 5th, 2020 05:00 am | UPDATED May 21st, 2020 10:25 am
As lockdown continues across most of the world this week, there's plenty to watch and do from the comfort and safety of your homes. Sing along and talk to your favourite artists through Music Matters Live's online music series or stream National Theatre's award-winning plays. Get your weekly workout settled with boOm Singapore's live fitness classes or sweat it all out at Zouk X Razer's epic (and safe) virtual party.
Tune into Music Matters Live From Home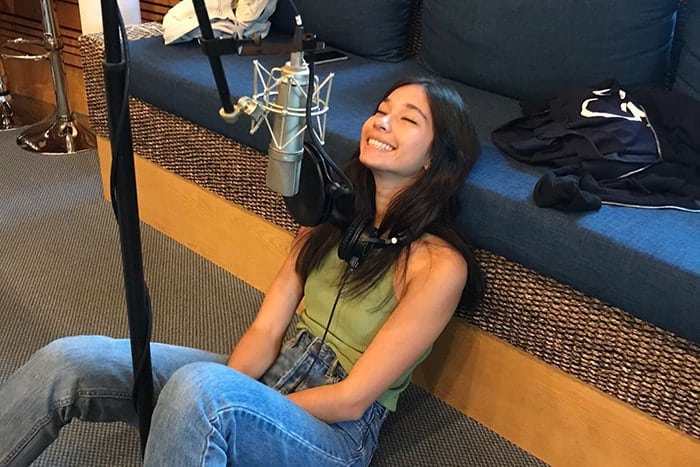 Amidst mass cancellations of tours, concerts and festivals, Music Matters Live (MML) is spreading positive vibes through its new online music series. Expect live music performances by MMLAlumni, like Thailand's Valentina Ploy, and fun chit chat sessions afterwards, where they can connect with viewers and share tips on staying creative.
Catch Music Matters Live From Home every Tue and Thu, 1pm – 2pm on their Instagram Live Channel.
Take a Trip to The Grammy Museum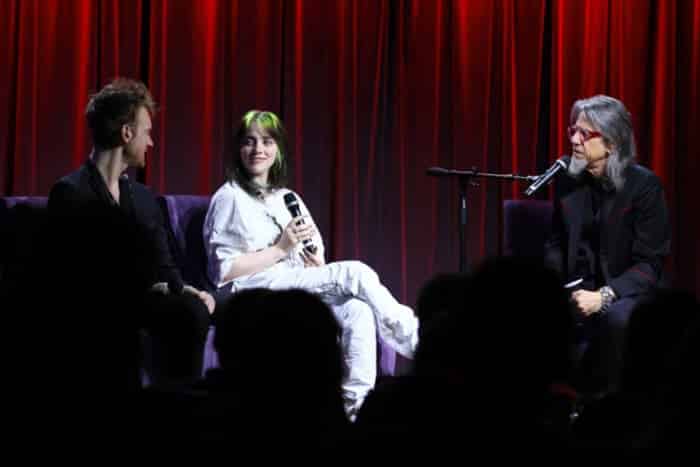 The Grammy Museum in Los Angeles might have had to shutter temporarily – look on the bright side – it now has a microsite featuring never-before-released free digital content from their archive. The Museum's digital series showcases intimate interviews with renowned artists such as Andrea Boccelli and Billie Eilish, revisits past virtual exhibitions on icons like Whitney Houston and Frank Sinatra, and even offers educational content dubbed GRAMMY In The Schools Mini-Lessons. Regardless of where you are in the world, you can easily access the content on the platform
Visit the Grammy Museum's website for more information on the programme schedule.
Watch National Theatre's Classic Productions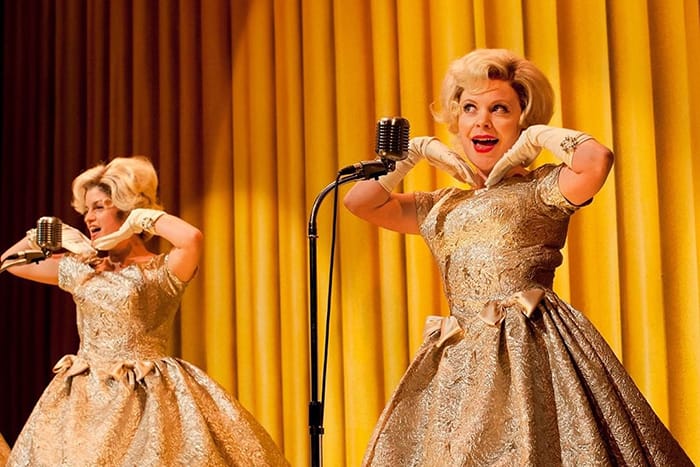 The National Theatre in the UK stepping up to give theatre buffs something to look forward to. For the next few weeks, National Theatre Home will be streaming a selection of world-class productions live every Thursday on YouTube, beginning with the comedy hit One Man, Two Guvnors, for which James Corden clinched the coveted Tony. Keep a lookout for other popular titles like Shakespeare's classic rom-com Twelfth Night and Sally Cookson's brilliant stage adaptation of Charlotte Bronte's Jane Eyre.
Visit the National Theatre's website for more details.
Party Online With Zouk's Cloud Clubbing Livestream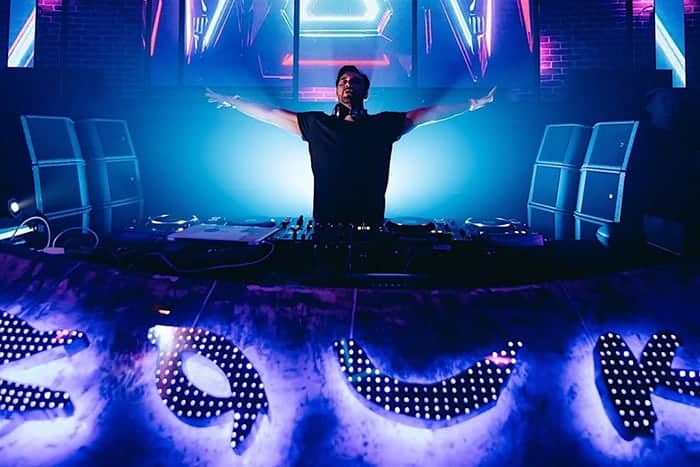 Nightclubs may have shut their doors, but the party is far from over. Zouk is partnering with gaming firm Razer and streaming service Bigo to bring the club to you through Southeast Asia's first cloud clubbing live stream, every Friday. Join the one-of-a-kind party on Bigo LIVE, and turn it up in your room as resident DJs spin heart-thumping tunes live from Zouk. It gets better — interact with DJs via the live chat option during the three-hour closed-door set that will also feature guest appearances from local DJs such as ParaMercy and Farah Farz.
Catch the Zouk Cloud Clubbing live stream on Razer's Bigo channel. Head over to Zouk's website to find out more about party dates.
boOm From Home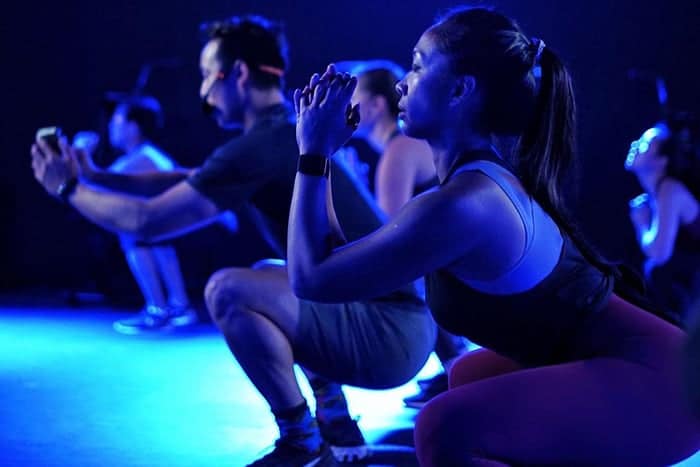 Worried about not being able to hit the gym? Functional fitness brand boOm has got your back with live workout programmes. Expect modified versions of their BoomBox and BoomCAMP workouts featuring elements of strength and agility training that will get you moving without the help of any fancy gym equipment. And don't worry about getting bored or too comfortable with the routine, as the instructors will be switching it up daily to keep things fresh and engaging.
To find out more about boOm Singapore's upcoming live workouts, head over to their Instagram.
Top Image: National Theatre