Sake, Jewellery, Hairdo: Prepping for the Festive Season in Orchard Road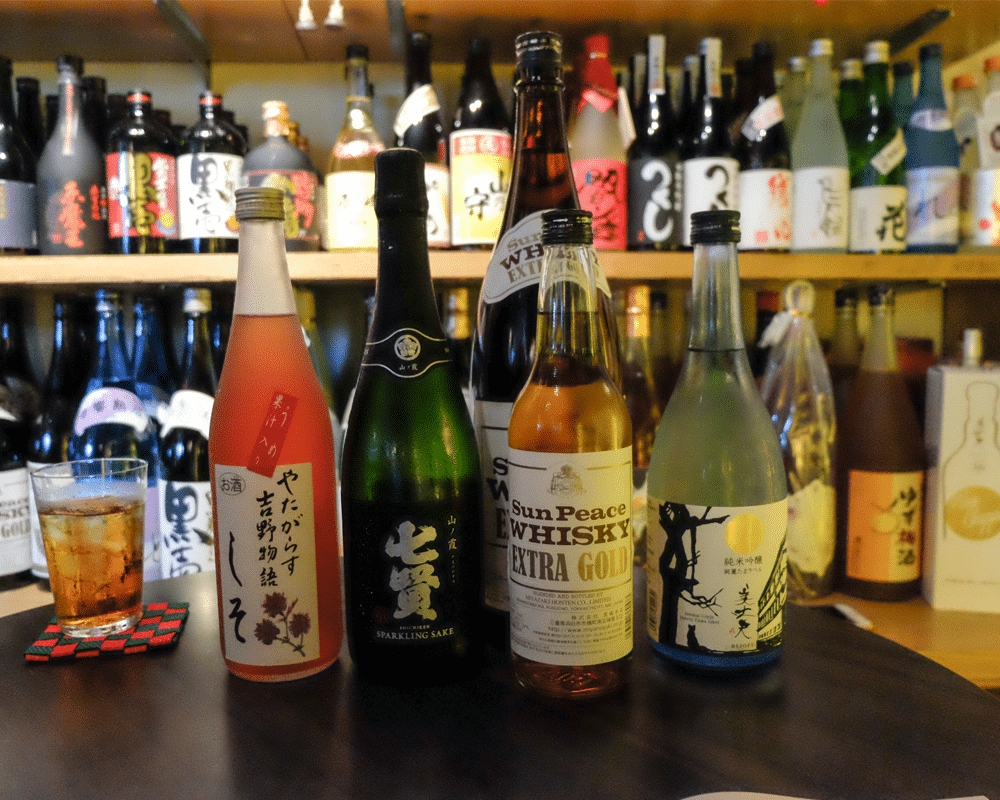 PUBLISHED December 24th, 2016 03:02 pm
Christmas and New Year is but a few days away, so if you've yet to stock up on the booze, shop gifts, or do your last minute beauty prep, you'll want to march down to Orchard Road to get that all settled pronto (make sure to take a peek at the fantastic street light-up as well). In collaboration with the American Express Member Favourite programme, we figure out the best places to get all prep for the festive season along Singapore's favourite shopping stretch.
Stock up on Japanese liquor at Orihara Shoten

Know someone who goes head over heels for Japanese liquor, or just want something new for the festive table? Orihara Shoten – opened here in 2009 – may be small in size, but its collection of sake (both pasteurised and nama-style), umeshu, and shochu is no doubt impressive. The four huge fridges at the storefront carry over a staggering 250 brands from over 50 breweries, with rarer bottles tucked away for safe-keeping at the back of the shop.
As the very first overseas branch of the Tokyo shop, sake lovers in Singapore have it pretty good. Orihara sources majority of its liquor from small craft breweries (three to seven employees) all around Japan, so the labels you find here are far from being commercialised. We're talking names such as Kochi Prefecture's Bijoufu, which does complex Junmai Ginjous ($83) – smooth and fragrant with hints of melon; Yamanashi's Shichiken brewery, particularly known for its sparkling Junmai sake ($100); and Yatagarasu, which has an interesting shochu-based Shiso Umeshu ($72) that's fruity and popular among the ladies.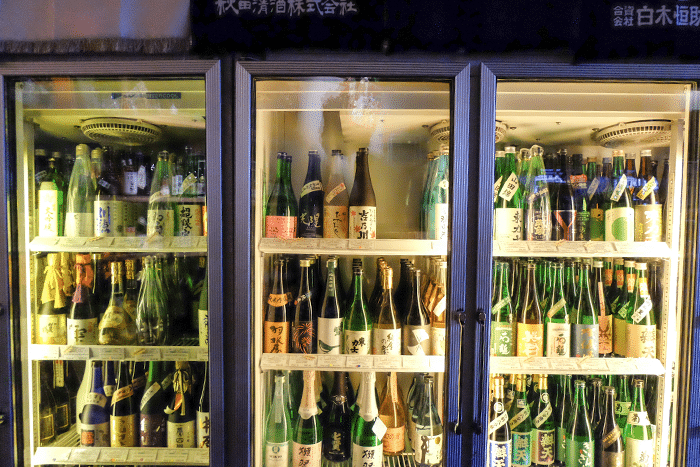 Orihara also has a decent variety of Japanese beers, whiskies, and fruit liquors at a highly affordable price. Bottles here can be purchased from as low as $20 and go up to some $700 for a Dassai Beyond. When you're done shopping, stay for a hot bowl of oden, some eihire (grilled stingray fins), and delicious yakitori.
Orihara Shoten is located at 11 Unity Street, #01-02 Robertson Walk, Singapore 237995, p. +65 6836 5710. Open Mon-Wed 6pm – 12am, Thu-Sat 6pm – 1.30am.
Makeover your tresses at Passion Hair Salon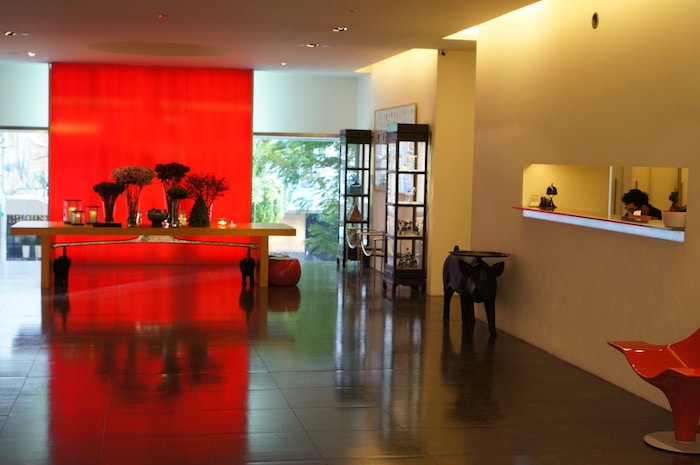 If you grew up in Singapore, David Gan would be a household name, for the celebrity hair stylist counts many Singaporean stars amongst his clientele. He – and his troupe of highly qualified hair stylists – are made available to us mere mortals at Passion Hair Salon, which started as a  two-seater corner shop in Lucky Plaza before moving to spanking posh 30-seater at Promenade in 1985. The salon moved to Palais Renaissance in 2001 and has been holding court there ever since.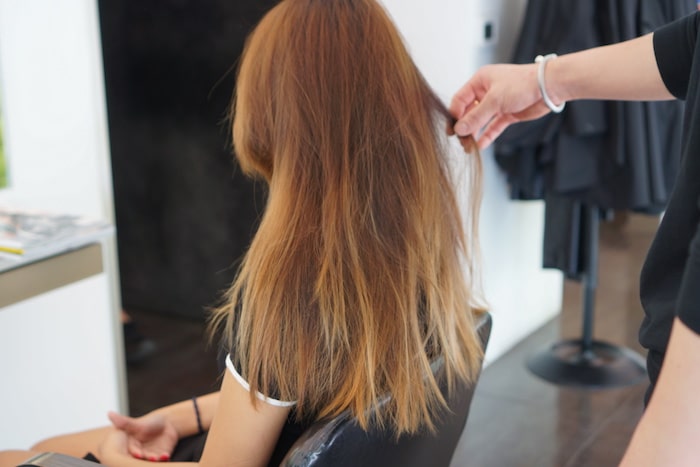 Our hair stylist Louis took one look at my grassy and brassy tresses and decided to give me Galaxy hair (which is definitely one up on mermaid hair). After twice-bleaching to get it down to the correct tone – the amount of bleaching depends on the condition of your hair and what colour dye is on your existing hair – Louis carefully blended various colours like green, pink, violet, ash brown, and blue to achieve the starry, deep space effect of galaxies!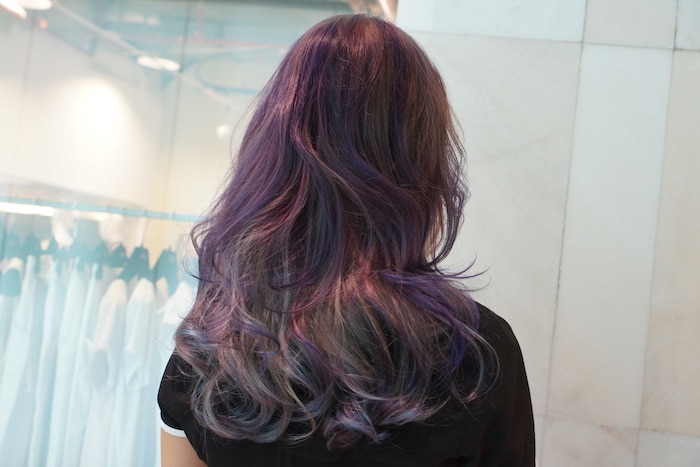 To take care of Louis' work of art, we went back to Passion a couple of days after for their Three-Step Treatment specially brought in to minster to chemically treated hair. First, a moisturising repairing cream works on the cortex of damaged hair, while the second step binds the repairing cream and seals the repairing ingredient in the hair. The third step combines step one and two to make hair silky and shiny; and I also noticed that the colours become more vibrant after the treatment.
Prices start at $450 for bleach and dye.
Passion Hair Salon is located at #02-01 Palais Renaissance, 390 Orchard Road, Singapore 238871, p. +65 6733 5638. Open Mon-Fri 11am-8pm, Sat 10am-7pm. Closed Sun.
Purchase a gift to remember at La Putri

La Putri is a name that's been spreading across the lips of many a discerning customer since 1973. First founded in Kuala Lumpur and opened here in 2000, the contemporary jeweller is known for creating the finest handcrafted jewellery; and by that we mean bespoke and timeless works of art to be worn, admired, and handed down from generation to generation.
The store allows a high level of customisation and personalisation by the expert team of four designers, from a simple ID tag for a birthday and bespoke pendant to a creative engagement ring like no other. Customers can even bring their own stones taken from family heirlooms for sentimental value. Plus, regardless of whether you're spending $100 or $10,000, the service here is still the same: discreet, personal and impeccable.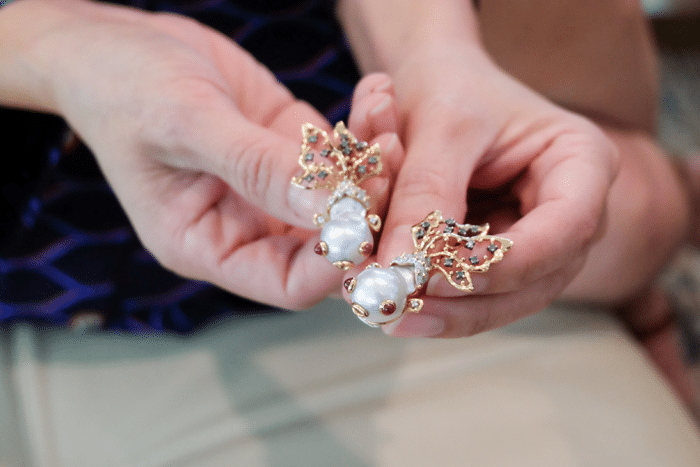 Of course, lead times can anywhere from four weeks to a few months, so custom pieces may not always be the best option during this festive period. That's where La Putri's ready-to-wear collections (which changes every six months or so) come in, featuring one-of-a-kind pieces that are made from stunning gemstones of the highest quality, including ultra-rare spinel gems.
Simple gold or pearl pieces cost a few hundred at minimum, while sapphires and opals cost around a couple of thousands, depending on what you're looking for. Each piece is made at a workshop in Hong Kong after obtaining the stones, which tends to come in unique shapes and sizes, so you won't get any repeats here. As La Putri says: Jewellery is art, and art is jewellery.
La Putri is located at #02-15, Mandarin Gallery, 333A Orchard Rd, Singapore 238867, p. +65 6733 3345. Open daily 11am – 8pm.
---
From July to December 2016, City Nomads will be partnering with American Express to release a series of neighbourhood guides on the best places to shop, dine, and play for AMEX Card Members – basically, what's good in the neighbourhood.
The American Express Member Favourite programme recognises select small merchants that are the most popular – identified through spending patterns by AMEX Card Members. Find other popular merchants by looking out for the American Express Member Favourite decal on shop windows, or by clicking here.