Bar Review: ATLAS Presents A Multimedia Experience of 1920s Paris With New Cocktail Menu La Grande Nation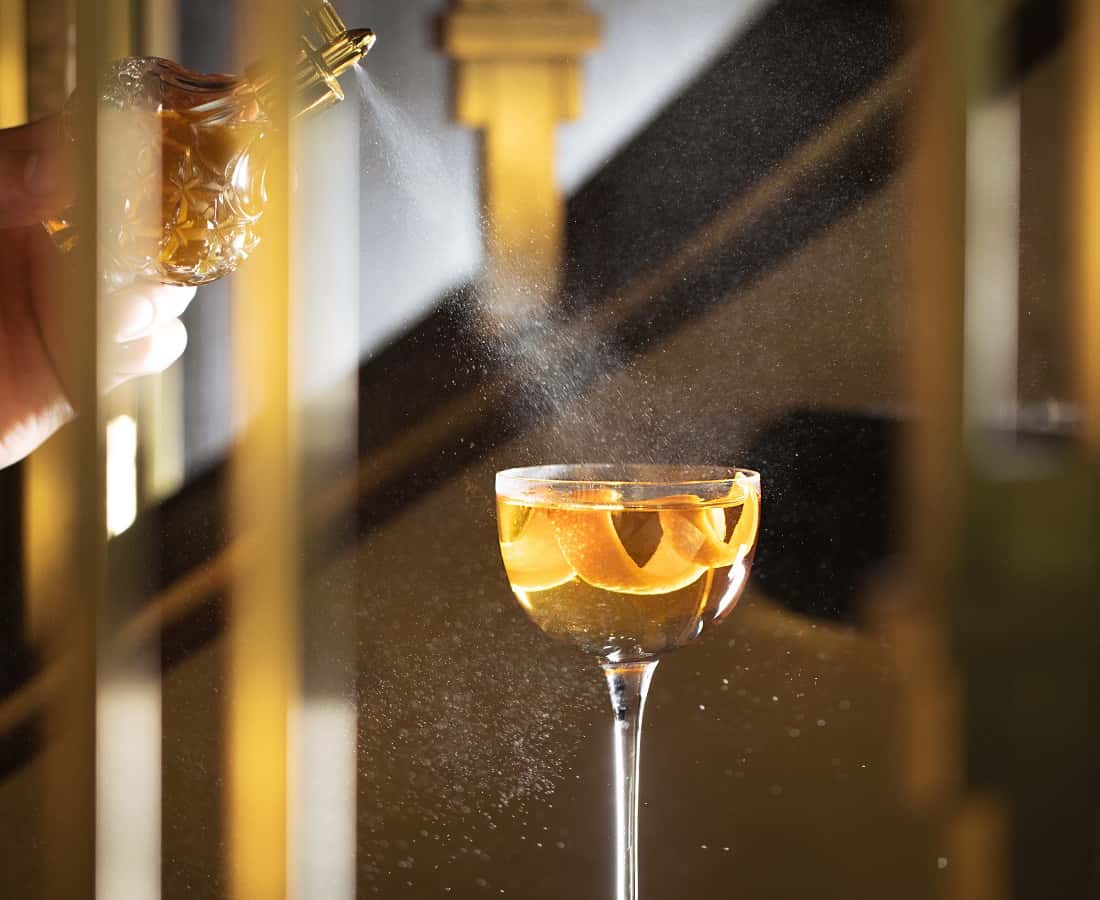 PUBLISHED January 6th, 2021 05:30 am | UPDATED January 11th, 2021 09:49 am
ATLAS is a bar that needs no introduction. In fact, it wouldn't be hyperbole to say that it's one of the best bars in the world — its impressive fourth place on The World's 50 Best Bars 2020 attests to that. While we'd usually go to ATLAS to enjoy a gin from its extensive 1,300-strong collection, this time we headed down to check out their latest cocktail menu.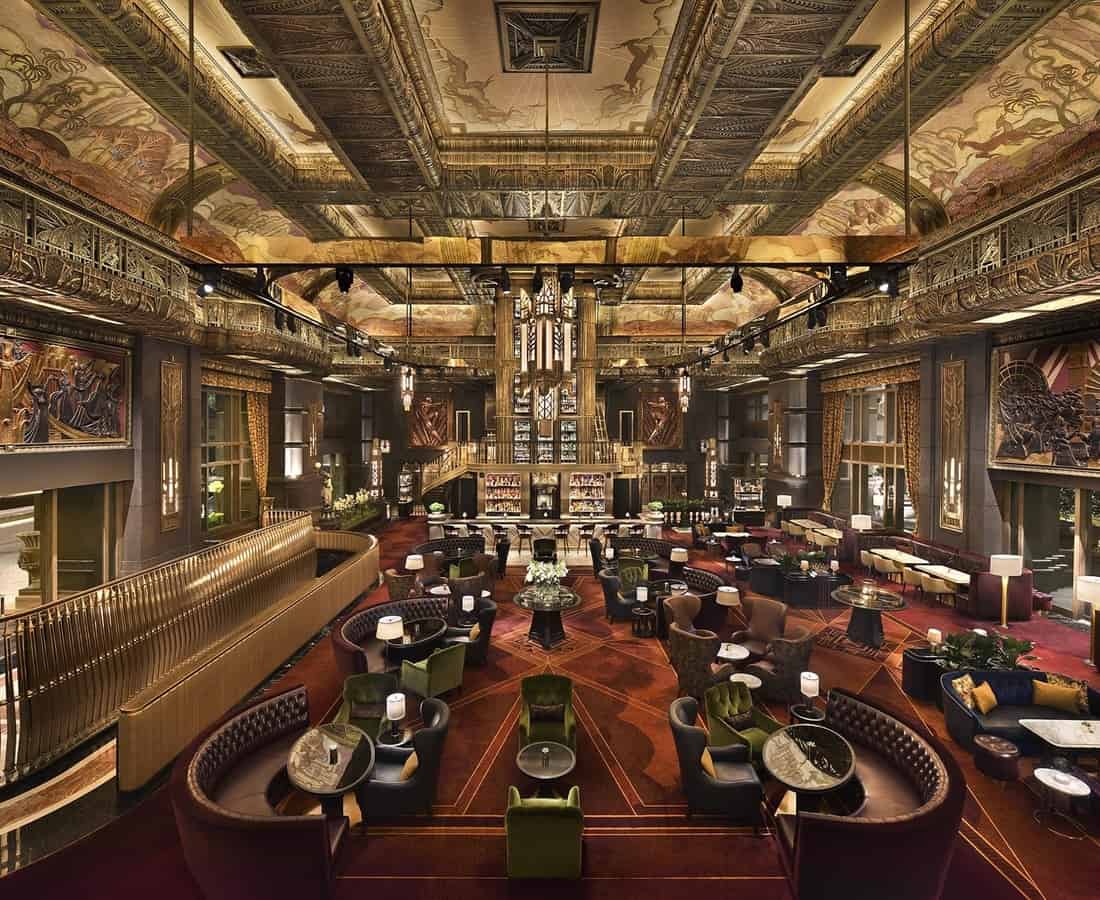 Taking cues from its gorgeous art deco interior, ATLAS goes all the way with La Grande Nation, a new cocktail menu inspired by the arts décoratifs movement in early 20th century Paris. The four chapters of the menu tell a tale (narrated in the accompanying audio guide) by fictional journalist Cecil Beaumont, charting his exploration of the seminal 1925 Exposition Internationale des Arts Décoratifs et Industriels Modernes. And with each chapter featuring a nonalcoholic drink, no one has an excuse not to participate.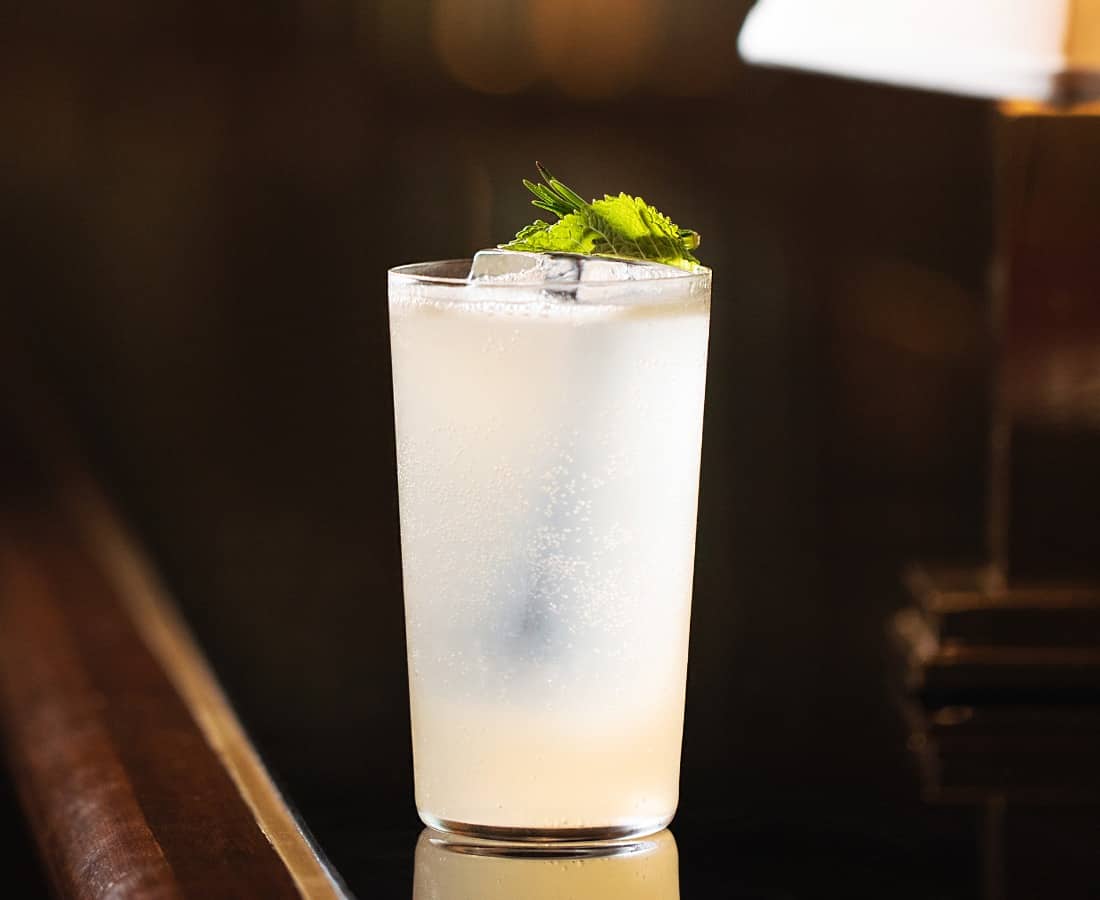 The first chapter, à la Réception, is inspired by master glassmaker René Jules Lalique and features a series of drinks that — much like glass — are layered yet delicately wrought. The Vendôme Spritz (S$23) is a citrusy, herbal number with Japanese gin, dry vermouth, and a distinct savouriness from a grapefruit & rosemary tonic. Created by Head Bartender Jesse Vida, this easy sipper is a delight from start to finish.
Of course, we are all Du Bon Ton (of sophisticated manners) at the expo, none more than illustrious jeweller Suzanne Belperron, the key figure behind this second chapter. Renowned for her unique, avant-garde pieces, each cocktail in this chapter encapsulates one-of-a-kind flavour profiles. The Pearl Revival (S$24), for instance, is an English gin-based concoction with fruity notes from spiced pear and calvados. A spritz of thyme tincture adds a crisp herbal note to this lively libation.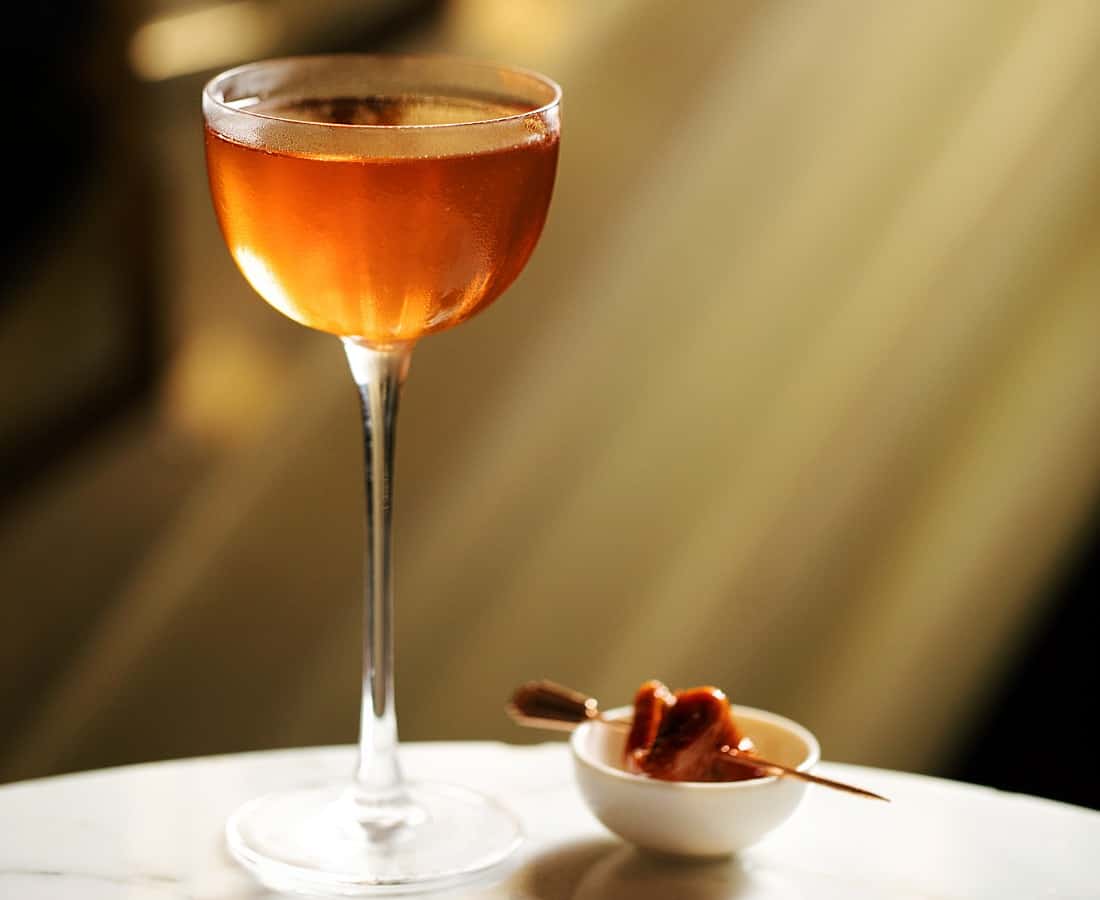 We then dip our toes into the iconic French architectural Style Moderne with A.M. Cassandre, a cutting-edge graphic designer known for bold lines and imposing graphics. The cocktails in this section are just as bold and striking, like the A.M.'s Alliance (S$27), a tomato-infused mezcal stirred with oloroso sherry, italian bitters, and chili tincture that's spicy, smoky, and savoury all at once.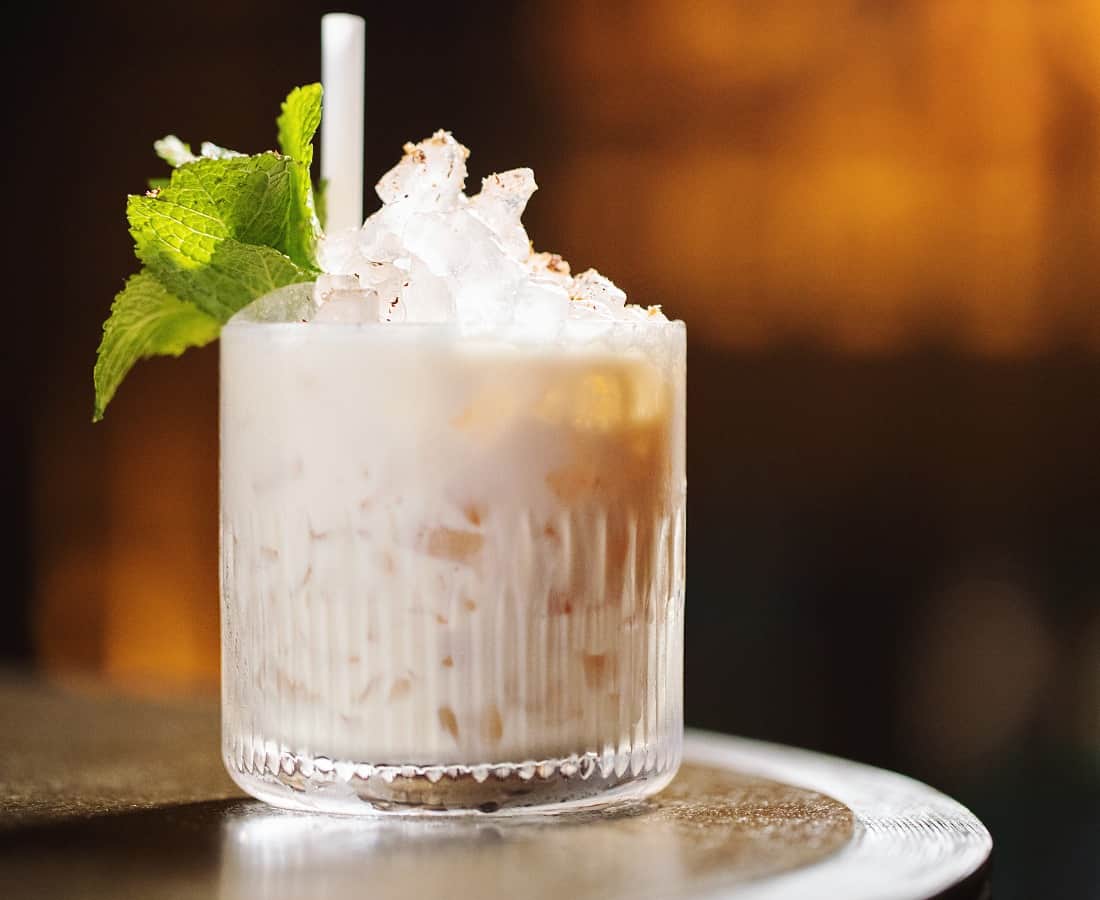 Even as the gala ends, the afterparty just begins at the jazz club Le Jockey, which like any good club is Ouvert Toute La Nuit (open all night). This chapter focuses on the sensual, provocative paintings of Tamara de Lempicka with a series of delicate but seductive drinks you just can't get enough of. The Musician (S$24), a creation by Senior Bartender Lidiyanah K, is a festive slice of heaven on the rocks, a cognac-forward drink with coconut cream, mint, and cacao. A creamy and comforting tipple, it's the perfect nightcap to close off the evening.
ATLAS is located at 600 North Bridge Road, Parkview Square, Singapore 188778, p. +65 6396 4466. Open Mon – Fri 10am — 10.30pm, Sat 12pm — 10.30pm.
Images courtesy of ATLAS.