Bar Review: Bar Mood Taipei Has Ingredient Focused Cocktails and Rare Japanese Whiskies in Da'an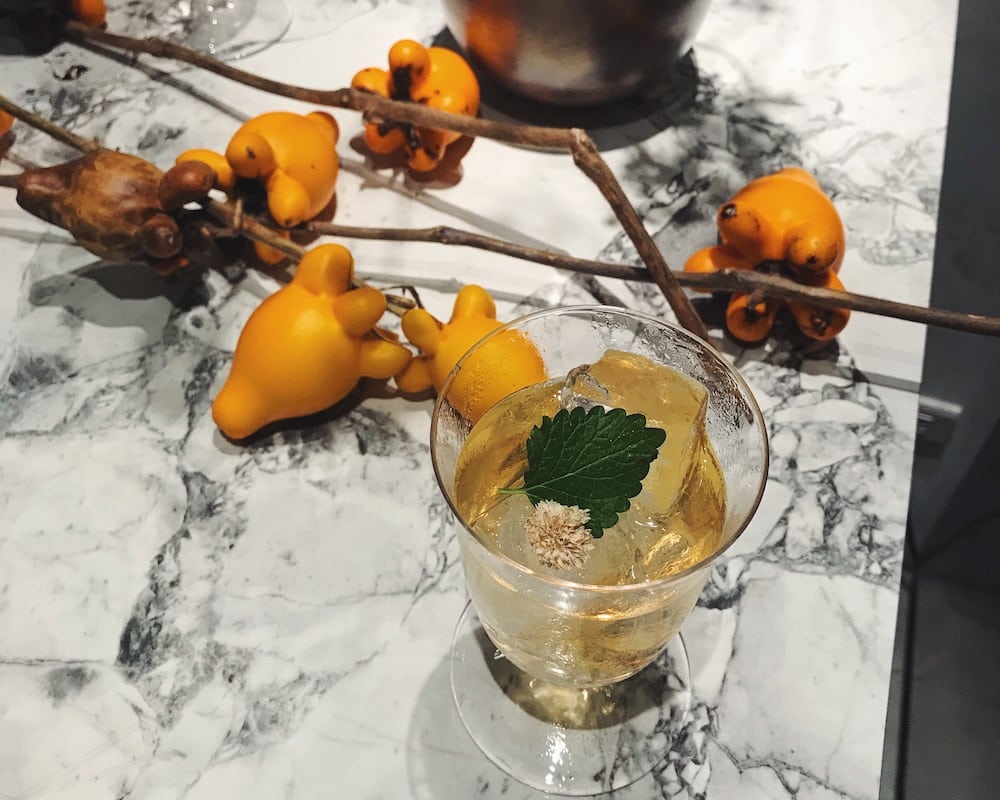 PUBLISHED February 8th, 2020 12:00 pm | UPDATED May 18th, 2020 06:52 pm
There's no shortage of drinking spots in Taipei; but if you're in the mood for serious cocktails, you'll be hard pressed to find one more appropriate than Bar Mood. Currently ranking at No. 43 on the Asia's 50 Best Bars list, it's located in the commercial district of Da'an and within spitting distance from its contemporaries like Draft Land, dealing in cocktails on tap, and restaurant bar ROOM by Le Kief with its culinary-influenced tipples. At Bar Mood though, the approach is very much ingredient-focused Japanese bartending, backed by speed and efficiency typical of American high-volume bars.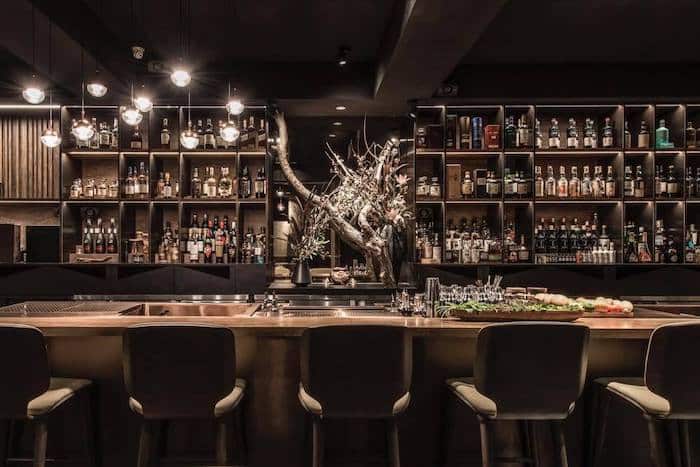 The man behind all this is Founder Nick Wu, Diageo World Class Global alumni and also partner in bars across Asia, including Bangkok's Find The Locker Room and Photo Booth. When we visited last month, he was in the final stages of putting together MU: Taipei, a refined tapas restaurant and cocktail bar just three blocks from Bar Mood. Now in its soft launch phase, his partners in this new venture are Diageo World Class Bartender 2019 Bannie Kang and Chef Tryson Quek, both of whom used to front Anti:dote at Fairmont Singapore.
But we digress. The bar in front is more of a waiting area, where cheap(er) and simple drinks like highballs are dispensed while guests wait for a table in the main space to free up. Seated in plush sofas made for lounging in the main space, we open the menu to a lovely foreword by Wu's friend and mentor, Hidetsugu Ueno of the renown Bar High Five in Tokyo, and find 20-odd pages of signature cocktails. Each page contains illustrations of the featured ingredient and the cocktail, with text explaining its significance to Chinese or Taiwanese culture and the flavours and aromas one can expect from the drink.
The floral and fruity Blossom Of Sea (NT$450) was an excellent start – the clean and elegant chrysanthemum flower is accentuated by Naked Grouse, Taiwanese guava, and Four Season oolong tea. The near absence of alcohol on the palate makes this slightly dangerous, as is the Call of Gabriel (NT$400). Sweet, sour, and creamy without being overly so, it's mostly thanks to the mix of gin infused with Taiwan's famous Jinxuan tea (known for its creamy and floral taste) and gin cooked with butter then fat washed, which increases viscosity and helps to retain its aroma.
For something new, try Forever 21 (NT$450). The scientific name of the key ingredient here, semen cassiae, might not sound the most appropriate, but it's a Traditional Chinese Medicine for clearing the liver and brightening vision. Ron Zacapa 23 and black cacao liqueur bring out the sweetness in the bitter and salty herb, while fresh lemon and orange add acidity for balance. We learn that Wu's grandfather was a tea farmer, and this connection ensures that the tea used at Bar Mood is amongst the highest grades. You'll taste it in Silence of the Royal Court (NT$), which showcases oolong tea three ways.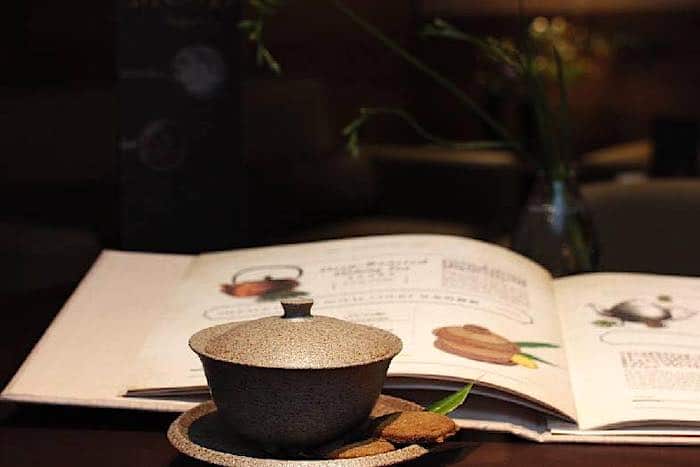 Mature fruit flavours from Remy Martin V.S.O.P joins deep roasted oolong tea syrup and oolong tea brewed in clarified soy milk contribute to the cocktail's rounded richness and long finish. The aroma of burnt soy milk in the aroma pairs well with the last oolong tea element, a homemade oolong tea cookie served on the side.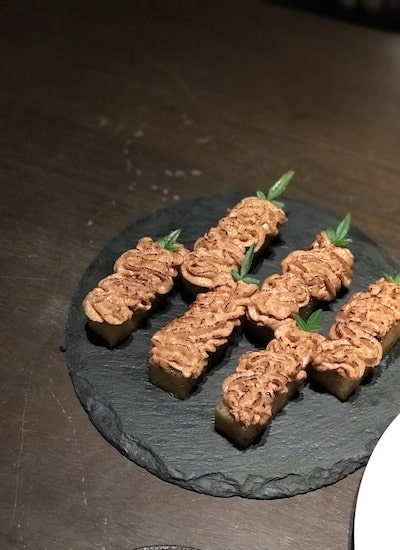 Still in the mood for a tea cocktail? More, like the gin-based Earl Grey Martini (NT$400), await in the second half of the drinks menu. That earl grey syrup is damn on point, so much so that we don't fault Wu for using it in a Tiki-inspired Tropical Breeze (NT$400).
Whisky drinkers can look forward to a contemporary and curated list that sees local labels like Kavalan and Omar, but one can only be envious of Bar Mood's collection of rare Japanese whiskies – think Karuizawas and vintage Yamazakis.
Bar Mood has a fully equipped kitchen and quite an extensive food menu for a cocktail bar. We went for post dinner drinks and still managed to scarf down bites like cheddar stuffed Jalapeno (NT$250) and a sweet-savoury Foie Gras Turnip Cake (NT$300), where pan fried rectangles of the Taiwanese staple is topped with pipings of foie gras mousse and a tad of sweet sauce. Oh, and it's the only spot in Taipei we visited that had 36-month aged 5J Cinco Jotas Iberico (from NT$480 for 20g).
Bar Mood is located at 53, Lane 160, Section 1, Dunhua South Road, Da'an District, Taipei City, p. +886 905 773 621. Open 6pm-1am daily.
Top image: Blossom of Sea