Bar Review: Newly-Minted Michelin Restaurant Nouri Is More Than Just Food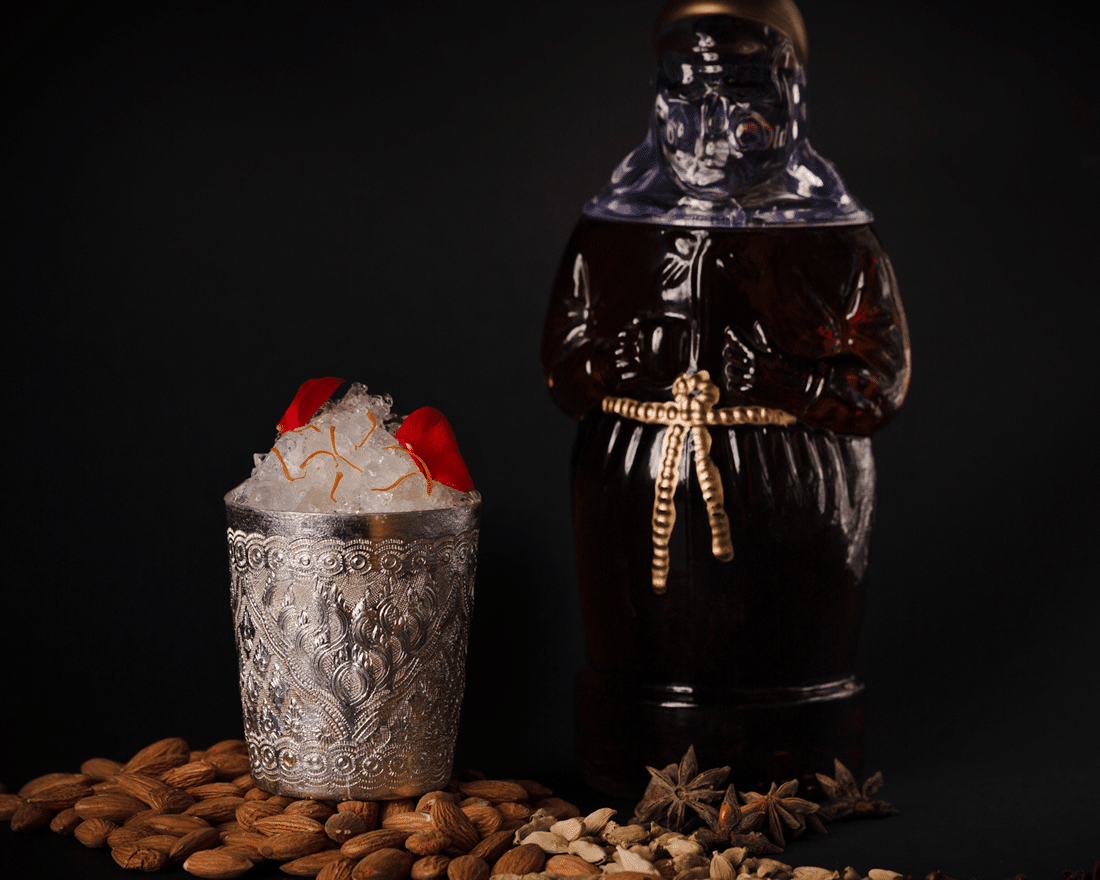 PUBLISHED August 21st, 2018 05:00 am | UPDATED May 18th, 2020 04:23 pm

Just one year after its debut, Nouri has been awarded a star in the Michelin Guide Singapore. Was it a surprise? Not really. From the get go, it's clear that Head Chef Ivan Brehm has all the culinary chops to impress, having led The Kitchen at Bacchanalia to its first star in 2016. So really, it was bound to happen sometime. But I'm not writing about his food today. Rather, it's the booze.
Every good restaurant needs a good bar to enhance the dining experience, like The Guild with its beer and boilermaker menus or The White Rabbit with its gin programme. Such is the standard in Singapore's F&B scene nowadays, because who doesn't like a good drink? But developing beverages that not only complement the food, but are just as stellar on their own? It's a complicated thing.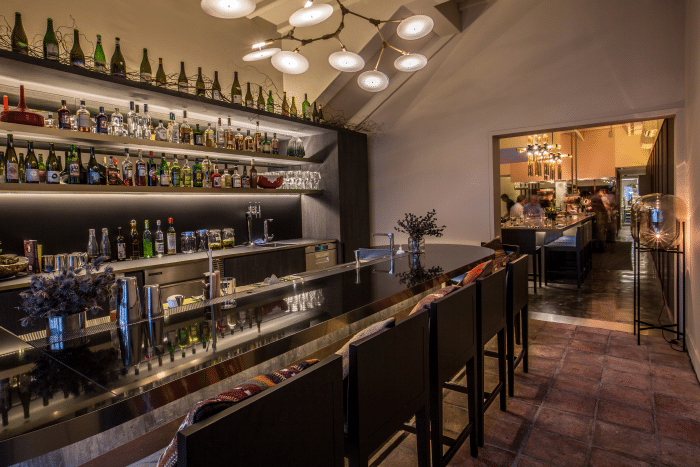 At Nouri, the man to step up to the task is its award-winning Restaurant and Beverage Manager, Matthew Chan. He's also a Certified Sommelier and Sake Sommelier – the youngest in Singapore at the point of certification, in fact. And as anyone in the industry worth their salt can tell you, he's fantastic.
He develops a tipply repertoire of 'crossroads' cocktails that nod towards Ivan's own 'crossroads' cooking, a style that takes influences from around the globe and highlights similarities between culinary cultures. To put it simply, it's the next level after fusion cuisine. For now, Matthew has only four cocktails on the list, and right on trend, each of them come heavily inspired by traditional celebrations around Asia.
An Ode to Celebration ($22) takes a leaf from China's Mid-Autumn Festival, utilising a type of Shaoxing huangjiu (Chinese rice wine) called Nu Er Hong. The story is that the wine is buried underground when a daughter is born, and then dug up again only when she marries. Matthew creates a fragrant osmanthus syrup (because the flowers are typically harvested during the festival) for this, complemented with grapefruit bitters, grapefruit juice, and Scotch that help bring out the drink's subtle floral and aromatic notes.
Some people might complain about the price of A Vow of Eternity ($46), but once you realise it's a drink for sharing, it's well worth it. Served in a gourd-shaped carafe, it's meant to symbolise the union between two people, like in honrye, the traditional Korean wedding celebration. Pour it out and you'll see a mixture of herbal rice wine, ginseng, blood orange liqueur, and sujeonggwa (a Korean cinnamon punch) syrup that's been infused with ginger and dried persimmon. It's spicy, herbal, yet soothing – like an ideal marriage maybe?
There's one inspired by India's Holi festival too. With the iconic Indian dark rum Old Monk as a base, An Act of Integrity ($25) is a spicy blend that tastes like a Rum Swizzle, only there's milk too. Matthew adds in his own blend of falernum that he makes with chai, and then some almond milk with cardamoms, saffron, and rose to complete the magic. Fan of sake? Make an order for A Toast to Good Health ($23), a beautifully-balanced concoction that comprises a fascinating milk gin (Bertha's Revenge), Ginjo Karakuchi sake, lime cordial, and a tincture of cumin, cinnamon, sansho, yuzu peels, ginger, and ginseng. It's a generally dry drink, but it is very delicious.
My advice: go there somewhat hungry, because any of these cocktails will go well with Nouri's two or three-course supper menu at $55 and $70 respectively. The Crab and Grouper Cheong Fun ($22, a la carte) is the most decadent cheong fun you'll try, filled with black grouper, Alaskan king crab, and creamy parsley butter sauce. I loved the Bread and Broth ($16), which is a lot more interesting than it sounds. It's particularly hearty too – rye sourdough, silken cheese that feels like tofu, warm vegetable broth, and herbed butter. And when its time for dessert, get the Temuan Chocolate ($16), a glorious single-origin chocolate petit ecolier that's so fresh and good (there's an umami flavour from fermenting with mushroom spores), it's hard not to smile. It comes served with a cup of da hong pao oolong tea – and it is exactly what you need.

Nouri is located at 72 Amoy St, Singapore 069891, p. +65 6221 4148. Open Tue-Fri 11.30am – 3pm, 6pm – 12am. Mon & Sat 6pm – 12am. Closed Sun.