Beer Guide: An Introduction to the IPA, Craft Brews for the Hophead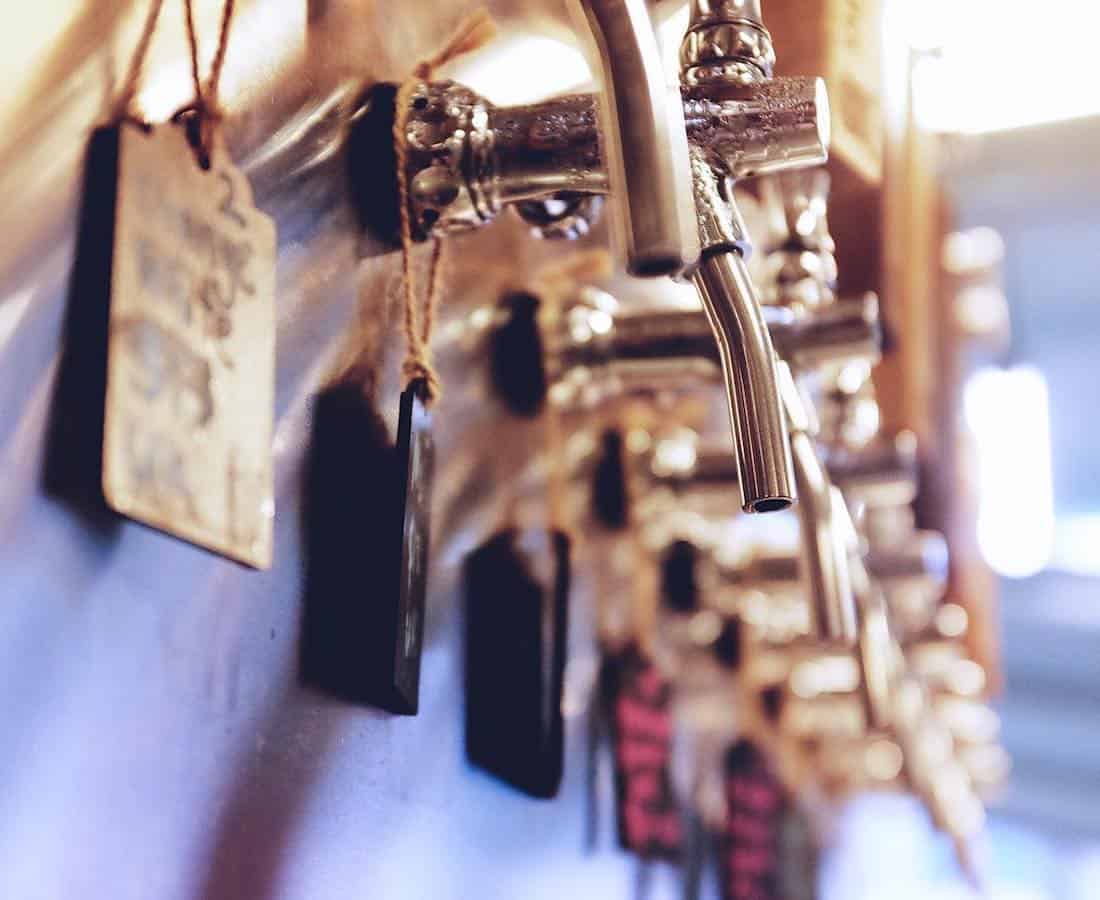 PUBLISHED October 31st, 2020 06:00 am | UPDATED November 3rd, 2020 03:47 pm
India Pale Ales (IPAs) are the one beer everybody's heard of, and everybody who's tasted one has an opinion. However, the sheer variety of IPAs today can be staggering for somebody new to the craft beer game without a guiding hand through the vocabulary that brewers use. Here's a quick, dirty guide to IPAs, from their history to the different styles, and the best spots to get them in sunny Singapore.
History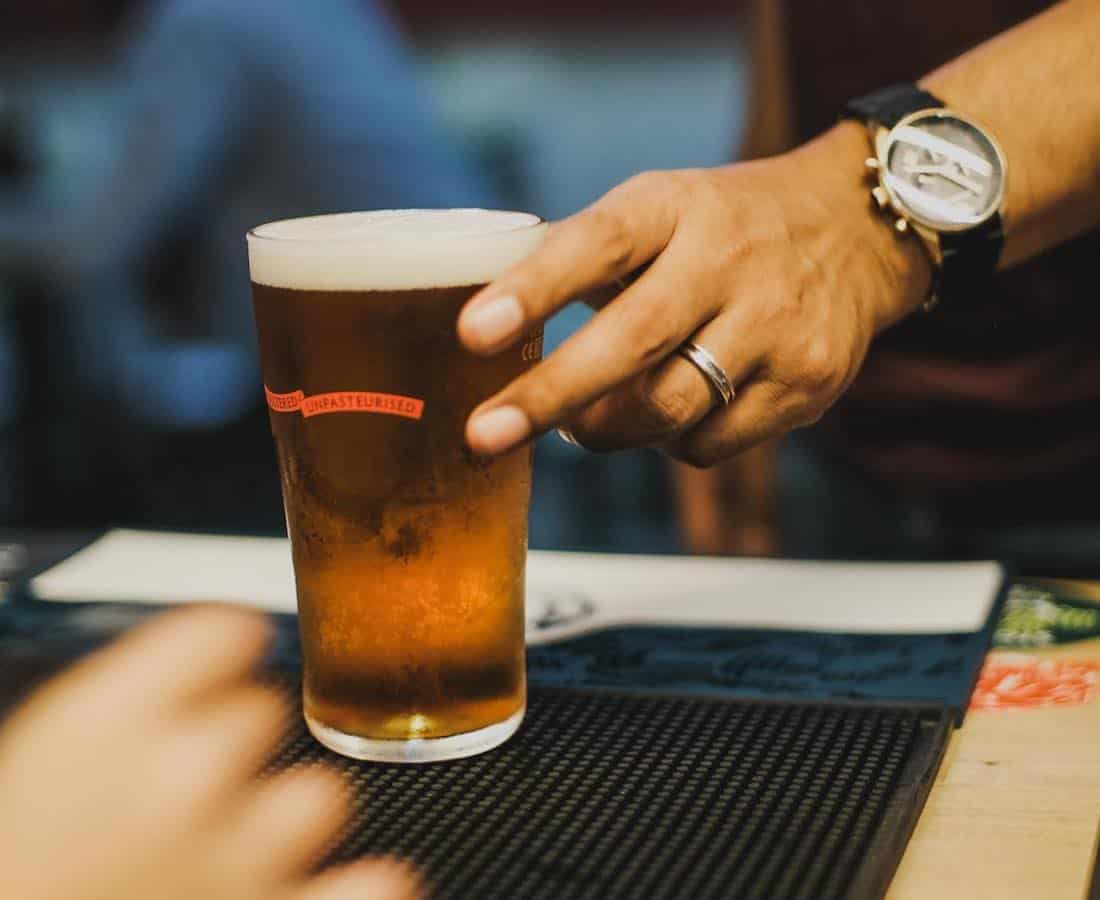 The legend goes that India Pale Ales were created in England for the British India Army because the British porters imported to them would arrive lukewarm, and well, gross. The aggressive use of hops in the brewing of IPAs preserves them much better for the months-long journey from England to India.
However, this legend is just that – a legend. Ales and beers were already being exported to India in the 1700s, and brewers were already being advised to add extra hops to their beers by the 1760s, long before the British India Army was established. Hops were used to balance the sweetness of malt with their bitterness, and their preservative qualities were more of a bonus. As shipments of beer to India increased over time, so did the amount of hops added.
150 years after the development of the first India Pale Ales, brewers in America began to adapt the beer with new styles of hops. This marked the creation of the first American IPAs. As more brewers hopped on the bandwagon, the different styles of IPA we now know and love were developed.
Tasting Notes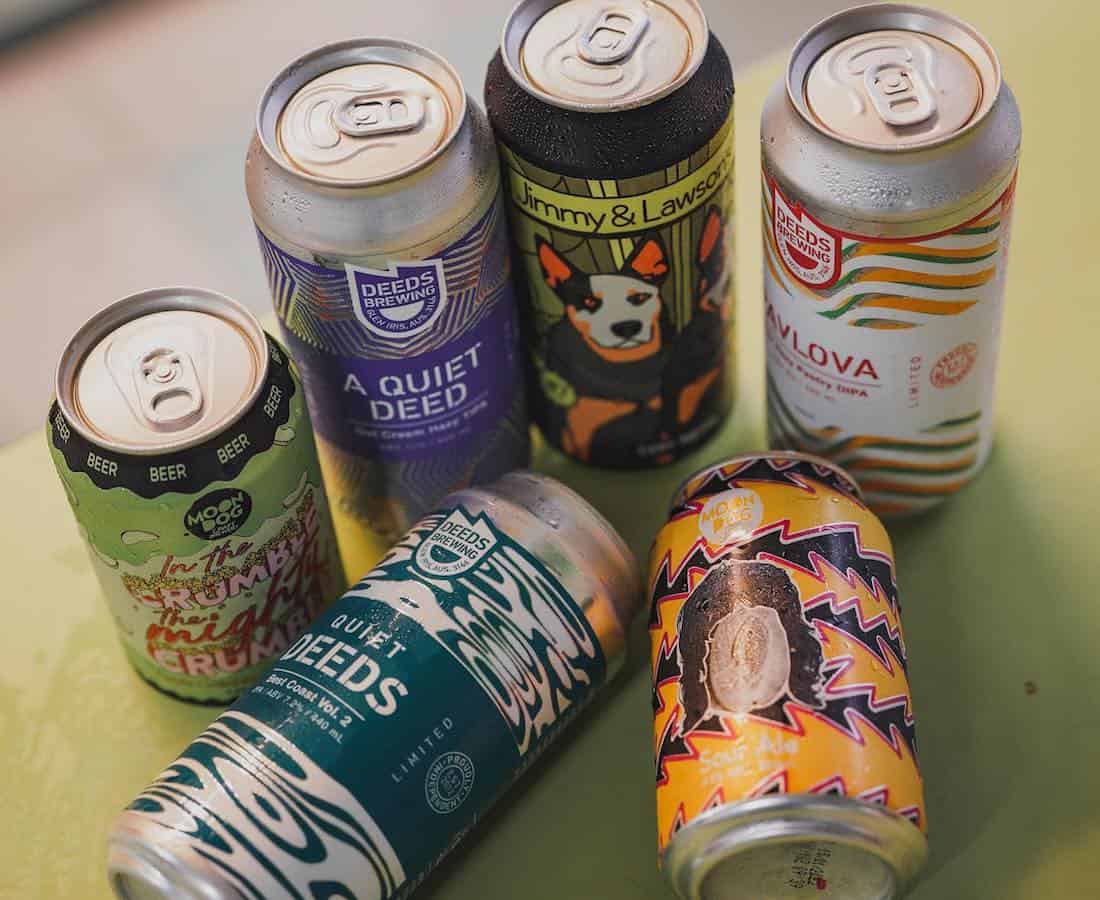 In general, IPAs are bitter, light beers. The typical English IPA tends to be flatter and more bitter; resultantly, the American style is far more popular these days. The West Coast IPA is considered a classic, with a sharp bitterness and oilier mouthfeel. What makes it delicious is its fresh, floral notes, often bringing piney and citrusy flavours to the forefront. New England IPAs (NEIPAs), in contrast, tend to be more tropical, fruity, and even creamier in the mouth due to the higher concentrations of yeast and malt.
Session IPAs are less boozy and lighter-bodied so you can drink more of them at a time – and typically a little mustier due to the malt used. For a stronger drink, there are Imperial IPA (also double or triple IPAs, DIPAs and TIPAs in short). These are super-hoppy and extra-boozy, highlighting those resinous notes in both the aroma and the taste.
Food Pairings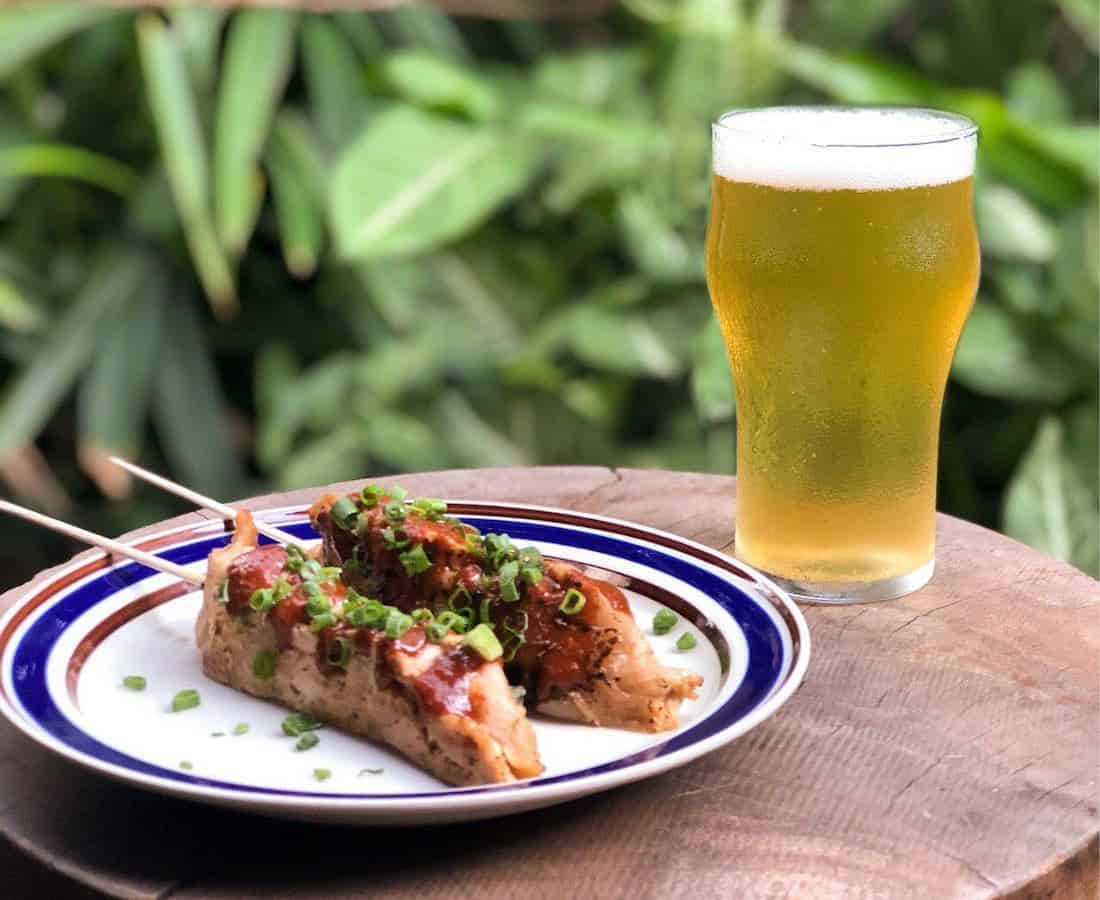 Session IPAs and regular-strength IPAs work wonderfully with spicy food. The slight bitterness of these beers work very well to cool food off, so try them with a dish that leans on the spicy side. With a lighter, fruitier beer, like a NEIPA, try matching it with a citrus-accented dish and stir fries.
Alternatively, use super-bitter IPAs to freshen up a fatty, heavy meal, like deep-fried meat. An Imperial IPA would do this really well due to its high astringency. IPA, in general, is a great palate cleanser between courses as well, due to the ability of the hoppiness to wash away other flavours!
Where to Drink IPAs in Singapore
Smith Street Taps (& Friends)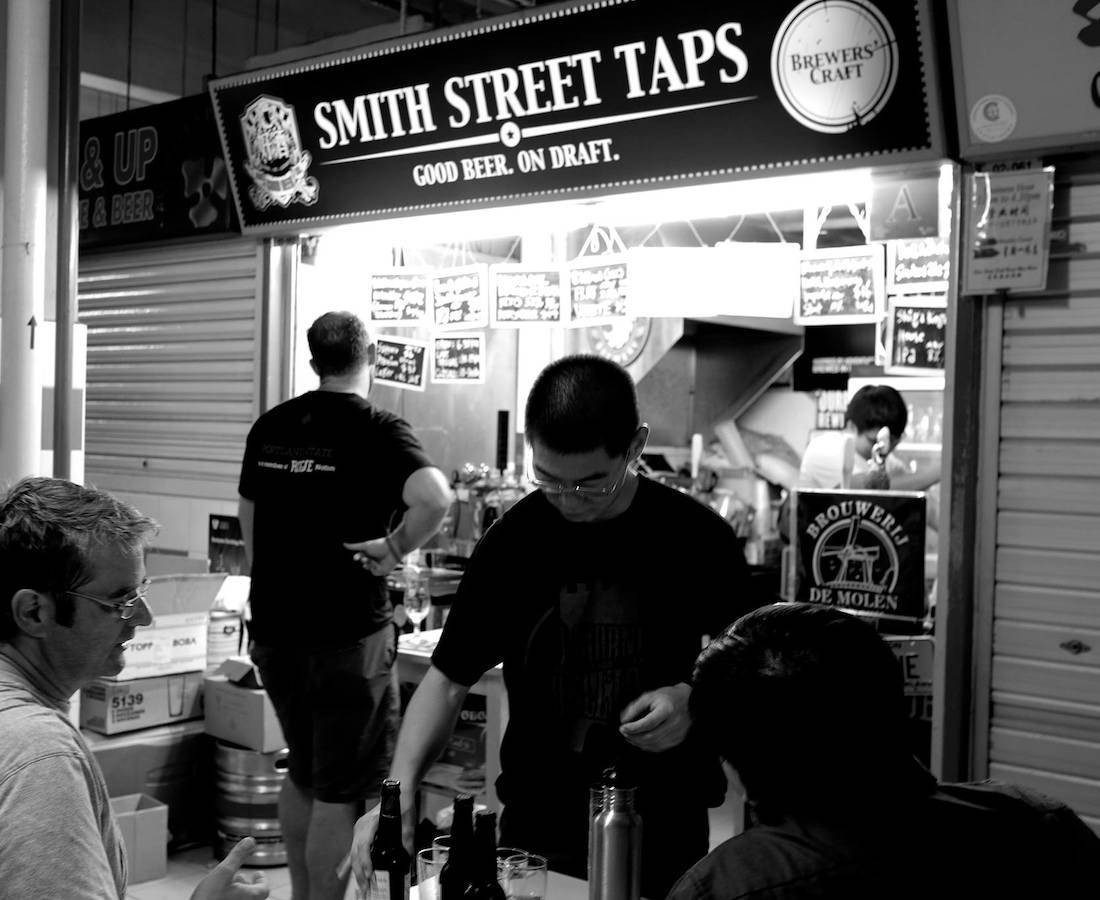 This Chinatown Complex hawker stall is Singapore's first specialising in craft brews, and one of Singapore's most popular craft beer spots – for good reason. With 20 taps across two stalls, brews here are more attractively priced due to lower overheads. There's no air-conditioning but you do get plenty of hawker delights with your brews. Their selection is ever-changing; their IPA offerings at the time of writing include Quiet Deeds Best Coast West Coast IPA and Moon Dog's Splice of Heaven Pine Lime Ice Cream IPA – both hailing from Australia's Victoria state.
Smith Street Taps & Friends is located at Blk 335 Smith Street, Chinatown Complex #02-062, Singapore 050335. Open Tue – Fri, 5.30pm – 9.30pm, and Sat, 2pm – 9.30pm. Closed Sun – Mon.
Temple Cellars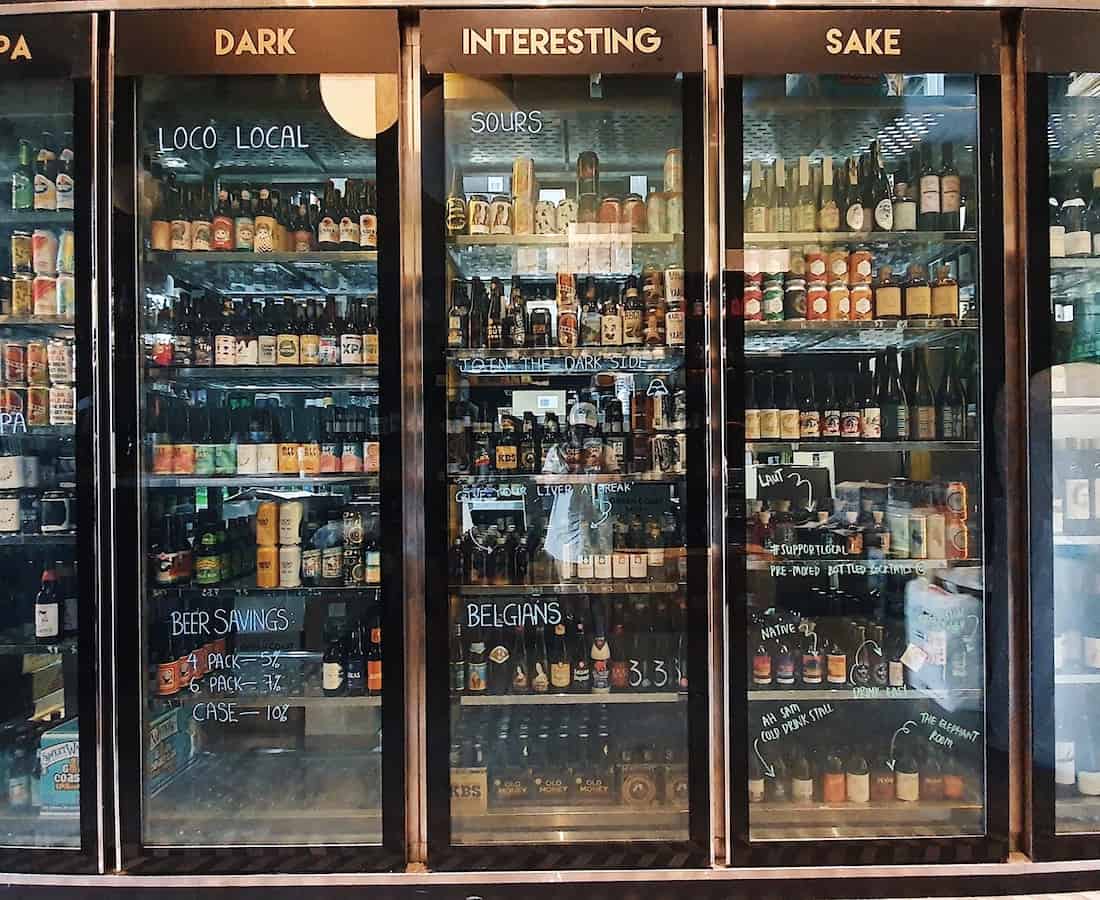 This bottle shop has Singapore's widest craft selection of beers, ciders, sakes, wines and spirits, offering both in-person drink-in hours and takeaways. You can order from them online as well, and get free delivery with orders over S$49! Failsafe options at Temple Cellars include the Party & Bullshit NEIPA by Garage Project (New Zealand) and Deschutes Fresh Squeezed IPA (Oregon, USA). If you don't know where to start, check out their Best Sellers page.
Temple Cellars is located at 81 Clemenceau Avenue, UE Square #01-12, Singapore 239917. Open for drink-in Mon – Fri, 5pm – 10.30pm, Sat 2pm – 10.30pm, Sun 2pm – 7pm. Takeaway available Mon – Fri, 12pm – 10.30pm, Sat 12pm – 10.30pm, Sun 2pm – 7pm.
Beer Force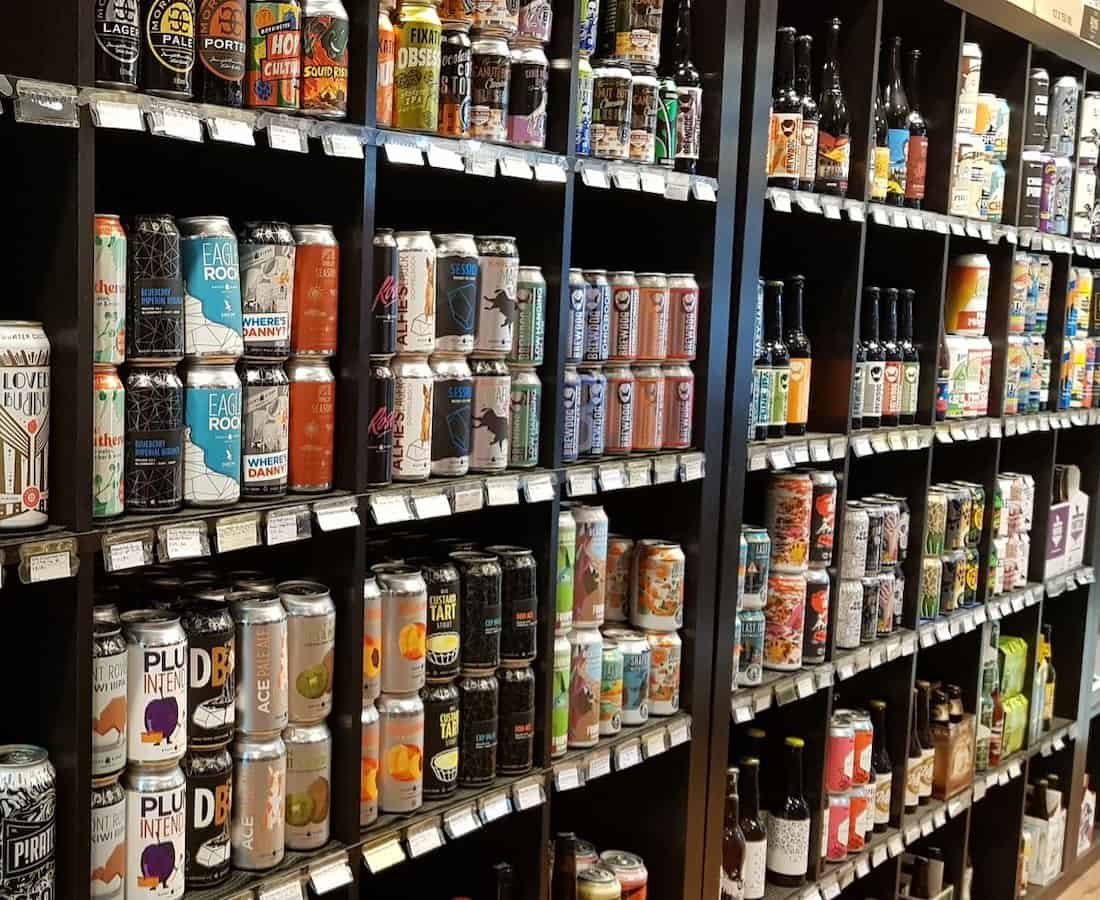 While this store boasts an impressive variety of craft brews, Beer Force stands out with its collection of rare and exclusive beers. These beers can be hard to find at their sources, let alone in Singapore. Try the new-to-Singapore Dainton Brewery's  rye-added Blood Orange NEIPA and the Star Wars inspired Supertrooper Imperial NEIPA.
Beer Force is located at 211 Holland Avenue, #02-12 Holland Road Shopping Centre, Singapore 278967, p. +65 9822 4692. Open Mon – Fri, 12pm – 8pm, and Sat – Sun, 10.30am – 8pm.
BUNKER BUNKER!!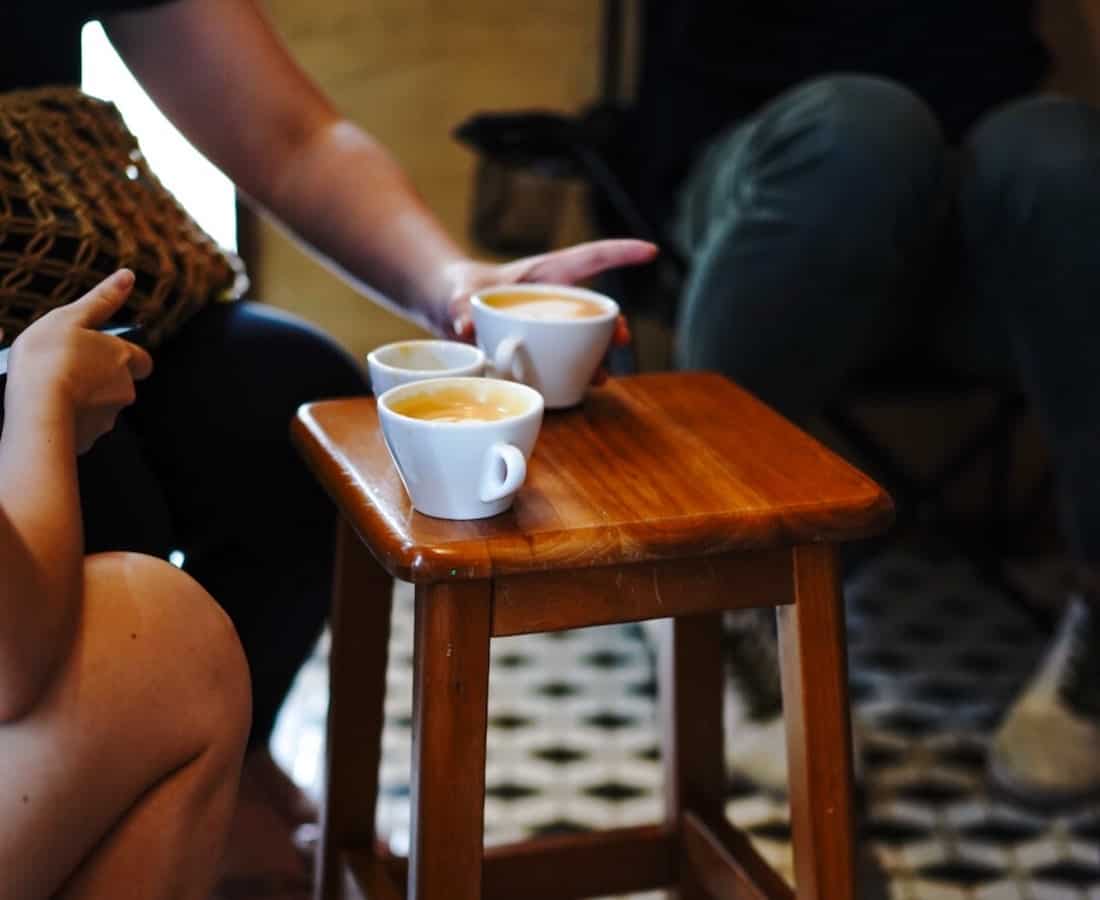 This cafe-bar curates the best craft beers available in Singapore, but also serves awesome coffee. We're hoping their collabs with local chefs will make a return to their new outlet on Club Street, alongside their sub-cultural events. Current IPA offerings include a double dry hopped Jimmy & Lawson's NEIPA from Moon Dog and Deeds Brewing's Pavlova, a sour hazy pastry double IPA fortified with lactose and vanilla.
BUNKER BUNKER!! is located at 31 Club St, #01-02 Emerald Garden, Singapore 069468, p. +65 9182 1246. Open Mon – Sat, 10am – 10pm. Closed Sun.
Top image: Smith Street Taps