5 Things to Do in Singapore This Week: 2nd to 8th November 2020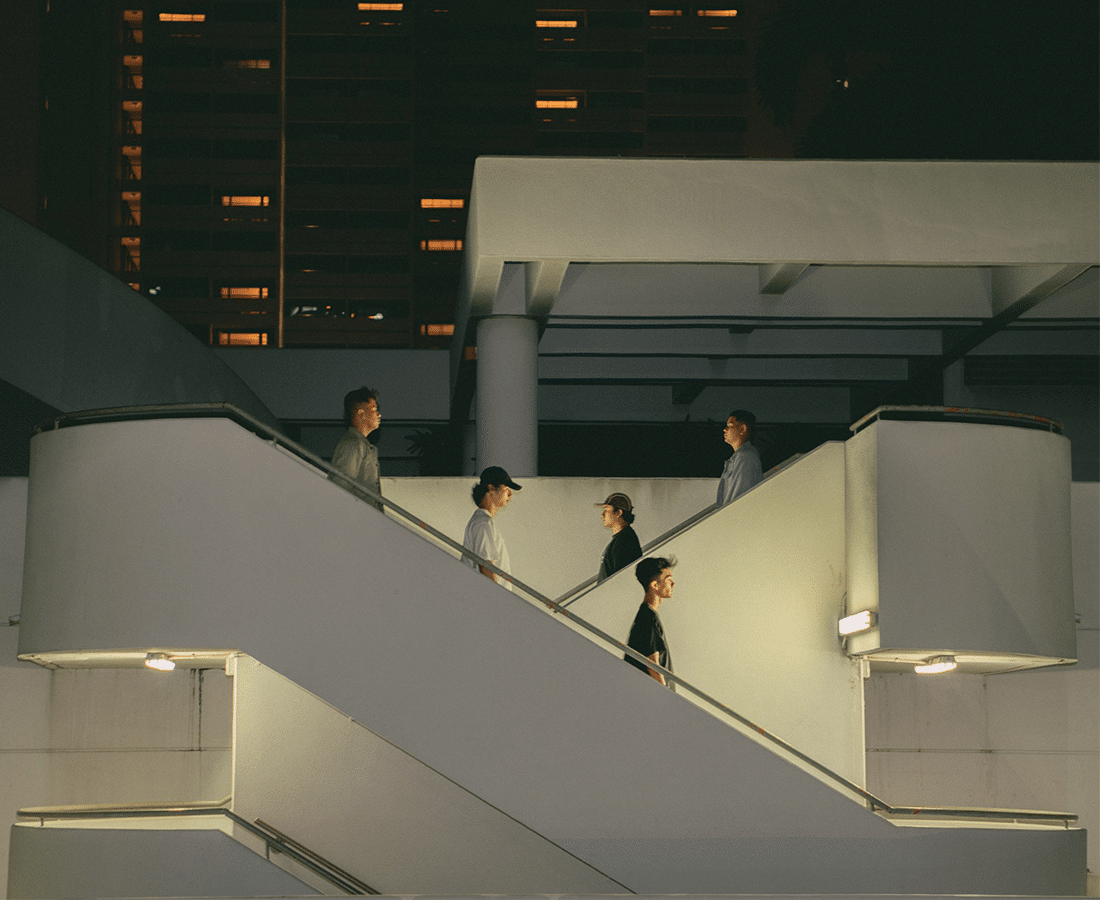 PUBLISHED November 1st, 2020 02:03 am | UPDATED November 8th, 2020 01:12 pm
It's the start of November, and we're here to start filling your calendar for the week with a slew of events happening both online and offline. Quiet afternoons await whether you choose to hunker down with inspiring films and theatre productions or peruse private art collections. Can't live without good music? Party the night away with Baybeats 2020's exciting livestreams. 
Take A Peek At Private Art Collections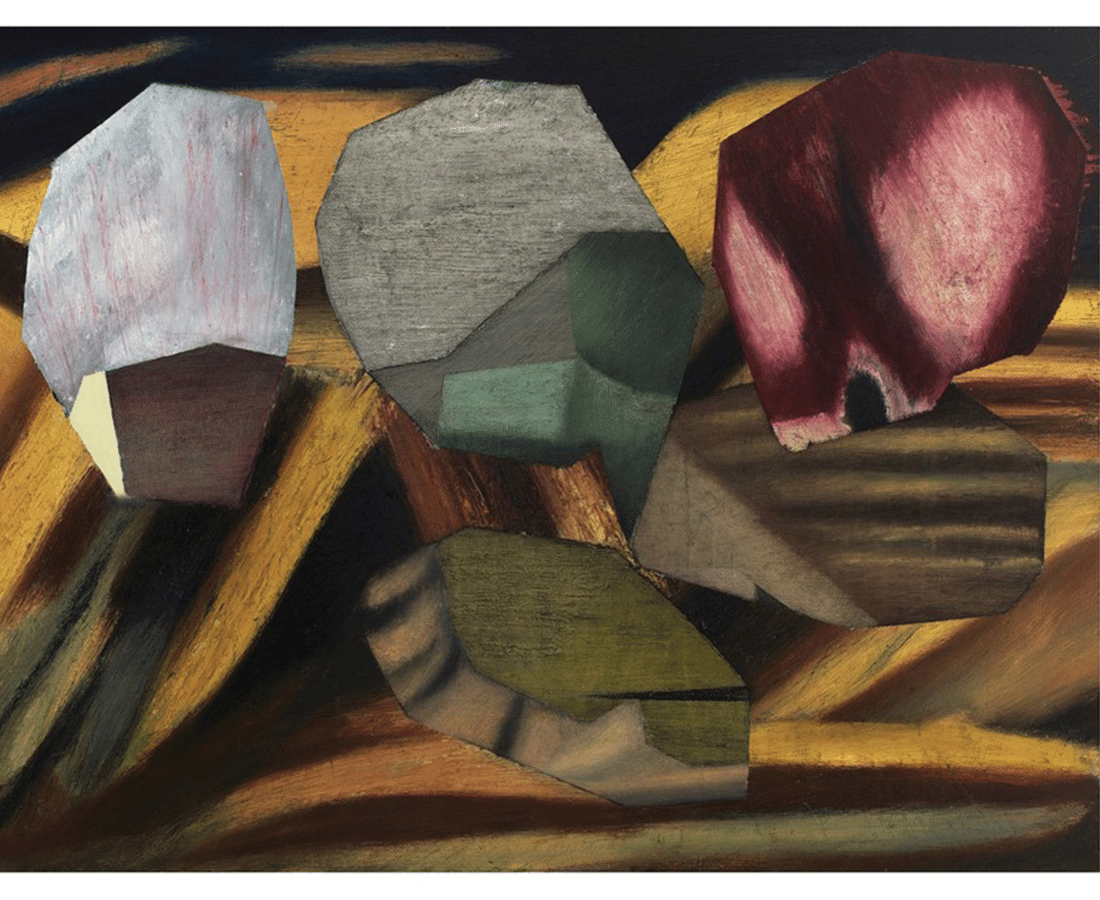 Embark on a journey of self-discovery with The Private Museum's latest exhibition Search and Discover: The Joy of Collecting – Selections from the Yeap Lam Yang Collection. Part of the museum's programme celebrating their 10th anniversary, take in 65 carefully selected works by 35 artists. Co-curated by Aaron Teo and Beverly Yong, look forward to urban memory and fiction by Singaporean artist Michael Lee and Atul Dodiya, one of India's most acclaimed postcolonial artists.
Search and Discover: The Joy of Collecting – Selections from the Yeap Lam Yang Collection will run till 23 Dec 2020 at The Private Museum, 51 Waterloo Street, #02-06, Singapore 187969. Open Mon-Fri 10am-7pm, Sat-Sun 11am-5pm. 
Headbang To Sick Beats At Baybeats 2020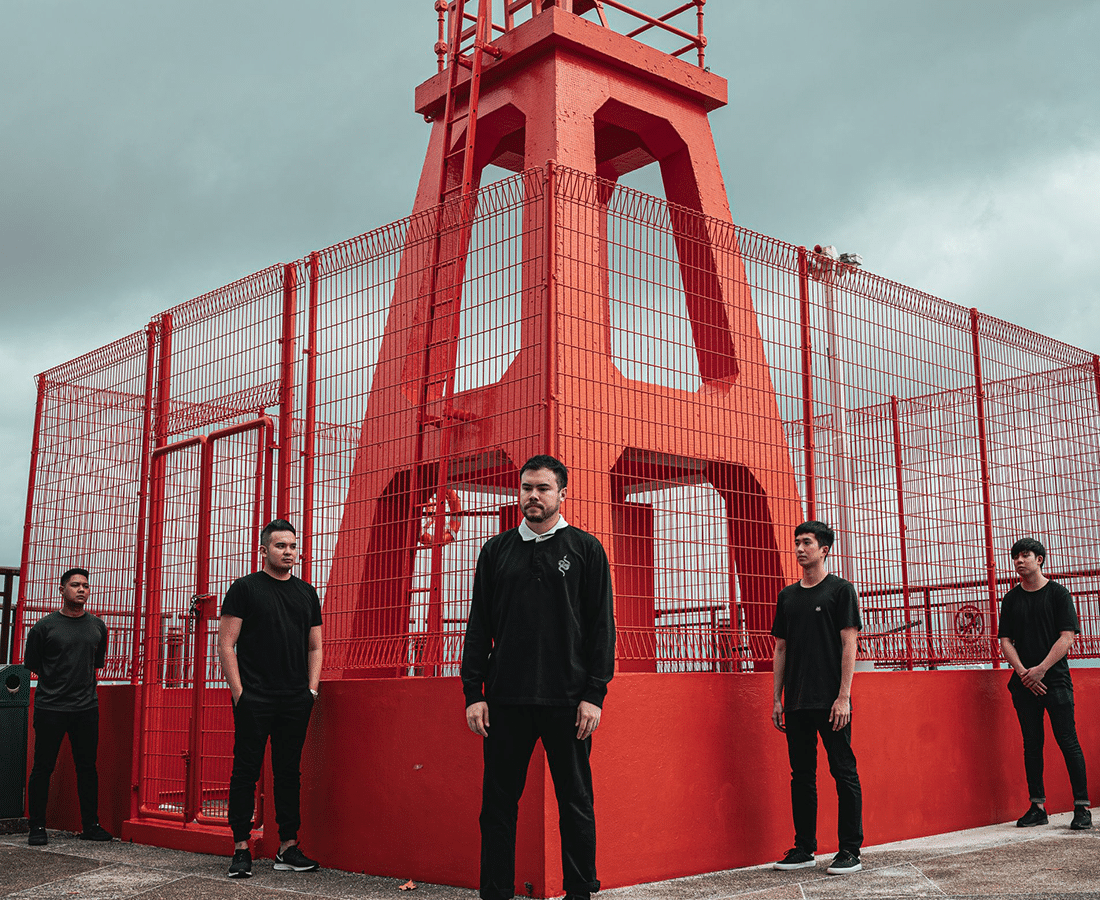 Streaming to us live from Esplanade is one of Singapore's most anticipated indie music festival. Digital performances will be taking place in their massive concert hall, auditorium and annexe studio. Groove to the beat of six Baybeats Budding Bands making their debut at the Concert Hall before popping over to the auditorium to catch artists that include theatrical metal band Cockpit and electronic pop sextet Riot In Magenta. The livestream experience in the annexe studio are two-way performances featuring heavyweights like hip hop stars THELIONCITYBOY feat. Amthakid and ABANGSAPAU and indie rock band Astreal. 
Baybeats 2020 is happening from 6 – 8 Nov 2020, starting at 7pm each night. For more information on the programme lineup, visit their website here. 
Get Your Portrait Taken And Displayed In The Name Of Art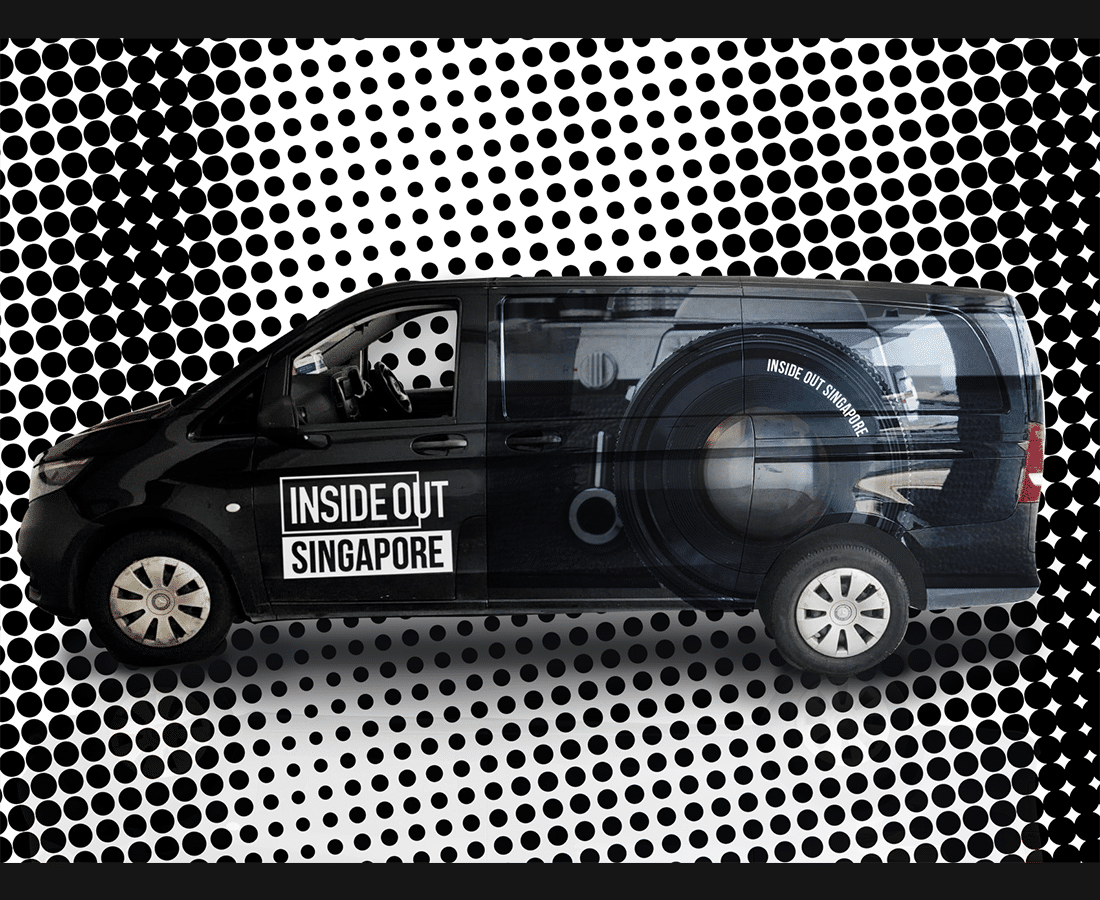 A picture speaks a thousand words – how many stories will a thousand portraits tell? The 7th Singapore International Photography Festival (SIPF) presents a unique project called Inside Out that seeks to understand personal identity based on the theme Departing and Arriving. If you happen to be out and about at cultural precincts such as ION Orchard and Tekka Centre, you may spy an instant printing truck with the eye-catching Inside Out camera logo, where you can have your portrait taken to be displayed at various iconic locations as part of the nation's collective identity.
Inside Out's mobile photo booth will be stationed at DECK, The Substation, 37 Emerald Hill, Tekka Centre and ION Orchard from 12pm-7pm, NAFA from 1pm-7pm and Kreta Ayer Square from 11am-5pm. Portraits will be exhibited from 2 November 2020 onwards. For more information, visit their website here. 
The Devil And The Deep Blue Sea
What do you get when you combine death, love, a breakfast that nobody wants to eat and The Devil? An astounding theatre production titled Between The Devil And The Deep Blue Sea. Written and produced by Tze Chien Chong, a core member of theatre company The Finger Players, and in collaboration with NAFA, delve into a world where the stories of three families interweave thanks to a visit from The Devil and difficult choices have to be made. The livestream performance will be available in English, Mandarin, Hokkien, Tamil and Malay with English subtitles. 
Between The Devil And The Deep Blue Sea will be streaming online on 06 Nov 2020 at 8pm, with continued broadcasts on 07 Nov 2020 at 12pm and 08 Nov 2020 at midnight. Tickets are available on SISTIC Live at S$10 each. 
A Series of Thought-Provoking Films At Oldham Theatre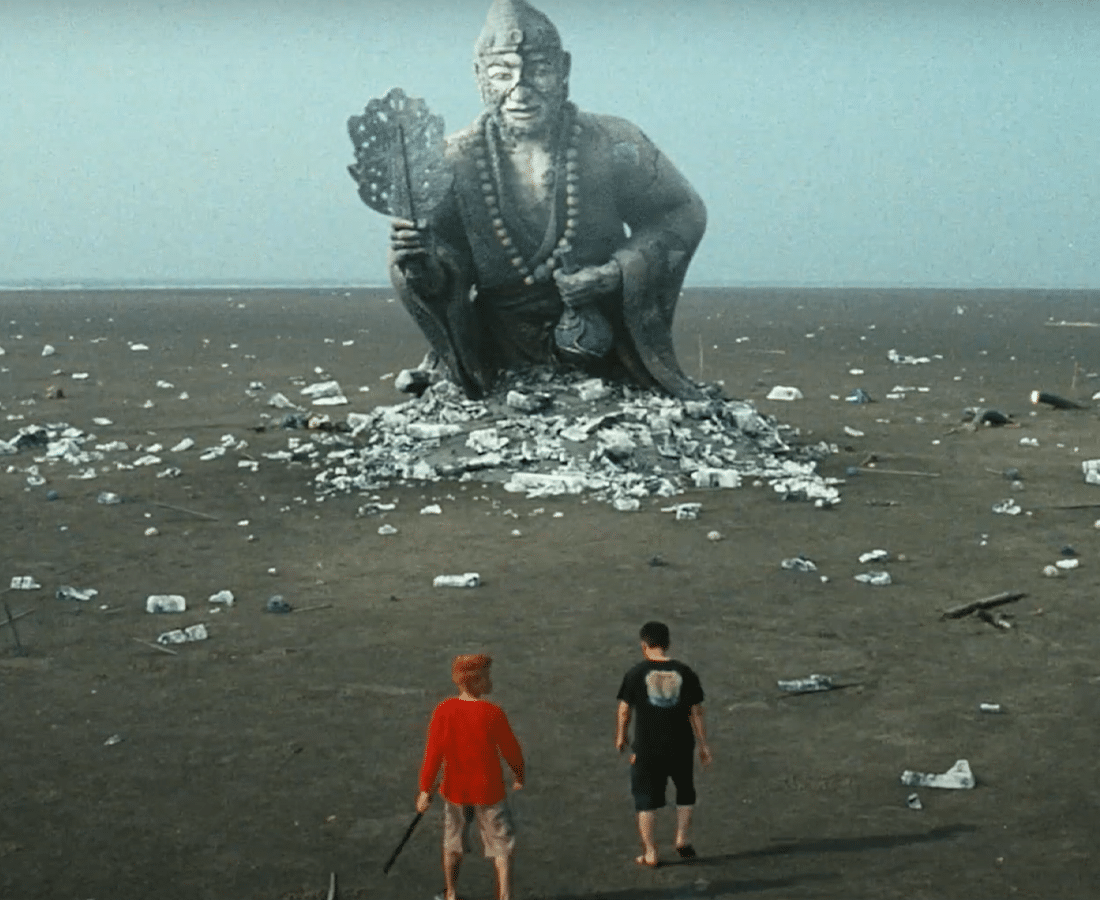 Reframe: The (In)Hospitable World is a series of films that explore this new geological epoch we call the Anthropocene that goes beyond the ecological and environmental crises we face today. Guest curated by Kiu-Wai Chu, the films are selected while keeping the pandemic in consideration to lead us into rethinking on relating and connecting during times of crisis and how to orient ourselves in a future post-pandemic world of new order. 
Reframe: The (In)Hospitable World will run from 09 Oct 2020 – 22 Nov 2020 at Oldham Theatre, 1 Canning Rise, Singapore 179868. For film times and information, visit their website.
Top Image: Baybeats 2020