Restaurant Review: Bangkok's Supanniga Eating Room Offers A Taste Of Grandmother's Cooking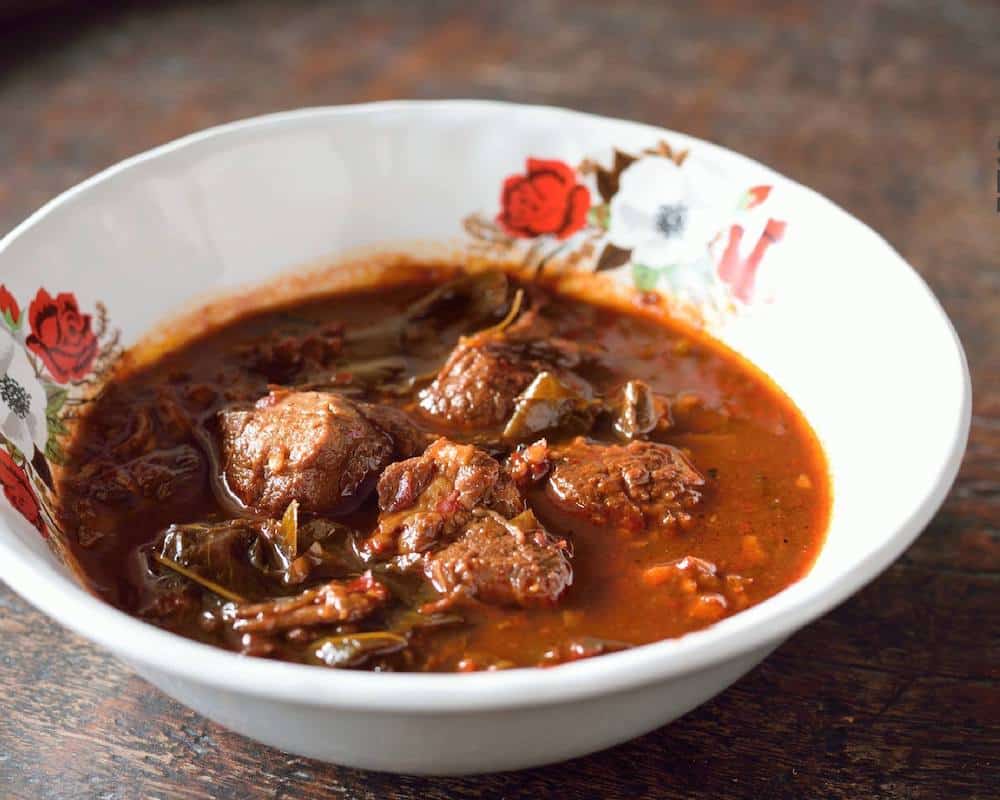 PUBLISHED April 16th, 2019 01:33 pm | UPDATED May 18th, 2020 07:10 pm
Yellow banquette seats, orange cushions, and rattan chairs are juxtaposed against raw cement walls in a narrow three-story shophouse in Thonglor, one of Bangkok's trendiest neighbourhoods. The top floor comes with its own balcony alfresco space, which would be nice if we weren't in the throes of Thailand's hottest months. This is the site of Supanniga Eating House's first branch, though they've since opened three more — including an intimate dinner cruise on the Chao Phraya river two years ago.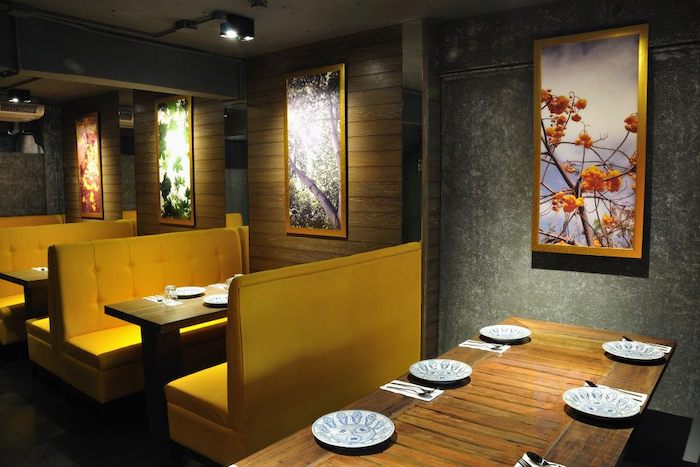 Inspired by the cuisine of the southeastern Trat province and the northern Isaan region, the restaurant serves authentic Thai dishes inspired by the recipes of the owner — Thanaruek "Eh" Laoraowirodge —'s grandmother, or khunyai. As you might expect from the local cuisine, they are intensely colourful and photogenic, and you can't help taking a couple of photos first.But for all of Supanniga's contemporariness, Eh wants to recreate the comforting nostalgia of home-cooked meals: simple quality ingredients, and staying true to recipes handed down through generations.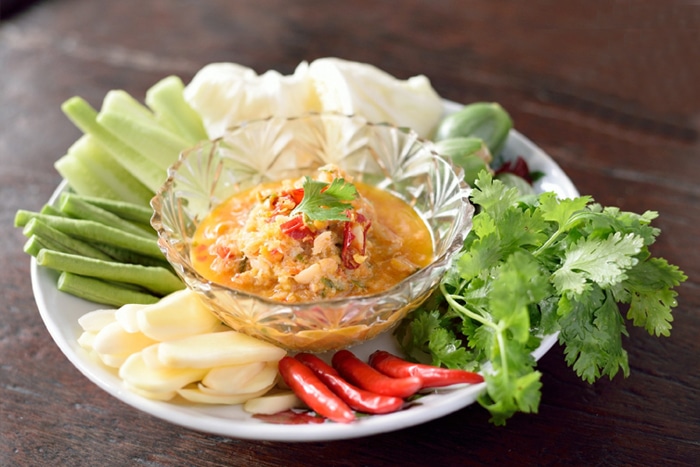 Make a good start with the Supanniga Appetiser Platter (THB275), a collection of three starters from the north: stir-fried minced pork served with peanuts on a tangerine; pork floss and sweet roasted coconut wrapped in peppery cha plu leaves; and toasty rice crackers with a chilli pork crackling dip unique to khunyai. These are mildly spicy, which readies your palate for the heavier stuff.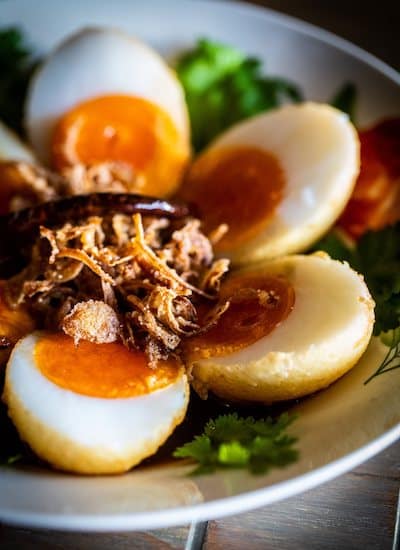 Order some steamed rice — you're gonna want it to soak up all the goodness that's coming up. An all-time favourite is the Ka Lum Tod Nam Pla (THB170), or fried Chinese cabbage dressed with premium fish sauce from Trat province. It sounds somewhat bland, but the result is a glorious crunchy blend of sweet and umami.
Don't skip the speciality "Son In Law" Eggs (THB150), with medium-boiled eggs that are fried and presented in a puddle of tangy-spicy sauce with crunchy shallots and crispy leaf fish.
Supanniga's signature Moo Cha Muang (THB240) is from an old family recipe by Somsri Chanta, who would braise pork stew with herbs and cha muang leaves in a huge pot and feed the whole family for almost a week. The sour leaves impart a pleasant tanginess to the curry, and it's unlike anything we've tasted.
For an "authentic" Thai restaurant, nothing is overwhelmingly hot here, even the Yum Neua Lai (THB190) — beef shank that's sliced, garnished with garlic oil, and tossed with supposedly spicy dressing. Plus, the addition of lime juice makes the whole dish fresh and light.
When you do feel the need to mop your brow, it's time to get a glass of the restaurant's signature teas — it can be served hot or iced, but you'll probably pick the latter. The Rain Forest (THB180) is a blend of ripe pu erh and freshly cut pandan, and has a mildly fermented flavour. Long hot summer day? The Supanniga (THB180) with tie guan yin oolong, kaffir lime, lemongrass, and ginger will soothe your parched throat.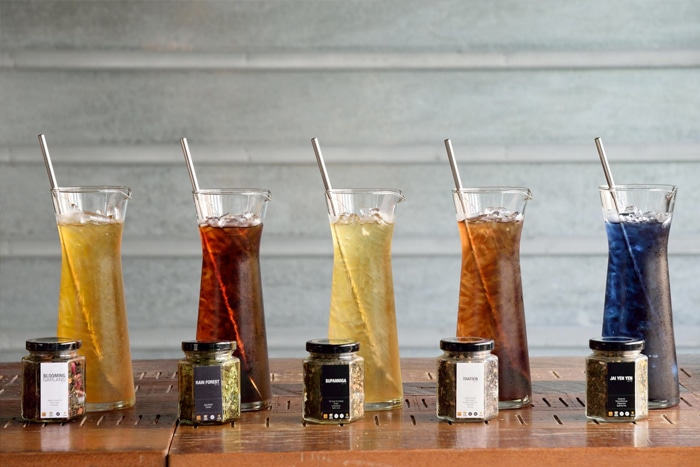 Before you leave, go for the desserts: sweet and savoury taro balls (Bua Loy, THB85) and a single salted egg yolk bathed in warm coconut cream. Try Foithong — golden egg yolk that's slowly drizzled onto sugary water to give it a thread-like appearance. It's deeply satisfying and fun to eat, and you can also pair the confectionary with Port wine for THB380. It's sweet, but so is khunyai's love.
Supanniga Eating Room on Thonglor is located at 160/11 Soi Sukhumvit 55, Klong Tan Nuea, Wattana, Bangkok 10110, Thailand, p. 02 714 7508. Open daily 11.30am – 2.30pm, 5.30pm – 11pm.