Café Review: The Brewing Ground Brews Up Cuppas, Craft Beers, and Brunch Fare in Joo Chiat, Singapore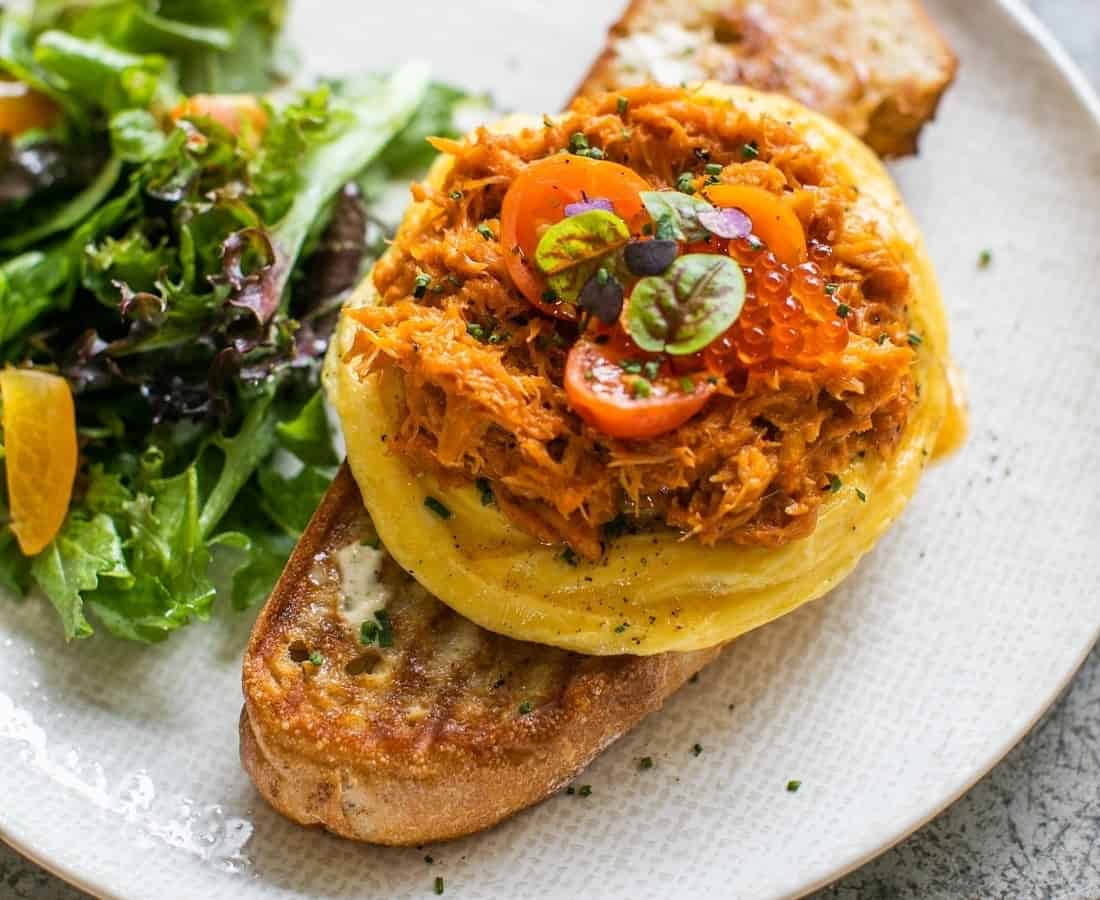 PUBLISHED February 25th, 2021 05:00 am
Something delish is brewing in Joo Chiat, far from its well-trodden main dining thoroughfare too. Turn down a quiet side road off Telok Kurau and you might stumble upon a café lush and airy as a glasshouse – The Brewing Ground. Freshly launched in January, this secluded spot delivers on its name with brews of the caffeine and hoppy variety, not to mention a solid selection of brunch plates.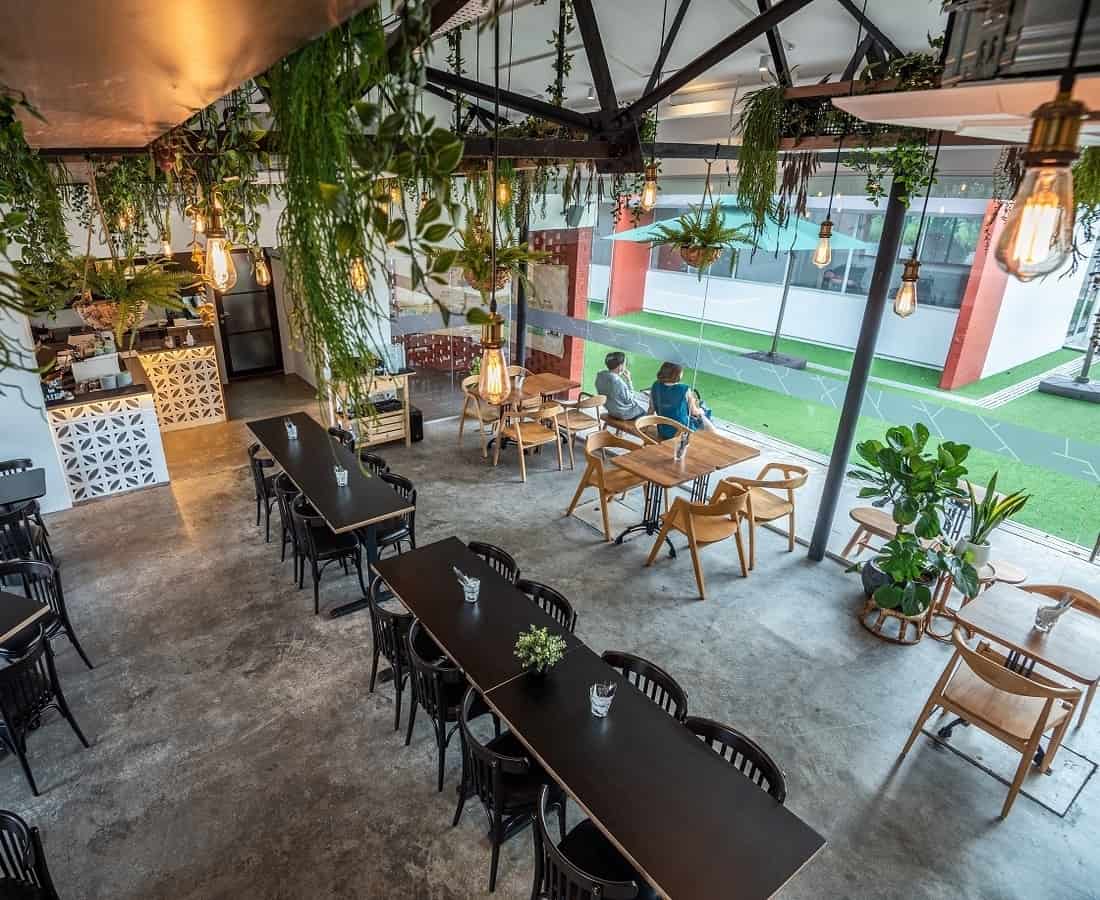 The Brewing Ground is set in The Yards – a heritage compound that was once Telok Kurau Primary School (whose claim to fame is being Lee Kuan Yew's primary school). Currently, it plays home to a stately 80-year-old Kapok tree, a hodgepodge of art studios and enrichment centres – and now, a café by the folks behind Esplanade burger bar and grill Mischief.
Floor-to-ceiling windows span two walls in this glasshouse-chic spot, letting in plenty of natural light; potted plants trail lush vines from the ceiling. Out front, a well-shaded lawn offers alfresco seating for you and your furkids – though when we went down on a weekday, we spotted a few folks with laptops enjoying the work-from-café life too.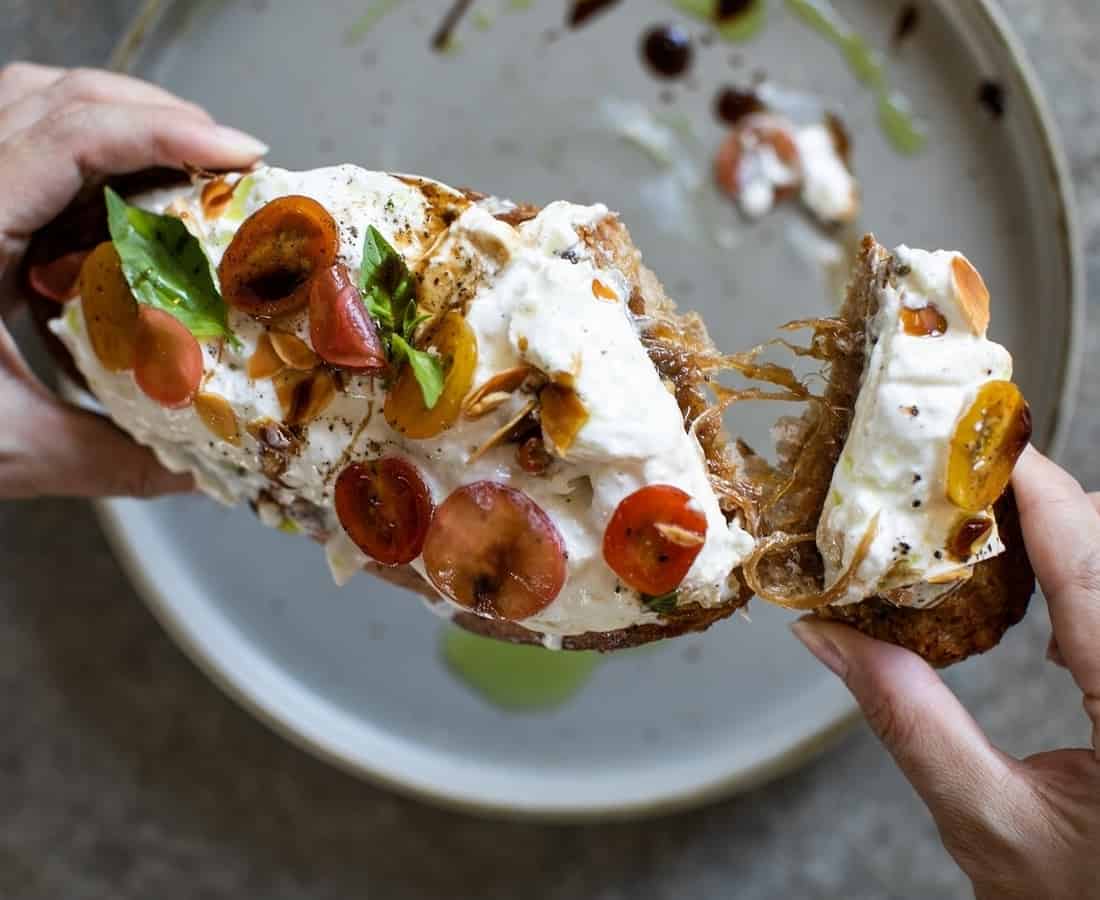 Running the gamut from coffee to boozy, the lineup is ambitious if currently still fledgling. Their coffee selection, developed in collaboration with specialty roast-and-toast spot The Glasshouse, turns the spotlight on beans from local roasters such as 2º North Coffee Co. On the beer side of things, the only craft brew on offer is Brewlander's Love Wild IPA (S$16) – a hop bomb packing pineapple and passionfruit notes – though we hear that collab-brews with Brewlander are in the works.
If you're a sourdough fan, this café does it right. Par-baked in France and oven-finished here, the toast comes out crusty and nicely airy on the inside. Enjoy this with one of their many toast offerings – the Avocado & Ricotta Tartine (S$17), for one, sees silky, oozy avocado, fresh globs of ricotta, and roasted cherry tomatoes spilling over atop a thick slab of sourdough. You'll find another refreshing item in the Burrata & Tomatoes Tartine (S$17), where buttery burrata is crowned with a deep, tangy medley of marinated cherry tomatoes, caramelized onions, and balsamic glaze.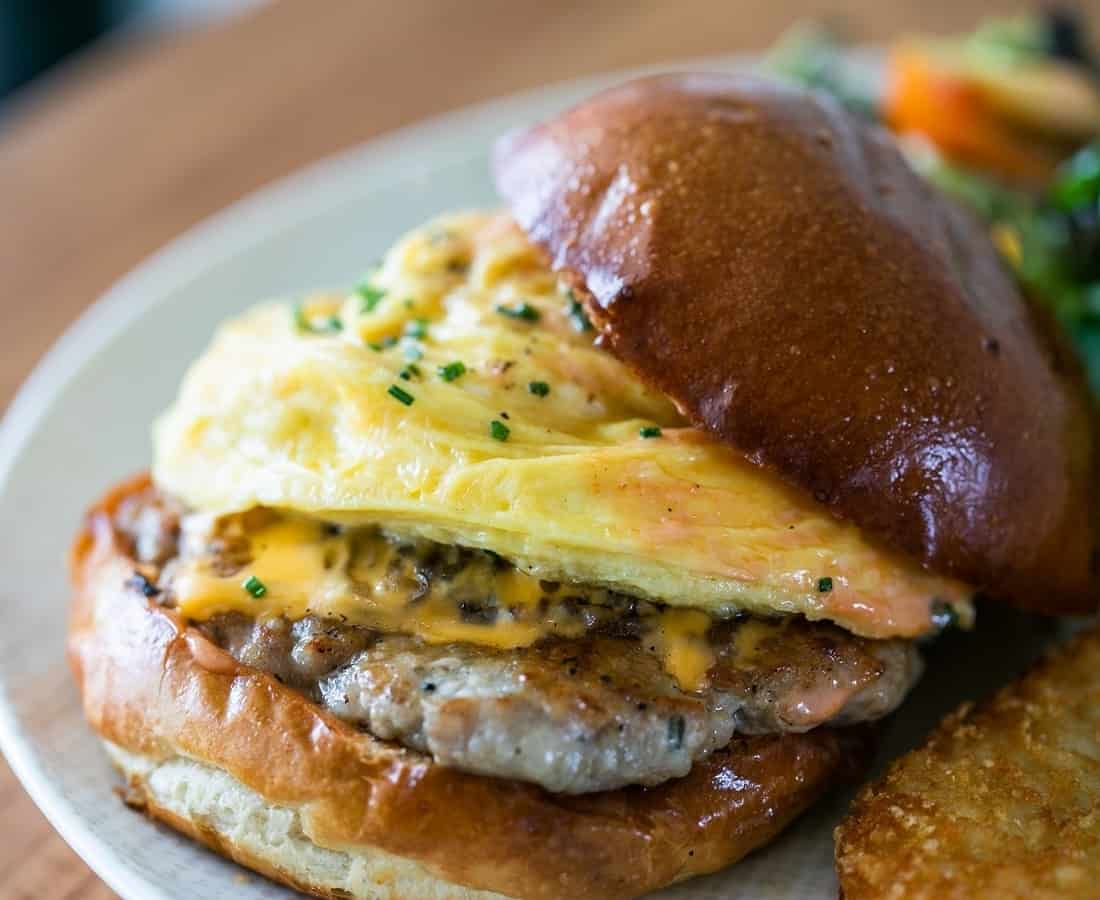 For heartier options, the brunch and mains menus kick in from 11am. The Crab & Signature Scrambled Eggs on Toast (S$25) turns the decadence dial up to eleven with a creamy mound of scrambled eggs, sautéed crabmeat, and ikura. It's indulgently rich and a tad cloying, though the lime crema helps to cut through it some. Sweet, flaky crab is the star of the Crabmeat Tagliatelle (S$26) too – the pasta arrives a little soft, with herbed breadcrumbs for texture and a lively lemon butter sauce.
Our vote, though, has to go to the Breakfast Burger (S$20) – not least because we were flooded with McDonald's nostalgia when we bit into it. The scrambled eggs are just on that Big Breakfast-style edge of runny-melty, and even the accompanying hashbrowns – crisp and perfectly fluffy – somehow capture that familiar taste. With a pork sausage patty, caramelized onions, and cheddar overflowing between two brioche buns, it's fast food elevated to delish new levels.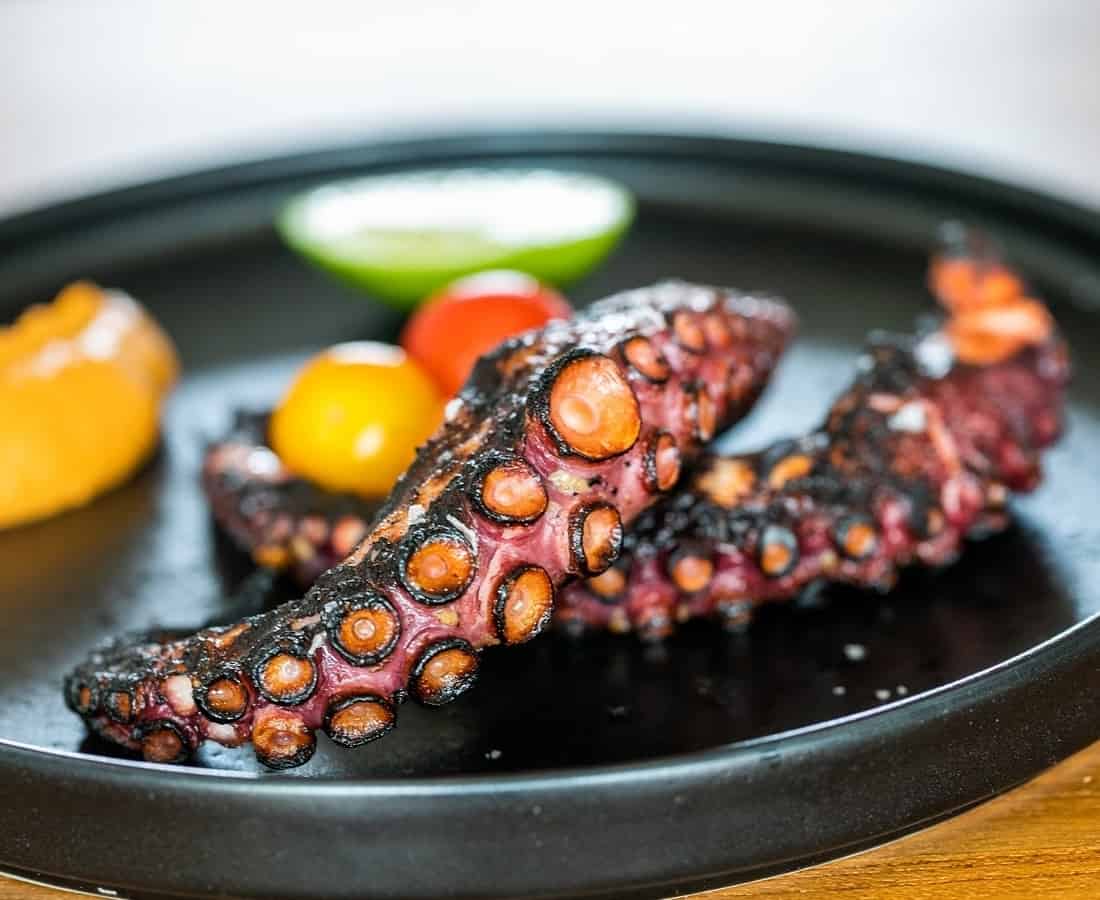 We got the chance to preview The Brewing Ground's upcoming dinner menu as well, kicking off in the second quarter of the year. Come evening, the café fare is set to give way to a lineup heavy on grilled meats and seafood, sizzled up in their INKA oven. Think charcoal-grilled octopus legs that balance nicely between tender and chewy, and juicy peri peri chicken. Soon to launch too is a range of Peranakan kuehs, handmade with recipes passed down by the father of one of the founders.
It's a space brewing up ideas in all directions, that much is clear – though for now, it's still finding its feet. We'll be sure to be back for their intriguing new launches – and for that breakfast burger.
The Brewing Ground is located at 406 Joo Chiat Place, #01-24 The Yards, Singapore 428084, p. +65 8313 6092. Open daily 8.30am–5pm. 
Top Image: Crab & Signature Scrambled Eggs on Toast