City Nomads Radio: Blood Wine or Honey, Hong Kong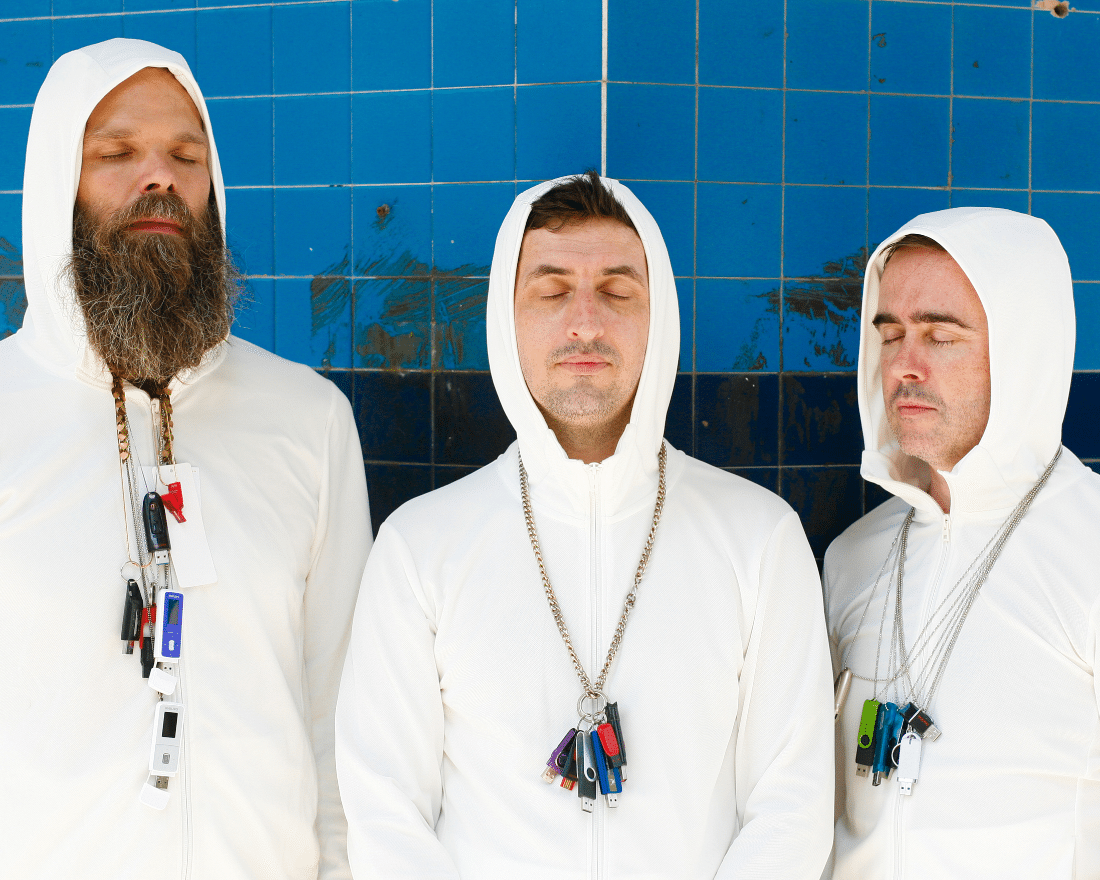 PUBLISHED May 25th, 2018 06:00 am | UPDATED May 18th, 2020 06:34 pm
Hong Kong is filled with the throb of heavy machinery, the scent of dried seafood, and occasionally, a humid breeze blowing in from the South China Sea – mere elements that serve as backdrops for Blood Wine or Honey, the much-talked-about electronic outfit with a sound that's rather difficult to pinpoint. Whether it's manic tropicalia, brazen sax themes, Afro-Latin, or euphoric tribal rhythms that they're dishing out, it's clear that these guys do not subscribe to any one identity or genre.
Comprising instrumentalists James Banbury, Shane Aspegren, and Joseph von Hess, the trio comes fresh off their hotly anticipated debut album, Fear & Celebration, to talk to us about the music scene in Hong Kong, their approach to music, and dream gig.
Hi guys! Tell us, how'd you best describe your style of music?
Undulating, jerky and woozy body music.
It's a kind of music that we can totally imagine in the clubs. Have any of the local ones been playing your stuff?
A few people have been playing our stuff out in Hong Kong – the club nights tend to be pretty genre specific though, and we're patently not!
How does that compare to the current scene in Hong Kong?
We seem to sit in a particular space, being a band whose music works in clubs but is also not specifically created solely as 'dance' music. There are some really interesting things happening in various areas and scenes of Hong Kong that we individually have different links or interests with, but don't fit directly into as a band.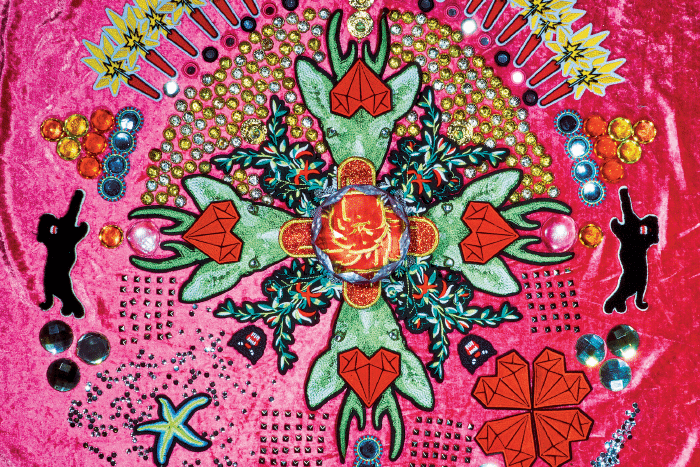 Where does the inspiration come from? Any particular influences?
Not really – it's very much a combination and amalgamation of our three approaches to music and the things that we are in some way affected by, which may not be obvious even to ourselves.
Speaking of which, how did you three meet in the first place?
Hong Kong is pretty small in many ways, and people with overlapping interests meet eventually. We were introduced and hit it off.
Respected musicians and label owners like Gilles Peterson and Robert Luis have already shown strong interest in your music. How does that feel?
It's been great getting support from these guys and other luminaries such as Iggy Pop and Tom Ravenscroft and it's been a nice boost to our profile (and egos.) When you hear people enthusing un-prompted about your music, it's a special little buzz.
Best gig so far?
Our set at Freespace Festival a month or so ago was great fun. Sunset dancing.
What about dream gigs?
The dream gig is not really about where, when, or with whom – it's the one that everyone talks about for years afterwards.
Fear & Celebration is available for purchase and listening on Bandcamp, Spotify, Apple Music, and iTunes. Follow Blood Wine or Honey on Facebook and Soundcloud.