Eye Candy: We Chat With Joseph Haywood, General Manager of Soon-to-be-Opened Barbary Coast, Singapore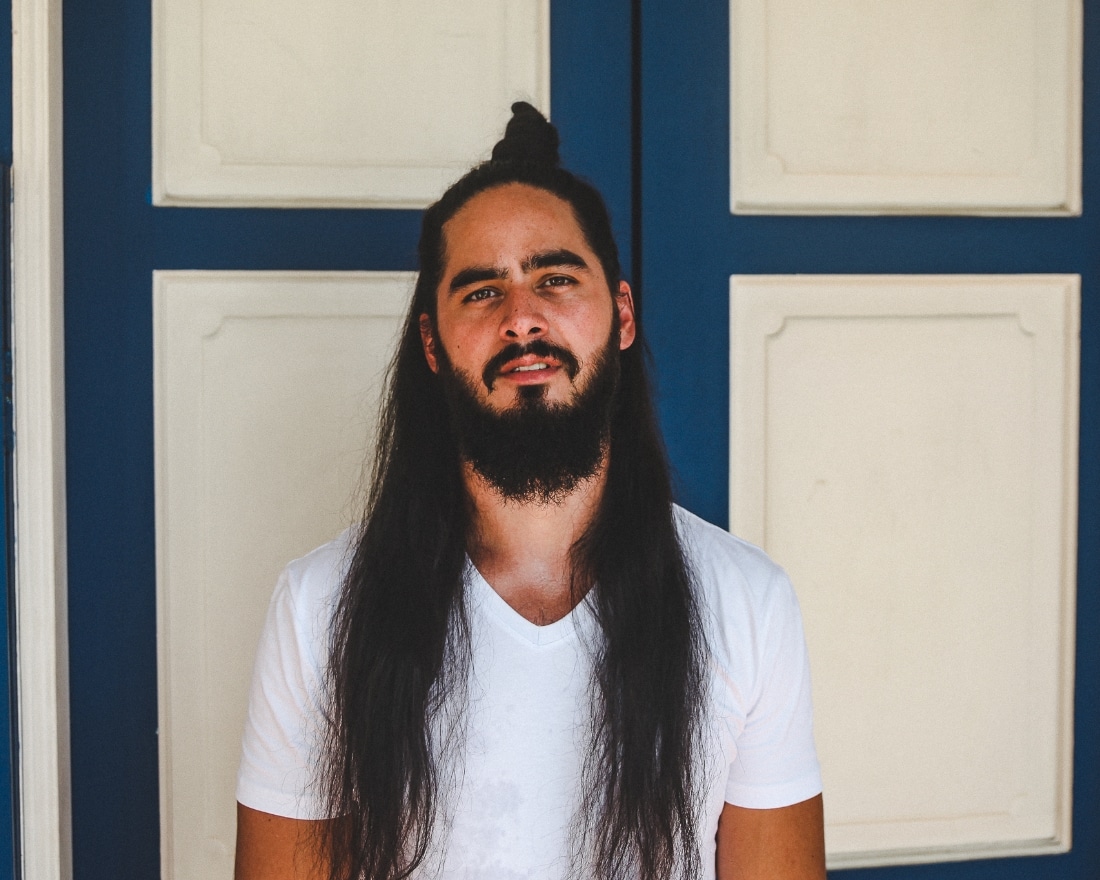 PUBLISHED July 19th, 2019 06:00 am | UPDATED July 24th, 2019 09:46 am
Situated at a quiet corner of North Canal and Lor Telok, Barbary Coast – a dual concept by The Compound Collective – takes up the space of three historic shophouses. Step inside, and be transported back to the mid-1880s in San Francisco with dance halls and creative cocktails reminiscent of the entertainment scene back then.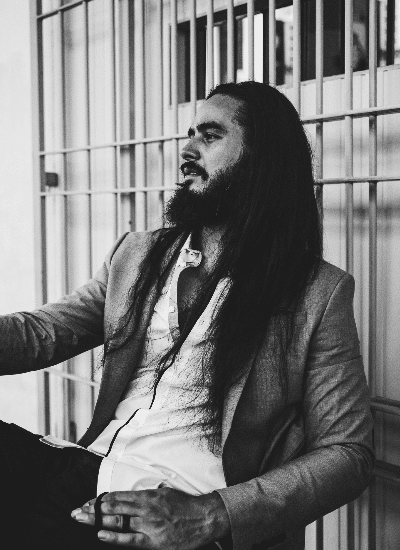 Formerly of One Ninety Bar at the Four Seasons Singapore, Joseph Haywood helms the talented team behind the dual-concept space as new General Manager. We chat with the industry veteran about his travels, lifestyle, and what we can expect from soon-to-be-opened Barbary Coast.
What's your personal style like?
Style is versatile, Singapore has a hot climate and I like to be expressive yet simplistic. There is a closet full of neutral timeless classics, all light breathable materials with hints of colour. Think natural and neutral, linen and light cotton.
Describe your usual day; any particular grooming and fitness routines?
Every morning hydrating and refuelling take precedence, it is important to keep up a strong metabolism. After a bit of play time with the dog (a basset hound mix), a gym session is in order, followed with a cold shower focused on facial care. A soft face wash, moisturiser and eye cream can do wonders for those who stay out later than most.
You were in Atlanta before arriving in Singapore; what's different and what do you miss about the place?
You might not believe this, but the cities have a lot in common. Both are blessed with tree-lined streets, world-class airports, delicious food and beverage scenes, great weather, and world-renowned hospitality. These similarities made moving to Singapore an easy and seamless transition. However, I will always miss hiking in the fall, Southern food festivals, and of course, Waffle House.

Speaking of Waffle House, how is the food scene here differ?
The history and culture in Singapore is incredibly diverse and it is reflected in the culinary scene. Coming from Atlanta, there was a focus on locality and seasonality of ingredients, often sourcing from local farms and markets. Singapore has limited resources but easy access to great ingredients from all around the world. Combine this with the cultural mixing pot of culinary disciplines and it creates some exciting experiences, especially with the abundance of fruits and spices from the regional area.
Barbary Coast is based on the district of the same name in San Francisco, what's your first impression of the place?
The concept definitely piqued an interest; it was a time period full of rich history and unique characters. An influx of people created an exciting plethora of dancehalls and parlour houses full of hard-working, passionate individuals seeking a better life for themselves and their families.
Much like Singapore was during the same era, it was a place where dreams were made and a few were lost. Opportunities were endless and required you to have grit, determination, and a little bit of swagger.
How does Barbary Coast compare to the Boat Quay neighbourhood in Singapore?
Both played important roles in the growth of what were once small port towns. As the cities grew, they both became their own unique style of entertainment districts for the locals and the weary travelers. Being strongly tied to the history of Singapore and an active port during the golden days of the original Barbary Coast, Boat Quay is a place an adventurous seafarer would set up an homage to the Barbary Coast they left behind.

The dual concept of the Barbary coast sounds like it has plenty of potential, tell us more!
It is as much a dual concept as it is two separate businesses that happen to share staff and a desire to offer the best experience possible when visiting the complimenting yet different programmes. There is a narrative that weaves them together, but we can't give all the secrets away just yet. Just let it be known that between the two we offer something for everyone – including our four-legged friends.
What kind of entertainment offerings can we expect?
The rooms are designed to focus on the people within. After all it is the people that make Singapore's nightlife community so beautiful. Where else will you find such diversity and passion in any given space on any given night? Barbary Coast Ballroom is probably the only cocktail bar that actively strives to blend into the background.
How about the food and drink program? Any favourites from the menu you're most excited to present?
The menu is really a treat. The team have been working endlessly to make unforgettable drinks. Well-balanced and precisely selected that they blend seamlessly into the fabric of a perfect night. You shouldn't be able to place exactly why you had a fantastic time at either outlet, just that for some reason a smile and a chuckle bubble up whenever you think of stopping by.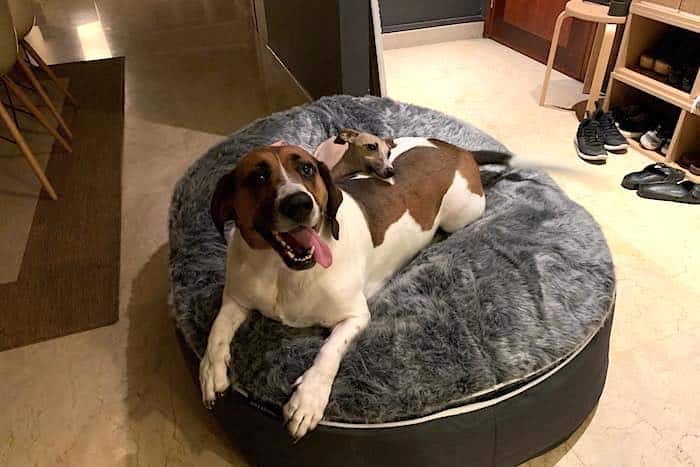 What are your other passions and hobbies? What would you be doing now if you wasn't in F&B industry?
Growing up there was always a passion for eating and drinking, the camaraderie and memories it can create last a lifetime, luckily enough it's a much-enjoyed pastime here in Singapore. There is my four-legged friend Bo, so I'm often with her when not working, playing fetch in East Coast Park on a sun-filled day or swimming at Sentosa just before the sun rises. Maybe the second calling is with animals.
Photos of Joseph are courtesy of Nicol Hunt