Festival Review: Epizode 2017, an 11-Day Music Affair on the Phú Quốc Island, Vietnam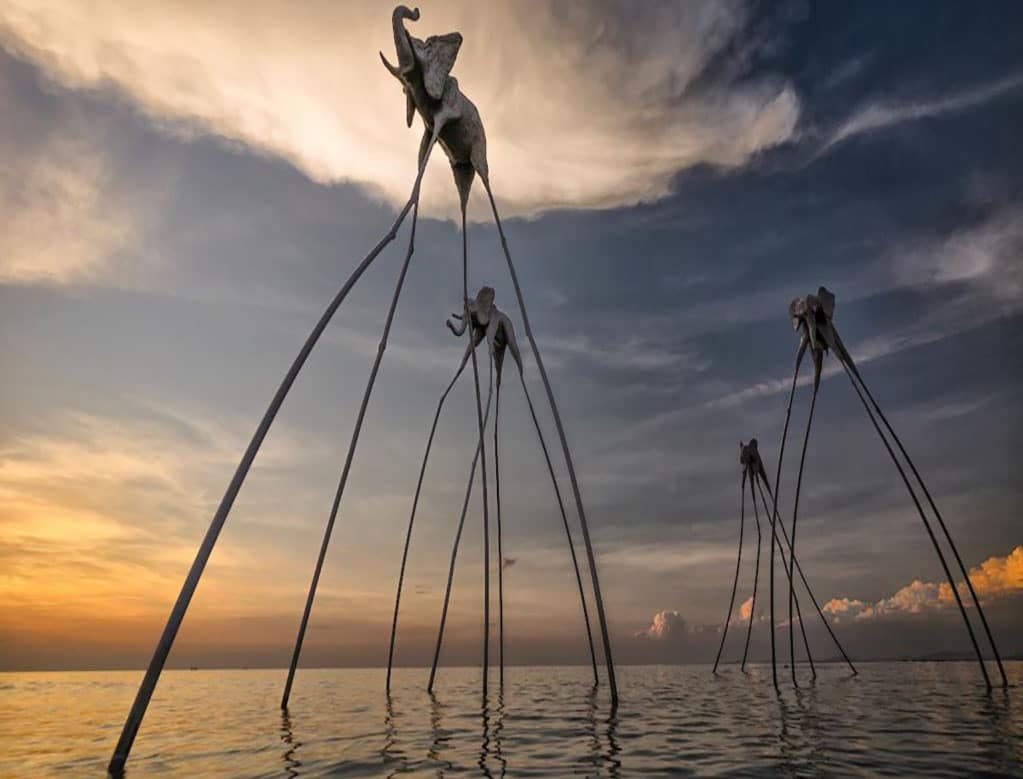 PUBLISHED January 26th, 2018 04:20 pm | UPDATED May 18th, 2020 06:35 pm
A large Russian locomotive crashed with high speed into a small dusty truck loaded with papayas, that was too slow in crossing the tracks. Chaos ensued, with papayas and debris flying in all directions – you get the picture.
That was what happened, metaphorically, within the first few hours of my landing at Epizode Festival, an 11-day music festival that took place on the Vietnamese island of Phú Quốc. The KaZantip organisation behind this high-stakes and ambitious affair included the now-defunct Moscow house & techno club Arma and Berlin based Hyte, for a few nights each at the Main Stage. It is safe to say that they succeeded in creating an extraordinary spectacle in Southeast Asia that might just change things up in the festival circuit after the dust settles.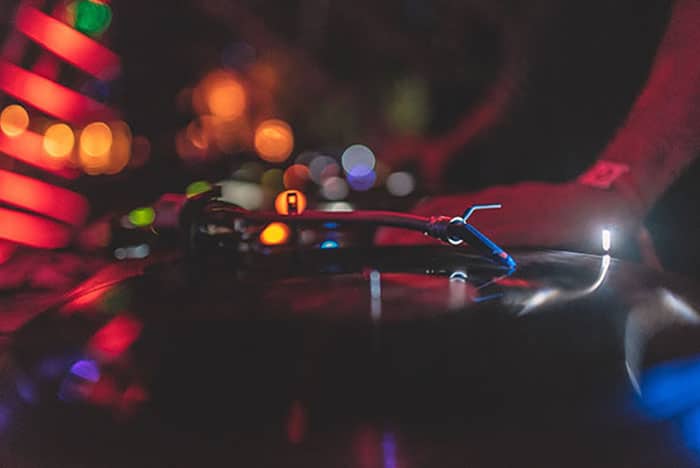 Over 11 days, the sandy white beach and  the clear blue skies of the dry season played host to a great number of global headliners like Carl Cox, Dubfire, Richie Hawtin, Chris Liebing, and Ricardo Villalobos.
I arrived on Day 7, in time to catch German DJ Marcel Dettman, who escaped his residency at Berlin's Berghain for a solid techno set à la Boiler Room in the tropics. Richie Hawtin, another veteran DJ, followed, and his set on the Main Stage was very much on point as usual. Check out the video we made of that evening here.
Big international names aside, the Egg Stage was specially outfitted with Asia's greatest, thus kickstarting a journey of discovery. Hong Kong's Ocean Lam put up a wicked techno set directed with a clever acid sound while Jo-D, part of Hong Kong's underground new wave techno scene, wowed the crowd with a really intricate techno set underscored with sophisticated bass-lines. And while there was some hesitation by Markus L – originally from Seoul, owner of the iconic Faust club and Ameniia Records – in terms of musical direction, the enthusiastic crowd elicited a hard-techno demolition from him. Needless to say, the audience went wild!
Another highlight I want to mention was the moment when large caricature carton heads of Chilean-German Ricardo Villalobos were handed out to the first row of people in the crowd. This amusing display certainly surprised Villalobos, who was playing around sunset. Videos of the prank-cum-media stunt made its way to various techno Facebook groups, basically scoring one for the public relations team. Combined with the after movie coming up from their professional camera crew, Epizode is definitely putting themselves on the map this year.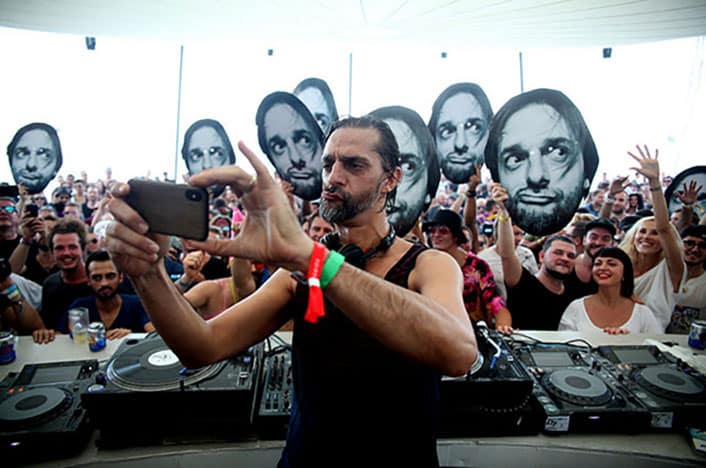 It's not an overstatement to say that we enjoyed Epizode Festival thoroughly and would definitely recommend it to electronic music lovers anywhere. A few years ago, something like this would fly above everybody's heads but Epizode has gone beyond the surface of a festival by really focusing on the music and the party experience, as well as championing Asian musicians and DJs to a sophisticated Western and Russian crowd. It's a big step forward for the whole region and we can't wait to see what they're cooking up for next year!