Film Of The Month: Always Be My Maybe Can Only Be Good For Asian Representation in Hollywood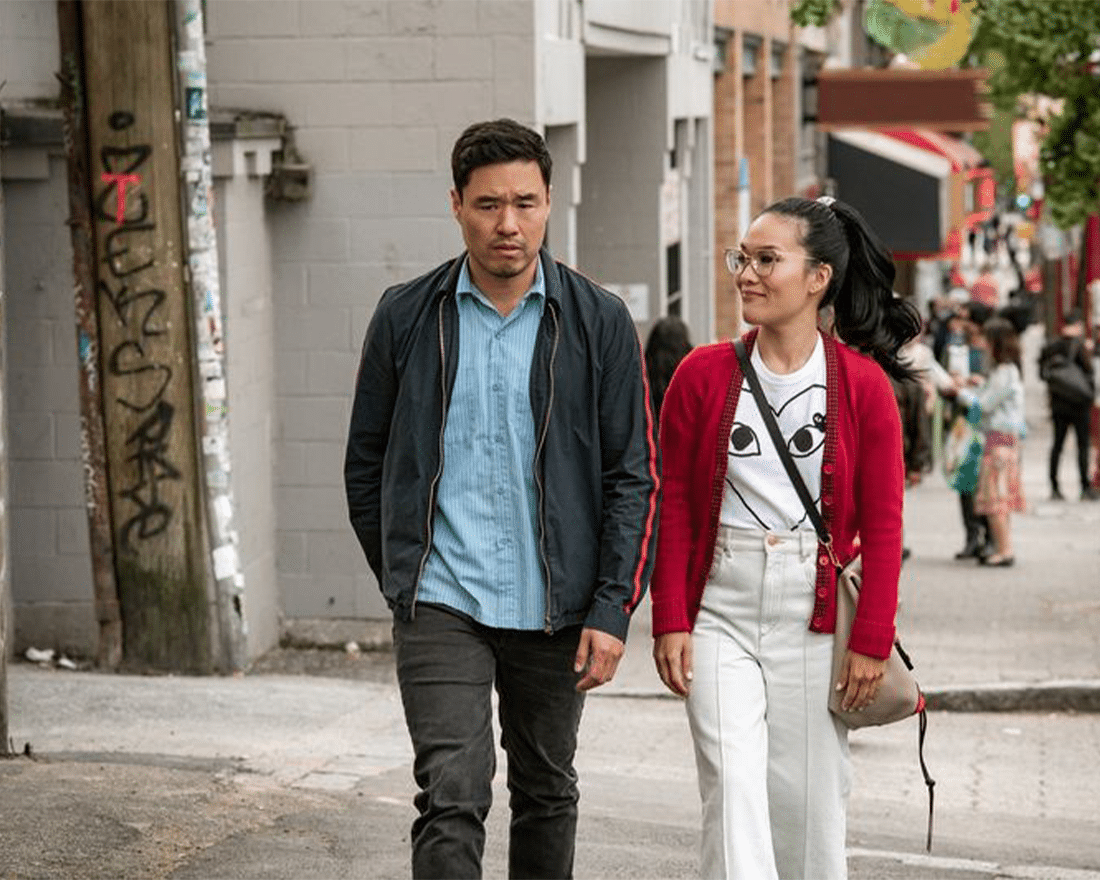 PUBLISHED June 27th, 2019 06:00 am | UPDATED June 3rd, 2020 12:15 am
When Crazy Rich Asians was released last year, many Asians around the world rejoiced at the unprecedented display of diversity in a Hollywood film – if you consider a majority East Asian cast a step up in portraying Asia accurately. The movie quickly became the highest-grossing romantic comedy in a decade, which would make sense why director Nahnatchka Khan and all-around funny gal Ali Wong want to make sure the representation is kept alive with their latest feature Always Be My Maybe. It may no longer be based in Singapore, but it's still a tale we all can relate to.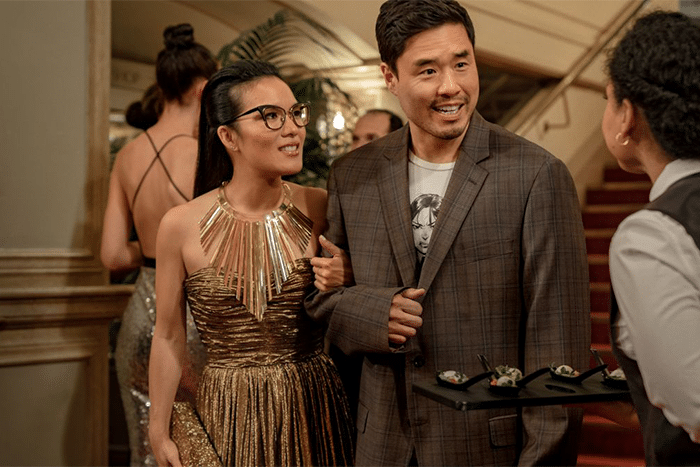 In Crazy Rich Asians, a young woman falls in love with one of Asia's wealthiest bachelors. Even if I'm not a hopeless romantic, I'd be lying to myself if I said I've never once dreamt of being in her shoes. And that's the problem. Too much like a fairytale, it begs the question: what percentage of the audience can empathise with such a situation? The answer is not many. Always Be My Maybe does away with that problem by creating characters that aren't your traditional silver-spooned, tiger-parent archetype, and that's something quite refreshing.
Ali Wong plays Sasha Tran, a celebrity chef based in Los Angeles. After making the move to San Francisco to kick start a new restaurant, she's reunited with her childhood friend-turned-past lover Marcus Kim, played by Randall Park of Fresh Off The Boat fame. The base plot is neither groundbreaking nor massively fascinating, but that's the magic of it.
The film breaks stereotypes by depicting the male lead to be an underachieving repairman that has never even graduated from high school, and the female lead to succeed in a role that's not your typical doctor – yes, we're looking at you Grey's Anatomy. Painting a raw portrait of life that ain't pretty allows audiences to see Asian Americans from a different perspective, and sometimes less than glamorous light. And that's perfectly acceptable.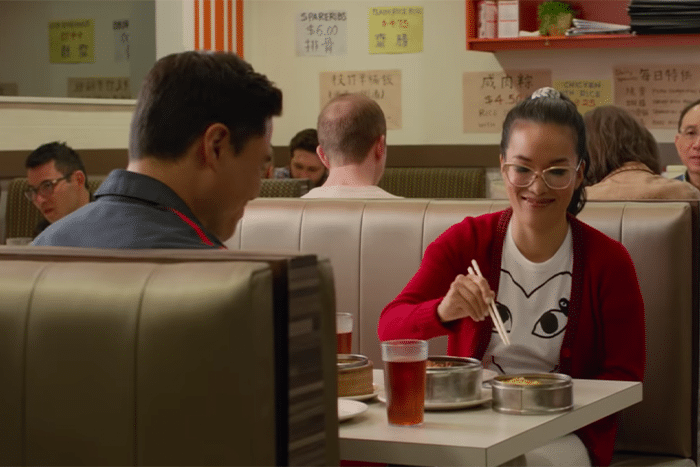 While the film is targeted towards Asian Americans, we say it'll also hit it off with Asians brought up in any Western-centric society. We learn that Sasha has deviated from her cultural roots in favour of a more occidental style of living, as observed in her apparent discomfort when visiting a Cantonese restaurant, or her inability to speak her mother tongue. As someone who grew up in Singapore, such an outlook is not uncommon, especially among the younger generations.
Always Be My Maybe doesn't try to emulate the obscene glamour of Crazy Rich Asians. Rather, Nahnatchka and Ali's film is a light-hearted and cheery comedy that will make you shed tears and jump for joy all at the same time. As a bonus, Keanu Reeves even features in two lengthy scene, and we'll just say he's a lot more fun in the role than as John Wick. It's a refreshing change from Ali's stand-up acts for sure, and even better with a large tub of ice cream between your arms.
Watch 'Always Be My Maybe' on Netflix.