Film Of The Month: Shirkers — Singaporean Director Sandi Tan Releases The Film That Never Happened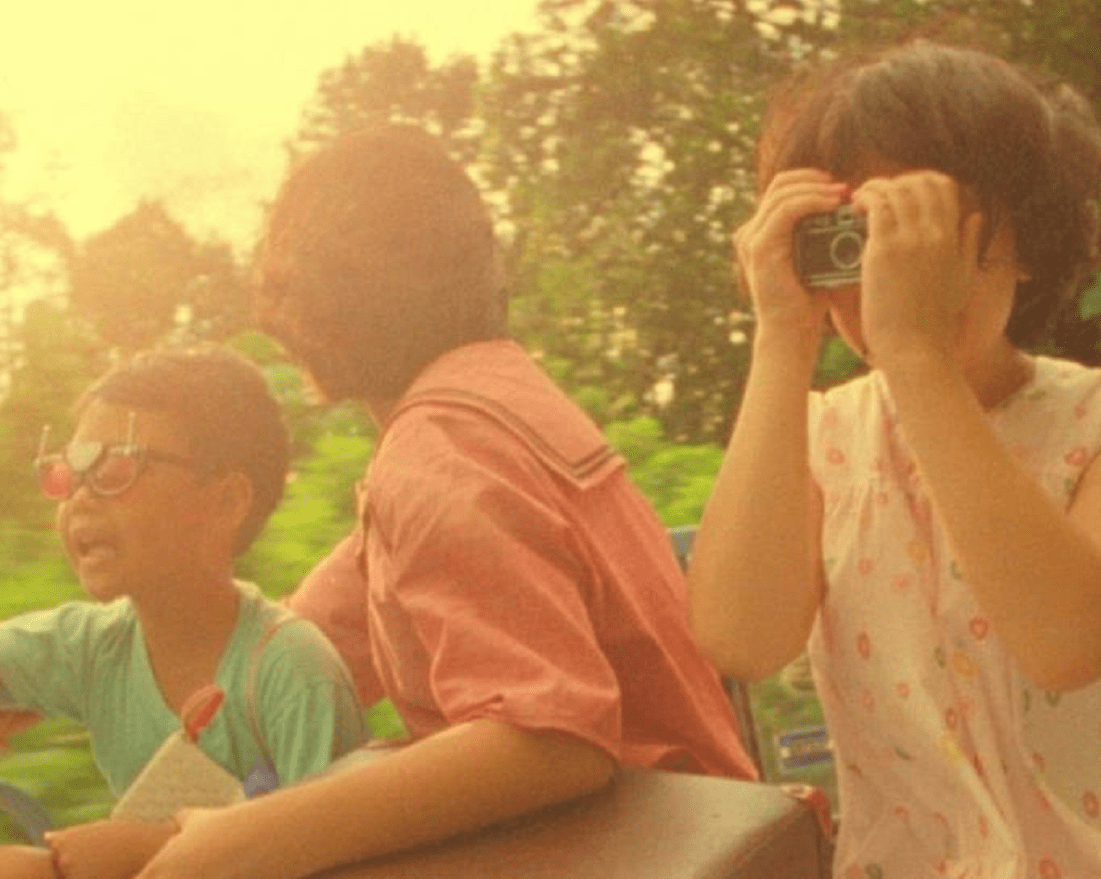 PUBLISHED February 25th, 2019 06:00 am | UPDATED June 3rd, 2020 12:15 am
Winning critical acclaim and Best Documentary by the LA Film Critics Association, 'Shirkers', a film directed by Singaporean director Sandi Tan, chronicles more than just the making of what would have been her debut to the silver screen. The movie title translates to mean "those who run away, or escape", and as her retrospective narrative unfolds, becomes a real-life foreshadowing for the events to come.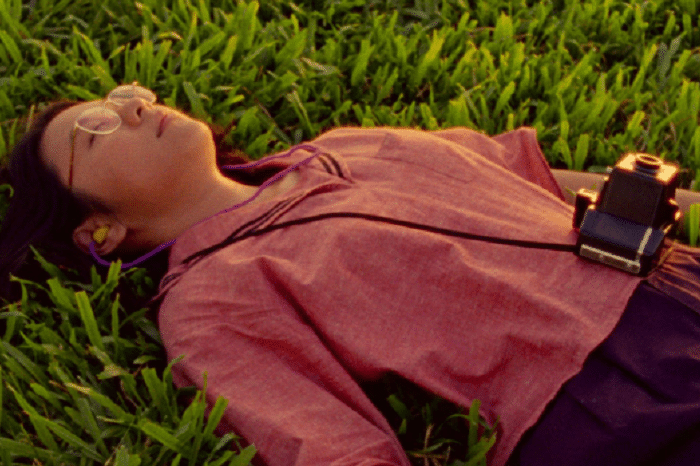 The film begins abruptly to a younger and Sandi in an older Singapore, when production of the original 'Shirkers' movie began. It opens with an autobiographical telling of Sandi's beginnings — how she came to meet the people who shaped her and the making of her first movie. The trials and tribulations that accrued to the young film crew that took their first steps into making an experimental independent movie in Singapore in its conservative youth. From incurring financial losses, strained relationships, and technical setbacks, the final blow strikes when the film in its entirety disappears.
Between clips and movie references from the 80s and 90s, Sandi has intermittently included candid personal interviews with those involved in the original 'Shirkers' making. Half an hour in, the tone changes into one of a gripping mystery novel; Sandi delves through 25 years of history through two continents to unravel the motives behind the reason for her stolen tapes, and the life of an eccentric film teacher who absconded with the reels, Georges Cardona. Throughout, Sandi shares intimate personal anecdotes and recorded messages sent between the two.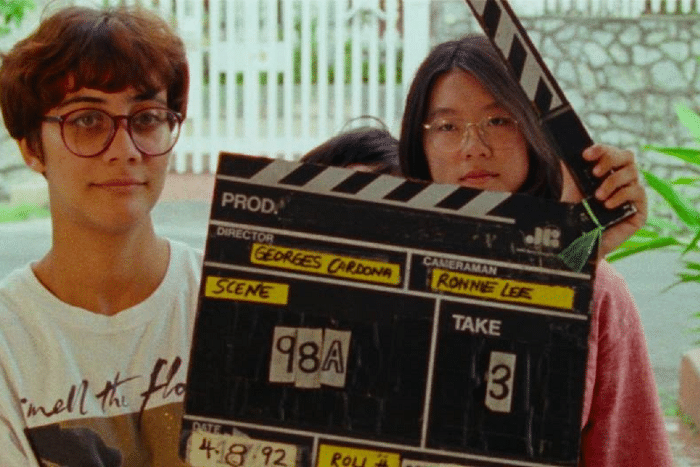 As Sandi narrates the next 25 years following her loss, she draws parallels between Georges' life and the movies he drew his inspiration from in his distorted storytelling of his own existence. In her investigation, she uncovers strangely insignificant fabrications of his life: from pushing his birthdate a few days early to evade his original horoscope, to the fictional story of his birth and ethnicity. Anecdotes from close friends and family also reveal Georges to be more (or less) than what he seems.
'Kintsukuroi' is a Japanese concept, directly translated into 'golden repair' — it teaches that articles once broken can be reformed with gold lacquer to form something new and beautiful. And that is exactly what 'Shirkers' does. It's not a remake; If anything, it's even better. As the movie comes to a close, the initial soundtrack is played by its original songwriter Ben Harrison juxtaposed against the background of the original movie. Aside from old buildings and railways, the viewer gets a rarer glimpse the more intimate interiors of old Singapore but also captures the passion and blind ambition of the young crew, and a deeply vulnerable exploration into Sandi's journey into film.
You can watch Shirkers on Netflix.