Iconic Electronic Music Festival EPIZODE Is Back For An 11-Day NYE Celebration In Vietnam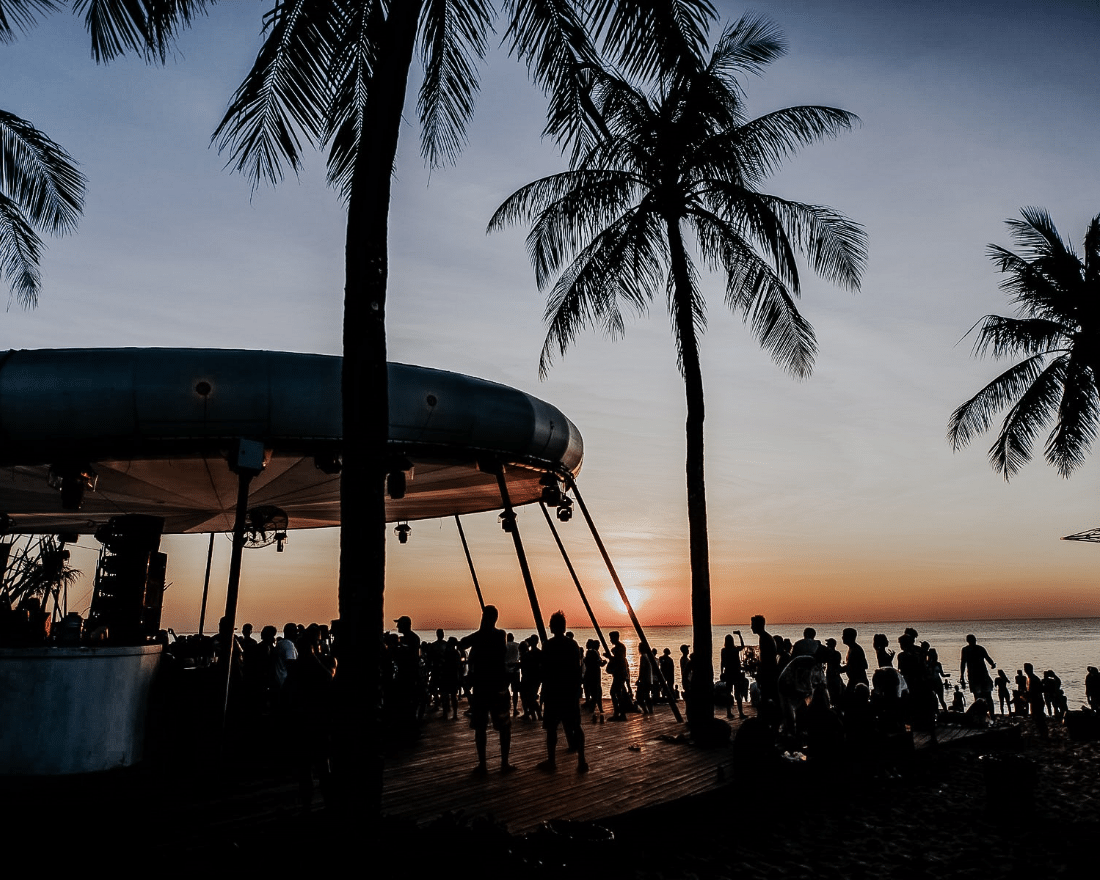 PUBLISHED June 21st, 2019 07:00 am | UPDATED May 18th, 2020 06:33 pm
This music and art festival needs no introduction. Returning for its fourth edition from 27 December 2019 to 7 January 2020 on Phu Quoc, a dreamy island off the coast of Vietnam, EPIZODE is one of the largest celebrations of the electronic genre. And who can deny it's one heck of a perfect New Year's Eve plan too?
The Where and The What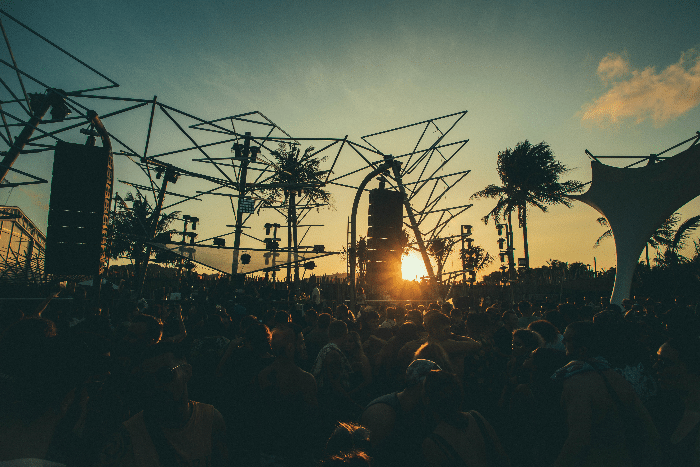 You may remember Vietnam for warm Phở or toasted Bánh Mì amidst the chaos of Ho Chi Minh City, but Vietnam has some of the best beaches in the world, including the island of Phu Quoc. If you've never been, EPIZODE is a great way to experience its turquoise waters and white sand beaches. Combined with the festival's 11-day creative programming, it's going to be out of this world.
Staying true to previous editions, EPIZODE⁴ will be held at the inviting Sunset Sanato beach, a perfect place for pictures and exploration. Go full-on festive mode with their stellar art installation, intricately decorated stages, lovely sunrise and sunset parties.
Look Forward to The Amazing Line-up Of Music Legends
EPIZODE⁴ has released their first wave line-up, and it's the best we've seen from them so far. Look out for the debut of Techno lady Anja Schneider, who's bringing to the table her mesmerising DJ sets. Also joining the stage are famous global acts, like Argentina performer GUTI, Swiss starlet Lily Palmer, and Fabric London's Craig Richards.
The list goes on with old-time crowd-favourites, such as supergroup Apollonia and legendary Richardo Villalobos. You can also groove to the beats of Cocoon star wAFF and William Djoko, alongside international heavyweights Loco Dice and DJ wizard Nicolas Lutz.
Update: EPIZODE⁴ announced it's second phase line-up in September, expanding the list with more of the world's greats like BEN UFO, Egyptian Lover, Jamies Jones, Christian Loffler, Craig Richards, and Red Axes. They'll be supported by fascinating regional artists like Phuong Dan, CHAIM, and DJ Masda. Look out for more add-ons leading up to December!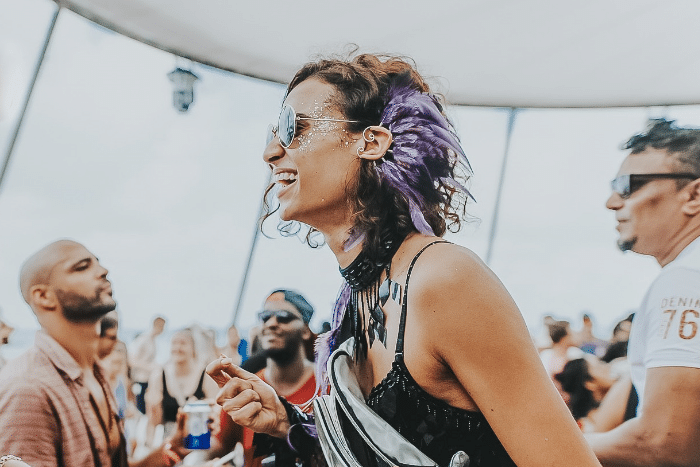 Of course, our Southeast Asian talents will be performing too, with the likes of Hanoi's Savage Club Ouissam, and famous Thailand-based artists Sunju Hargun and Dott. As if that's not enough, EPIZODE's also inviting the leader of Russian art collective Arma17 Abelle and techno princess Sofia Rodina, with their house music ready to ignite the stage.
Not to forget the signature sounds of Tyoma, EPIZODE's General Producer and a pioneer in electronic music. All that's just the first line-up? It's enough to get us ecstatic and ready to go.
More details about the programme will be revealed in the coming months, so stay tuned for updates. With great electronic music, artsy settings, and lots of entertainment, EPIZODE⁴ promises a fun adventure of extravagance and culture that you will remember for a lifetime.
Stay updated with EPIZODE⁴ news on the official website, Facebook page, Youtube, Instagram. Prices start from €59 for a 1-Day Pass up to €259 for an 11-Day Multi Pass, and can be purchased here. For more ticketing packages and full lineup, visit here.