Vietnam's EPIZODE Festival Is 11 Days of World-Class Electronic Music & Art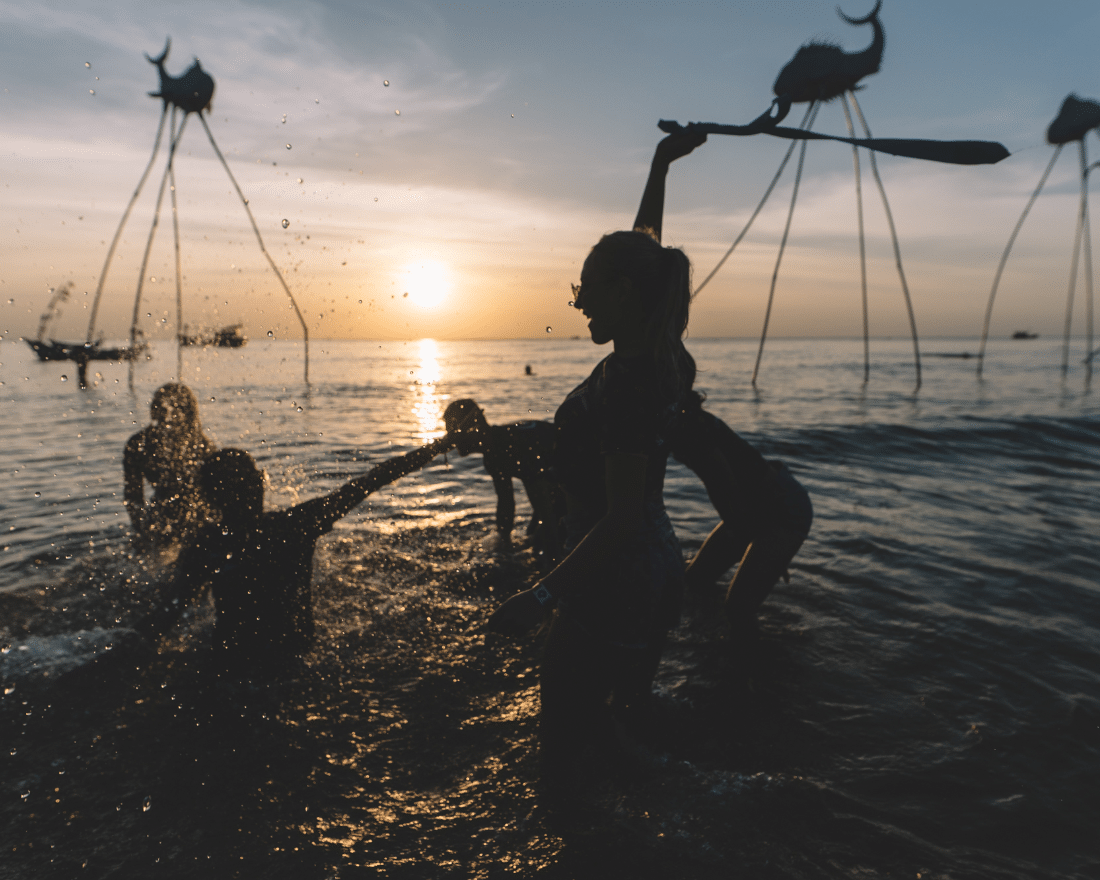 PUBLISHED August 7th, 2018 05:00 am | UPDATED May 18th, 2020 06:34 pm
You might have been to Hanoi and Ho Chi Minh, but how about the island paradise of Phu Quoc? Just off Vietnam's western coast, this scenic hideaway is where the year's most spectacular music and art festival, EPIZODE, returns for its third edition this December!
11 days of dreamlike offerings on Vietnam's largest island
After two massively successful editions, EPIZODE makes its way back to Phu Quoc (about three-quarters the size of Singapore) once more from 28 December 2018 to 8 January 2019. That's a whopping 11 days of non-stop partying and revelry, as well as world-class production and artistic direction. More than just spectacular music, there's going to be stunning art installations, and thrilling sports events. Making it all better: glorious sunsets set amongst picture-perfect white sand beaches and lush emerald jungles to complete the hypnotising atmosphere.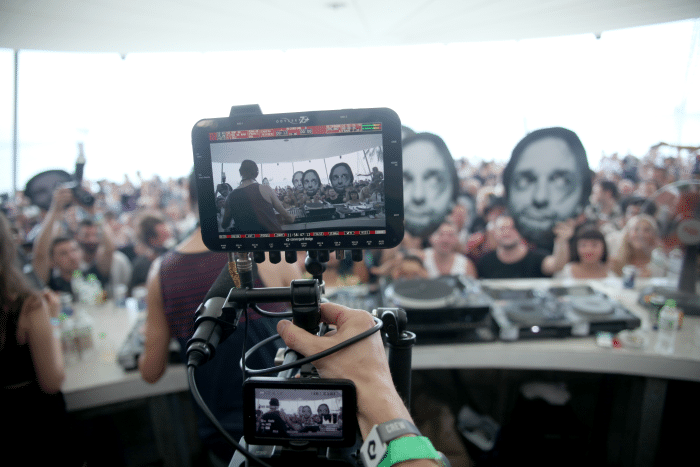 Of course, no festival is complete without good food. Good thing then, that the hospitality and authentic Vietnamese cuisine here are second to none – perfect for this one-of-a-kind creative party. Celebrate from 2018 well into the new year, and you music lovers can bet New Year's Eve is it's going to be one heck of a night.
A stellar line-up that's like nothing before
One thing is clear, and it's that the bookings for EPIZODE have only gotten better each time. The first round of electronic music headliners sees the likes of leading techno lady and трип label owner, Nina Kraviz, and Ricardo Villalobos, who once played a now-famous set to a crowd wearing masks of his face. From Romania comes Praslesh with their infectious grooves, alongside other recognisable veterans like eclectic DJ Seth Troxler, Swiss superstar Sonja Moonear, and Thomas Franzmann aka ZIP, co-founder of visionary underground label Perlon.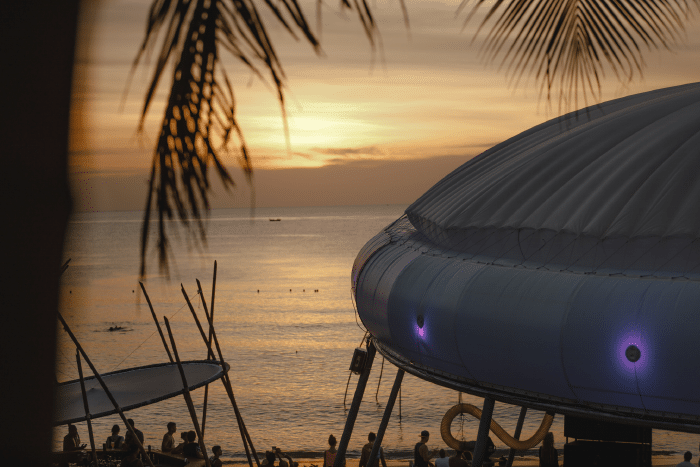 And that's just some of the big guns to be invited onto the EPIZODE stage. In line with its goal to help grow the regional community, all while setting global music trends in motion, artists such as Thailand's very own Sunju Hargun and prolific producer DOTT will make sure there's never a moment of silence on the dance-floor. There's also OUISSAM, owner of Hanoi's Savage club and Hibiya Line, one of the true underground pioneers in Vietnam and owner of The Observatory club.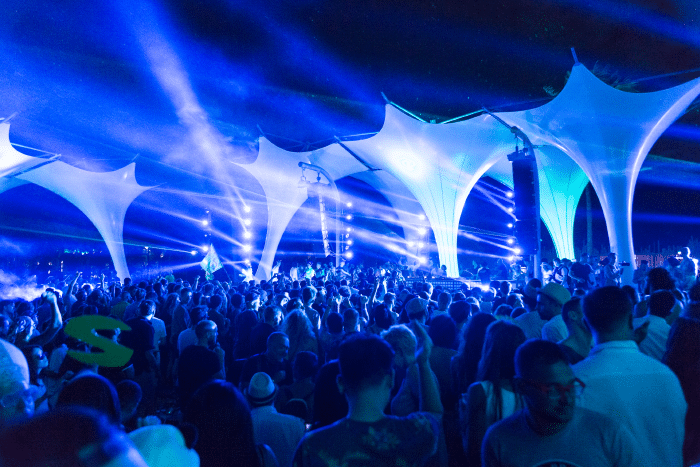 More details about the programme and line-up will be revealed in the coming weeks and months, so stay tuned for updates. Meanwhile, with top-notch music entertainment, unusual thrills, and cultural offerings, everything looks set for EPIZODE³ to become the best experience you'll have for a long, long time to come.
Update: 17 September 2018
The second wave of super artists from around the globe has been announced! Joining the magic island for 11 days of electronic music bliss are hot new artists and world legends such as Apollonia, Bill Patrick, Dan Andrei, DJ Masda, and Nick Warren. Let's not forget Asian talents like China's Weng Weng, Singapore's Zig Zach, and Fumiya Tanaka from Japan. See the full line-up here.
Keep up with EPIZODE³ news on the official website and Facebook page. Prices for an 11-day Multi Pass start from, available here.