New Year, New Skills: Fun and Useful Things to Do With Your SkillsFuture Credits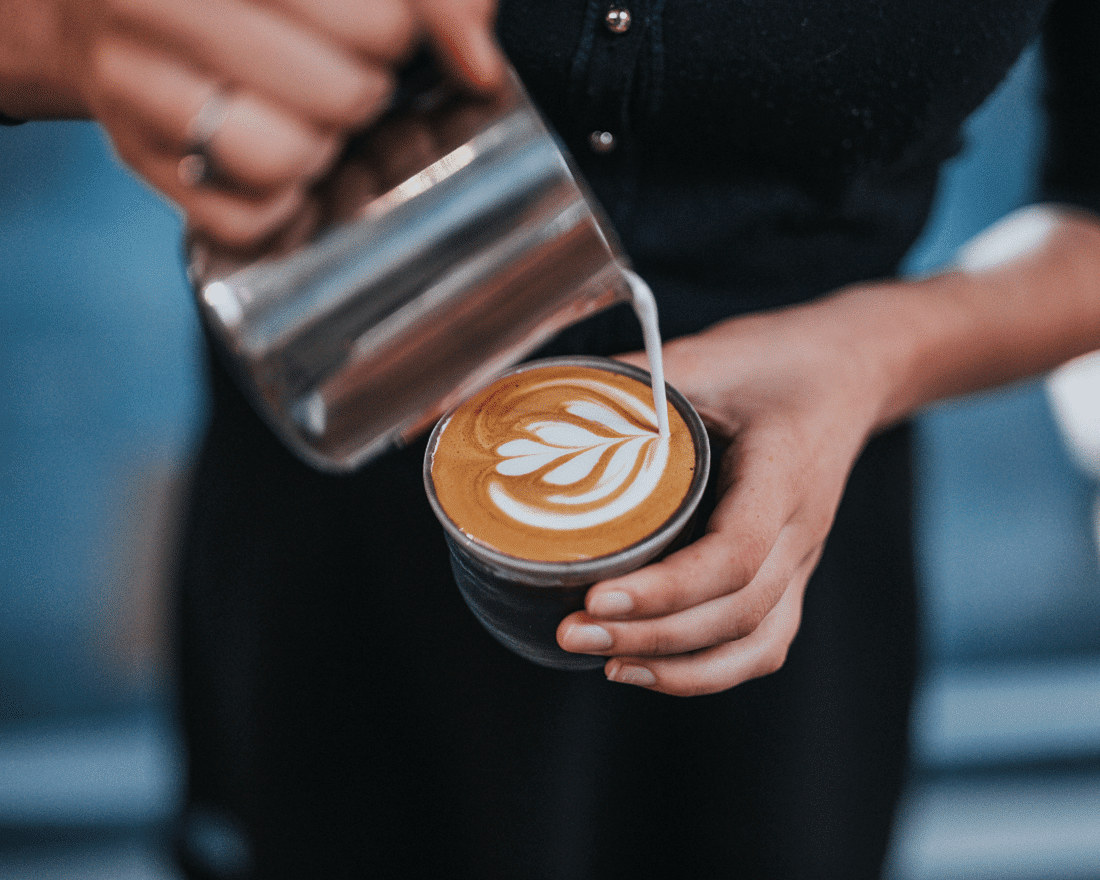 PUBLISHED January 16th, 2020 06:00 am
Self-improvement is a noble ambition, and always easier said than done. But with a little help from SkillsFuture Singapore (all you Singaporeans aged 25 and up should have at least S$500 in credits), skill-building just got a whole lot more affordable. Looking to spend it but not too sure how? We've got the lowdown on where to go – whether you're searching for a career change into real estate, getting self-sufficient with a course on cooking, or upgrading must-have tech skills at work.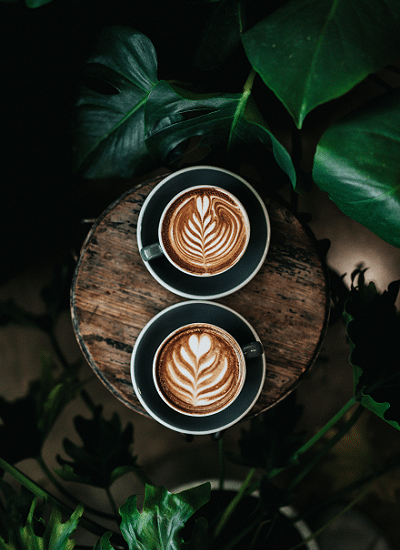 Become a Better Barista
Planning to start your own cafe? Or maybe you don't want to make the effort putting on decent clothes to enjoy a decent cuppa.
Either way, Highlander Coffee offers a comprehensive one-day barista course, covering both theoretical and practical applications including roasting, French press technique, stretching and texturing milk, and, of course, latte art.
The class is beginner-friendly, and small group sizes ensure lots of one-on-one attention from friendly facilitators of up to four for maximum teacher-student time.
The deets: Basics To Intermediate Barista classes cost S$426.93 nett. Register here.
Highlander Coffee Espresso Bar is located at 49 Kampong Bahru Rd, Singapore 169362, p. +65 6226 1686.
Get Ready for Your Real Estate Exams
Interested in making a living buying and selling Singapore's most valuable natural resource? The Council for Estate Agencies (CEA) require a list of compulsory registration requirements, and passing the CEA's Real Estate Salesperson (RES) examination is one of them. Benchmark Realpro Ptd Ltd offers classes, notes and round-the-clock Q&A services.
The deets: The course costs S$650 nett. Register here.
Benchmark Realpro Pte Ltd is located at 151 Chin Swee Road, #03-31 Manhattan House, Singapore 169876, p. +65 6735 5860. Open by appointment only.
Open Mon-Sat 9am-5pm.
Step into the World of Coding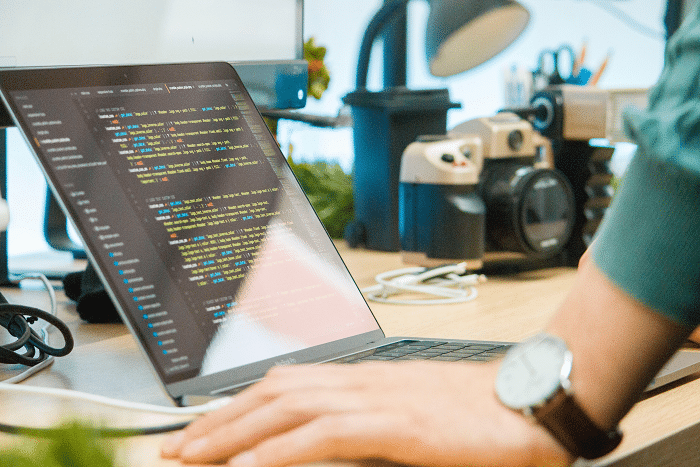 Proficiency in Microsoft Office? It's hard to find anyone who manages to access this web page and still doesn't know how to use the word processor. These days, learning to code is where it's at. Pick up a basic one-day crash course in Python programming at Tertiary Courses and learn to understand code data types, operators, and functions. Touted as the world's most popular programming language, you'll no doubt be adding a few high-demand brownie points to your resume.
The deets: Basic Python Training for Beginners is priced at S$381.96 nett, and is fully SkillsFuture reclaimable. Register here.
Tertiary Courses is located at 170 Upper Bukit Timah Road #05-27, #05-23, #05-22, #05-19, #05-18 Bukit Timah Shopping Centre Singapore 588179, p. +65 6100 0613. Open daily 10am-6pm.
Elevate Your Business with E-commerce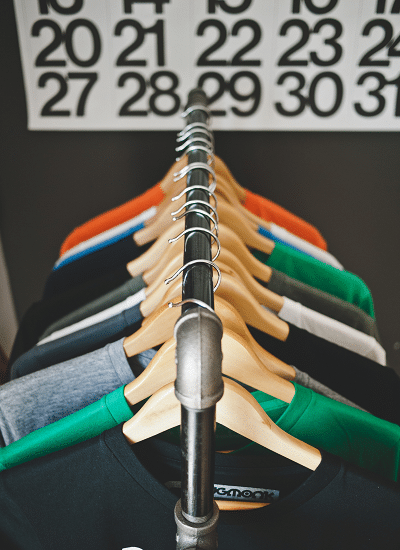 Recent reports put e-commerce sales in Singapore at a projected threefold growth – about S$5.4 billion by 2025. Impossible Marketing offers an interactive 1-day Digital Marketing course to kickstart your e-commerce business, even if you're completely new to the playing field. Using the Qoo10 e-commerce platform, you'll learn everything from buyer psychology to calculating profit margins and market analysis over the course of eight in-depth modules.
The deets: E-commerce Business (Qoo10) Course is priced at S$500 nett, and is fully Skillsfuture reclaimable. Register here.
This course is located at 10 Anson Road, #29-06 or #36-05A, International Plaza, Singapore 079903.
Stay Vigilant with Self-Defence
Regardless of where you live or who you are, self-defence helps prepare you for unexpected situations and threats, and it's also been proven to improve mental and physical health. Self-defence training provider Detactical offers three Skillsfuture claimable courses in Singapore: Managing Physical Violence and Risk at the Workplace, Adaptive Response at the Workplace, and even Close Protection Escort Servicing. Classes can start from groups as small as six, meaning more personalized attention and greater success in learning.
The deets: Course prices range from S$110 to S$322 nett, and are fully SkillsFuture claimable. Register here.
Detactical is located at 65 Ubi Crescent, Hola Centre #06-04, Singapore 408559, +65 9191 1142. Opens Mon-Fri 9am-6pm.
Authentic Peranakan Cooking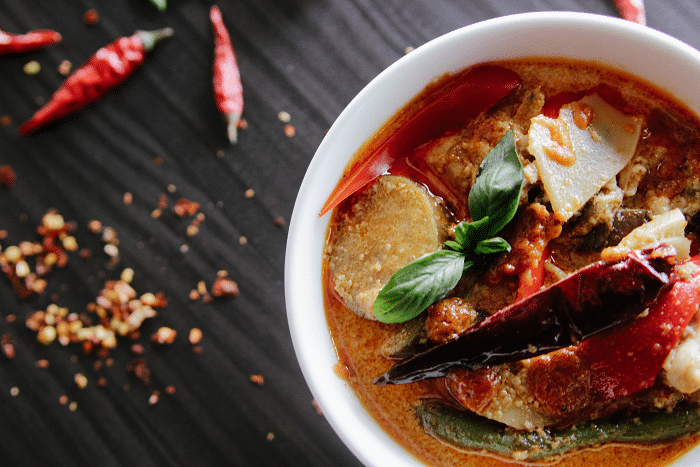 Learning to cook for yourself? Forget the fried eggs and steamed broccoli – the AllSpice Insitute will do you one better. Get a solid introduction to the Peranakan culture and cuisine with passionate lessons by a true-blue Peranakan chef, including hands-on learning of Peranakan recipes, visits to the local markets, and the preparation of authentic Peranakan dishes like Nanas Asam, Sayur Lodeh and Nonya Achar.
The deets: Peranakan Beginner is priced at S$160 nett, and is fully SkillsFuture reclaimable. Register here.
The Allspice Institute Pte Ltd is located at Blk 162, #07-3545 Bukit Merah Central, Singapore 150162, p. +65 6276 0760. 
Brush Up on Cyber Security
Cyber security has never been more important for us phone-twiddling folk. Singapore Management University offers classes in Cyber Security Risk Management for Finance Professional, which provides in-depth lessons in the understand vulnerabilities that arise from the connectivity with the global digital economy, and highlights laws on cyber security and legal protection against cybercrime.
The deets: Courses are priced from S$113.60 nett. Register here.
Singapore Management University is located at 81 Victoria St, Singapore 188065.
Give Yourself a Haircut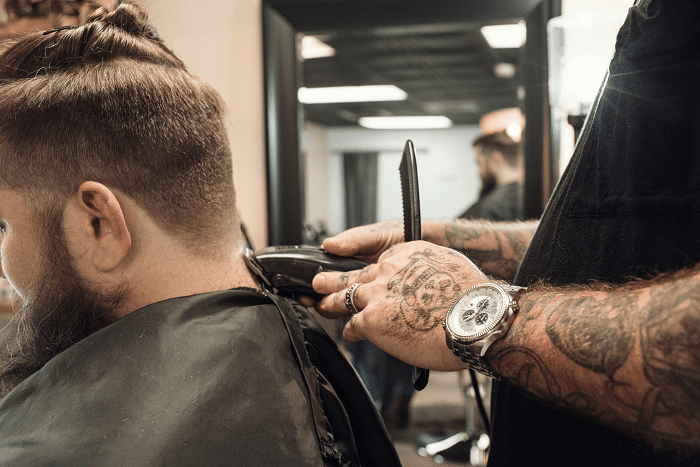 Keep yourself looking presentable without blowing a fortune on monthly haircuts – community centres all over the island offer basic hairstyling courses on grooming and styling. For Easties, SkillsFuture@PA holds unisex hair cutting modules at Pasir Ris Elias Community Club, designed for beginners looking to brush up on fundamental techniques.
The deets: Courses are priced around S$180 nett, and are fully SkillsFuture claimable. Register here.
Pasir Ris Elias Community Club is located at 93 Pasir Ris Drive 3, Singapore 519498, p. +65 6583 1220. Opens daily 9am-10pm.