OH! Open House Sees Singapore Artists Turning Strangers' Homes Into Art Spaces This March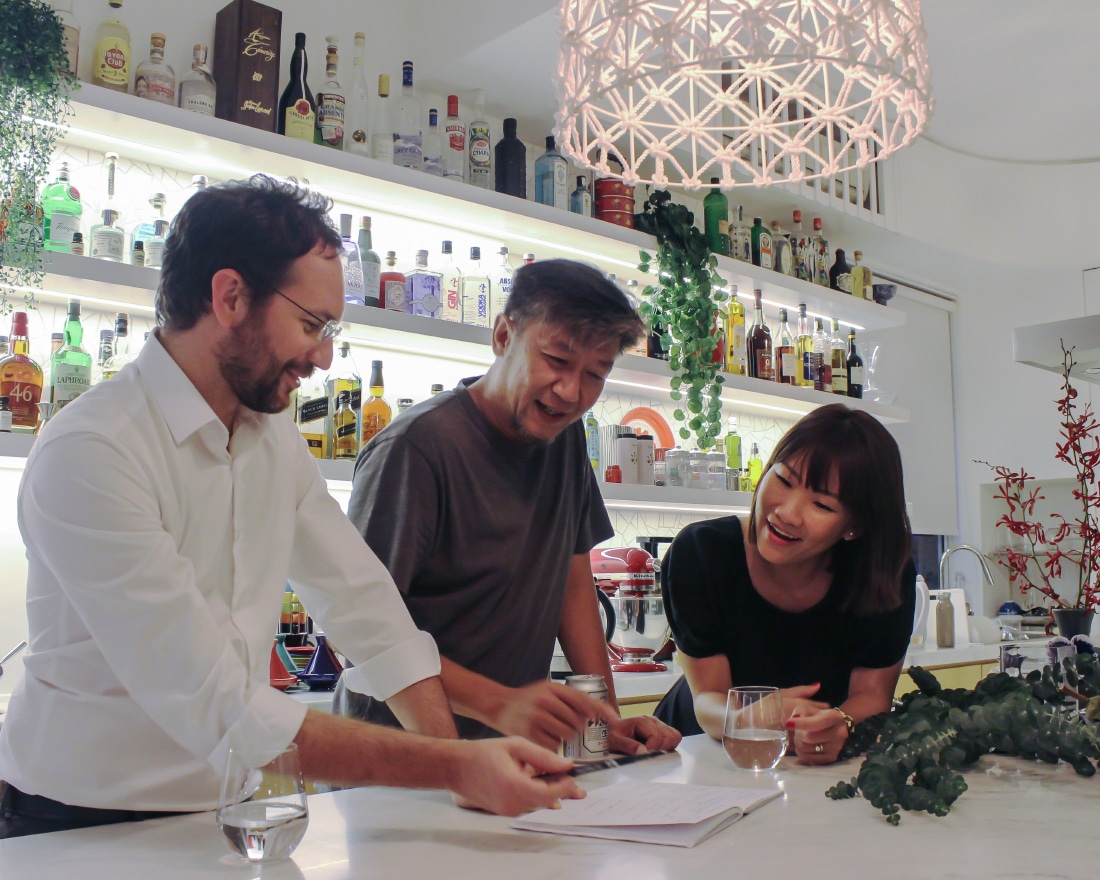 PUBLISHED March 7th, 2019 06:00 am | UPDATED March 26th, 2019 04:46 pm
Remember the novel OH! Open House art walk, which takes you through different neighbourhoods in a grand tour of houses? Later this March, they are introducing a new programme titled PASSPORT, a series of six pop-up art experiences and artworks about identity, belonging, home, privilege, and yes, good ol' love.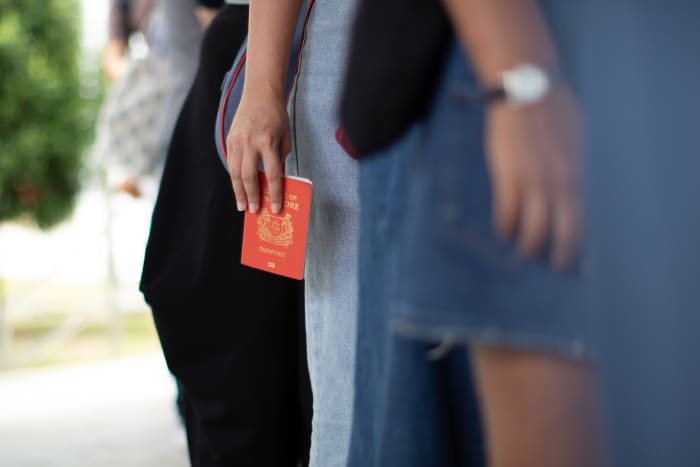 A departure from OH! Open House's regular programming, PASSPORT does not zoom in on any one neighbourhood or overarching narrative. Instead, it focuses on an intimate collaboration between six sets of artists and hosts to feature real stories told through art. Previously, hosts would simply open up their homes to house the artworks, but now, they will actively build experiences with the artists by sharing their personal narratives.
Participating pairs include Singapore artist Ezzam Rahman and hosts Hernie Mamat and Andre, who will discuss how belonging can be tied to a person even if that individual is located across borders. Based on the host's long-distance love story, their performative installation utilises video and light to deliver letters that the pair wrote for each other over the course of three months.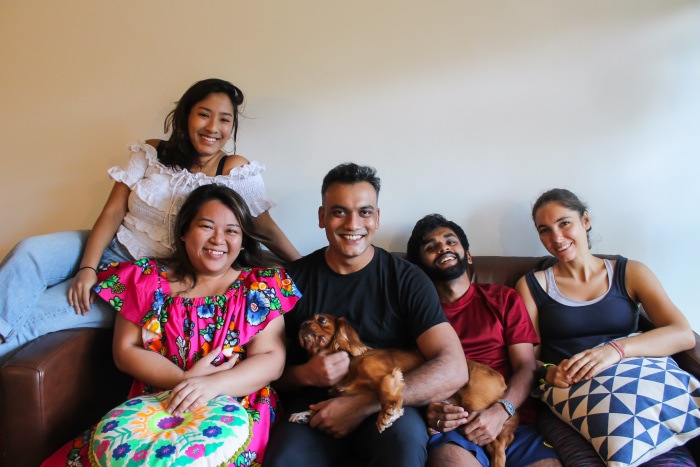 Another duo, Nature Shankar and host Pei Ying, explores the value of objects and how they tie us to places and people. Audiences are encourages to bring a personal object that has significant meaning to them, which they are now prepared to let go of: your childhood chou chou perhaps? This particular experience comes with a tasting menu prepared by the hosts — yum!
"OH! aims to kickstart a revolution where audiences are empowered to get involved in art-making as long as they willing and available. Artists should not be burdened with the sole responsibility of fuelling the local arts scene."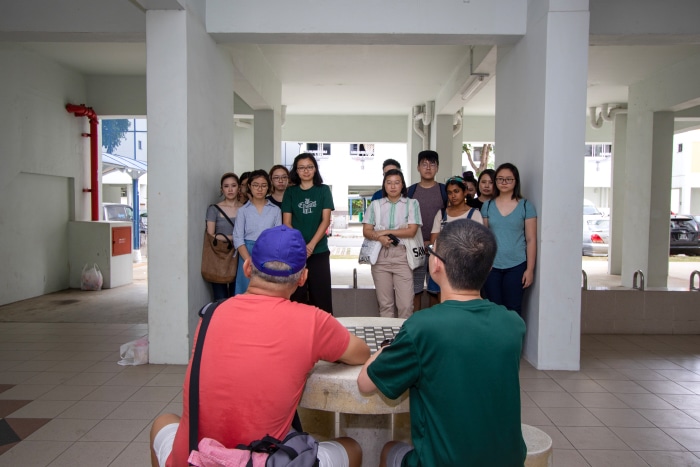 Despite not having a place of his own, host Khaw Han Chung has collaborated with artist Jimmy Ong to stage their experience in public spaces. On their theme of placelessness and citizenship, Khaw says, "I feel that we are making meaningful work together as the art experience showcases both of our personal stories. It is interesting to work with Jimmy as he gave me another perspective of looking at my own identity."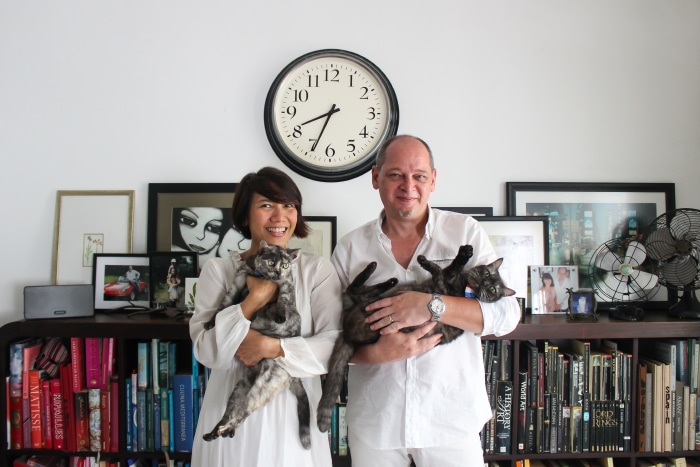 So, skip the museum or art fair and make your way to someone's house instead. PASSPORT is a new way to consume art, and in the case of hosts, even actively support and contribute to the industry with their stories. As Rahman puts it, "These stories need to be told and recorded somehow. If you don't share them, they will be buried."
OH! Open House's PASSPORT is happening on 16, 17, 23, 24, 30, and 31 March 2019 at various locations around Singapore. Tickets are priced at $20 per experience.