On The Same Page: Short Story Collections for the Holiday Season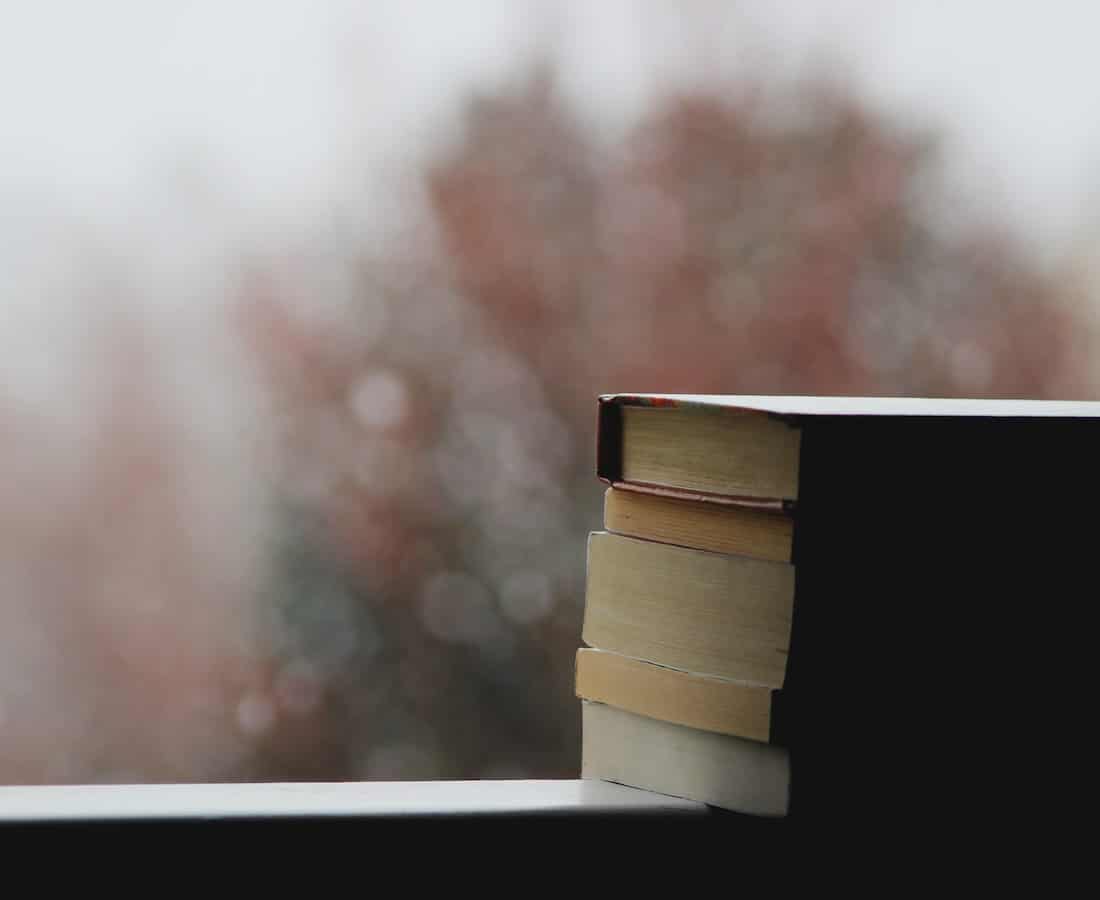 PUBLISHED December 10th, 2020 06:00 am | UPDATED December 14th, 2020 05:17 pm
For many people, the holiday season is the most hectic part of the year, and we might not have the mental capacity to invest in a long novel or heavy non-fiction. Enter the short story collection, with written pieces that you can complete between meet-ups with friends and families against the backdrop of feasting and presents this month.
Orange World, Karen Russell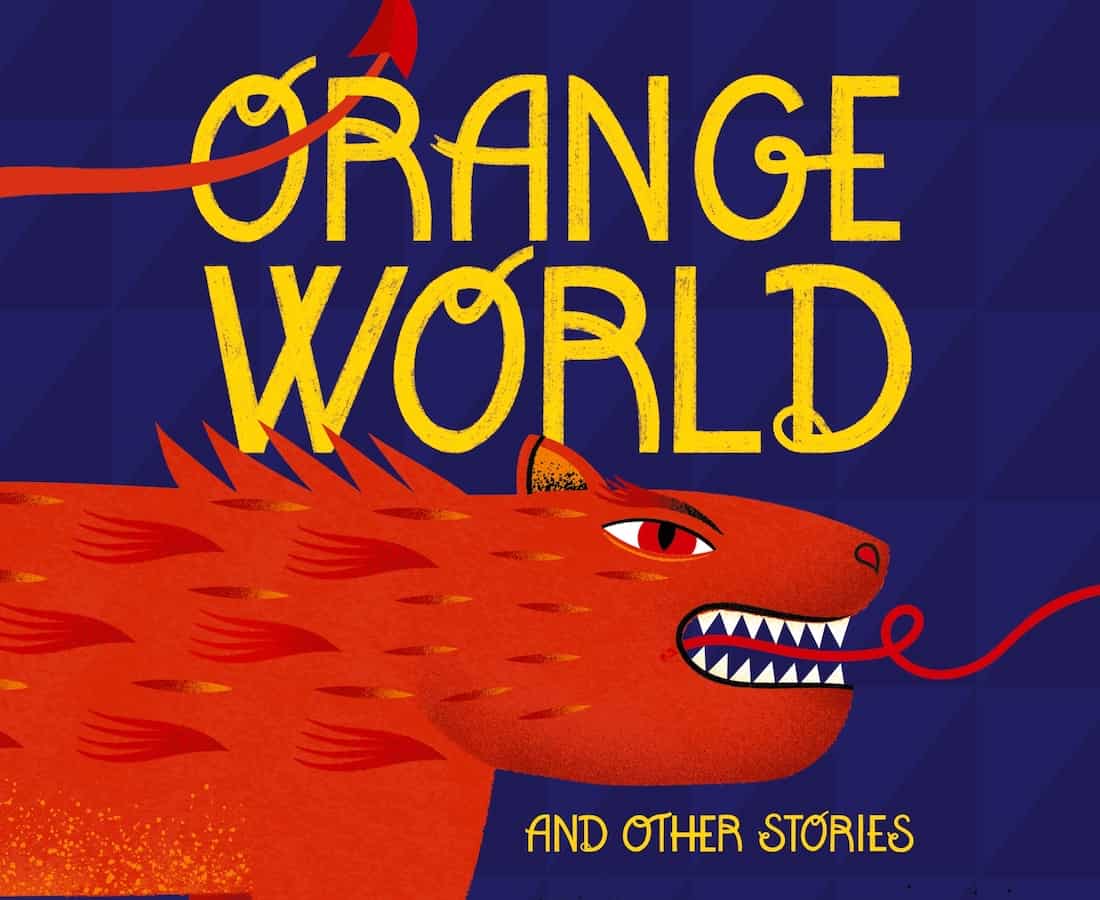 Russell's short story Orange World went viral two years ago upon publication in the New Yorker, catapulting her to fame – as famous as short fiction writers get, anyway. That story titles this collection published in 2019. Lush, self-contained, and often weird, this collection crosses the genres of horror and comedy easily and often. In many of them, there is ecological anxiety, a tension between her protagonists and the environment they live their lives in. Her characters are often isolated people, lonely and reaching for connection in the world. Despite their sometimes surreal settings, it's not hard to relate to these stories and their characters, who many times are just grasping to be understood.
Orange World and Other Stories is available on Amazon and Book Depository.
Florida, Lauren Groff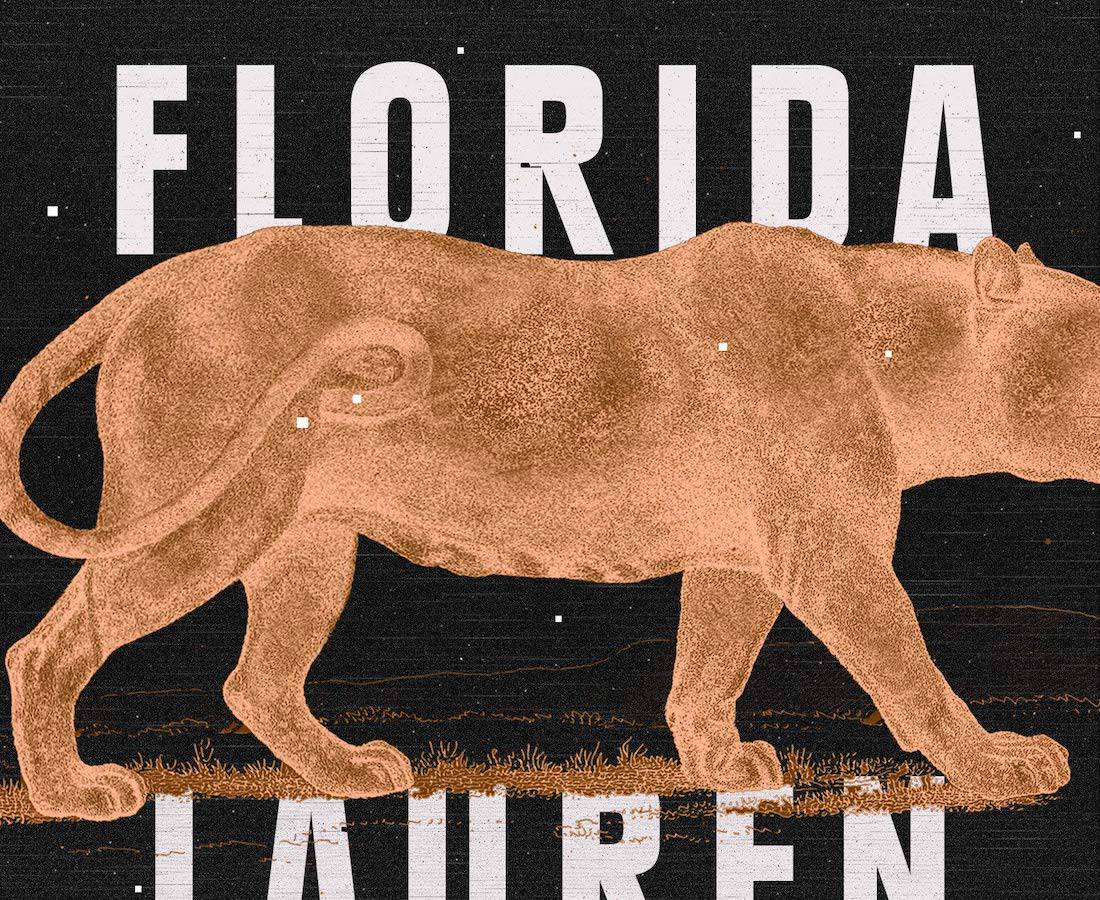 Set mostly, as the book's title suggests, in Florida, setting is key in this lauded collection. Its threatening landscape, climate and history frames the stories; environmental threats lurk constantly, but so do human threats, psychological instability and emotional pain. This collection is not a portrait of a place, but the feeling a place can give you, the memories a place can hold and the lives lived in it. The protagonists in this collection are mostly female and unnamed – some theorise they are all the same woman in different times – which allows us to step into their lives, free of identifiers to separate us from the characters. Expect fascinating explorations of the human psyche, the reasons behind female rage and suffering, and the power of our environments.
The Acid House, Irvine Welsh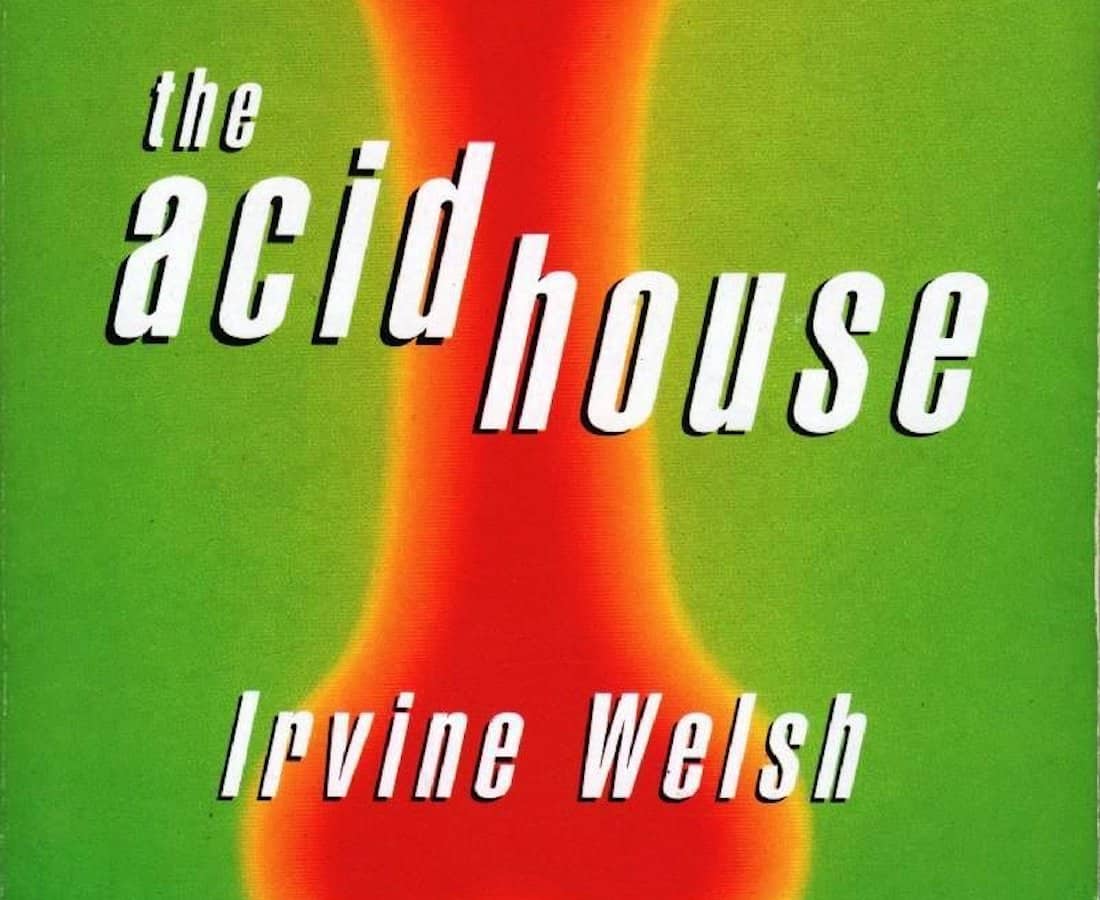 If you've read or watched Trainspotting, you already know what to expect from Irvine Welsh. His stories are often plagued with characters who are unkind, cowardly, manipulative and vindictive, but they are still human, and their inherent humanity shines through in every story. The stories in this 1994 collection are also often bizarre, disturbing and tear-inducingly hilarious, portraying ridiculous situations like professors turning boxers, and God turning a man into a house-fly. This collection will make you cringe, laugh, and cringe again. There are few better ways to experience the writing of one of the most original writers of our time.
The Acid House is available on Amazon and Book Depository.
The Paper Menagerie, Ken Liu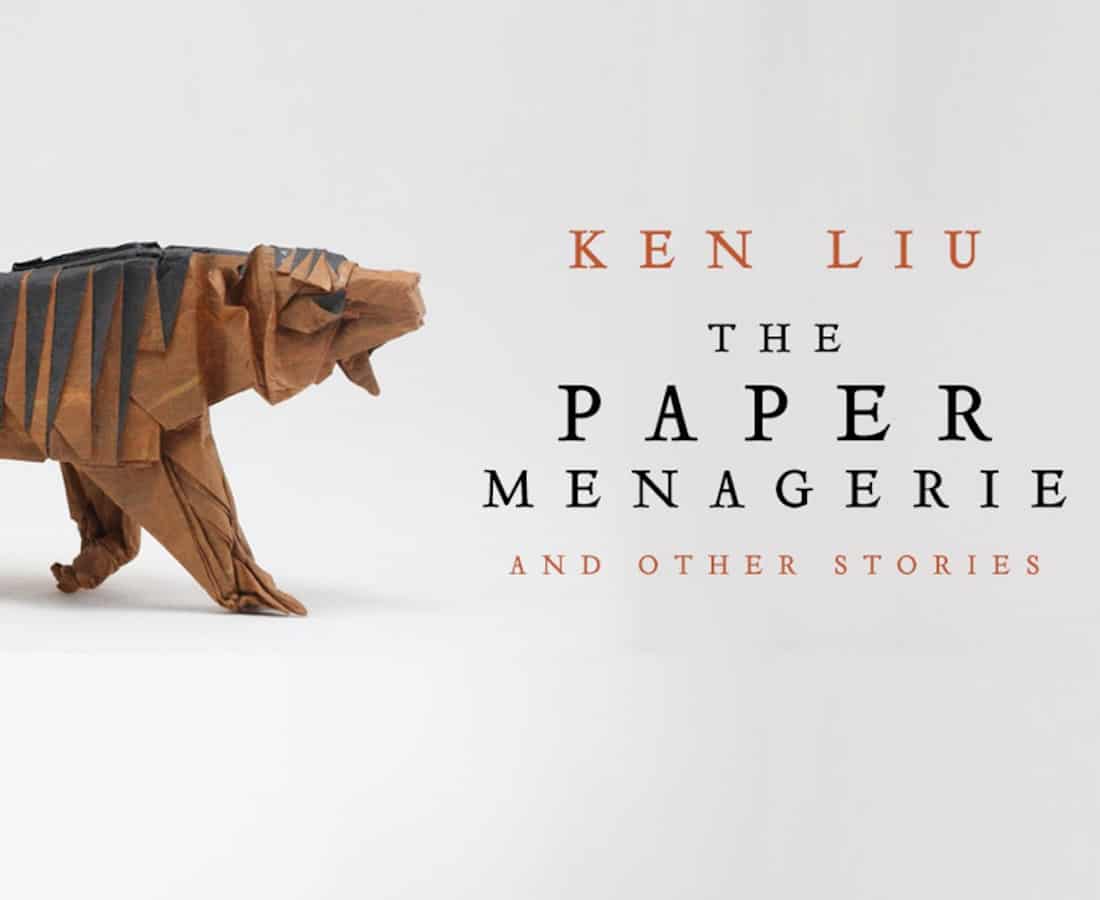 Named after Liu's award-winning short story, which swept readers off their feet with its cultural sensitivity, beautiful writing and heart-wrenching themes, The Paper Menagerie also consists of his other award-winning and award-finalist works – one of which has even been adapted to television (Netflix's Love Death & Robots). Chinese-born American Liu specialises in science fiction and fantasy, and every one of his stories offers up a different lesson. Many of his stories showcase Chinese culture as well, its nuances and its myths and its history, pain and glory. You'll put this book down with a better understanding of yourself and the people around you.
The Paper Menagerie and Other Stories is available on Amazon and Book Depository.
Everyone On The Moon Is Essential Personnel, Julian K. Jarboe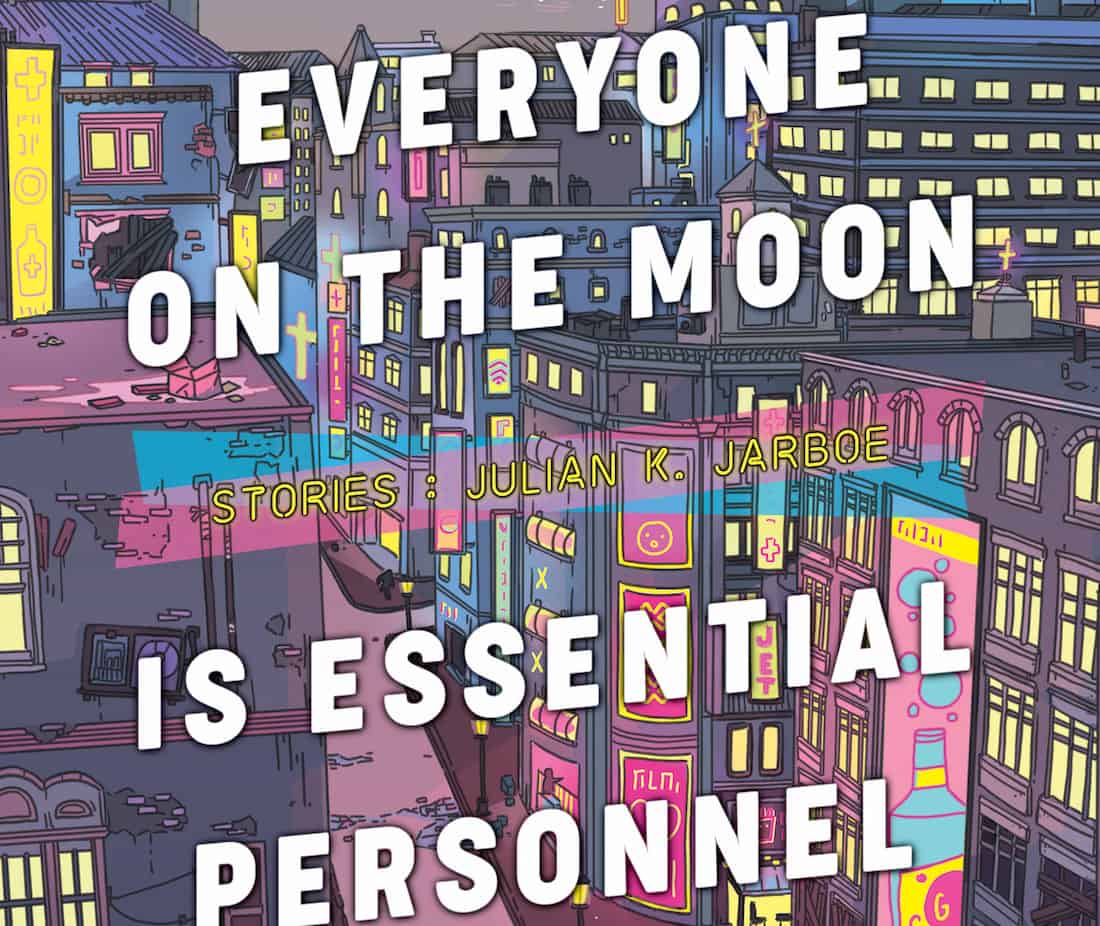 Everyone On The Moon Is Essential Personnel is transgender author Jarboe's debut, incorporating body-horror fairy tales, religious cyberpunk and more. Their work defies categorisation; it's the kind of collection you just have to read, instead of read about. Think bodily autonomy, unhealthy relationships, transformation and being marginalised – all with a heavy dose of surrealism and fabulism. What ties these stories together is the question of how to create a world that's meaningful, nurturing and safe. Woven through each of them is tenderness, and humour, and anger. If you're into surrealist, magical realist tales with queer themes, this is one you'll certainly enjoy.
Everyone On The Moon Is Essential Personnel is available on Amazon and Book Depository.
Top image: Photo courtesy of Brandi Redd on Unsplash