Patek Philippe Watch Art Grand Exhibition Singapore 2019: A Celebration Of Fine Watchmaking
PUBLISHED October 9th, 2019 06:30 am | UPDATED February 6th, 2020 05:14 pm
Watches. To some, it's a tool to tell the time. To others, it's a fashion piece that completes an outfit. But for a select few, watches are a testament to the mechanical wonders that humans can create, and none does it quite like the house of Patek Philippe.
At the forefront of horological innovations since its founding in 1839, Patek Philippe has been a family business, with the reins of the company being passed down from father to son. It was eventually bought by the Swiss Stern family during the Great Depression, remaining one of the most prestigious watchmakers in the world. Patek Philippe's watches have adorned the wrists of notable people such as Queen Victoria, Queen Elizabeth II, Marie Curie, Albert Einstein, and John F. Kennedy, to name a few. And among the world's top ten most expensive watches ever sold at auctions, seven are from Patek Philippe.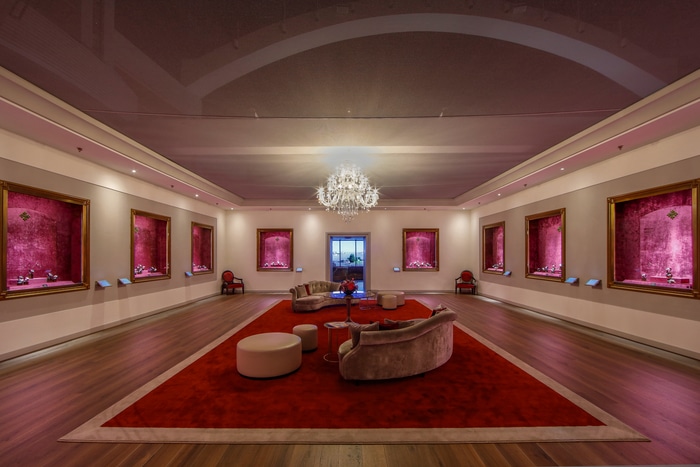 Recognising that Singapore and Southeast Asia are important markets for Patek Philippe, they've decided to organize their fifth and largest watch exhibition in Singapore to delight connoisseurs of horological crafts, following the success of previous locations such as Dubai, London, and New York.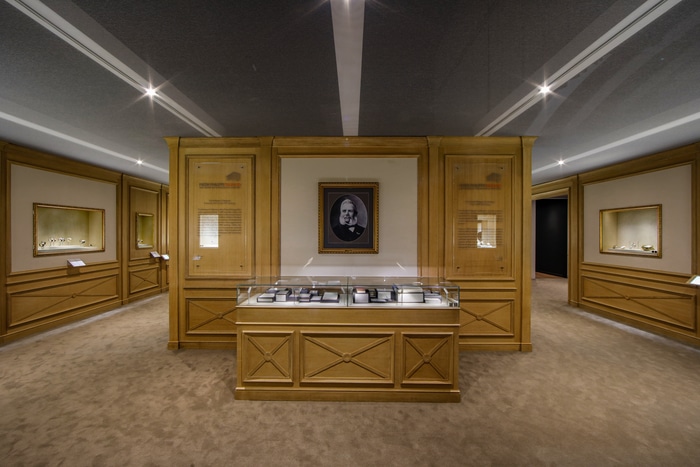 Gracefully designed, stepping into the exhibition is akin to visiting the historic salons on Rue du Rhone in Geneva, the manufacture in Plan-Les-Ouates, and the Patek Philippe Museum. Spanning a whopping 1,800 square meters, the exhibition is subdivided into ten themed rooms, each with its own focus on the specific process in watchmaking. Live on site, watchmakers and artisans demonstrate their skills, offering visitors insights into horological artistry and the finesse mastered by specialist artisans such as enamel painters whose guild has been associated with watchmaking for centuries.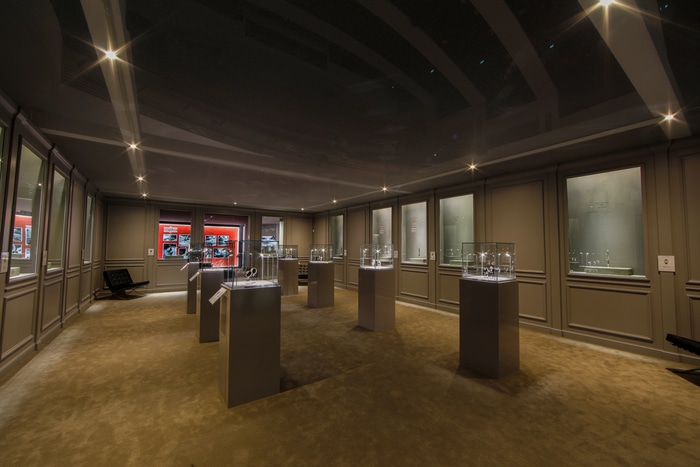 Coinciding with Singapore's celebration of its Bicentennial, the Patek Philippe Watch Art Grand Exhibition pays tribute to the city-state and its neighbouring countries with a specially appointed exhibition complex that provides a glimpse into the history, culture, art, and natural surroundings of the region. The role of Singapore as a trading hub between the East and the West is exemplified with a Genevan pocket watch that depicts the port of Canton in miniature painting on enamel commissioned for the Chinese market around 1830. Other notable masterpieces on display include various intricately designed Patek Philippe dome table clocks, the Patek Philippe Calibre 89 (the world's most complicated portable mechanical watch for over 25 years), and the first Swiss-made wristwatch manufactured in 1868.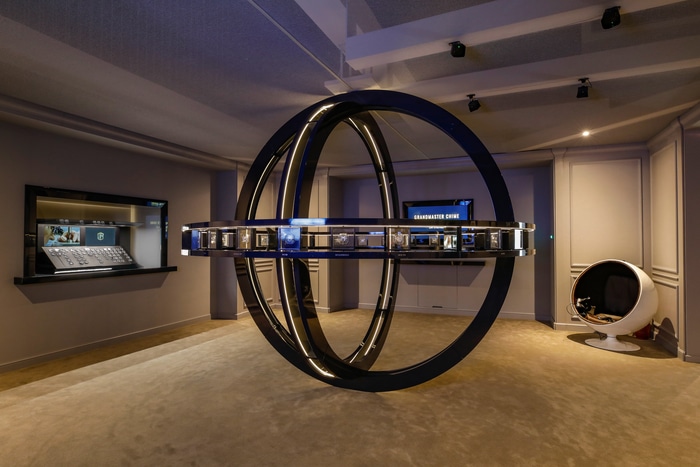 Even if you're not a watch aficionado, the Patek Philippe Watch Art Grand Exhibition is a sight to behold, and you'll still be able to appreciate the engineering marvel that is a mechanical timepiece.
Patek Philippe Watch Art Grand Exhibition Singapore 2019 is happening from 28 September to 13 October 2019 at the Sands Theatre, Marina Bay Sands Singapore, 4 Bayfront Avenue, Singapore 018973. Admission is free and open to public.