Remember Daniel Wellington? They've Just Launched A New Ring Collection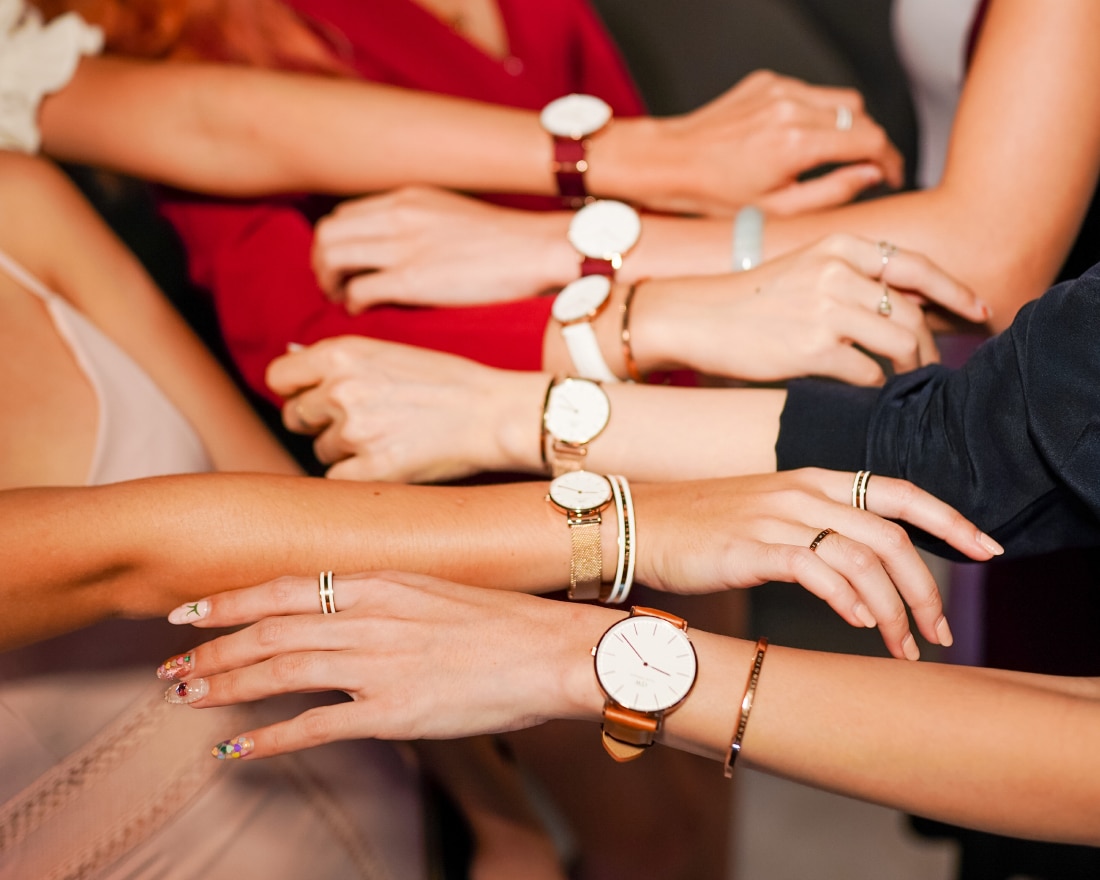 PUBLISHED July 4th, 2019 04:00 am | UPDATED May 18th, 2020 04:44 pm
You're no stranger to Daniel Wellington, the Swedish watch and accessory brand that burst onto everyone's radar in 2011. How could you be, with every stranger, couple, and your particularly stylish aunty wearing one of their iconic minimalist watches? Well, they're back with a new collection for your fingers: rings!
Establishing itself as one of the fastest growing brands in the watch industry, Daniel Wellington has since sold over 11 million timepieces to date. Scrolling on Instagram, you've have seen the sleek minimalist design that's captivated the world, and it's something they want to pass on to their next generation of accessories. While bangles have been in the brand's jewellery line for some time now, The Classic Ring Collection is a new product category for them.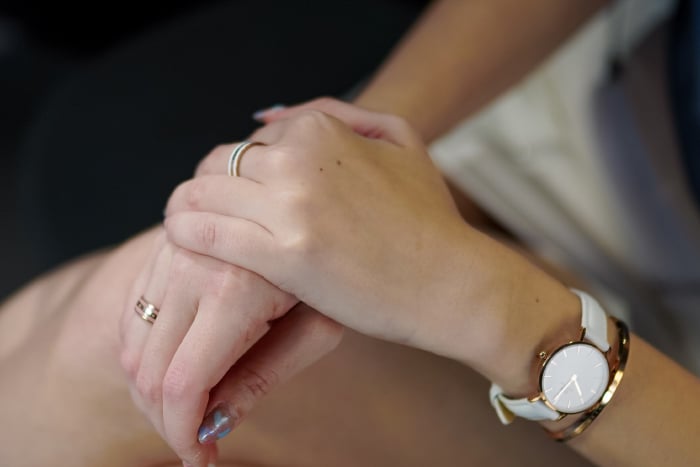 Made from high-quality stainless steel, premium rose gold plating, and hand-painted colour epoxy enamel, the first batch in the collection sees four styles of rings in six colour ways. The Classic Ring (S$49), with its glistening silhouette, is designed for both men and women in mind, and comes in silver or rose gold plating. Delicate and sleek, this subtle ring complements the appeal of the brand's Classic Bracelet Collection, which features the same attractive design.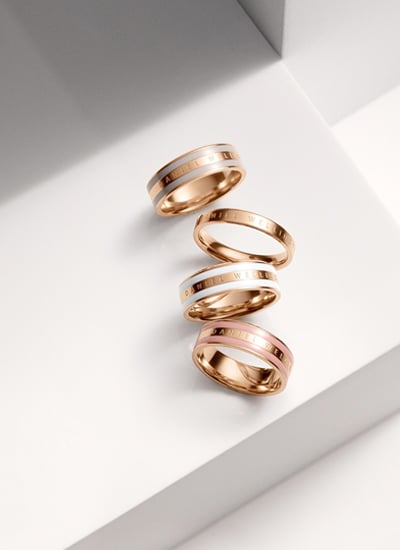 The other three rings are slightly chunkier, but no less attractive. The Classic Ring Satin White (S$69) comes twice as thick with a pure white enamel coating and a thin rose gold strip in the middle with an engraved Daniel Wellington logo. It's a wonderful touch to spice up clean and minimalist outfits, and is also available in silver finishing. Two similar designs, the Classic Ring Desert Sand (S$69) and Classic Ring Dusty Rose (S$69), boasts the same features with grey and pink epoxy enamel respectively, and come only in rose gold finish.
The Classic Ring Collection is designed to reflect the beauty of their watches, so if you've got one of those, it's probably time to pay your nearest Daniel Wellington store a visit soon. After, what's more fun than mixing and matching the pieces to complete your ultimate look?
Daniel Wellington's Classic Ring Collection is available online and at your nearest store.