Restaurant Review: Nozomi By Yoshi Brings Premium Japanese Cuisine to Forum The Shopping Mall, Singapore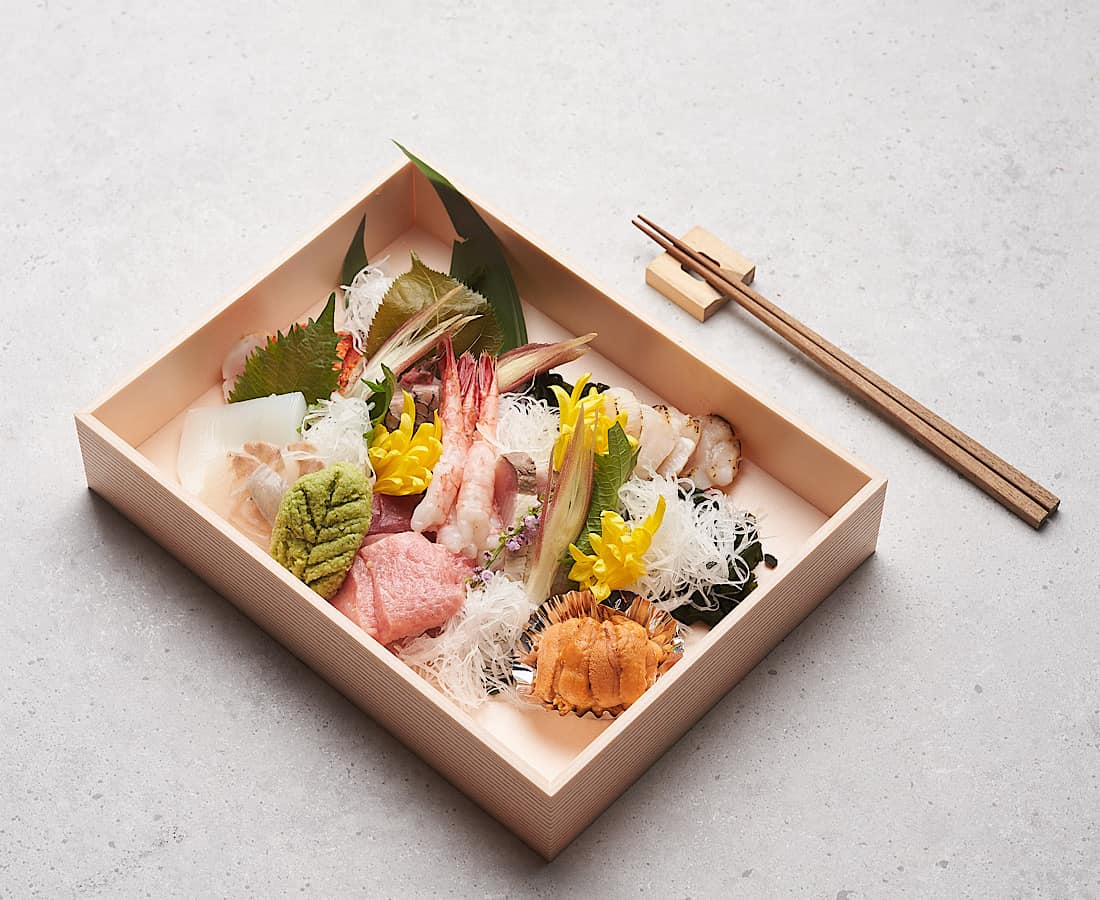 PUBLISHED March 20th, 2021 06:00 am | UPDATED March 25th, 2021 10:18 am
It was definitely a pity to see the temporary closure of some of our favourite omakase restaurants during circuit breaker in Singapore last year. Born out of circumstance, Nozomi (fittingly meaning "hope" in Japanese) took a sad situation, and turned it into a downright delicious one. 
The brainchild of Yoshi, the fine dining Kyoto kaiseki restaurant, Nozomi turned Yoshi's lavish dine-in kaiseki menu into affordable, delivery-friendly meals. It took off well enough for the restaurant group to launch the concept – fine ingredients in a casual setting – at both Forum The Shopping Mall and Millenia Walk.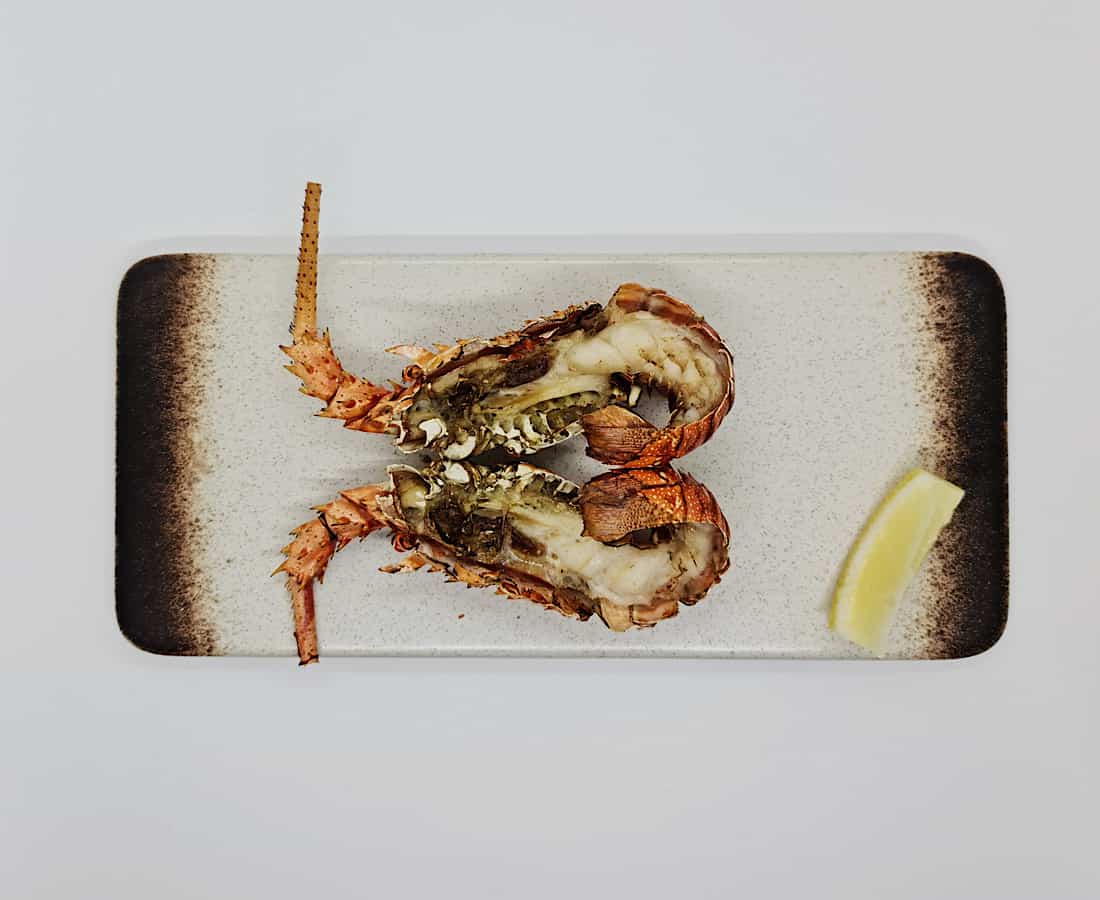 Decorated cleanly in earthy tones, nothing about Nozomi's initial appearance hinted at a fine-dine quality meal. But its dishes proved otherwise. Curated by Yoshi and created using their premium ingredients – including seasonal sashimi flown in twice a week from Japan's Toyosu Market – Nozomi is a gold mine for an indulgent Japanese experience without having to burn a hole through your wallet.
A must-try at Nozomi is their Hokkaido A5 Wagyu Beef Rice (S$68). Tender slices of chargrilled wagyu beef are placed delicately on top of white rice. The meat, exquisitely cooked and slightly pink in the middle, is already delectable on the first bite.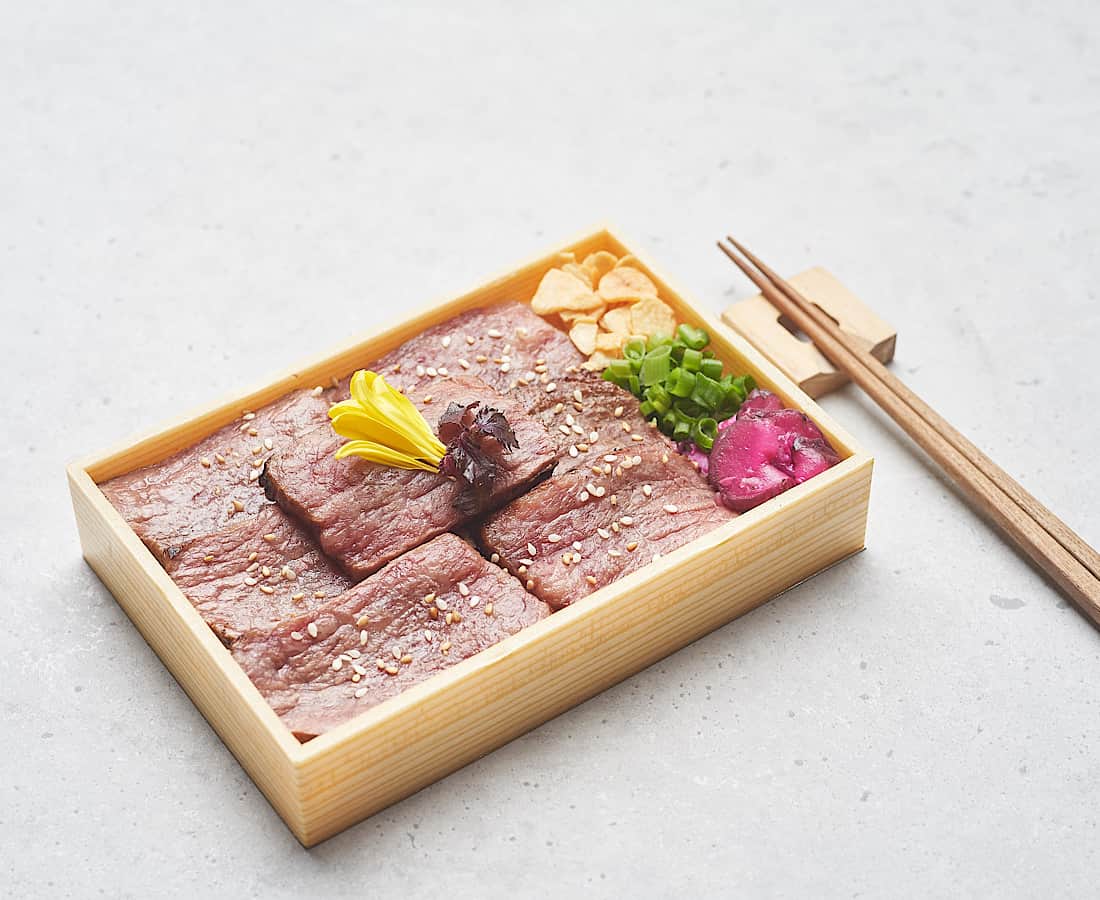 Like most Japanese restaurants, Nozomi offers all the classics – enticing sushi and sashimi platters, and Wagyu beef cuts. Their Premium Sashimi Platter (S$68++) is presented on a large stone-cold plate, glistening with fresh cuts of ebi and creamy uni. If you love tuna, Yoshi's Maguro Special (S$68) features fatty cuts of otoro, chutoro, akami and negitoro. Along with the red vinegar rice, packed tightly beneath the slices of tuna, the taste is rich and sweet. It fills you up fast, so pair it with some Kokushimuso Sake (S$32/300ml), which cuts the tuna's fatty flavour with its acidity.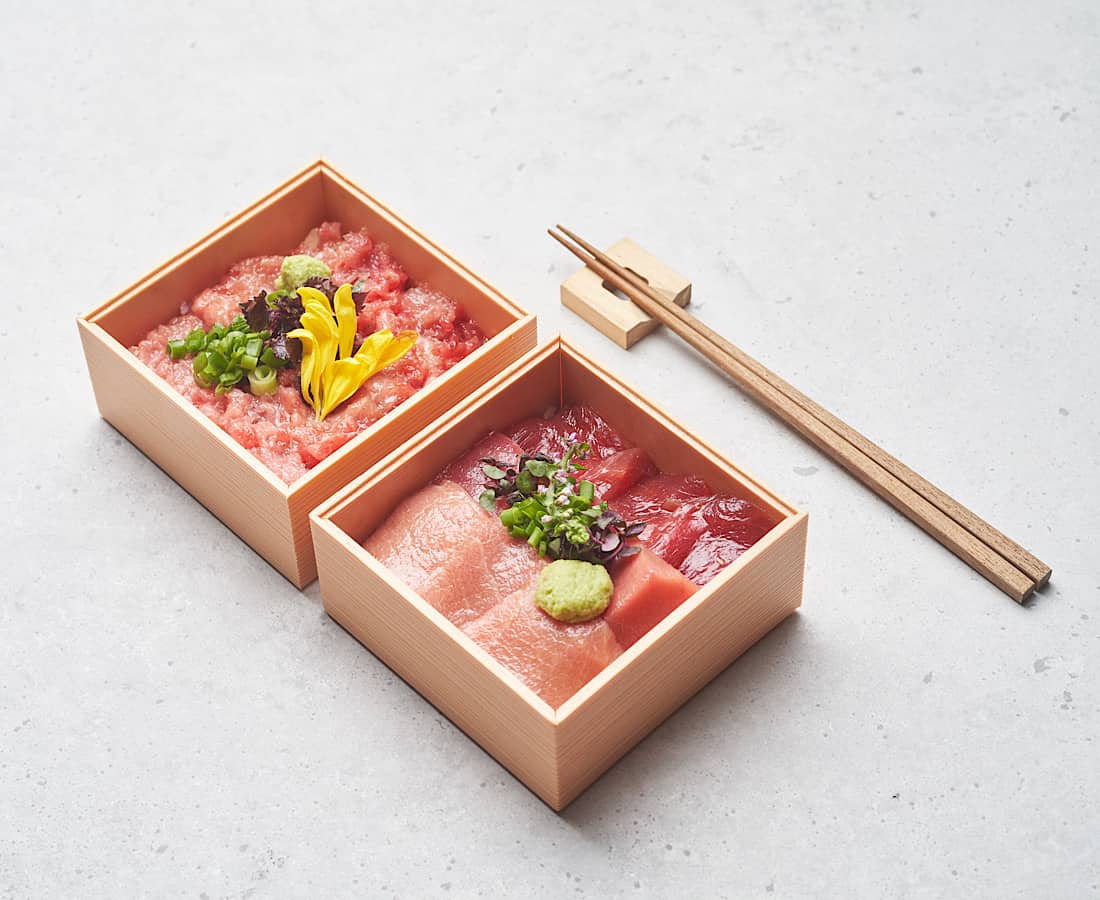 The Lobster Butteryaki (S$23) is the next thing to land on our table. While not a standout dish, it's a Nozomi fan favourite because of its consistent tasty flavours and simplicity.
Another popular item is the Sakura Ebi Claypot Rice (S$24), served in a large stone pot and generously covered in pink shrimp. On an empty stomach, this dish is your saviour. The rice and ebi goes down with a satisfying crunch from the crisp cook of claypot rice. The portion is pretty generous, and the taste will have you scarfing it down in no time. It certainly had us do so.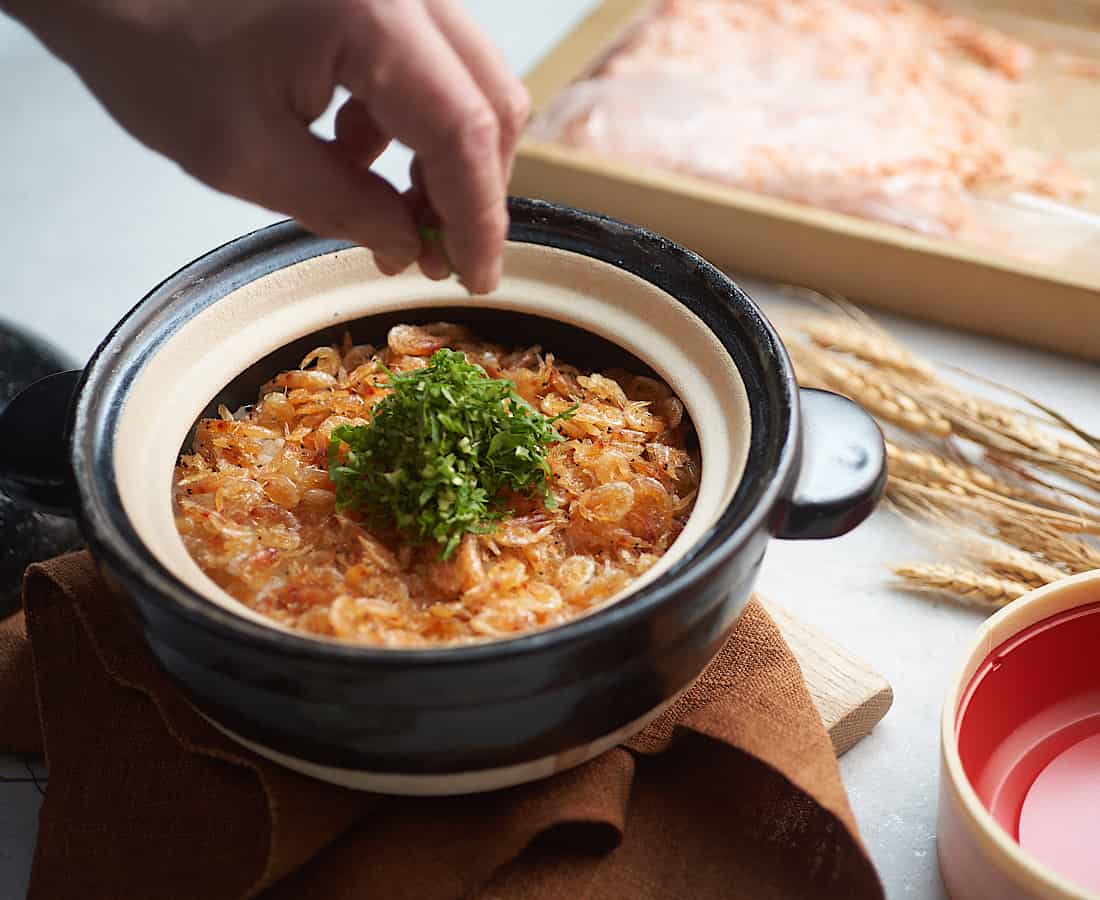 Of course, no Japanese meal would be complete without a spread of sake. Their Sake Flight (50ml of 3) (S$24++) kills two birds with one stone – letting you enjoy a dry, medium, and sweet sake alongside your meal, and making sure you can pair the right sake with the right type of meat. Nozomi also lets you choose your own sake cup before hand as well. And with an adorable selection of small glass, metal, and ceramic cups to choose from, half the fun of drinking it comes from admiring your choice of drinkware. 
With no bells and whistles, Nozomi is an approachable restaurant with reasonable prices for the high-quality menu. Sounds like a win-win to us.
Nozomi is located at 583 Orchard Road Forum the Shopping Mall #01-41, 2388849, p. +65 9722 6233 & at Raffles Boulevard Millenia Walk #02-06, 039596, p. +65 8386 6788. Open 11.30am – 2.30pm & 5pm – 9.30pm, daily.